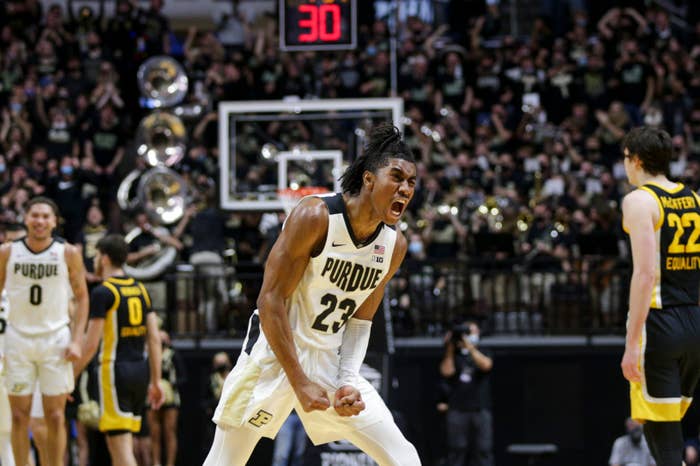 While you can argue it's always Mock Draft SZN—because who doesn't love to look ahead at one of the most unpredictable and crazy days annually on the NBA calendar that can change the fortunes of franchises overnight—there's a lot that needs to take place before we have a clear picture of how the big board is shaping up before the big night. 
But few things can boost a player's profile, or jumble up mock drafts, like a March Madness for the ages. Just like we saw out of Carmelo Anthony in 2003 or Steph Curry in 2008 or Kemba Walker in 2011, a run through the NCAA Tournament in dominant fashion not only raises a player's national profile, but often solidifies a spot in the NBA Draft's lottery (picks 1-14).
Of course, those who closely follow the Association and put out the most detailed mocks on the interwebs will tell you that NBA teams have a pretty good grasp of who the best players are months ahead of this year's draft and not much will change atop it between now and June 23 despite the NCAA Tournament arriving this week. 
But if you're one of those NBA fans that only pays attention to college basketball once it's time to fill out a bracket and likes to do a little scouting during the tournament—undoubtedly the best postseason in sports, there's nothing to debate—we felt it was our duty to highlight 10 players who are NBA Draft lottery material who very easily could help lead their squads to a long run in the NCAA Tournament. If you're not already familiar with these names, you probably will be by the time a champion is crowned on Monday, April 4 in New Orleans.
Chet Holmgren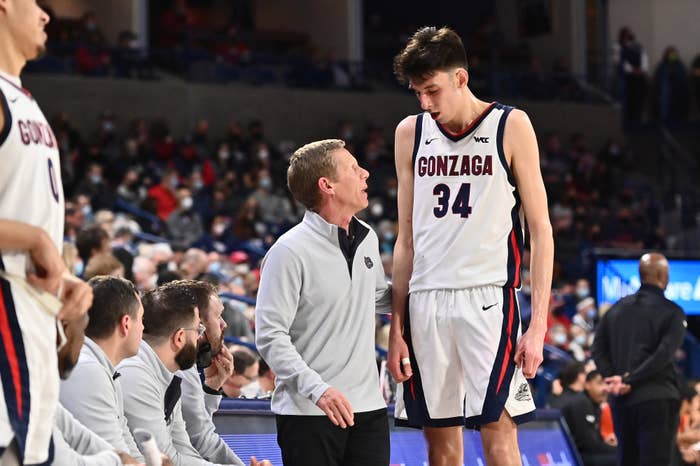 Jabari Smith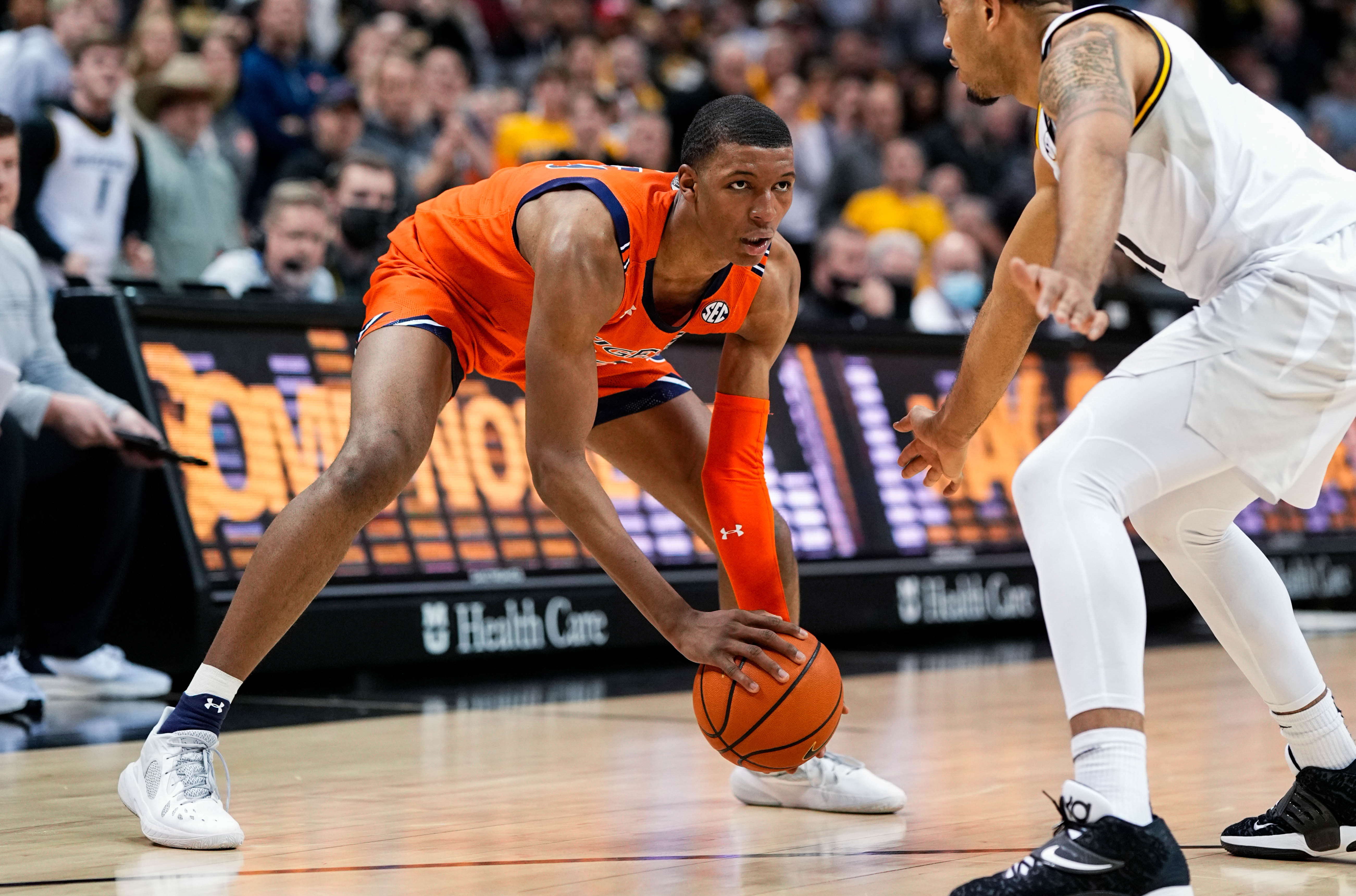 Jaden Ivey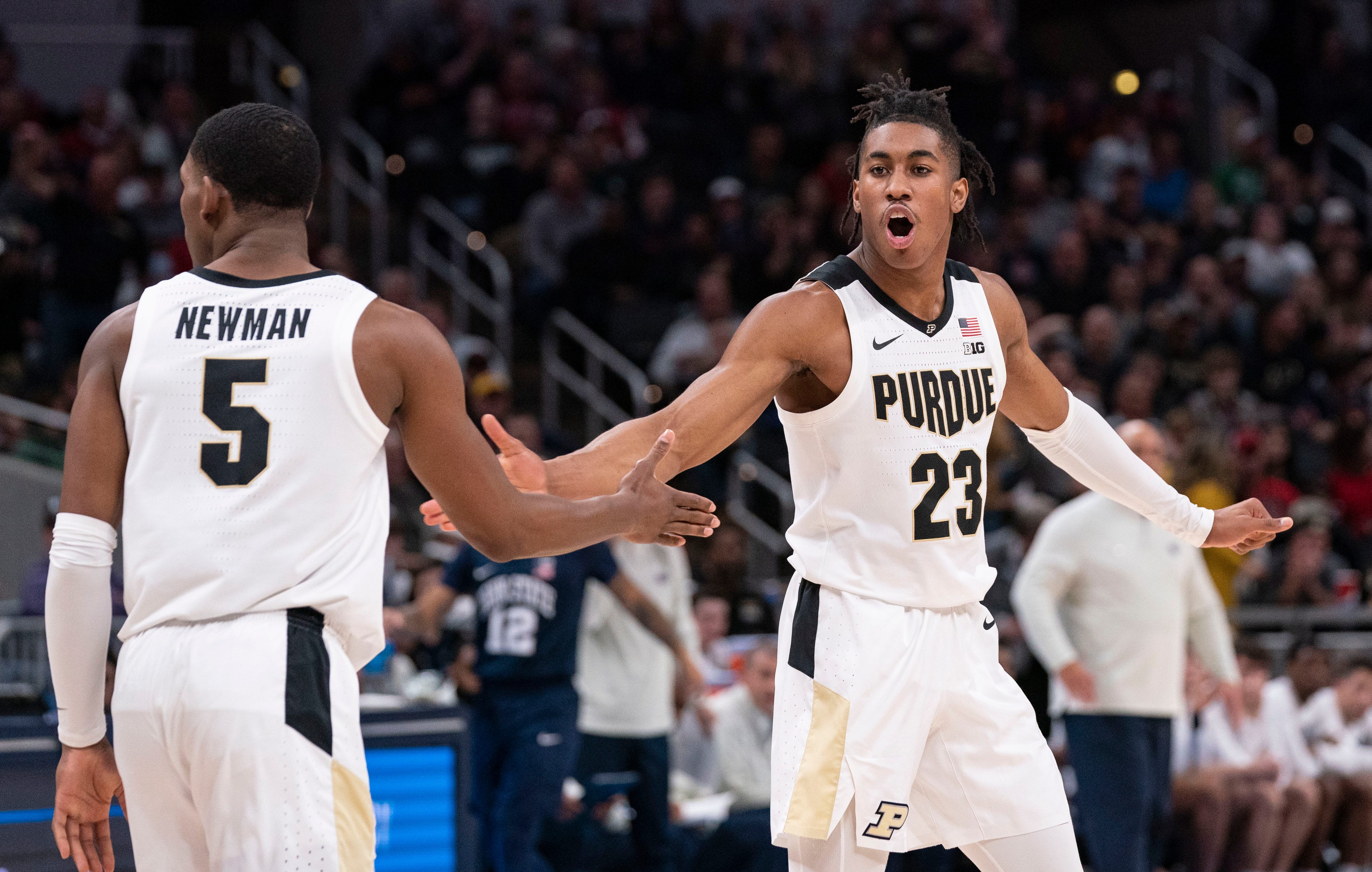 Paolo Banchero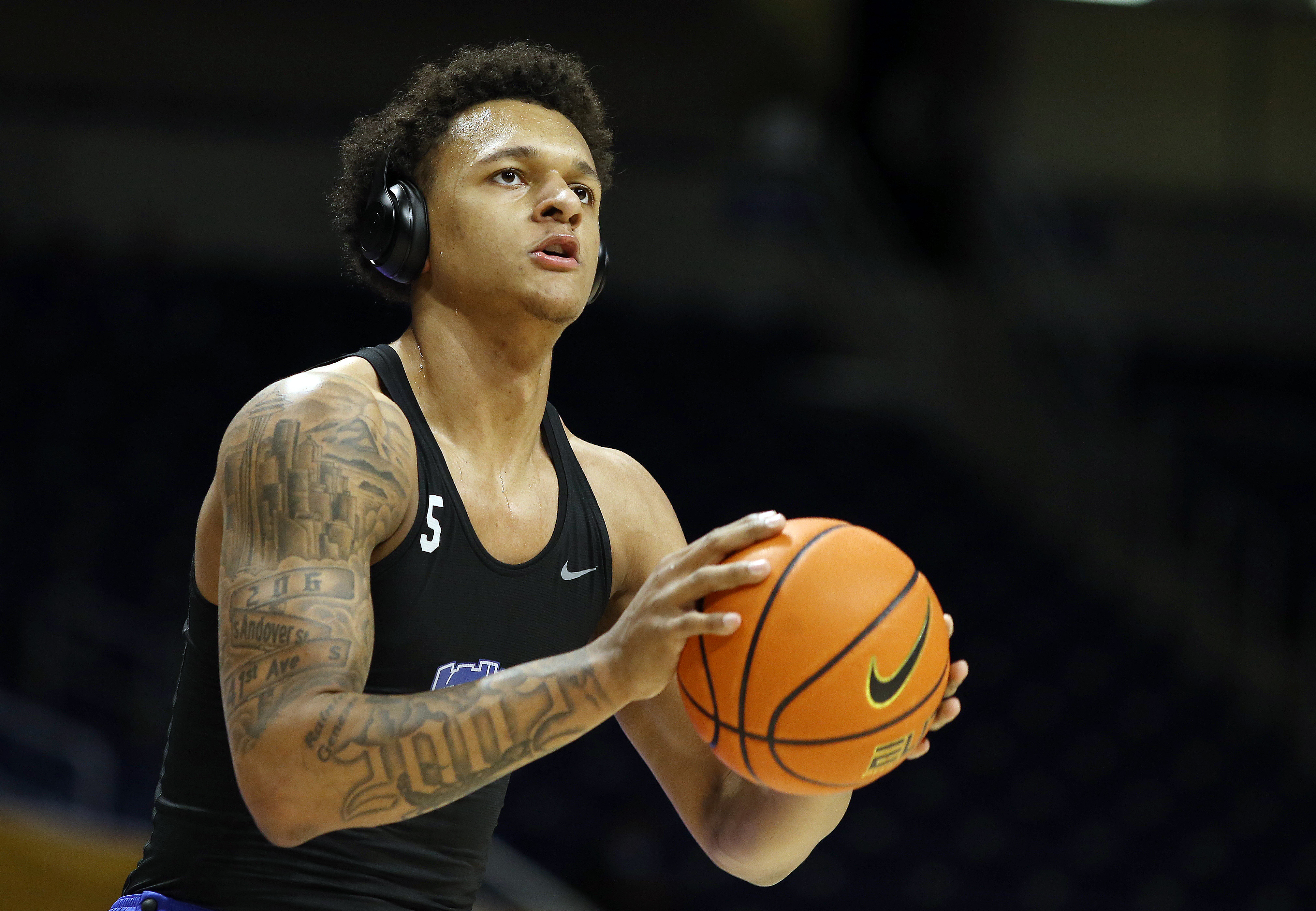 AJ Griffin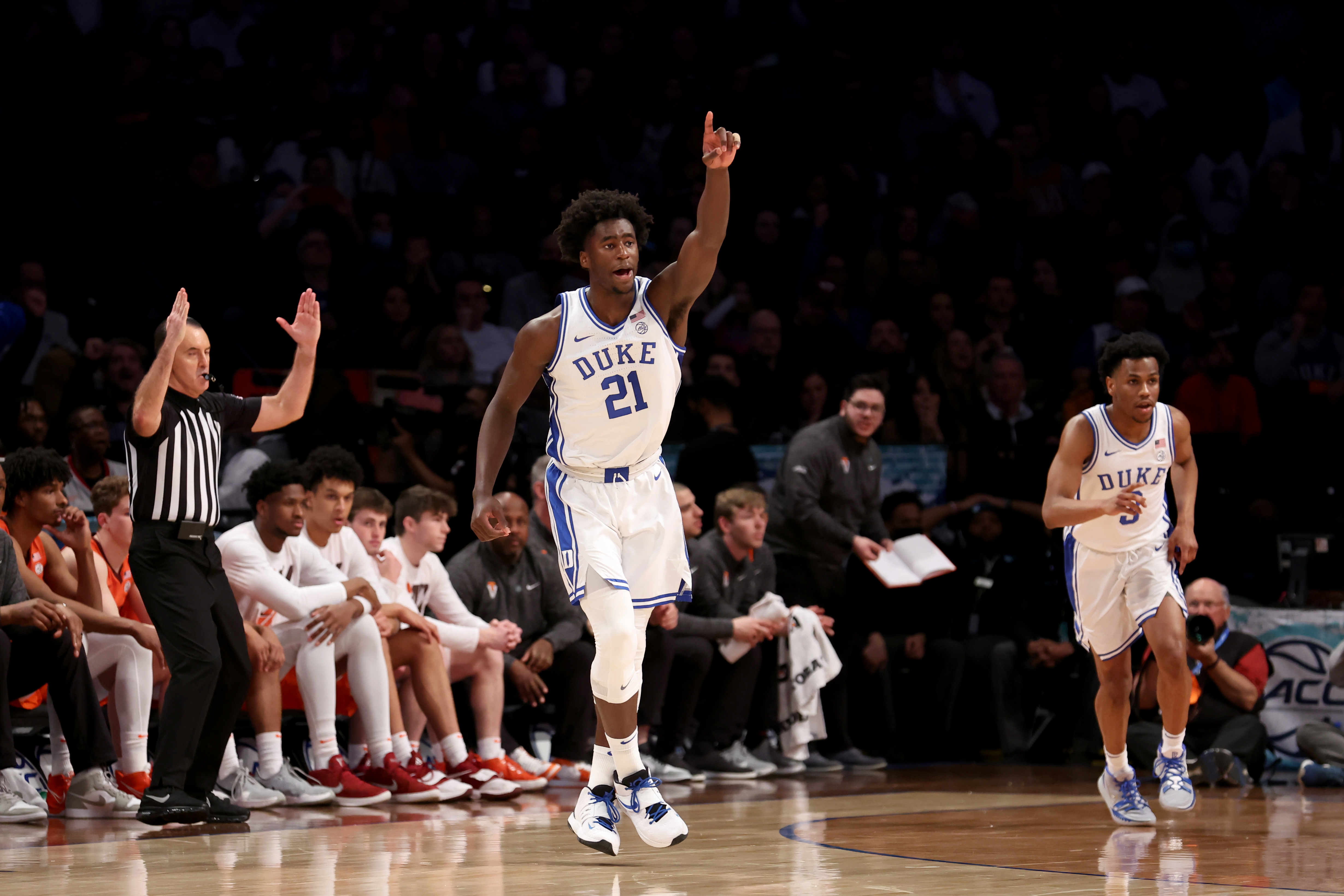 Keegan Murray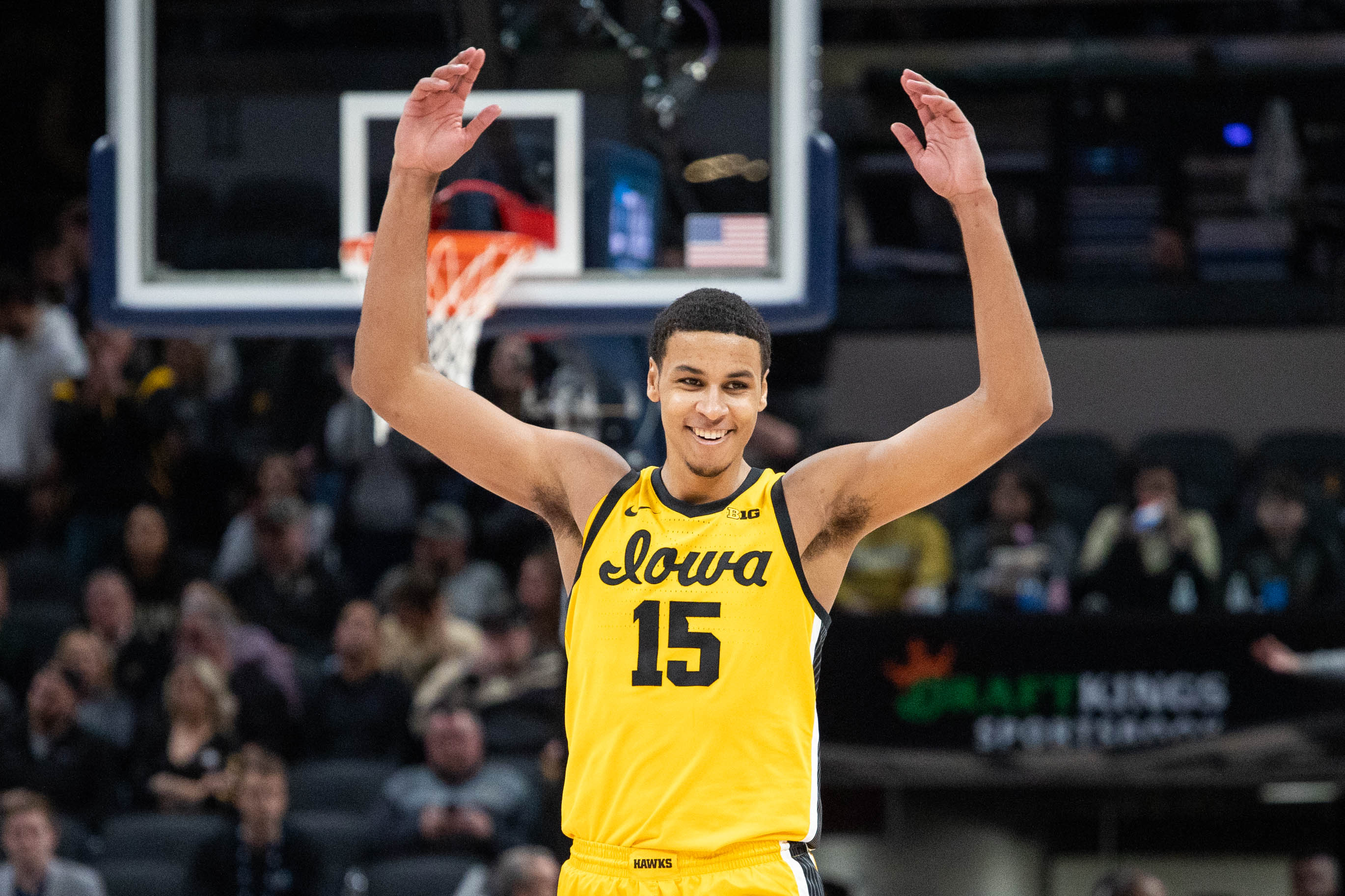 Johnny Davis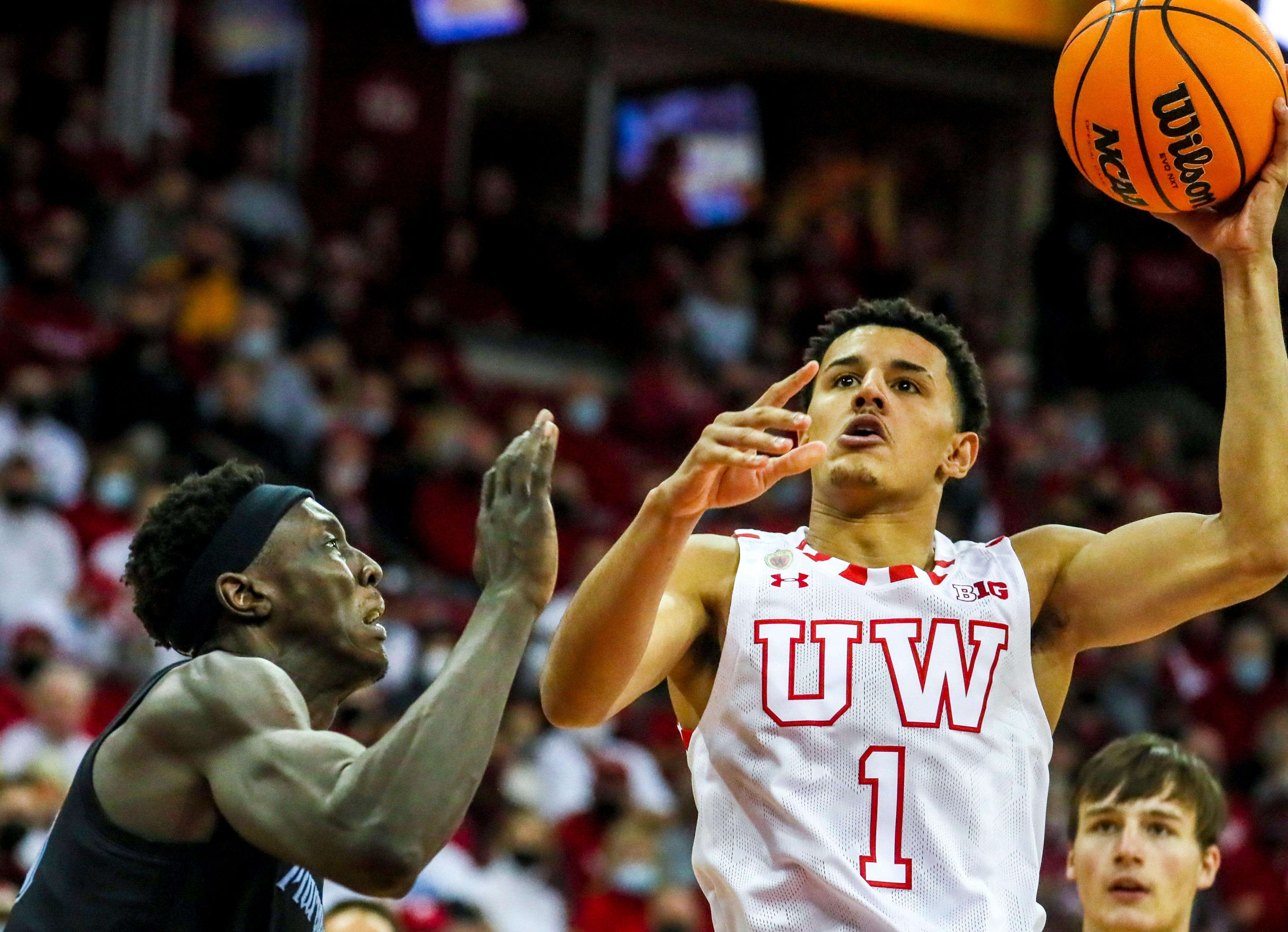 Bennedict Mathurin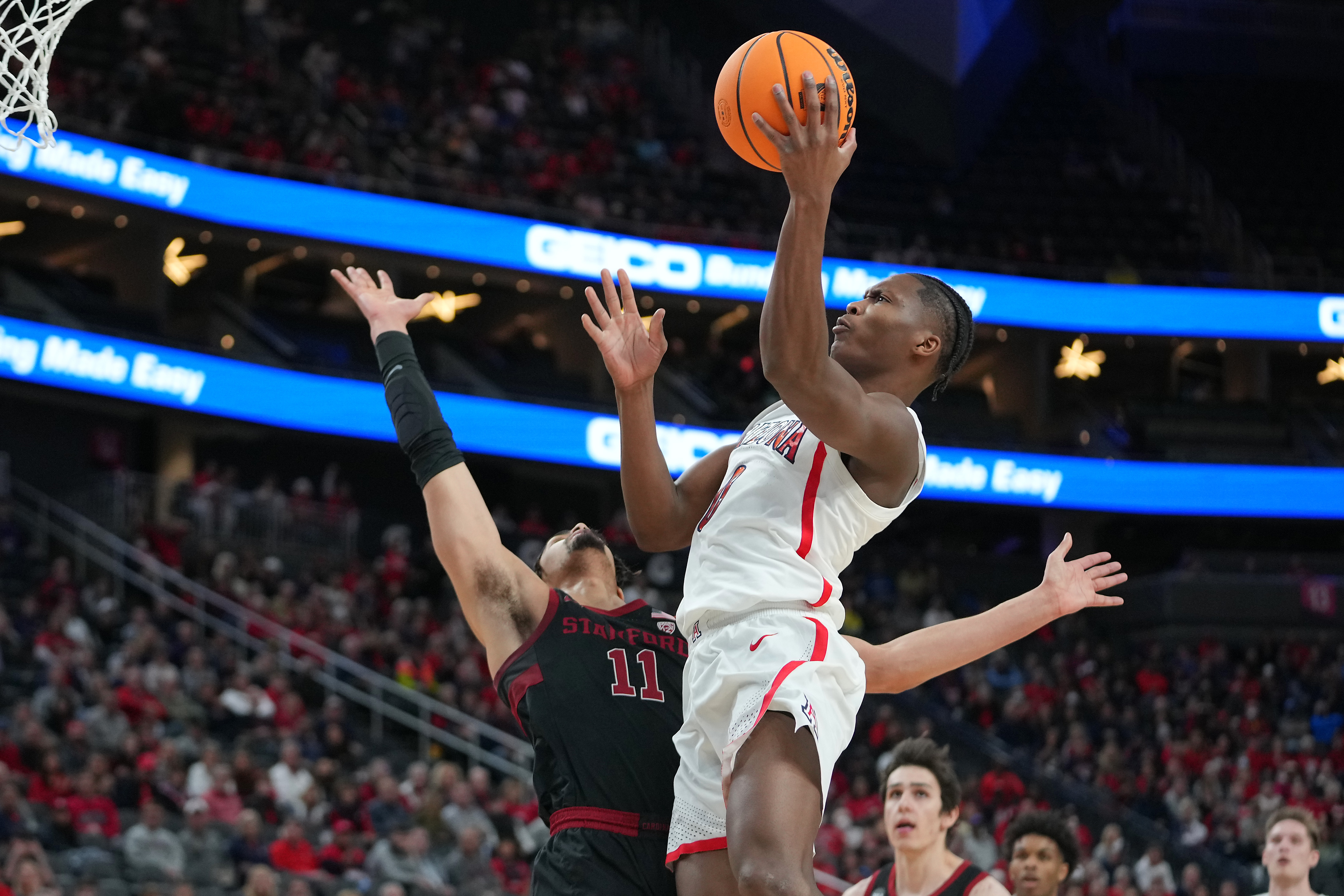 TyTy Washington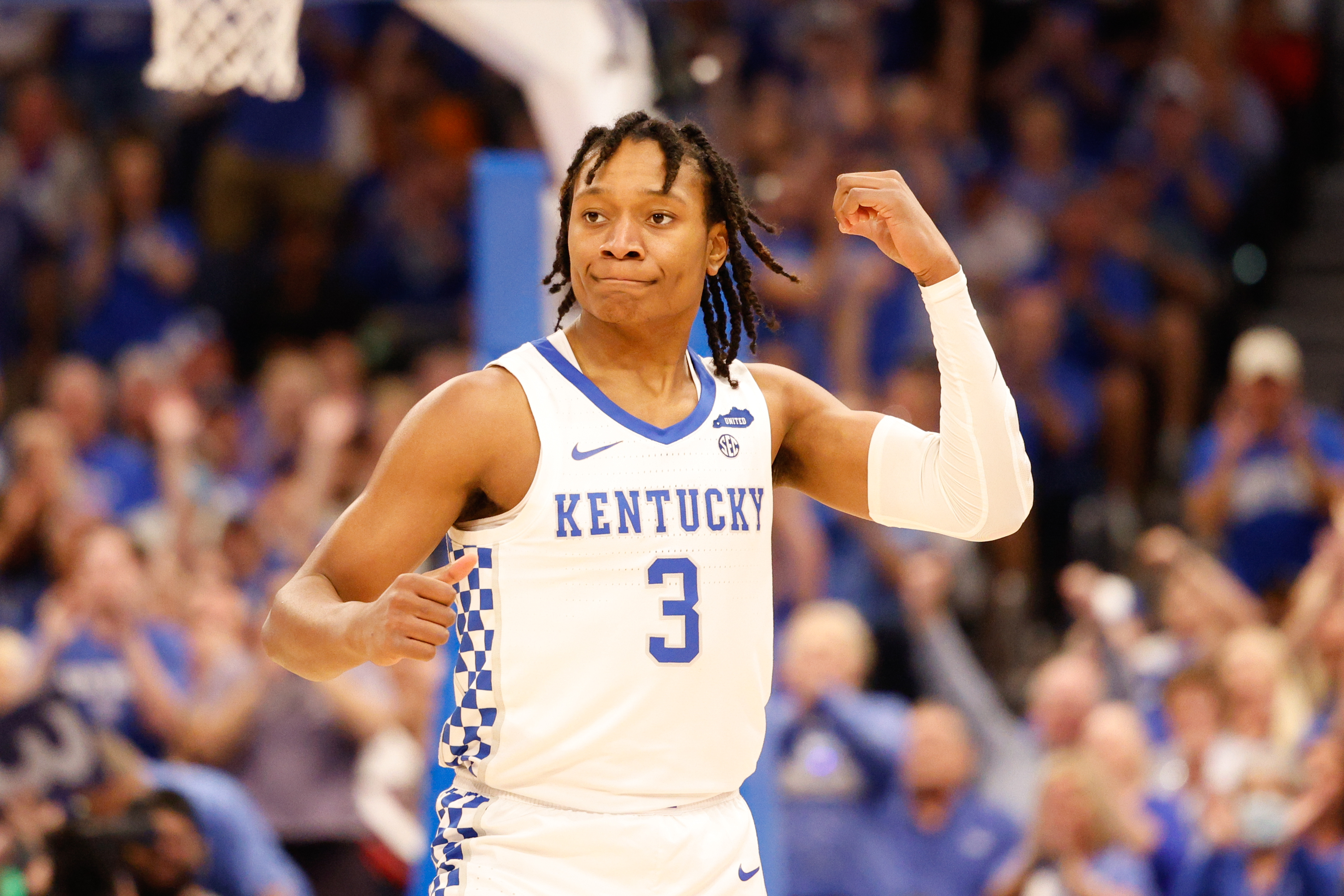 Ochai Agbaji