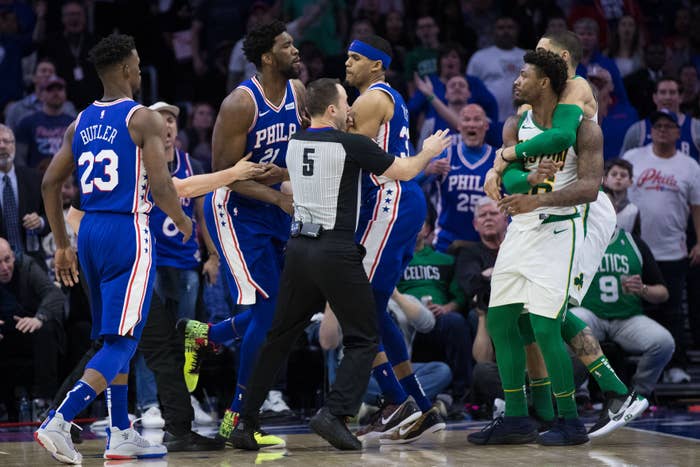 Rivalries have been a huge part of NBA history. And why not? Rivalries make games more interesting and, most of all, rivalries sell. Boston Celtics vs. Los Angeles Lakers alone carried the league through multiple generations, starting when Red Auerbach was lighting victory cigars and the Lakers were based in Minneapolis, running all the way up through Paul Pierce and Kobe Bryant battling it out. Celtics-Lakers isn't much of a rivalry right now, but give it time.
As great as the Michael Jordan era was for both fans and the league as a whole, it was a time strangely bereft of rivalries. Once Jordan and his Bulls did away with the Pistons via a four-game sweep in 1991, the next decade was mostly Jordan coldly dispatching everyone. Was there a Knicks vs. Bulls rivalry? Sure, in New York for Knicks fans.
But in recent years, rivalries have returned. Cleveland Cavaliers vs. Golden State Warriors, and their four-straight NBA Finals showdowns, is the most obvious one. But there are plenty more, pitting team against team, city against city, and in some cases, player against player. Before we hit the NBA Playoffs, here are the best rivalries in the Association for the 2018-19 season.
Celtics vs. Sixers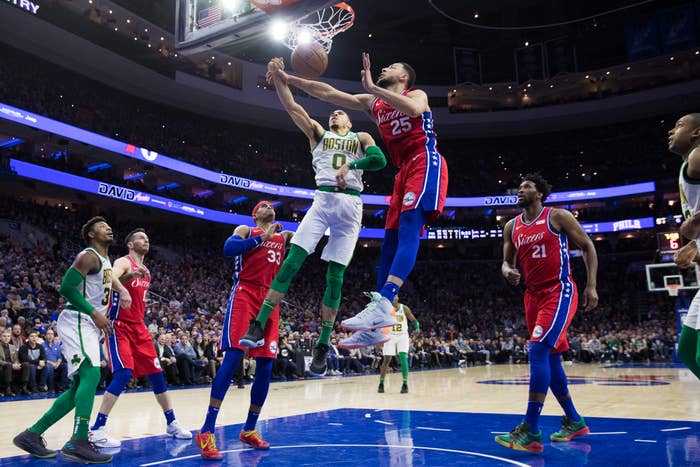 Joel Embiid vs. Celtics Guards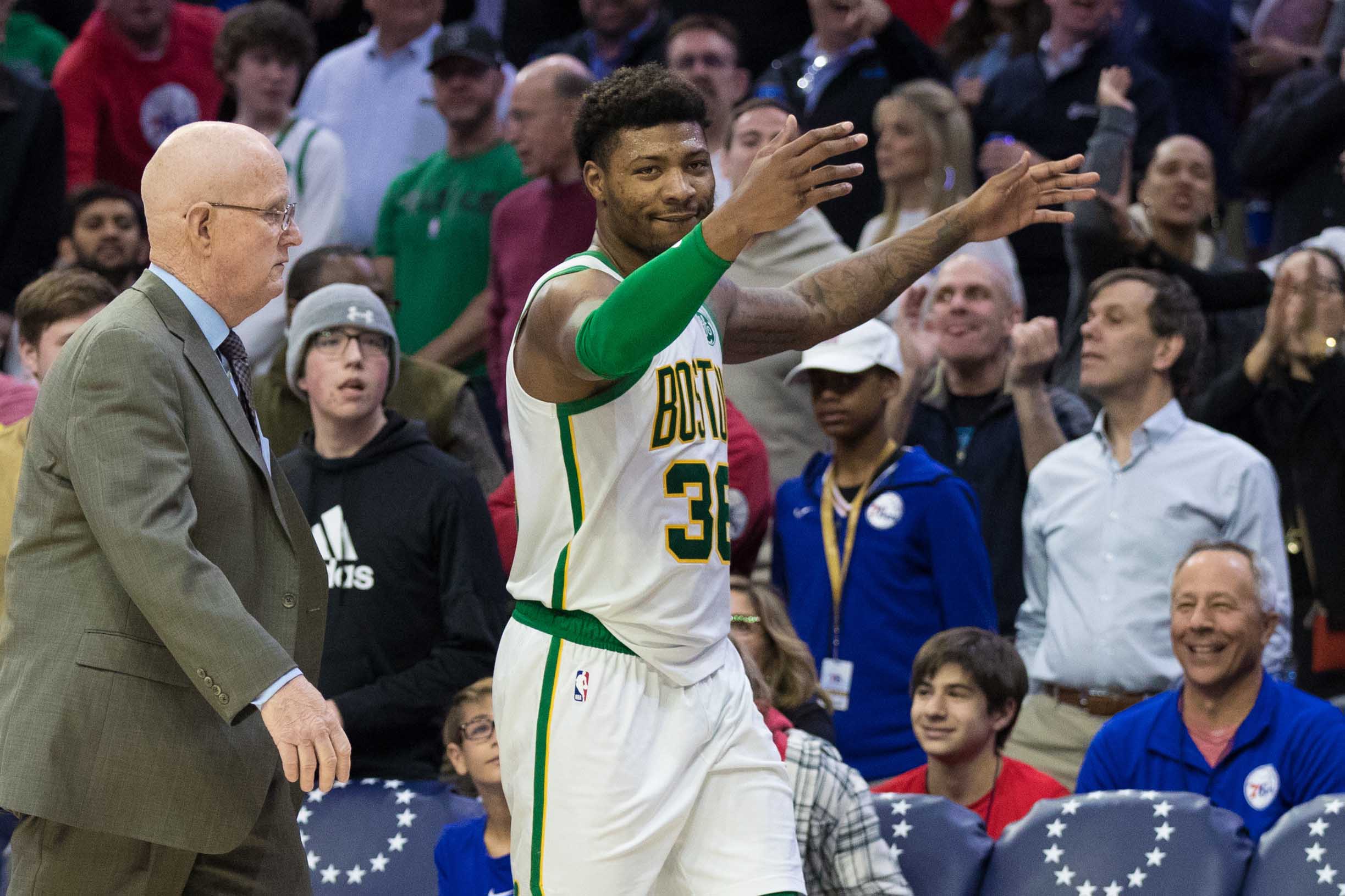 Chris Paul vs. Rajon Rondo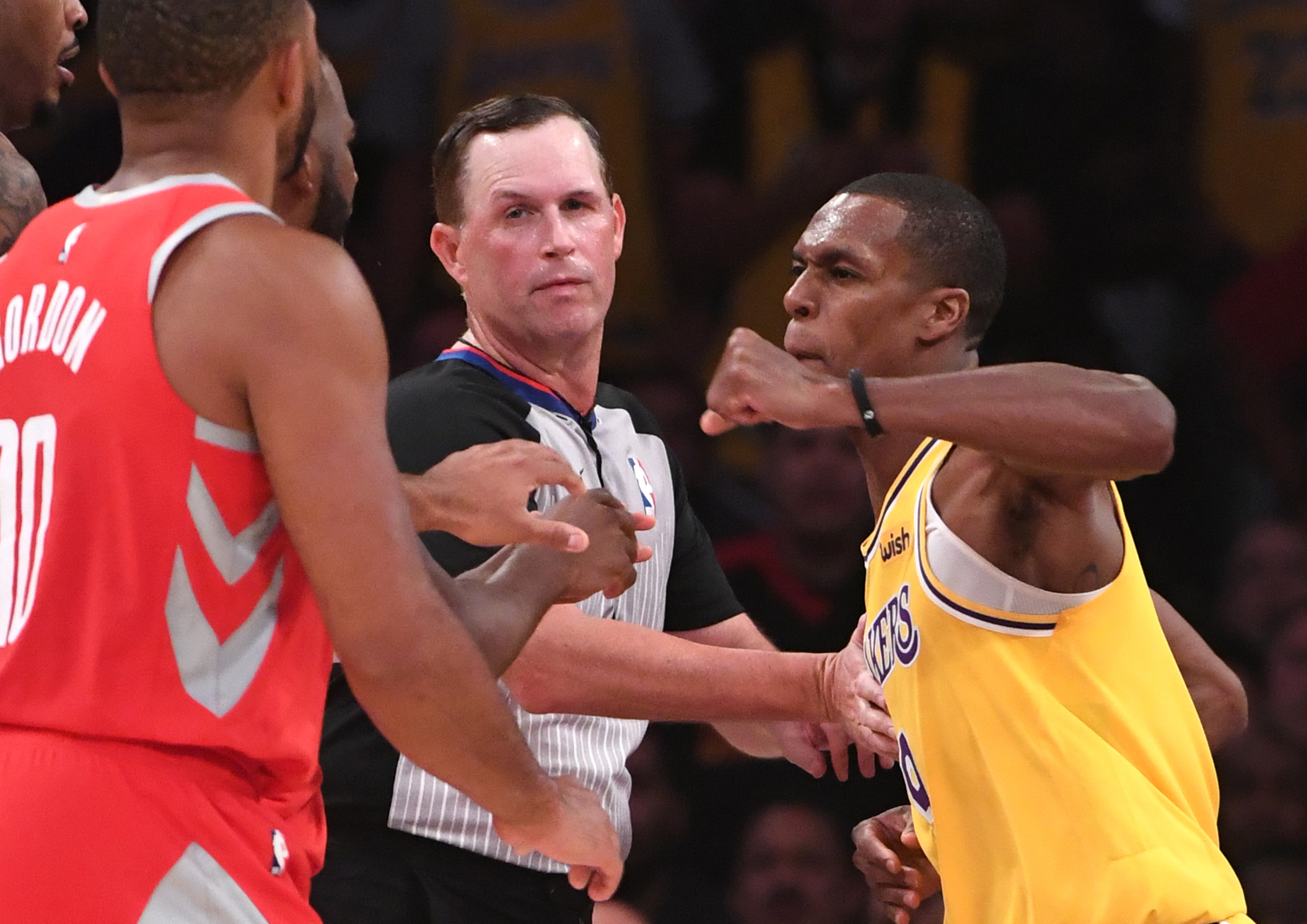 Russell Westbrook vs. Jazz Fans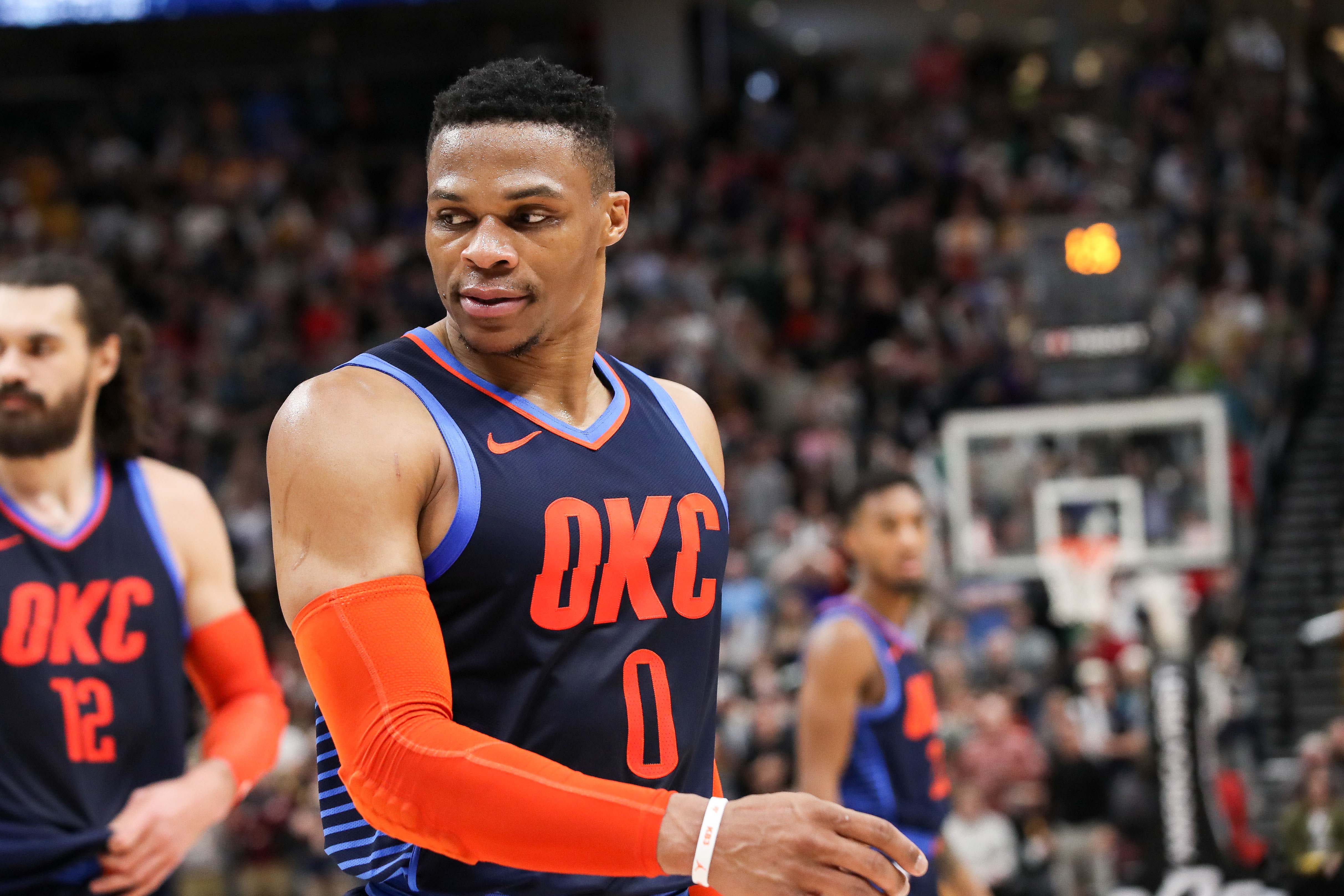 Rockets vs. the Refs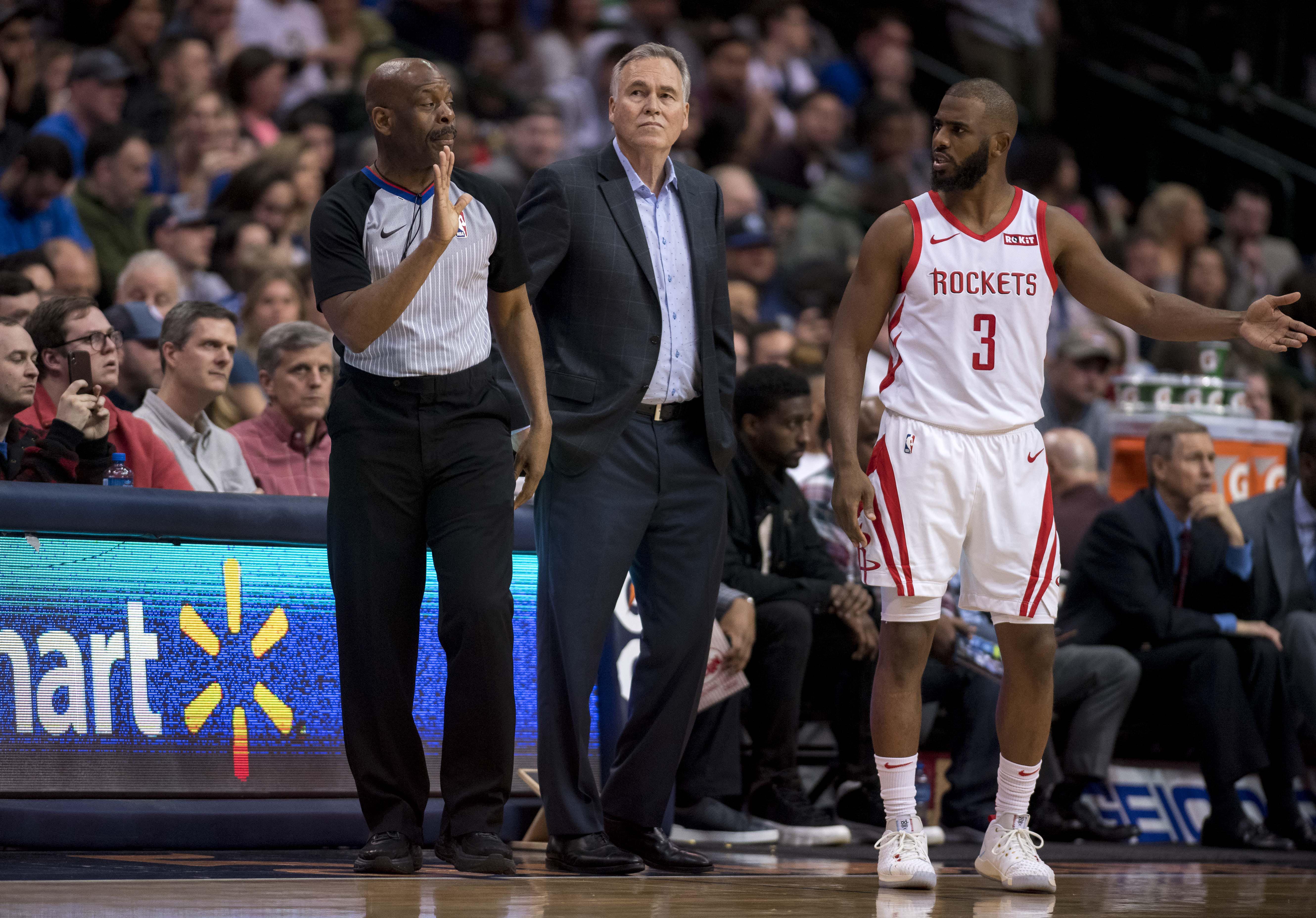 Houston hasn't been getting along with the zebras this season and CP3 and James Harden aired their grievances after an especially frustrating evening post the All-Star break. Harden and Paul are experts at initiating contact and getting more calls than they probably deserve, especially the Beard who has perfected the art of hooking his arm into a defender while he's driving to create contact that usually earns him a trip to the free throw line. But following the Rockets loss to the Lakers in Staples Center Feb. 22 that saw Harden disqualified with six fouls—including some suspect offensive fouls—he didn't mince words. The 2017-18 NBA MVP said referee Scott Foster has a "personal" issue with him and called him "rude and arrogant."
"It's pretty frustrating. And I'm probably going to get hit [with a fine], but honestly, I don't really say anything. I'm a pretty quiet guy, to myself, but it's one of those things where you can't voice your opinion. You can't have a conversation with someone that's officiating the game. You're getting a tech. It's pretty sad."
Paul, who has also voiced his displeasure with Foster, echoed Harden's sentiments.
"I don't know what else to do, know what I mean? I met with the league with him before and all this stuff. I don't know what else to do."
Harden, who earned a $25,000 fine from the league for speaking out, might be onto something since ESPN reported that Foster has reffed the last two games in which Harden's fouled-out. Look for fireworks in the postseason should Foster get assigned a Rockets game.
Knicks vs. Knicks Fans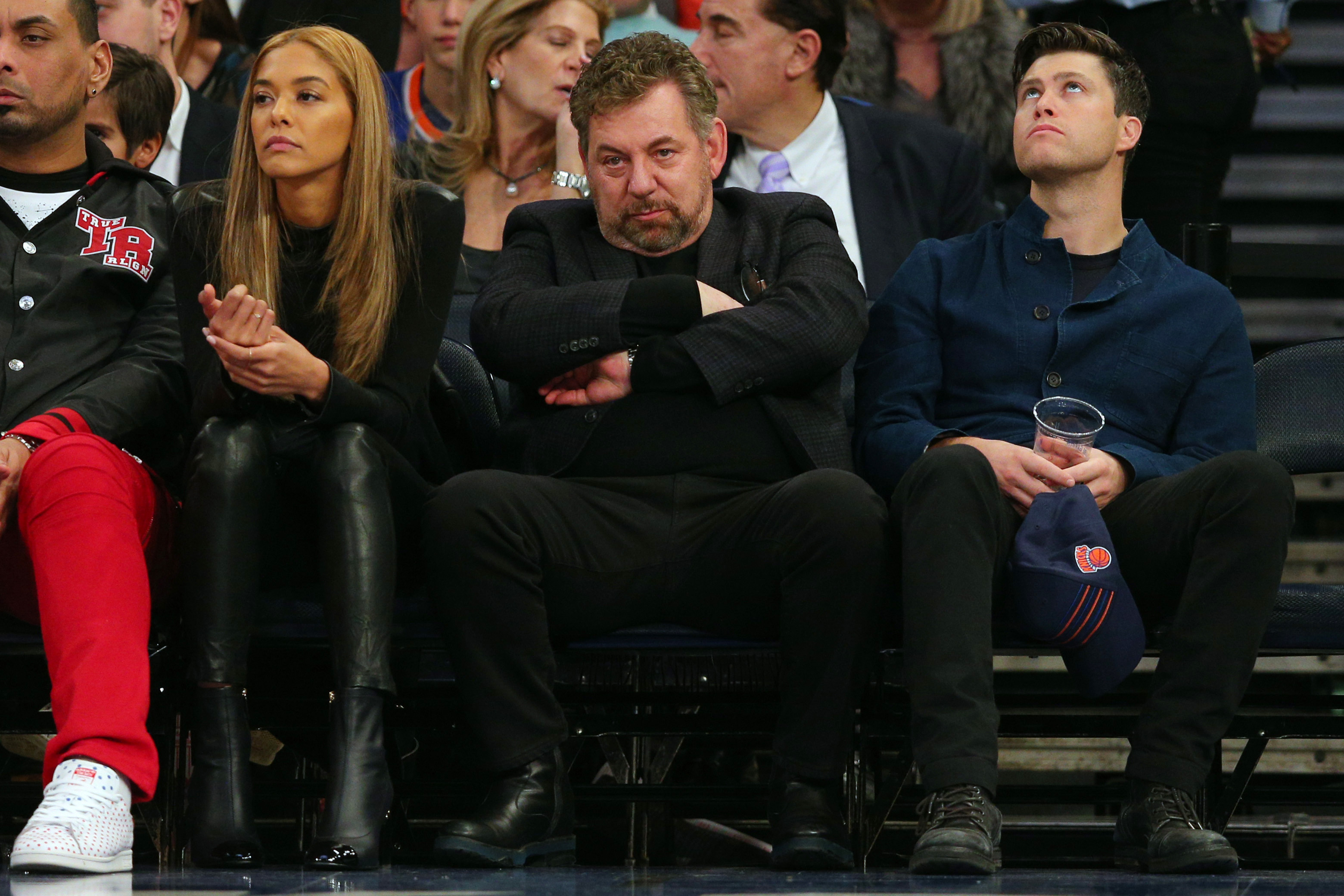 Kyrie and KD vs. Media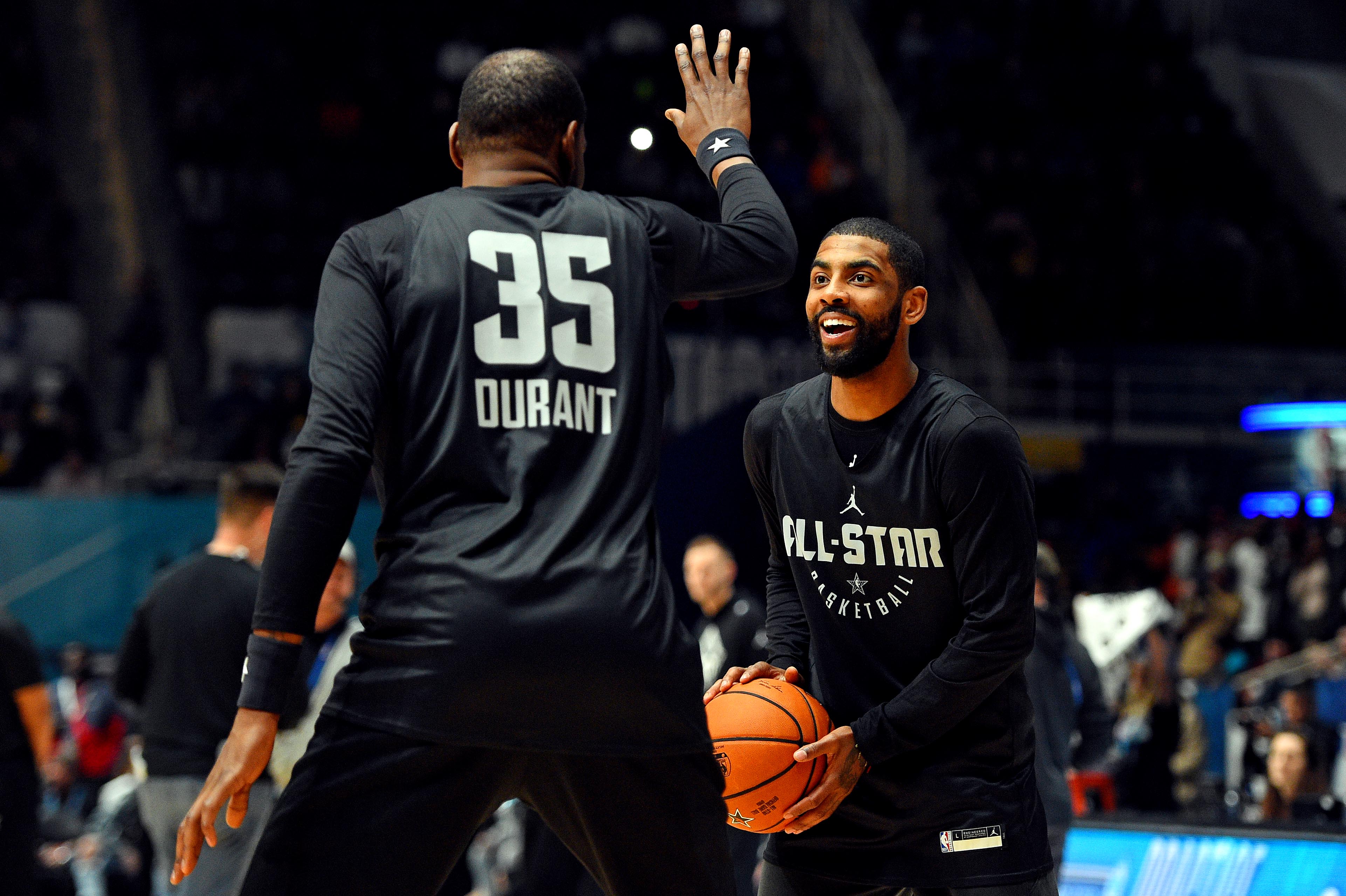 The two moodiest players in the NBA are always paraded in front of microphones and cameras because they're superstars and considered leaders on their respective teams. But this season they've been more miserable than Debbie Downer discussing the plights of their respective teams and, more provocatively, their impending free agency. Irving got extremely testy with the media before a game at Madison Square Garden on February 2 when he told reporters to "Ask me July 1" about his future. Meanwhile, Durant has been extra ornery every time someone even vaguely references free agency. KD's surliness with the media, for our money, is the more curious of the two cases because he's previously stated on The Bill Simmons Podcast how NBA locker rooms talk about free agency, trades, and the hot rumors going around the league just like fans and that he generally enjoys talking basketball with reporters. But when they do their job and ask questions regarding his summer plans, Durant gets all in his complicated feelings. The best example came when KD told the media to "grow up" February 7 when he complained about the fascination of his future:  
"I don't trust none of you all. Every time I say something, you try to twist it up. I just want to play ball, go to the gym and go home. Is that a problem?"
Well, it kind of is a problem because you're the game's best player, on the game's best team, and the immense media coverage you receive helps...you know what...nevermind.
Lakers vs. Pelicans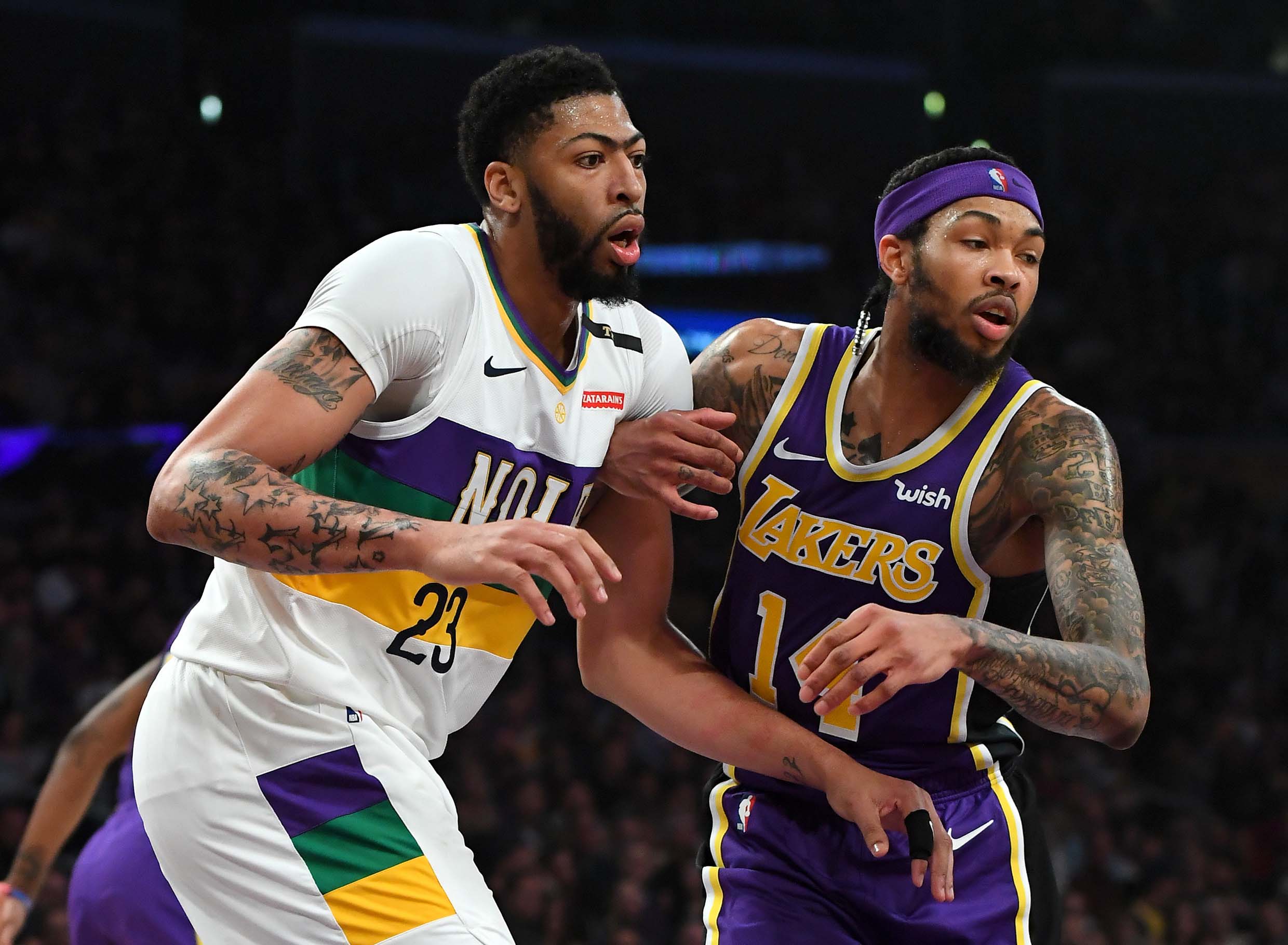 Small market squads love to stick it to the big market clubs whenever they get the chance and the Pelicans appeared to relish leaving the Lakers high and dry at the trade deadline. It started when Anthony Davis informed the world he didn't want to play in New Orleans anymore and the Lakers did their best to swing a deal that involved just about everyone on their roster not named LeBron James. The Pelicans ultimately weren't interested in shipping him to LA, but played the Lakers enough that Magic Johnson publicly complained about New Orleans not negotiating in good faith. Lakers owner Jeanie Buss also chimed in, complaining how erroneous reports about the negotiations ruined the fragile psyches of the young core.   
"The biggest challenge for [us is] the 'fake news' about how we were supposedly trading our entire roster for a certain player, which is completely not true. But those stories leak out and it hurt our young players. It wasn't fair."
Nobody's feeling sorry for the Lakers. Most especially the Pelicans who deserve a modicum of credit for contributing to the Lakers season spectacularly submarining in February.
Warriors vs. Boredom