Fans raised concerns about Adrien Broner on Friday night, following a series of unsettling Instagram messages.
The 29-year-old boxer posted stories that read: "I don't want to live no more"; "Demons taking over me"; and, the most disturbing of all, "I want to kill or be killed." It's unclear what prompted Broner to share these stories, which have since been deleted.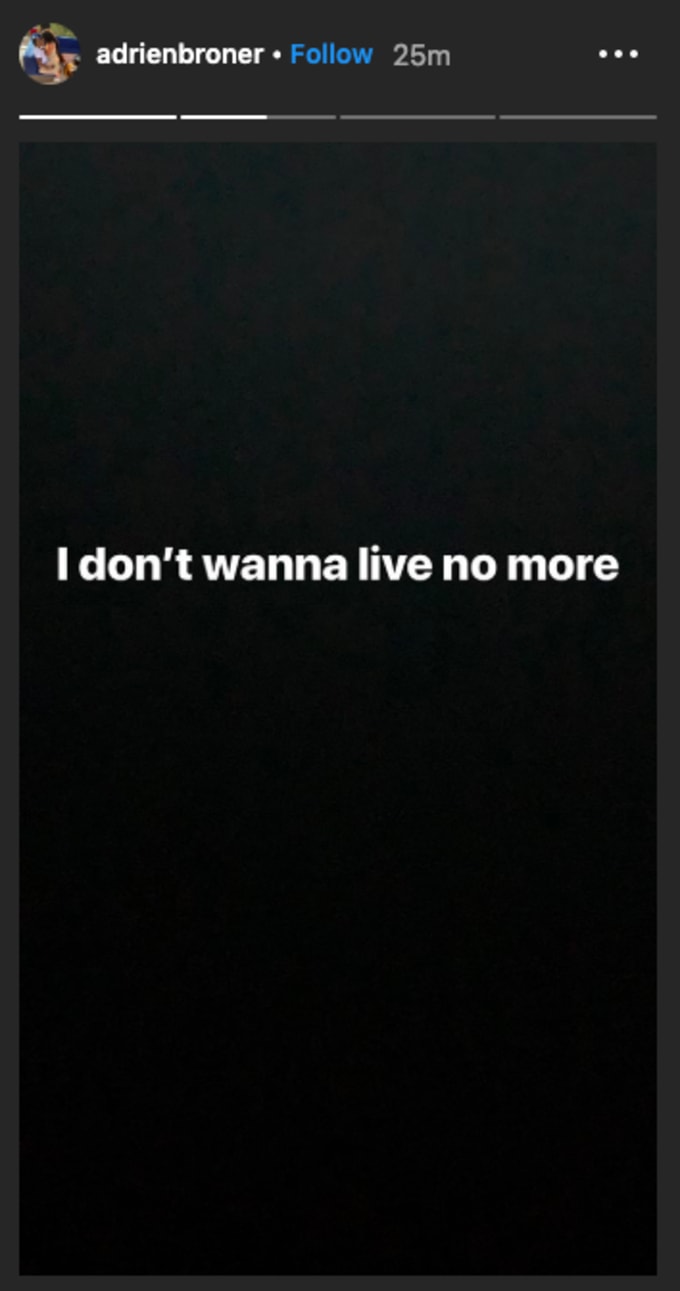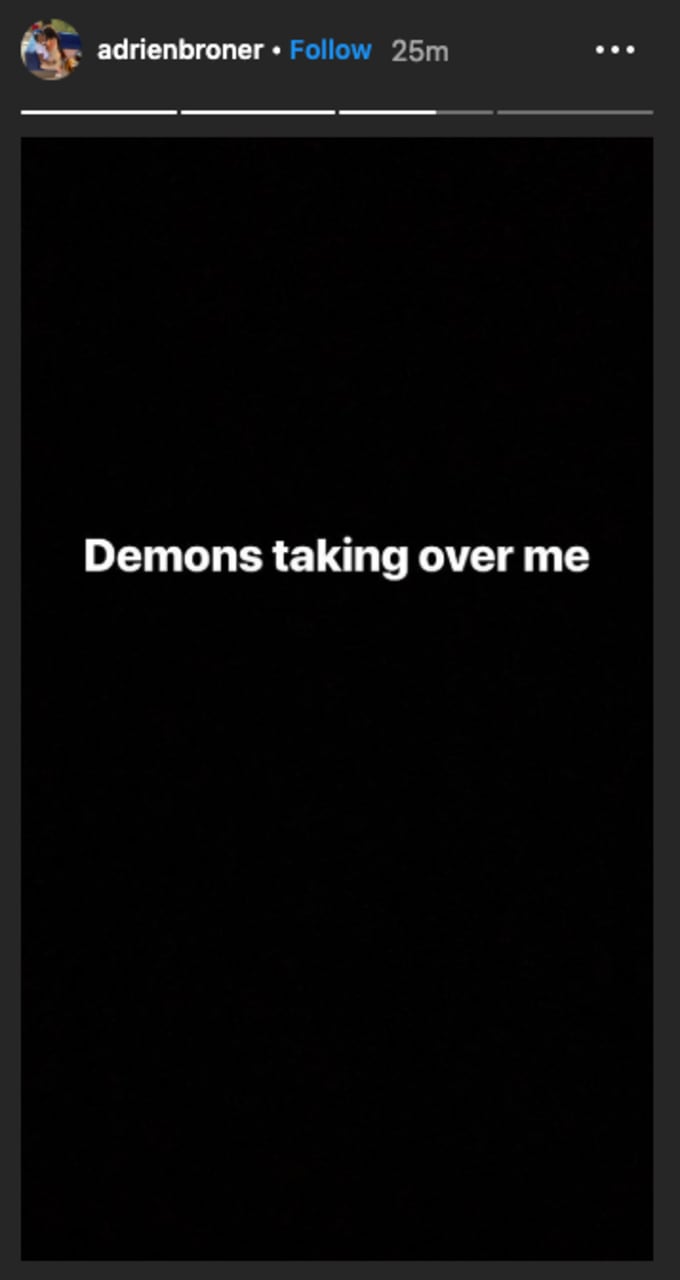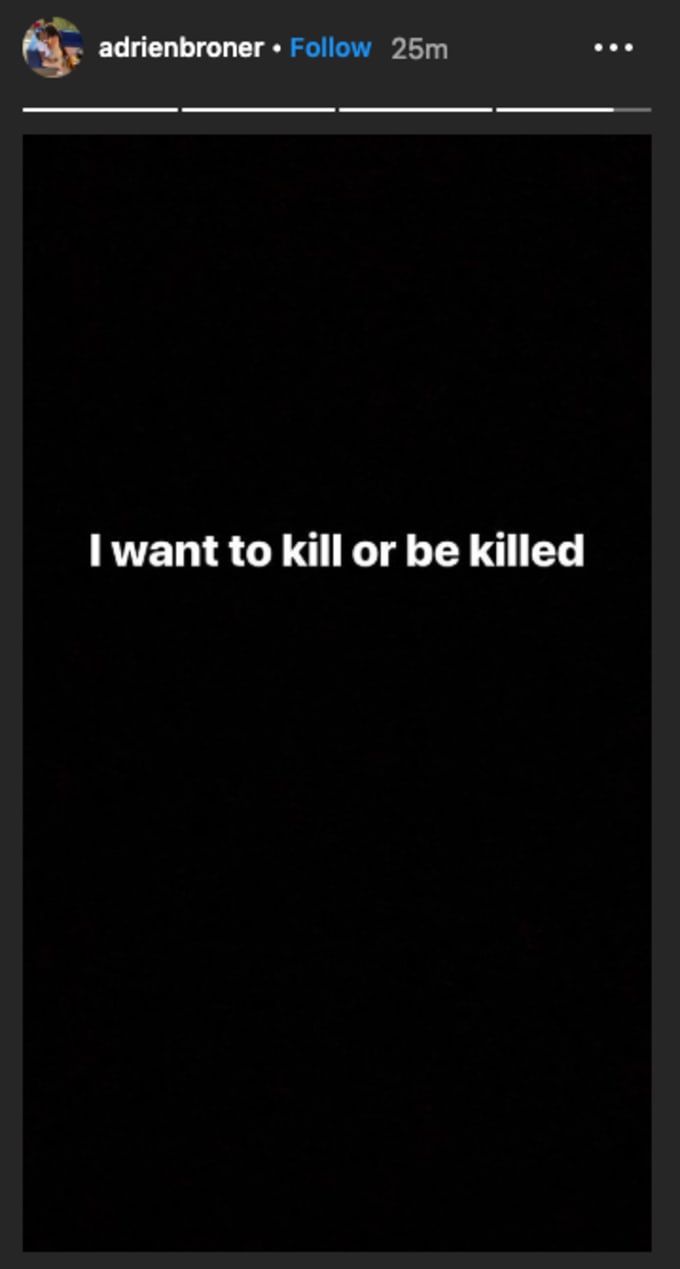 Following his loss to Manny Pacquiao in early 2019, Broner faced another wave of scandals and legal issues. In March, social media celebrity Andrew Caldwell filed a restraining order against the boxer over homophobic threats. Broner had accused Caldwell of sliding into his DMs in an attempt to hook up with him. After Caldwell claimed it was Broner who initiated the online exchange, the boxer posted a violent rant.
"If any f*g, punk ass n***a come run up on me, trying to touch me on all that gay shit, I'm letting you know right now, if I ain't got my gun on me, I'm knocking you the fuck out," Broner said in a now-deleted video. "If I got my gun on me, I'm shooting you in the fucking face, and that's on God and them. I'm not playing with none of these n***as. I don't like gay shit."
A judge granted Caldwell's request for a restraining order.
Just a month earlier, Broner appeared in court to face sexual battery charges. In 2018, a woman claimed Broner had groped her butt, thigh, and vagina outside a Cleveland Louis Vuitton store. They got into a verbal altercation, which resulted in Broner's arrest. Prosecutor's ultimately dropped the sexual battery charges after concluding there was not enough evidence to support the woman's claims.
This isn't the first time Broner has alluded to suicide in online messages. He wrote in a 2016 Instagram post: "3PM I'm doing it I'm sorry to my family and friends but I don't want to be here no more this shit too much."
He also shared the following messages in 2018: