Cavaliers Completely Remake Their Roster With More Surprising Trades
The Cleveland Cavaliers have completely remade their roster before the NBA's trade deadline.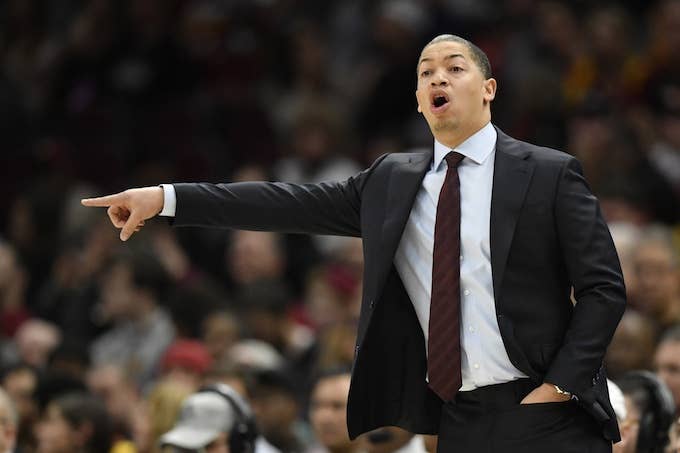 USA Today Sports
Image via USA Today Sports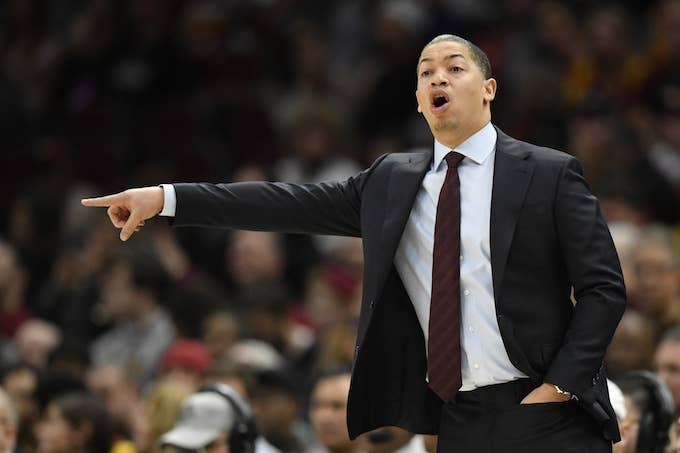 The Cleveland Cavaliers shocked the NBA world Thursday afternoon by dealing guard Isaiah Thomas to the Los Angeles Lakers. It was a blockbuster deal and one that few had anticipated.
But the Cavs were far from finished. In a matter of an hour, the Cavs completely remade their roster. Check out a summary of the moves via Adrian Wojnarowski's constantly updating Twitter feed.
Cleveland is sending Isaiah Thomas and Channing Frye to the Lakers for Clarkson and Nance, league source tells ESPN.
Cavaliers also sending its 2018 first-round pick in deal to Lakers, league sources tell ESPN.
Utah has traded Rodney Hood to Cleveland, league source tells ESPN.
Utah will also send Joe Johnson to Sacramento, and Cleveland will send Jae Crowder and Derek Rose to Utah, league sources tell ESPN. Sacramento sends George Hill to the Cavs.
Cleveland sends Iman Shumpert to Kings in deal, league source tells ESPN.
Cleveland is trading Dwyane Wade to Miami, league sources tell ESPN.
Miami will send a heavily protected second-round pick to Cleveland for Wade, league sources tell ESPN.
So, in terms of players, Cleveland shipped off Isaiah Thomas, Channing Frye, Dwyane Wade, and Iman Shumpert. Cleveland received Larry Nance Jr., Jordan Clarkson, Rodney Hood, and George Hill.
Cleveland got younger and more athletic. It was expected that the Cavs would make some type of move at the deadline, but it's safe to say no one expected this. General Manager Koby Altman now has a completely different roster.