Paul Pogba and Mesut Ozil are pulling double duty during Euro 2016.
In addition to being the shining lights for France and Germany during this summer's European Championship, both players will be giving something back to the wider world by each paying for 11 life-changing operations in Africa.
The operations will given to disadvantaged children in Tanzania, who have suffered from serious burns or a club foot. The players are sponsoring the surgeries in league with charity BigShoe11, who are on the lookout for 11 international players to work with them during Euro 2016.
Mesut Ozil paid for 23 operations after the 2014 World Cup.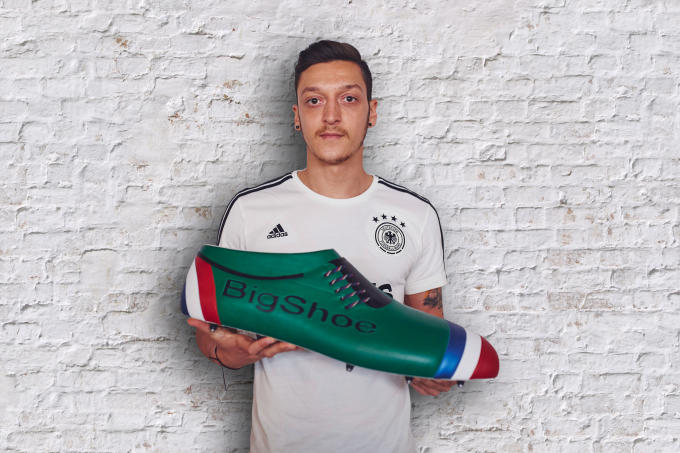 Arsenal midfielder Ozil has been working with the charity for over two years and after the last World Cup, earned plaudits by paying for 23 operations in Brazil.
Real life heroes.
[via BigShoe11]