Lionel Messi's future at Barcelona is shrouded in doubt yet again.
The Camp Nou hero is due to stand trial on tax fraud charges in Spain later this year, where could face an unlikely 22-month jail sentence if found guilty, which has prompted suggestions that the player is looking to make a fresh break away from La Liga.
Now, Spanish football writer Guillem Balague – who wrote the authorised biography of Messi and interviewed him as recently as last week – has said the player is closer than ever to leaving Barcelona.
Balague spoke to Messi for an interview last week.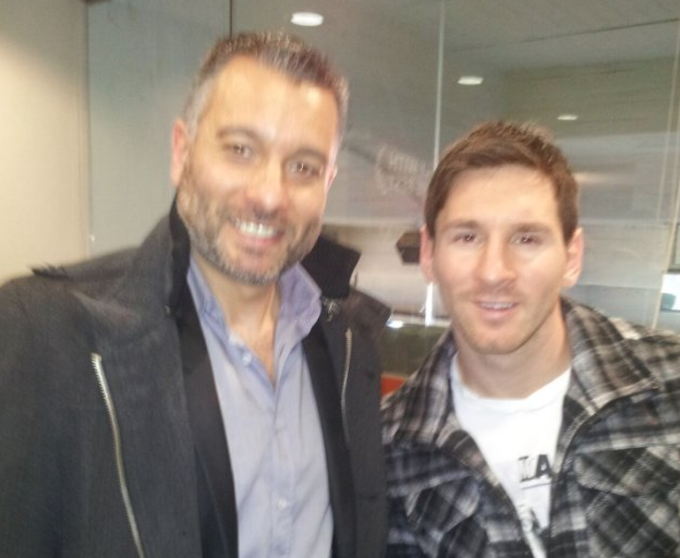 Speaking on Sky Sports, Balague said:
"It is the closest he's ever been to leaving Barcelona. It doesn't mean he will but it is the closest he has ever been to leaving the club."
Last week, British newspapers reported that Manchester United and Manchester City were ready to test Barca's resolve by making a mega money bid for Messi next year.
[via Sky Sports]