If you really needed any more evidence of how much effort adidas are putting into their record-breaking partnership with Manchester United, here it is.
adidas Originals have taken the unexpected – but pretty brilliant – step of recreating the iconic clubwear that accompanied United to their FA Cup triumph of 1985 at Wembley. 
With red and green as the central colourways, nods to the team's outfield and goalkeeping home colours, the range includes a classic v-neck cut collar with three stripe design down the shoulder.
The 1985 FA Cup Final was played at Wembley in front of over 100,000 fans and the iconic stadium is referenced on a Manchester United anthem jacket, which is also included in the collection.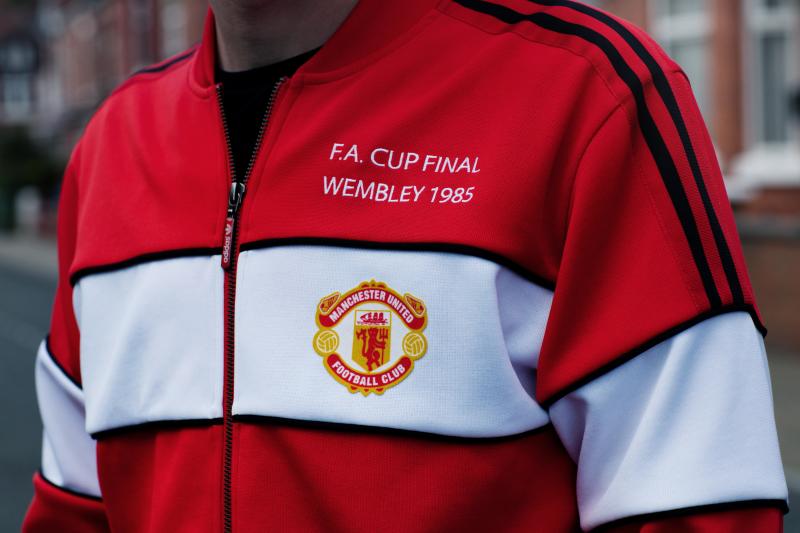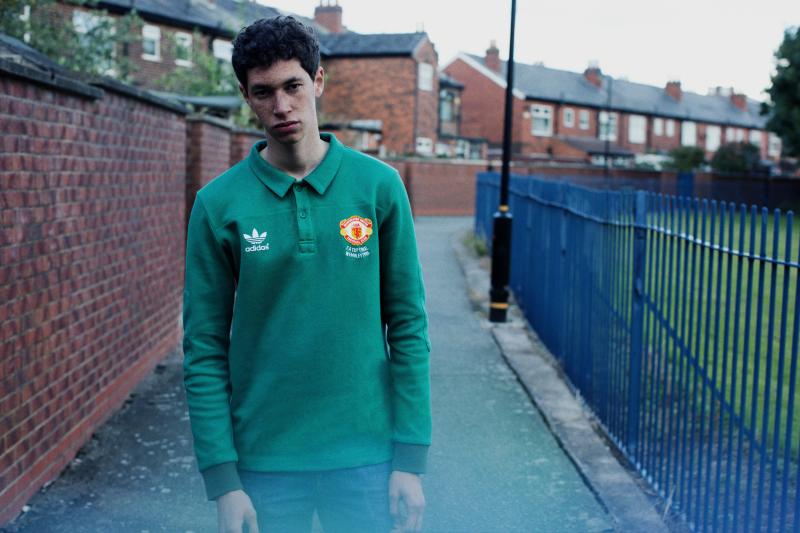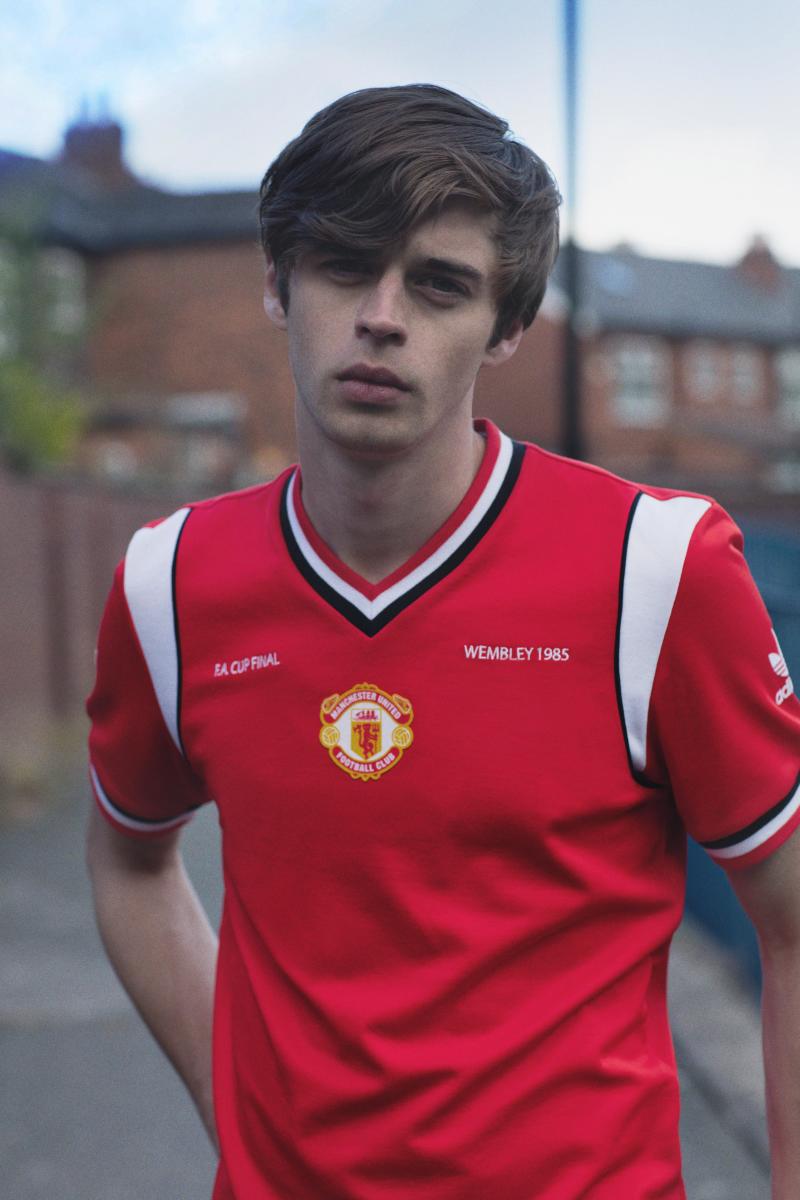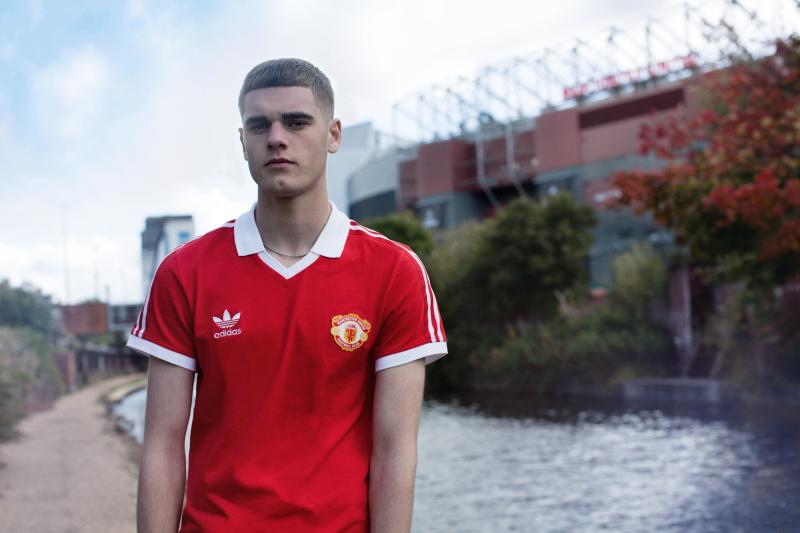 The collection is in stores from October 1st.
[via adidas]