What did Gregory Polanco do to anger the baseball gods? With the bases loaded with one out and the score tied up at 10 in the bottom of the 12th inning, the Cubs' Matt Szczur popped it up to right field where Polanco looked to get under the ball and fire a strike to home plate, preventing the game-winning run from tagging up from third base. Then, the unthinkable happened. 
Polanco's foot got caught up in the grass.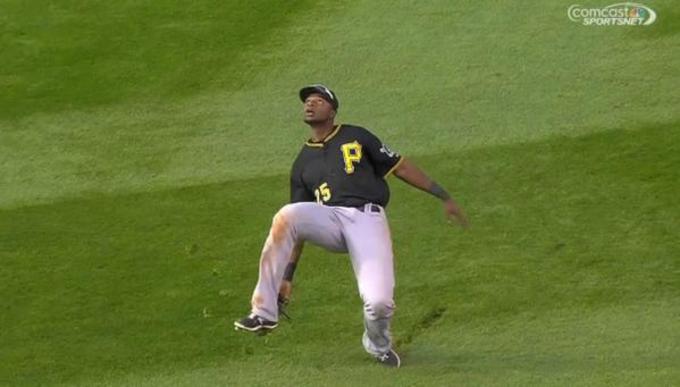 And there was no way he could recover.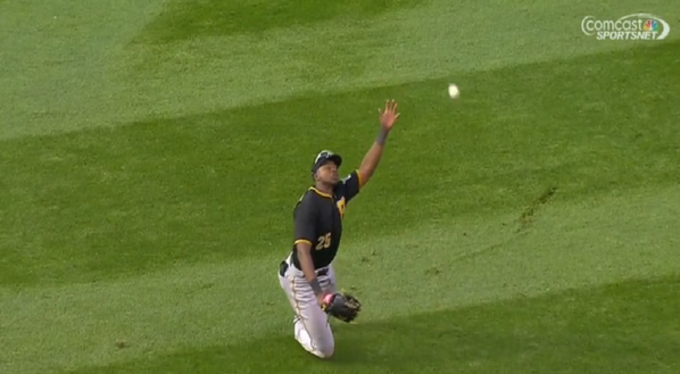 Cubs win. 
Send all complaints, compliments, and tips to sportstips@complex.com
[via SI.com]