Ex-England, Liverpool and Portsmouth goalkeeper David James is a Premier League legend but things haven't turned out so sweetly for the FA Cup winner since retirement.
The 44-year-old – who came out retirement only last month to become the player-manager of Kerala Blasters in the Indian Super League – was declared bankrupt in May and now he's turning to an auction house to raise some funds.
The 224 items up for auction include a matchball from the 2006 World Cup and David James' shirt from the 2010 FA Cup Final with Chelsea.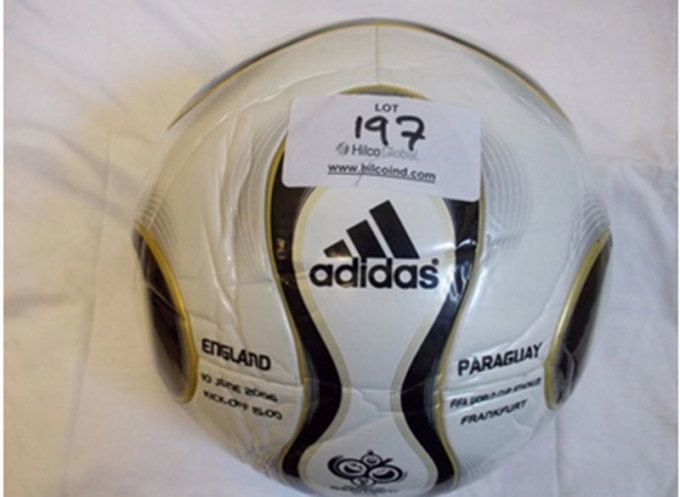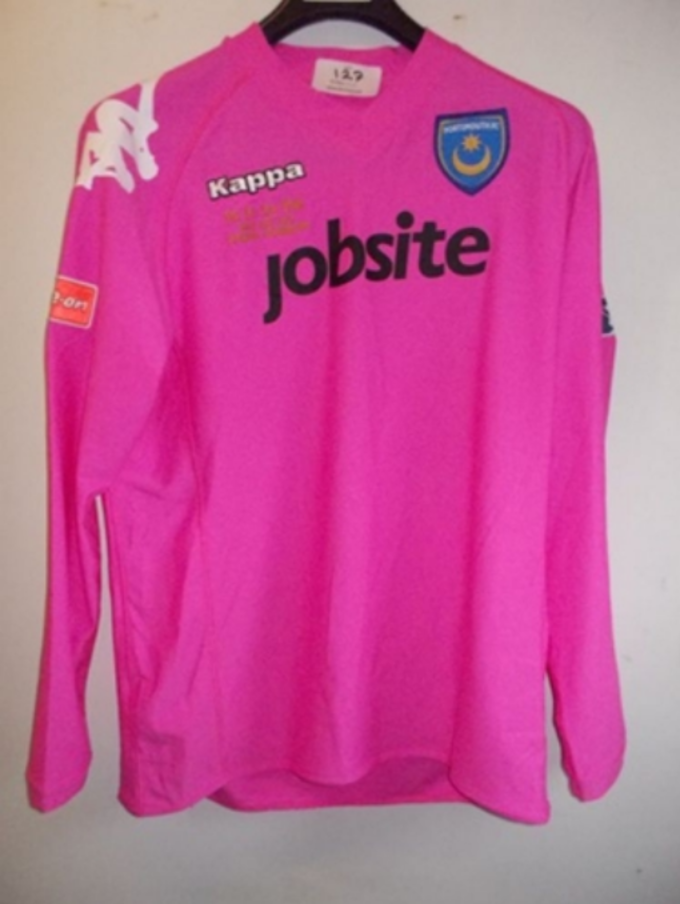 There's also a host of signed shirts from his time with England, Aston Villa and Liverpool; plus the shirts of opposing players he swapped over the years, which includes Frank Lampard, Edwin van der Sar and...Jose Bosingwa.
What's even more fascinating is the non-football related David James is attempting to auction off at high price.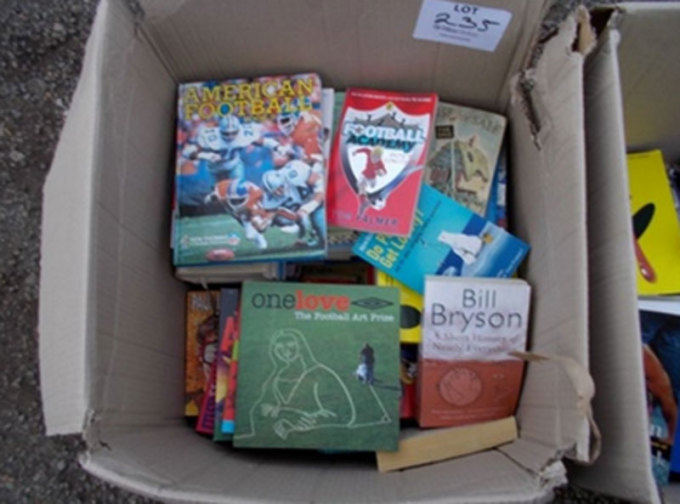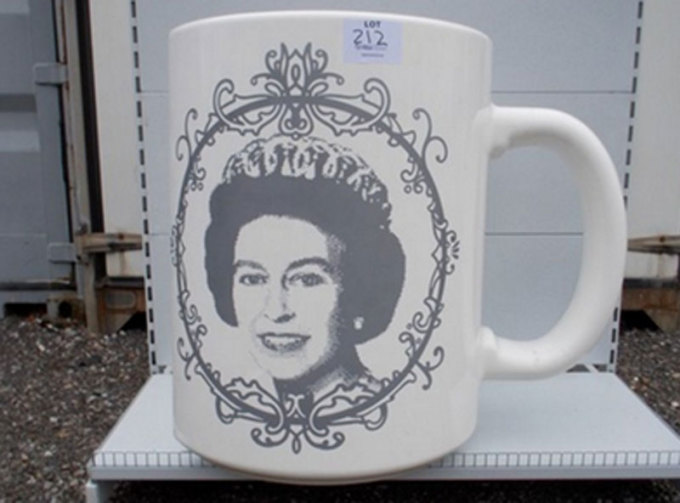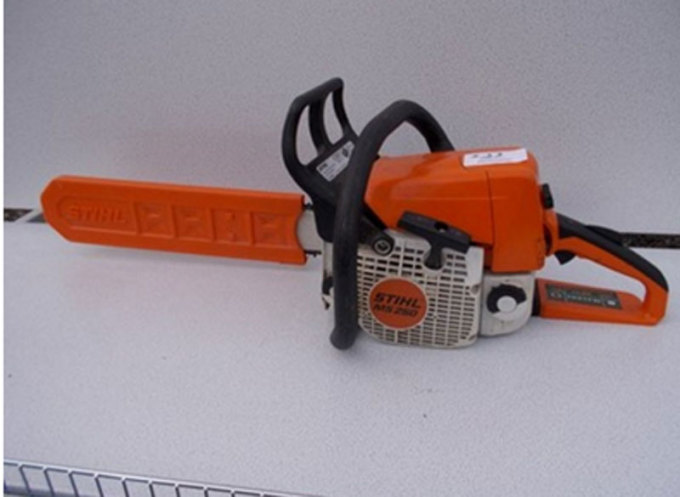 There's also the world's most atypical footballer's car.
Who wants to buy a V-Reg Vauxhall Astra (with 110,000 miles on the clock)?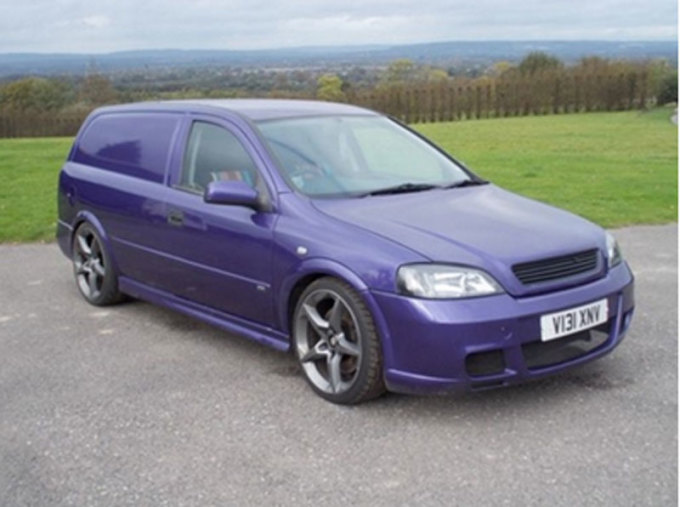 The goalkeeper was reported to have earned £20 million during his professional football career but went through a costly divorce in 2005.
[via Mail Online]