One football fan has begun a mission to recreate all 92 Football League stadiums in Lego.
Brickstand, founded by Chris Smith, offers a range of football inspired artwork for fans and some of the detail on these things is insane.
Quoted in The Mirror, Chris said:
"I started after searching for something similar and finding nothing really existed. I decided to do it myself in the thought that it would combine two passions of mine: Lego and football."
Lego art doesn't come cheap though. Stadiums are priced at £299.99.
Highbury
​Arsenal fans are offered a trip down memory lane, complete with the Clock End.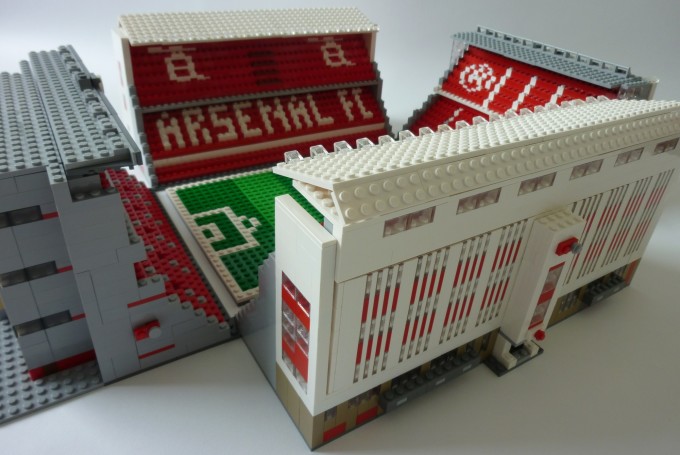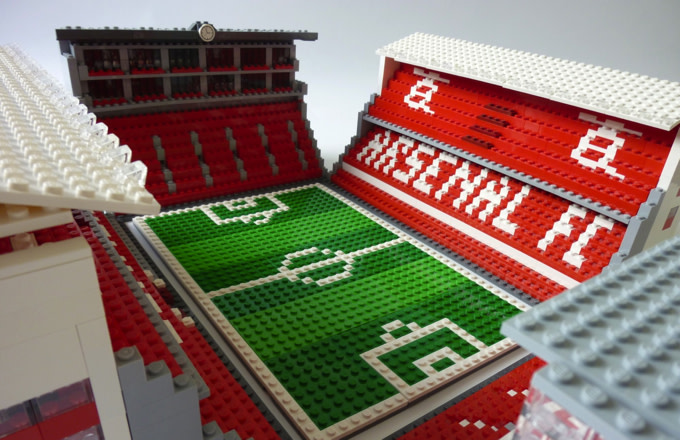 White Hart Lane
North London's other big team gets the same treatment.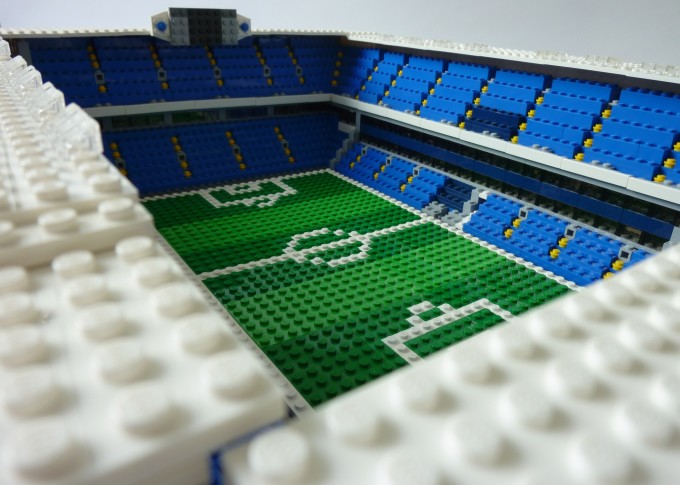 Anfield
​All that's missing is Steven Gerrard.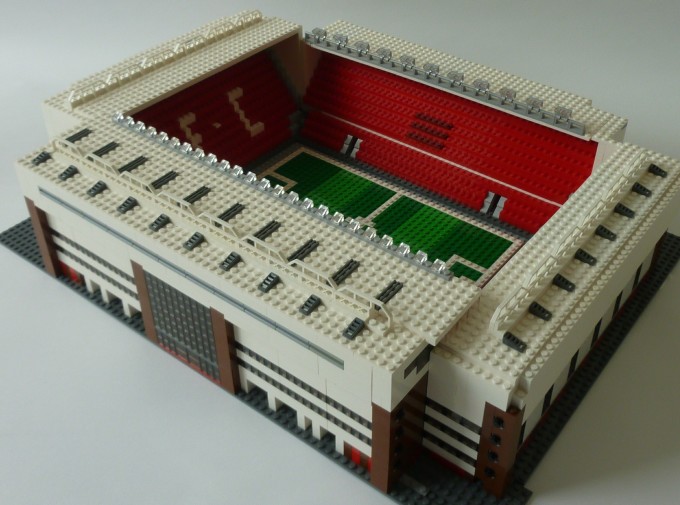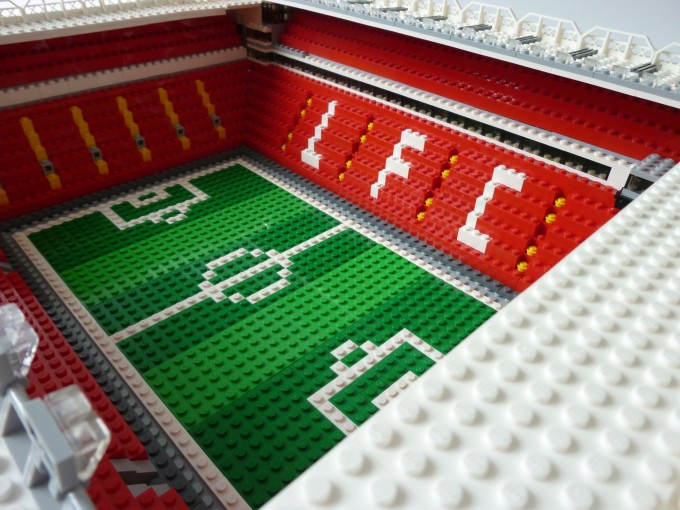 Goodison Park
One of the world's oldest purpose-built football grounds looks as good as ever.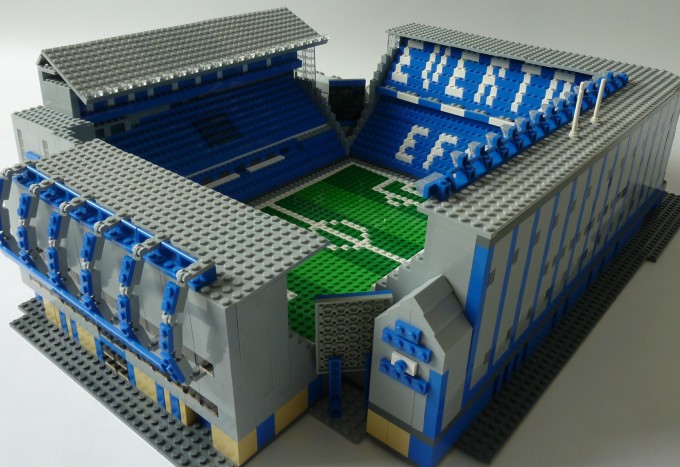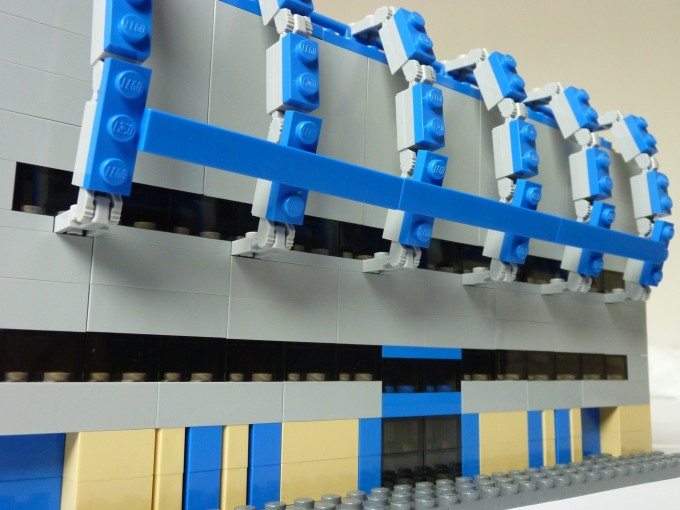 Selhurst Park
Crystal Palace has never looked this good.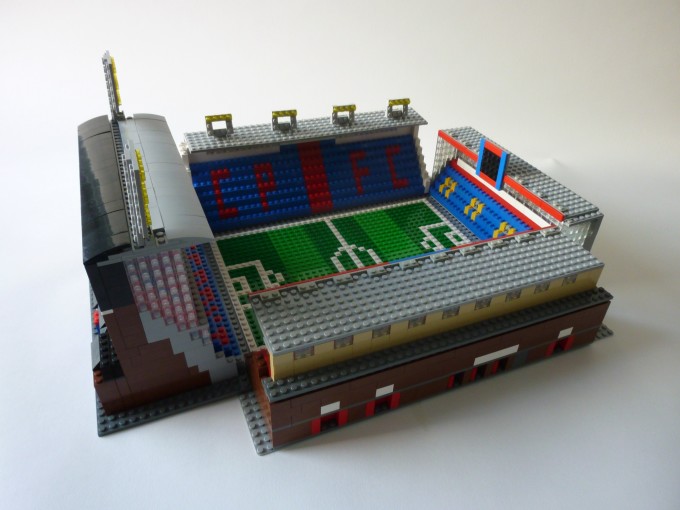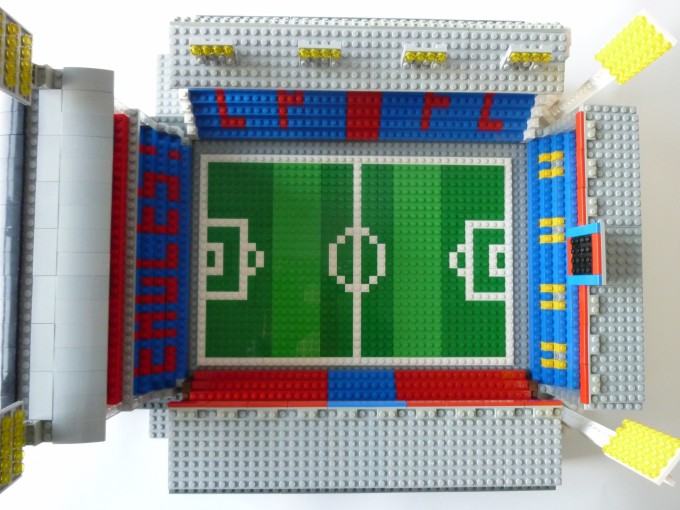 [via Mirror Online]