The most hyperbolically farcical day for Sky Sports News English football has drawn to a close and for most of us, transfer deadline day was another chance to lambaste our own team's dealings, scroll aimlessly through Twitter and – as usual – point and laugh at Arsene.
But amongst the rumours and big money deals (or lack there of), the deadline day circus did throw up some moments to remember but with so many places to look, it's easy to miss them.

Here's a round-up of the best deadline day moments and reactions you might have missed.
The day started with United's capture of Falcao
​Which can only mean the 3-5-2 is dead.
United made room for Falcao by getting rid of their benchwarmer, Chicharito.
All this activity left Arsenal fans wondering what they were supposed to do...
Especially when they found out their manager wasn't even in the country.
Arsene Wenger became everyone's favourite punchline (again).
They eventually signed Danny Welbeck.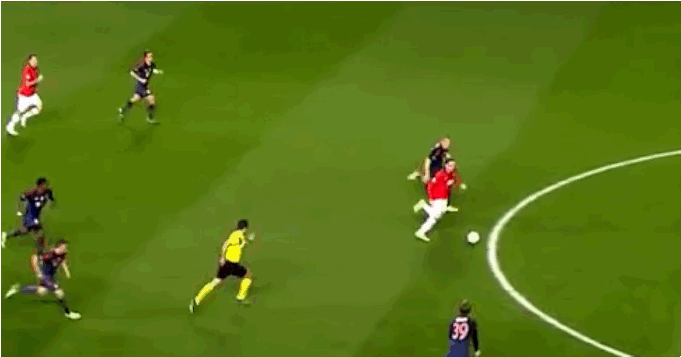 #StillBetterThanSanogo.
It was another eventful day for Sky Sports News.
Jim White was the superstar.
While the rest of his team were fighting on the front line...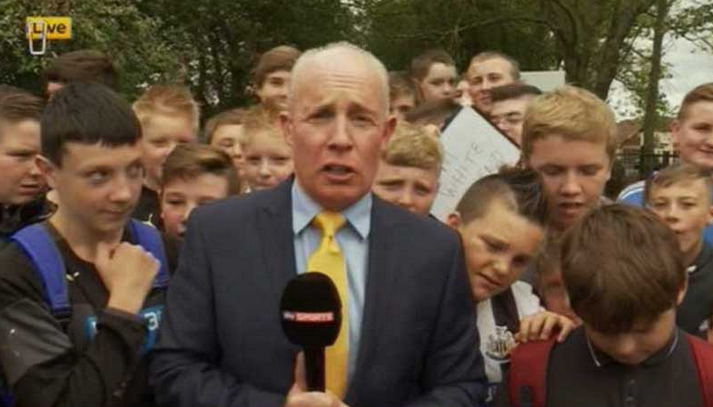 Reporters should have used vanishing spray...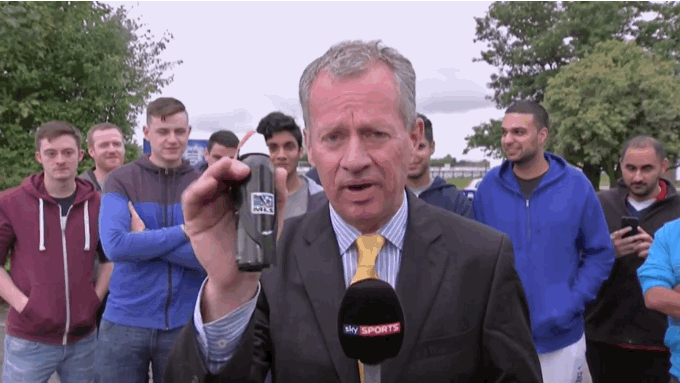 Oh, they did.
Andre Villas-Boas lost even more credibility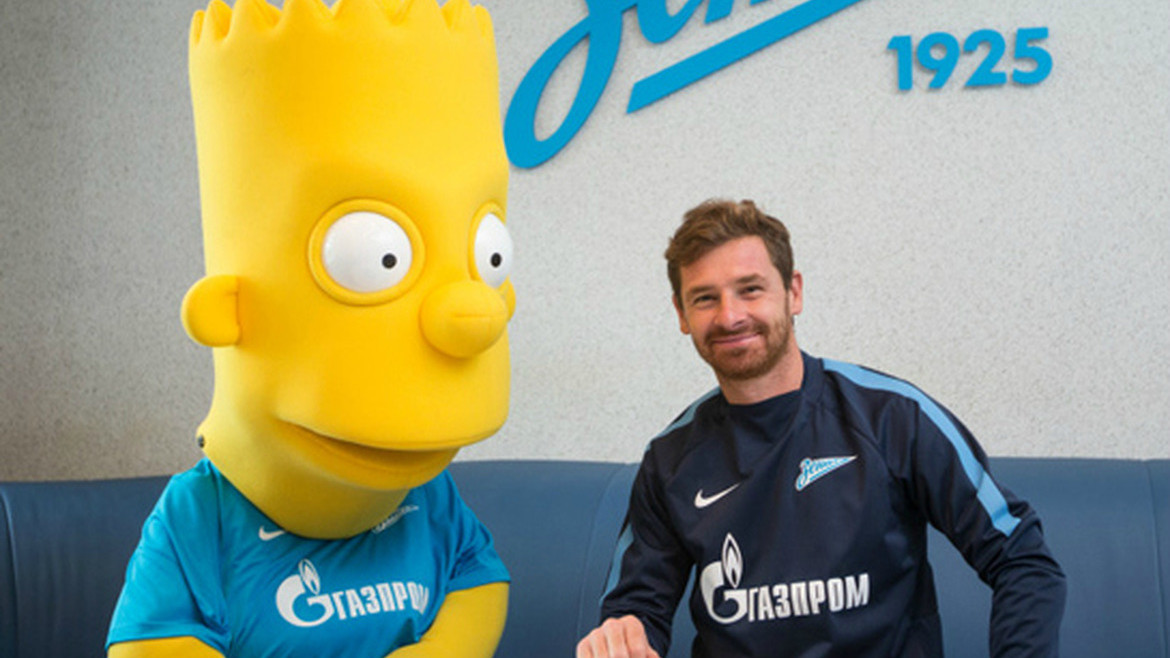 But it kind of made sense.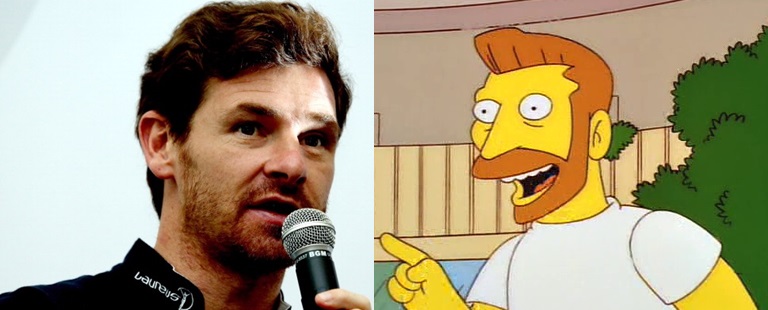 We thought we'd seen the last of 'ITK' Twitter hacks...
We were wrong. 
Roll on, January 31st.