Benjamin Siegert has just entered football's hall of shame.
During a German third division clash between Münster and Grossaspach, Siegert responded in the most over the top fashion to a clumsy challenge from an opposition player.
The 33-year-old midfielder looks to have seriously injured himself after falling to the ground in such drastic fashion...until you realise he's actually clutching his face à la Rivaldo.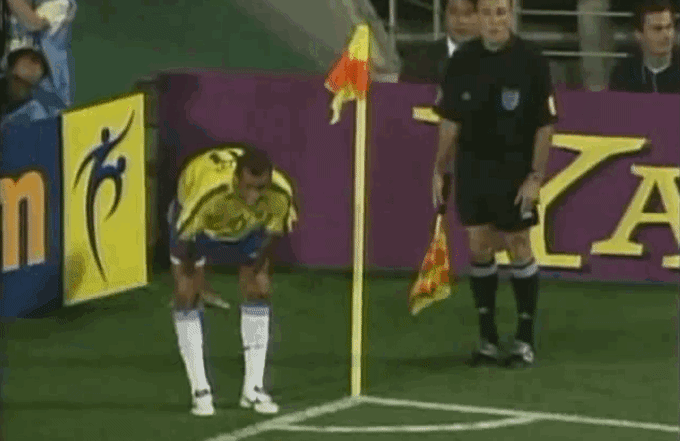 He was back up to speed in the game just minutes later.
[via 101GreatGoals]