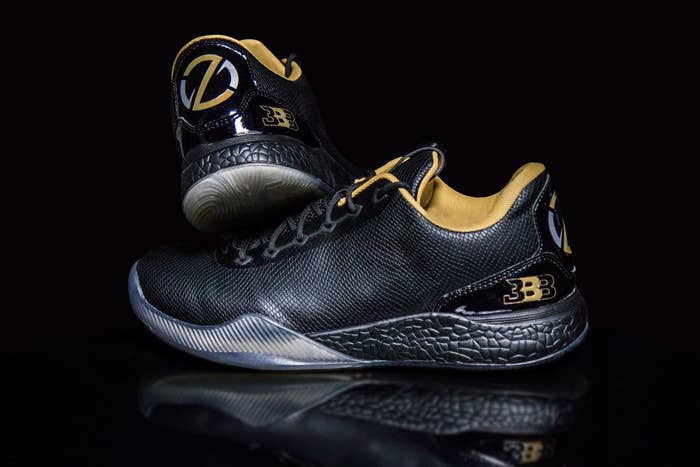 If you are planning on copping a pair of Big Baller Brand ZO2s, and haven't yet done so, you better get on it. While cooking a breakfast consisting of grits and sausage, Lavar Ball announced that a deadline is looming. 
"No more pre-orders after June 22. And you gon' be mad when you don't have 'em," he warned. "Just like these grits are coming to a simmer, so are these shoes."
The sneakers are available to pre-order now for prices starting at $495, and have been the topic of much discussion since their May unveiling. Check out the announcement below.