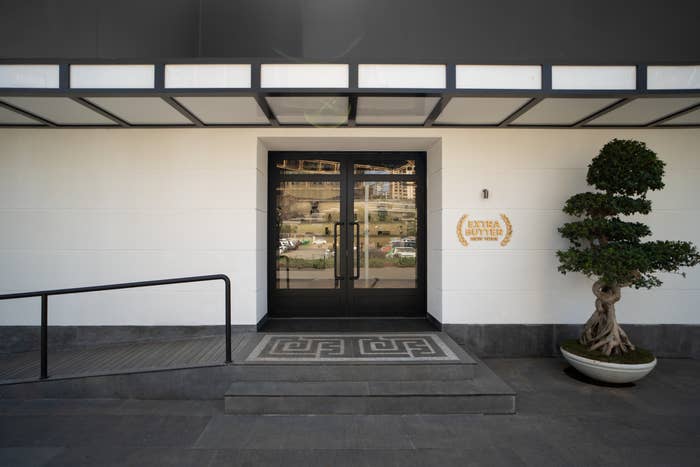 After expanding to Queens in 2020, New York City-bred sneaker boutique Extra Butter is now gearing up to open its first international location.
Extra Butter announced today that it's opening a new store in Mumbai, India, this Saturday. This is the boutique's first retail location outside of the States and will be located within the city's Lower Parel commercial and residential neighborhood. Extra Butter also confirmed that it plans to open additional doors in Delhi and Bangalore in the next two years.
Fans of the boutique can expect this new store to feature a similar selection to its New York City counterparts, including Adidas, Asics, Nike, New Balance, Puma, and brands, along with the store's own private apparel label.
"Firstly, I am Indian-born, so it means a lot to me, personally, to bring products and stories that I love back to my homeland," Ankur Amin, Extra Butter's CEO and co-founder, said. "But also, India is an important market. It's an up-and-coming nation and there's a great opportunity to be able to break ground in a vast market that's relatively new to street and sneaker culture."
The new Extra Butter Mumbai store opens starting this Saturday, Sept. 9 and will be open from 11 a.m. to 9 p.m. Monday through Sunday. Readers cab take a closer look at the new location below.