Back in early June, we learned that Jordan Brand would be overhauling its retro program starting in 2015. But how exactly is the Jumpman re-doing these products, and what will it mean for the consumer? Jordan Brand VP of footwear David Schecter and footwear product line manager Jeff Atienza to get all of the important details, and you can check it out below.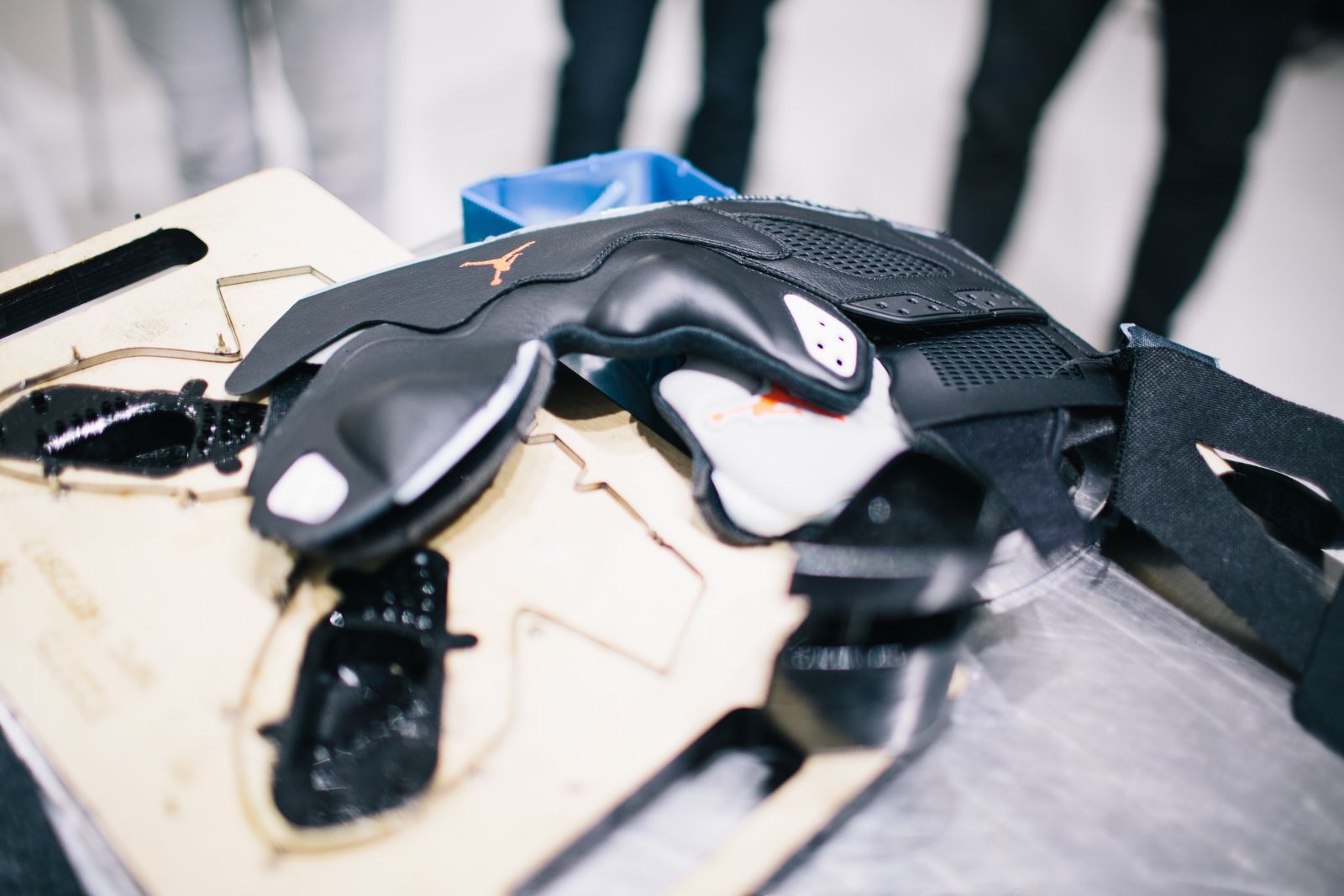 Deciding to remaster the retro line was over a year in the making, with the Jordan Brand consulting its key regional independent retailers, having to locate new materials, factories, and train factory workers. The limited drop of the Fragment Air Jordan 1 was the first shoe to have officially been remastered, but the general releases start with this weekend's white and navy Air Jordan 4s. "We use the word 'remaster' pretty specifically because it's about trying to get to the designer's and athlete's intent,"  David Schecter said. "It's not a remix, it's the original product intent. What did Tinker originally want to create? What did Michael really want. That's where were trying to get to." 
(Remastered photos by Ben Draper Photography)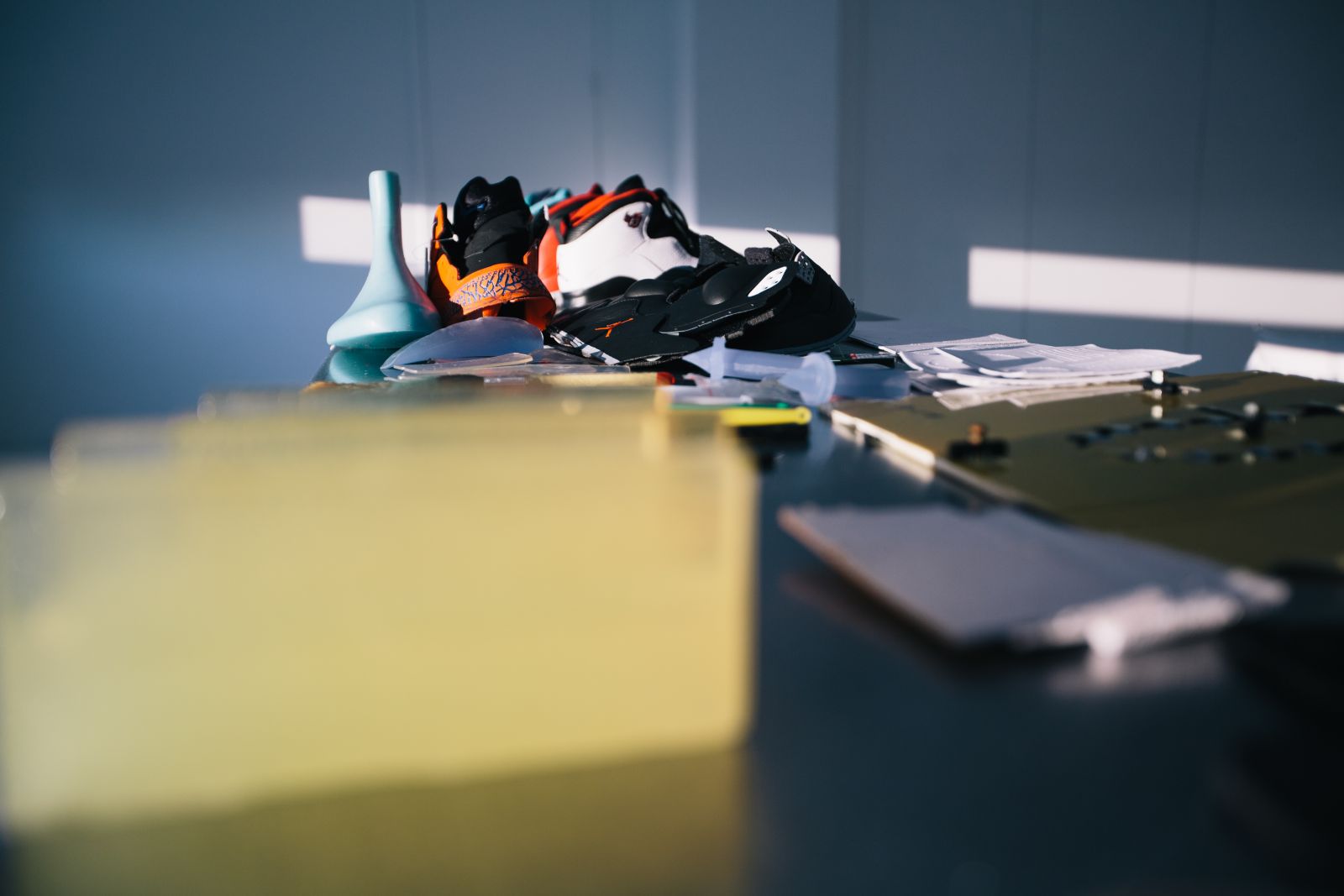 According to Schecter, Michael Jordan's personal request when the idea of remastering the retro line was to not make it too luxurious that it wasn't true to the original. "He said, 'Just don't make it too premium. If you're going to get it the way that I played, don't go too premium. Don't go too far with the details,'" Schecter said. "For a number of reasons. He's very, very in tune with what he wore. He's still thinks like an athlete. He wanted to be just like when he played."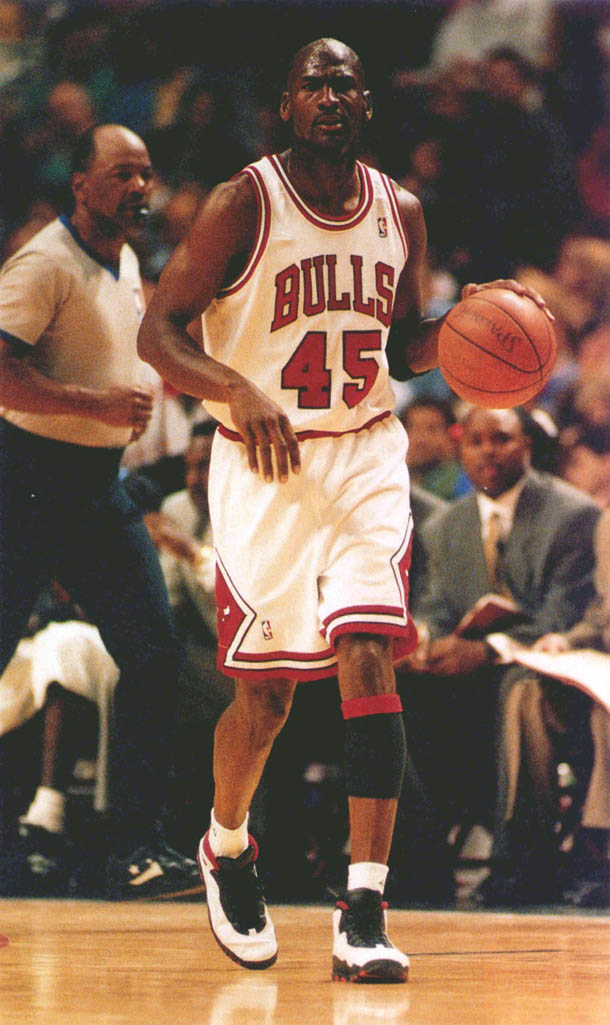 In order to keep the remastered retros close to the originals, Jordan Brand actually had to go back to the factory level and teach the workers how to make the sneakers the old-fashioned way, with less automation and more handcrafted quality. "People don't make shoes like that anymore. They're not constructed that way or with those materials, so we're having to teach folks at the factory-level how to do something that's basically a dying art," Schecter said. "What we do in retro is a dying art and we want to hold that sacred and keep doing it that way, because that's the best way to make them – with that personal touch."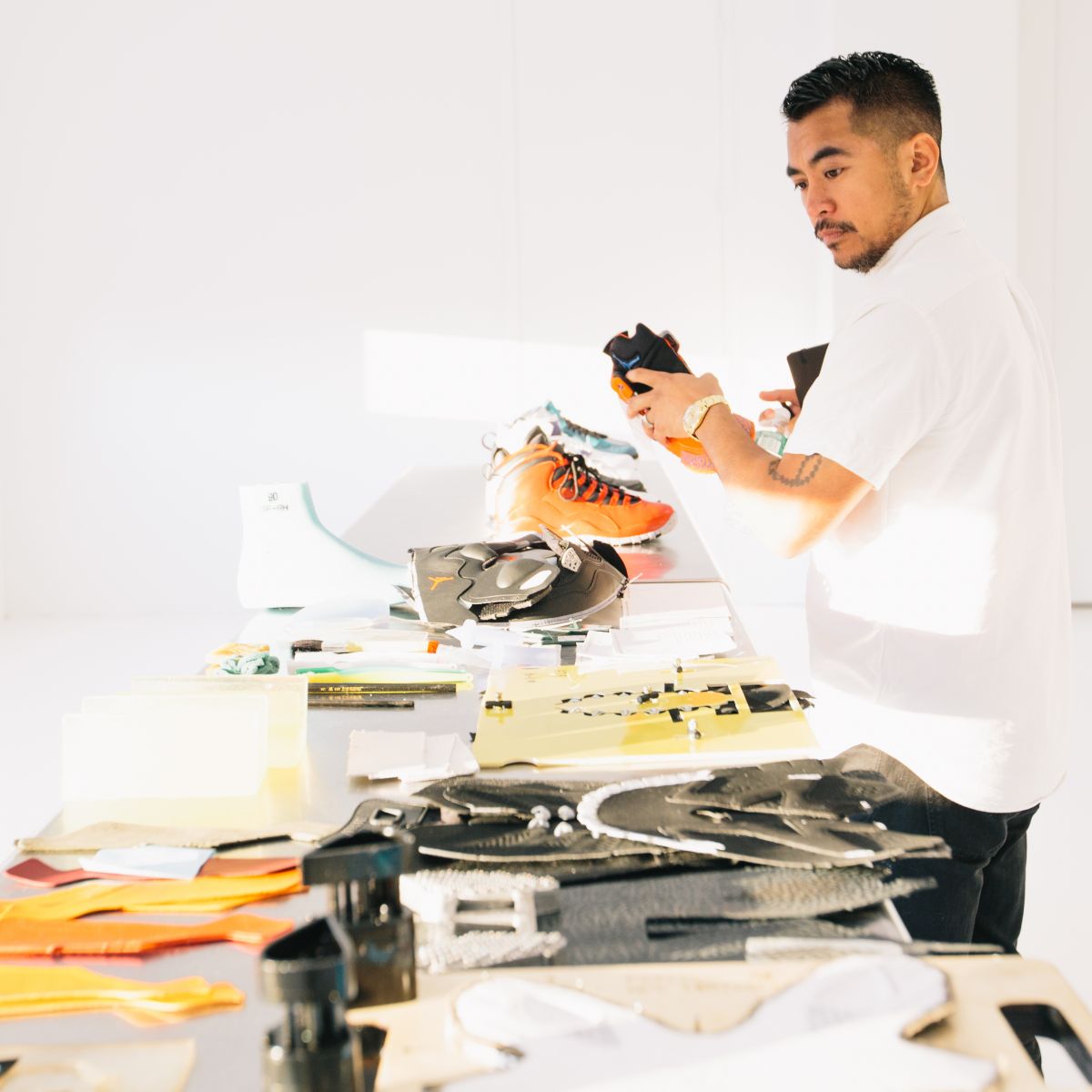 As a result of the remastering, costs of retro Air Jordans increased. You'll now be paying $20 more for retros.
As Michael Jordan gets farther away from the game of basketball, the brand's biggest challenge with retros is educating consumers ages 13-20 years old who have never seen them play. "The brand is 30 years old, and the shoes that we're talking about are nearly 30 years old, so carrying the torch in creating the next future classics was really important," product line manager Jeff Atienza said. "How we go about doing this is just ensuring MJ's legacy stays alive."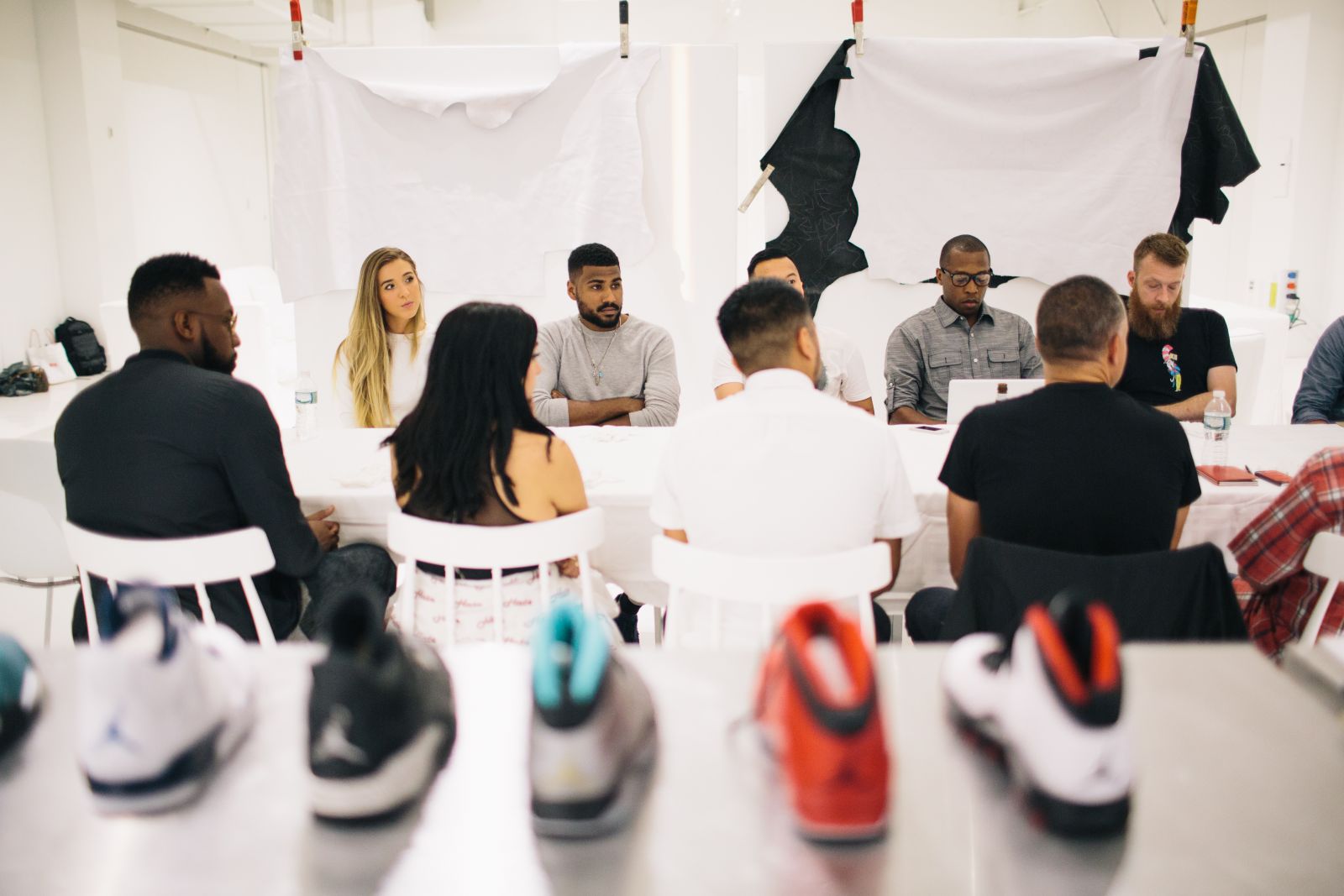 To get deeper into the storytelling, the brand will be incorporating new colorways of retros like a "Bulls Over Broadway" Air Jordan 10 commemorating Michael Jordan's 55 point showing at Madison Square Garden, which will drop around this year's NBA All-Star Game in New York. Also, there are 100s of stories that the brand is yet to tell, from sources inside Nike like Howard "H" White, Tinker Hatfield, Jordan Brand president Larry Miller, Tinker Hatfield, Mark Parker, and Jeffrey Jordan who now works within the Jordan Brand.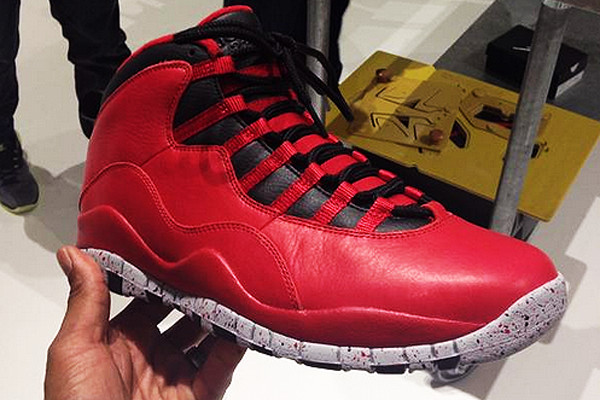 The Air Jordan 3 may be going back into the vault, but the brand is discussing "Nike Air" back to the remastered retros to keep with authenticity, Schecter said.