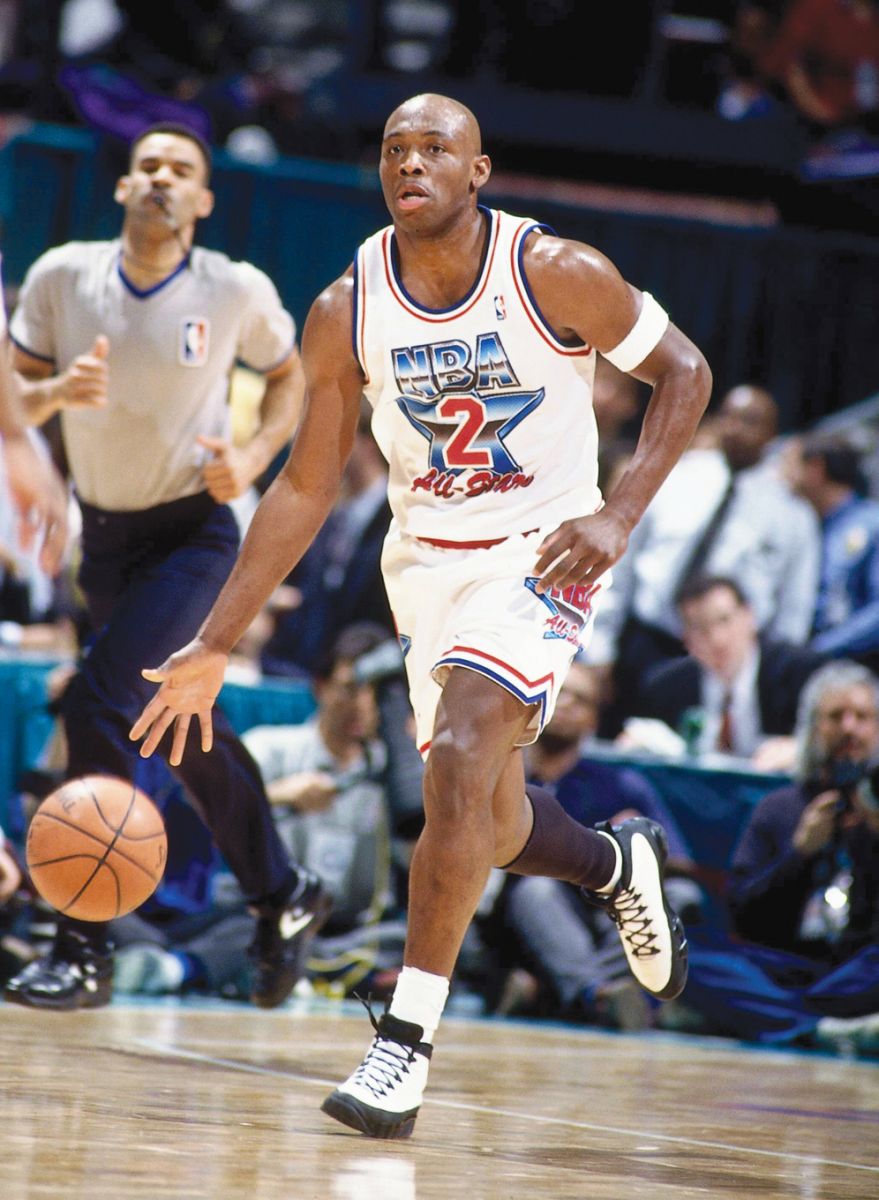 words // Zack Schlemmer

images via NBAE/Getty Images
as published in Sole Collector Magazine Issue 46 - The PE Issue (still available HERE)
Twenty years ago, player exclusive shoes were rare on NBA courts. Now each season, seemingly every player hits the hardwood with a dizzying array of personalized models—to the point where it's almost impossible to keep track of them all. During the 1993-94 season the number of players with their own personalized editions of shoes was much less: Six, to be exact. Though SMU (special make up) versions of shoes have been on the court since the likes of the very first Nike basketball shoe, when George Gervin had "ICEMAN" at the heels of his Blazers, the true birth of the PE as we know it came when personalized pairs of the Air Jordan IX were created for Penny Hardaway, Latrell Sprewell, B.J. Armstrong, Kendall Gill, Mitch Richmond and Harold Miner. 

Unlike the often-loud PEs of today (LaMarcus Aldridge's metallic silver Air Max Hyperposites from the 2012-13 season come to mind), the original Jordan IX player exclusives were subtle. Of the six players, only Richmond's all-black-outsoled pair deviated from the White/Black or Black/Charcoal color blocks of the original Air Jordan IX. The other five players each received the standard IX looks with minimal team color accenting and their own numbers embroidered at the heel in place of MJ's 23. This was a small gesture, but stands as the beginning of something that has become ubiquitous in professional sport. On any pro court, field and diamond, player exclusives color the action.      

What was the motivation behind this genesis of player exclusives? Perhaps Nike wasn't confident in the IX's sales since Michael wasn't around to wear them during his retirement. Or maybe PEs were just bound to come about eventually and the IX, and those who wore it, prompted the logical beginning. The true answer is probably lost forever somewhere in the annals of sneaker history. While remaining pairs—and even images—of this first group of PE's are few and far between, the importance of this game-changing program to sneaker history is immeasurable.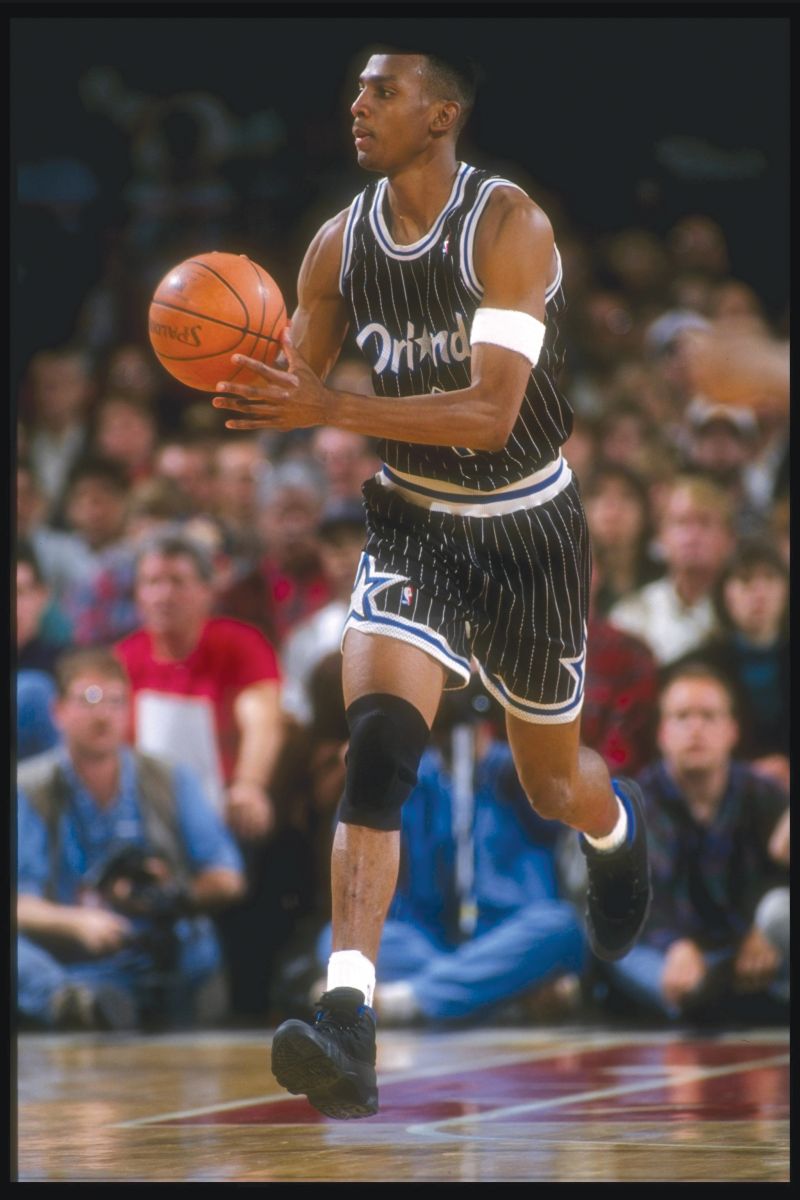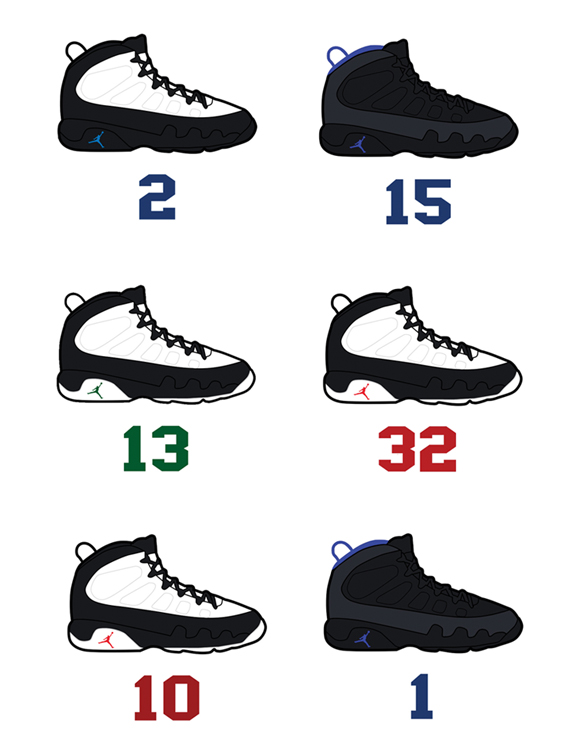 Illustrations by James Boughton