words // Zack Schlemmer
sneaker illustrations via Mis Zapas
Shawn Kemp, one of the NBA's best dunkers of all time, never won a slam dunk contest.  You can't have a conversation about the NBA's best dunkers without The Reignman being considered, but his in-game electricity never quite translated to the annual All Star Weekend event.  Of the four dunk contests he participated in (1990, 1991, 1992, 1994), the closest he got to the trophy was two runner-up positions in 1991 and 1994.  Perhaps his small hands, which prevented him from being able to palm the ball, are partially to blame for his underperformance, or maybe he was just having bad days—but the fact that one of the game's most spectacular dunkers never won a dunk contest is a bit tragic.  Since this weekend brings us the 2014 slamming showcase, I thought I'd honor one of my all-time favorite players and my personal favorite dunker with a brief history of his Slam Dunk Contest sneakers. 
1990 – Nike Air Alpha Force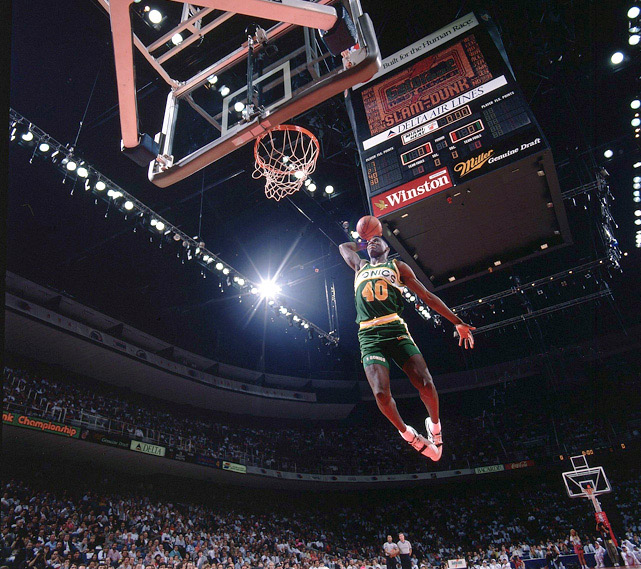 Shawn made it to the semifinals of the 1990 Slam Dunk Contest in Miami as the youngest player in the NBA at 20 years of age.  On his feet for the night was a pair of the Nike Air Alpha, which the then unsponsored Reignman also wore for most of his rookie season.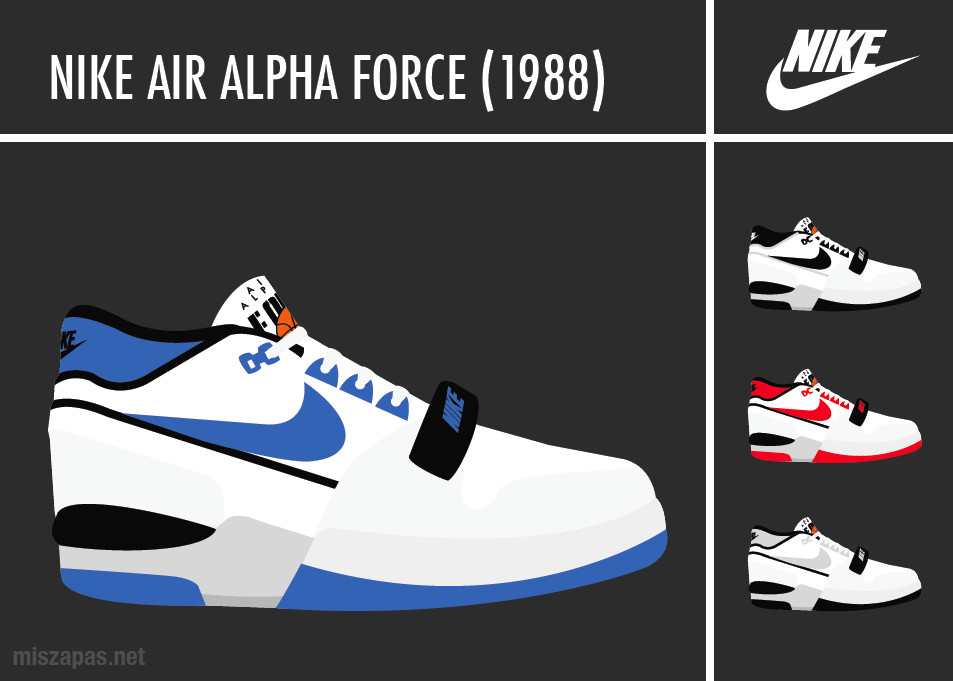 1991 – Nike Air Flight '89
The Reignman's best dunk contest showing came at the 1991 event in Charlotte, as he was narrowly defeated (and arguably robbed) by Dee Brown thanks to his no-look dunk and infamous Reebok pump-up theatrics.  That year Shawn wore the always-classic Nike Air Flight '89 in a simple white and black colorway.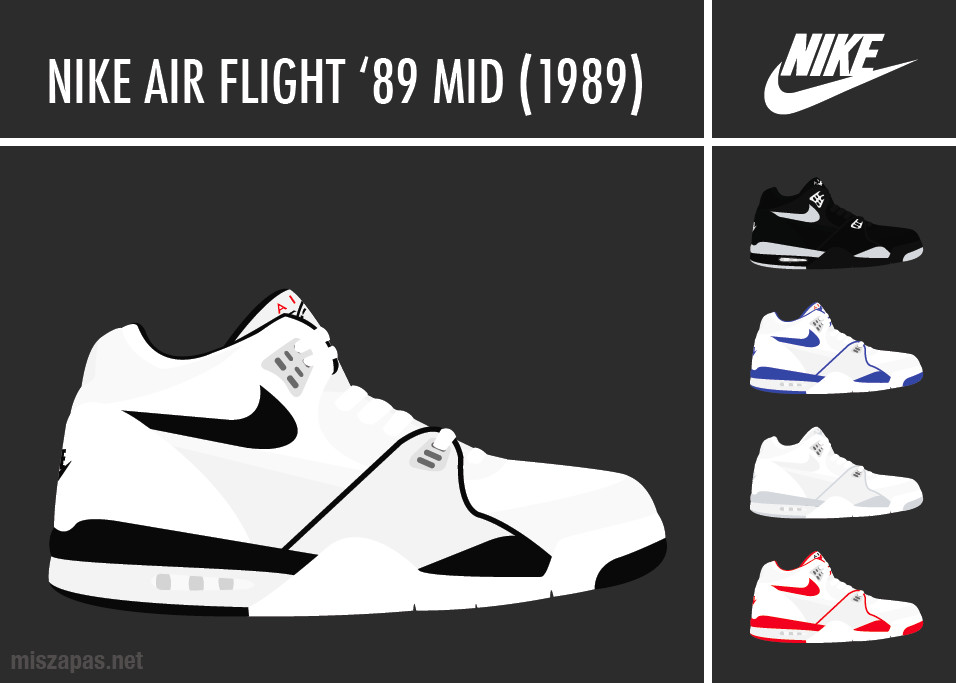 1992 – Nike Air Flight Lite II Mid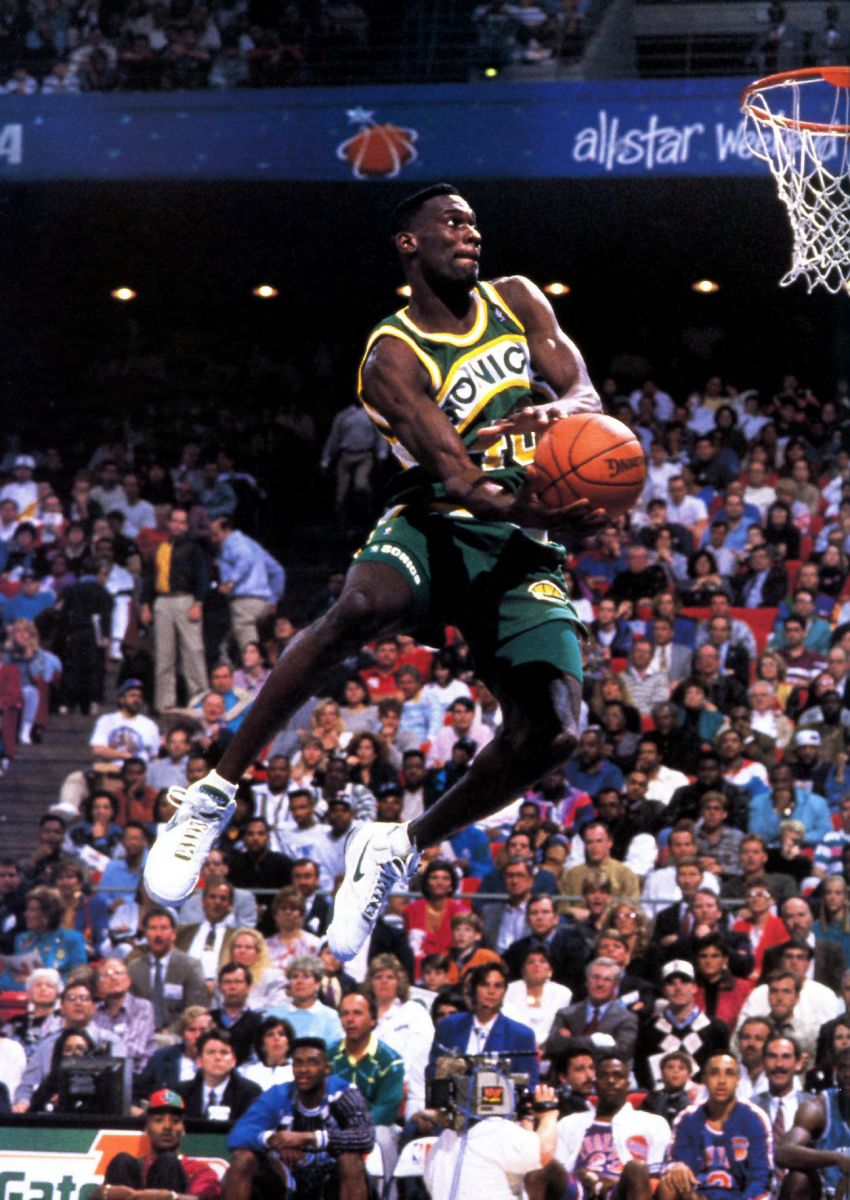 Kemp had his worst dunk contest performance in 1992 after not making it out of the first round.  His kicks weren't that memorable that year either, as he wore a pretty basic pair of the Air Flight Lite II Mid—although he did at least get a dope (and incredibly rare at this point) Sonics white and green colorway.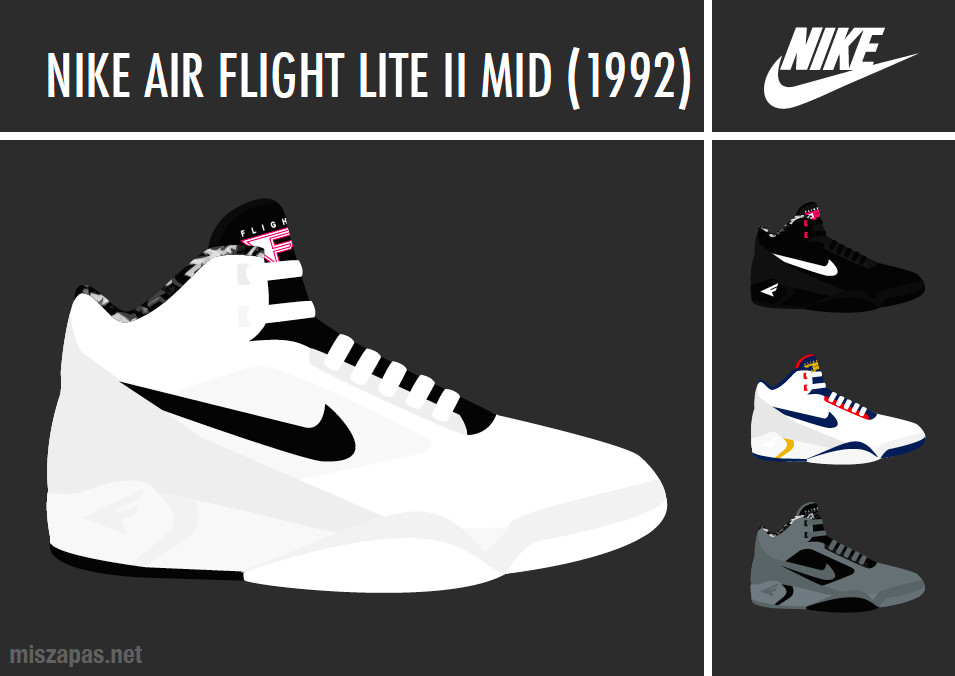 1994 – Reebok Pump Vertical III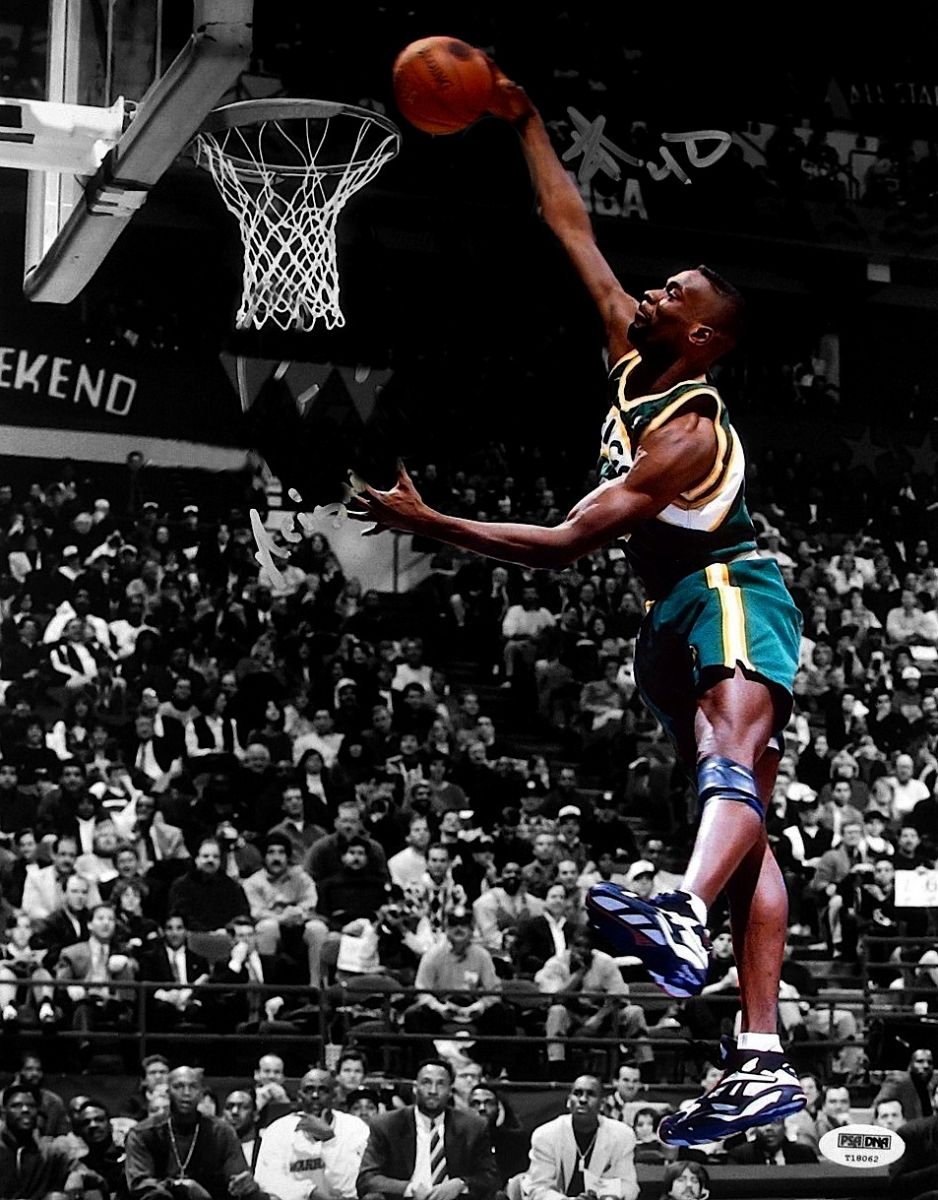 After sitting out the dunk contest in 1993, the Reignman was back for '94 in Minnesota and made it to the final round once again.  But he was no match for local favorite Isaiah Rider's "East Bay Funk Dunk" and ended up in second place.  The '94 contest was Shawn's first wearing Reebok, the brand he would be associated with for most of the rest of his career.  He laced up the Pump Vertical III, which had hints of Kemp's upcoming Kamikaze line with its bold and blocky design.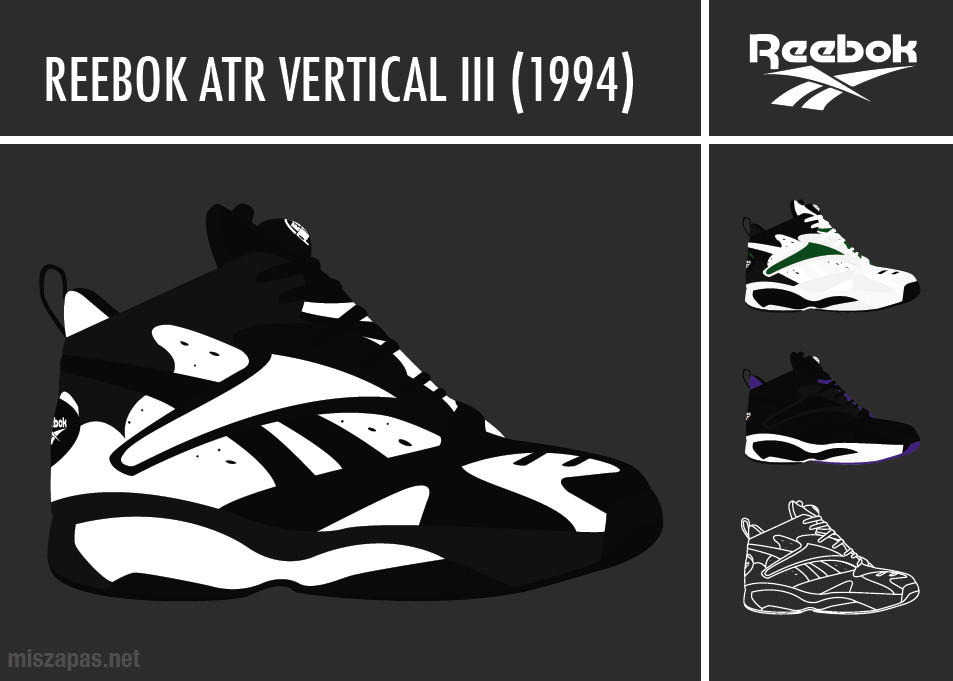 gif via 7oh3rd