words // Zack Schlemmer
The Nike Basketbal NBA Sneaker Watch continues with the end of round 1 and the beginning of round 2 in the 2013 playoffs.  Eight teams are still alive after the first round's winners have all been determined.  In this week's recap we'll take a look at the best of the end of round 1, along with the first two games of conference semifinal action played yesterday. 
J.R. Smith steals the sneaker show in this week's recap, with a surprising wear of Bo Jackson's classic SC Trainer in the original colorway...which doesn't quite match the Knicks uniform, but close enough! 
Elsewhere, David West is keeping the great Air Max Hyperposite PE's coming, with an awesome navy blue and gold pair featuring a midsole fade.  Check out all of the best of the rest Nike Basketball kicks below, and let us know your favorite on-court shoes of the week.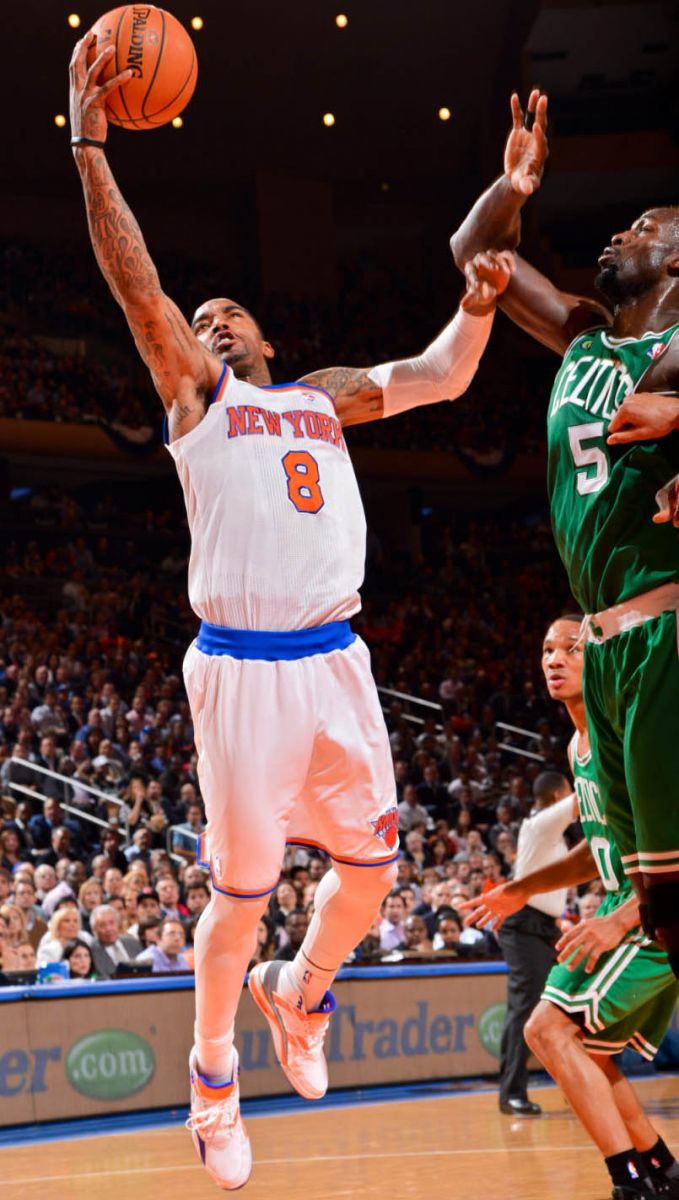 J.R. Smith -- Air Trainer SC Retro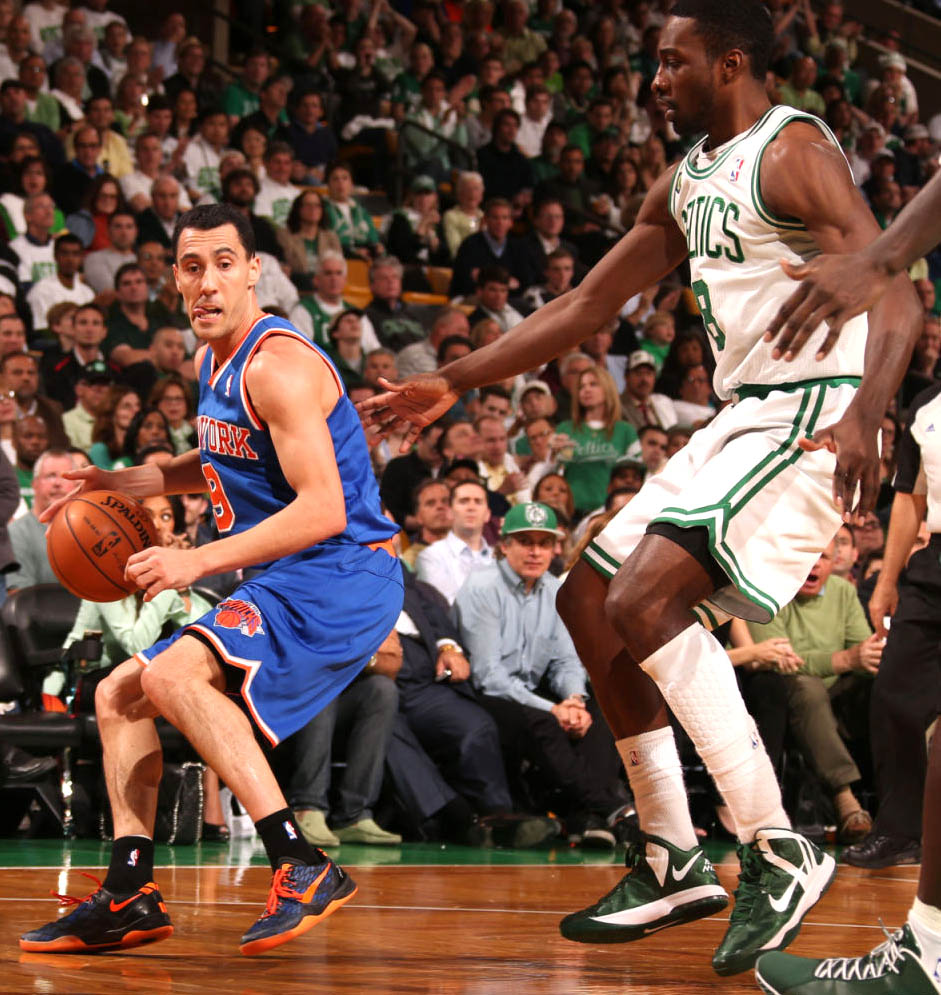 Pablo Prigioni -- Kobe 8 iD // Jeff Green -- Air Max Hyperaggressor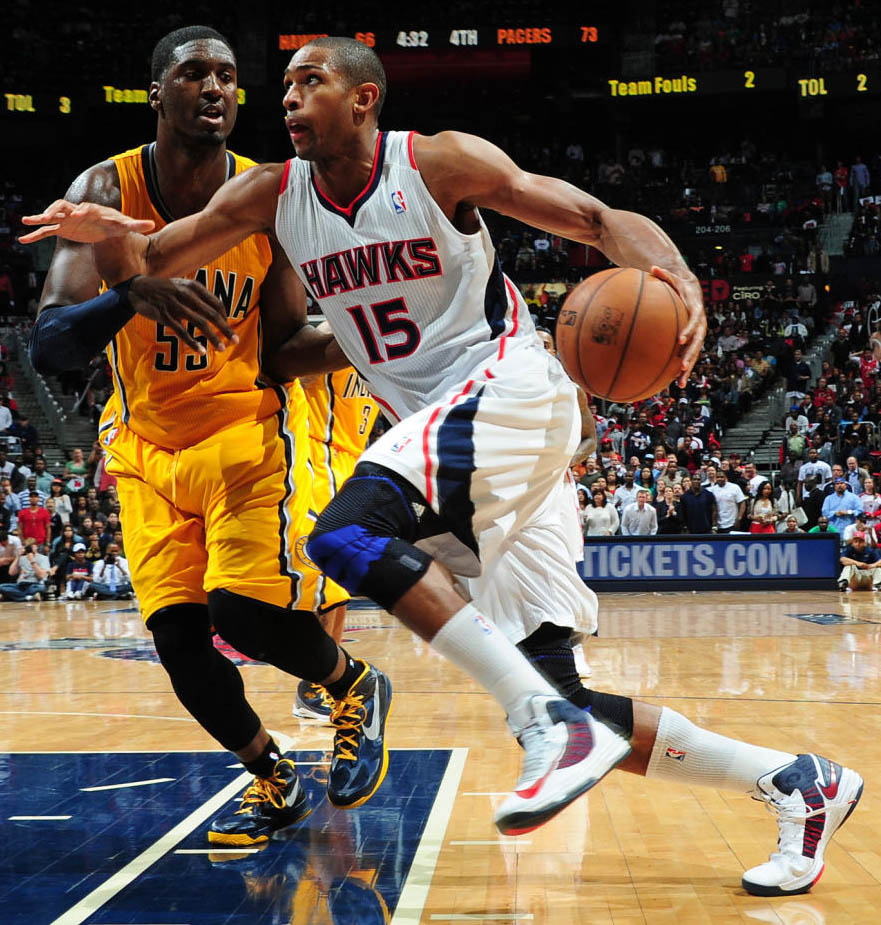 Roy Hibbert -- Zoom Hyperfuse 2012 PE // Al Horford -- Hyperdunk 2012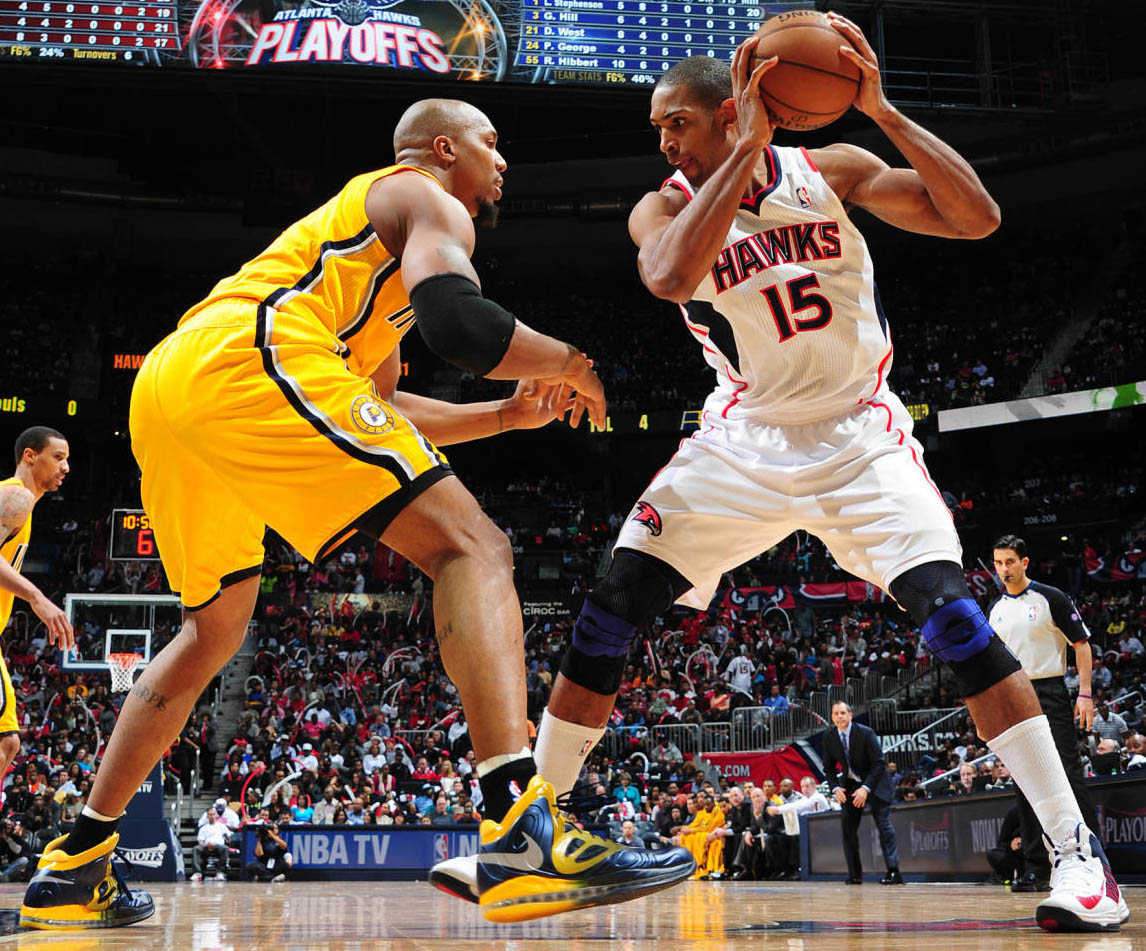 David West -- Air Max Hyperposite PE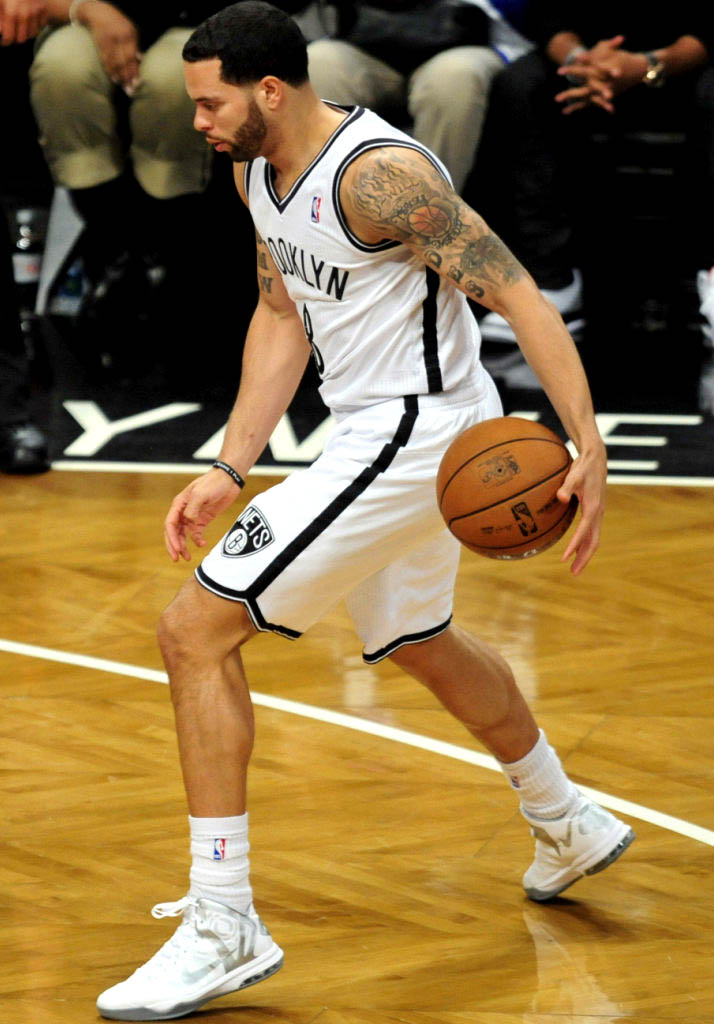 Deron Williams -- Air Max Hyperaggressor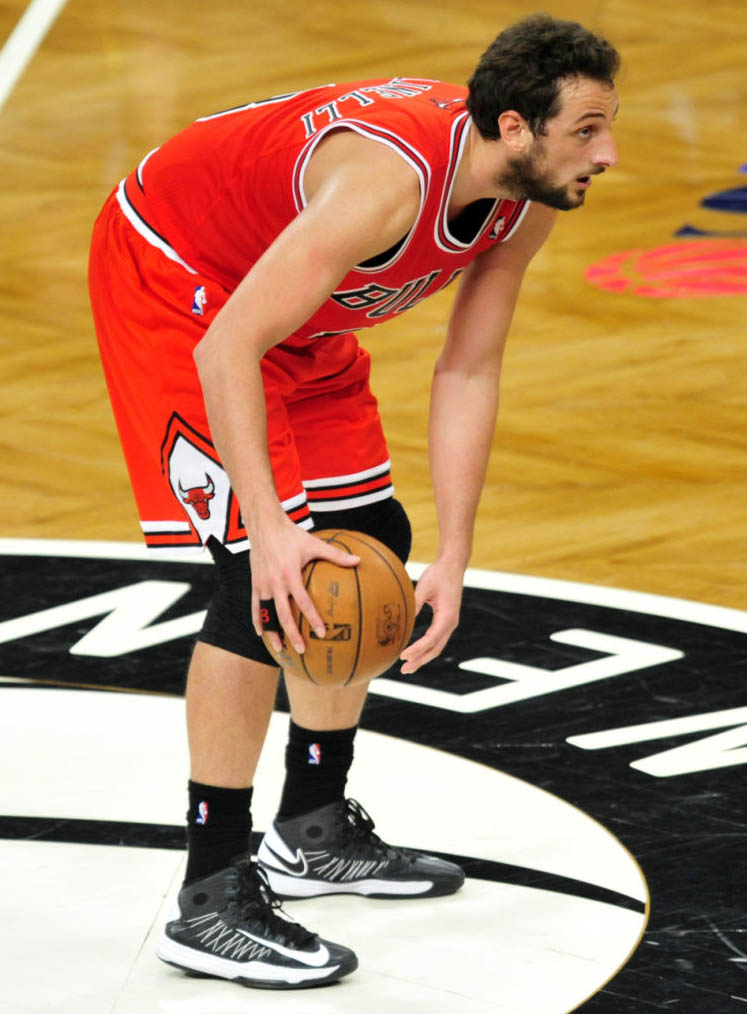 Marco Belinelli -- Hyperdunk 2012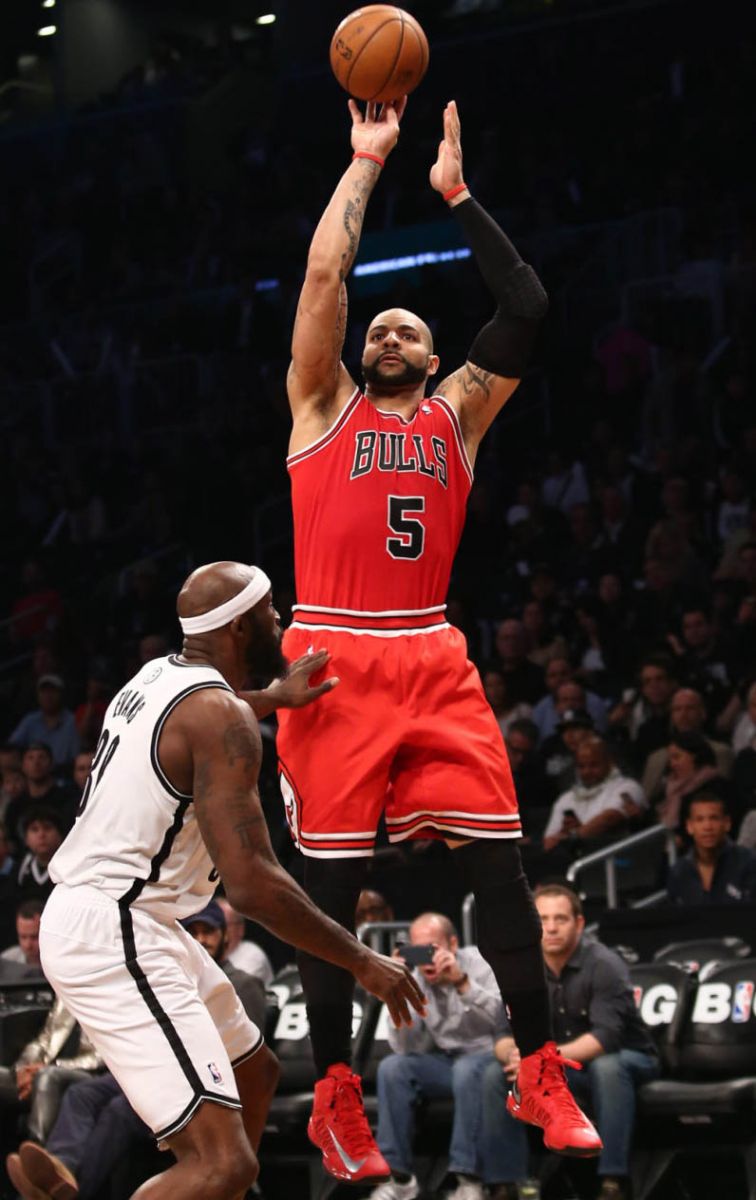 Carlos Boozer -- Hyperdunk 2012 PE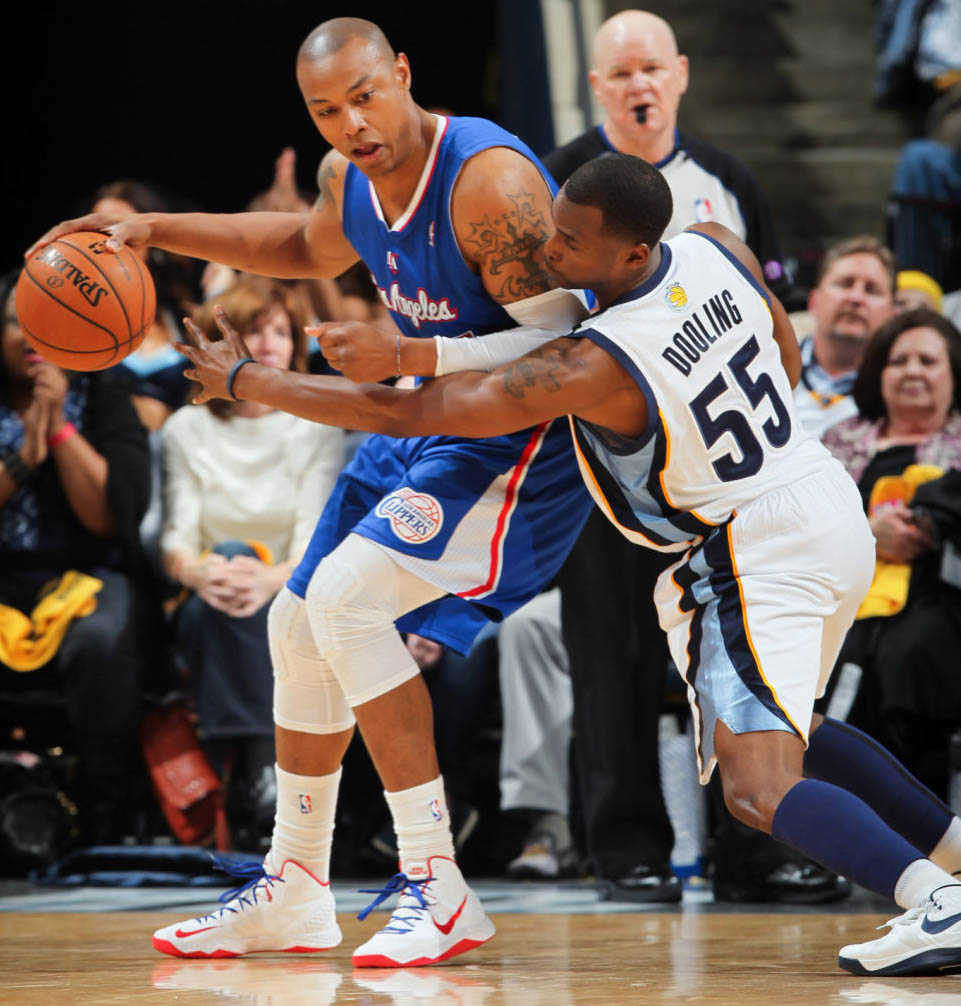 Caron Butler -- Zoom Hyperdisrutpor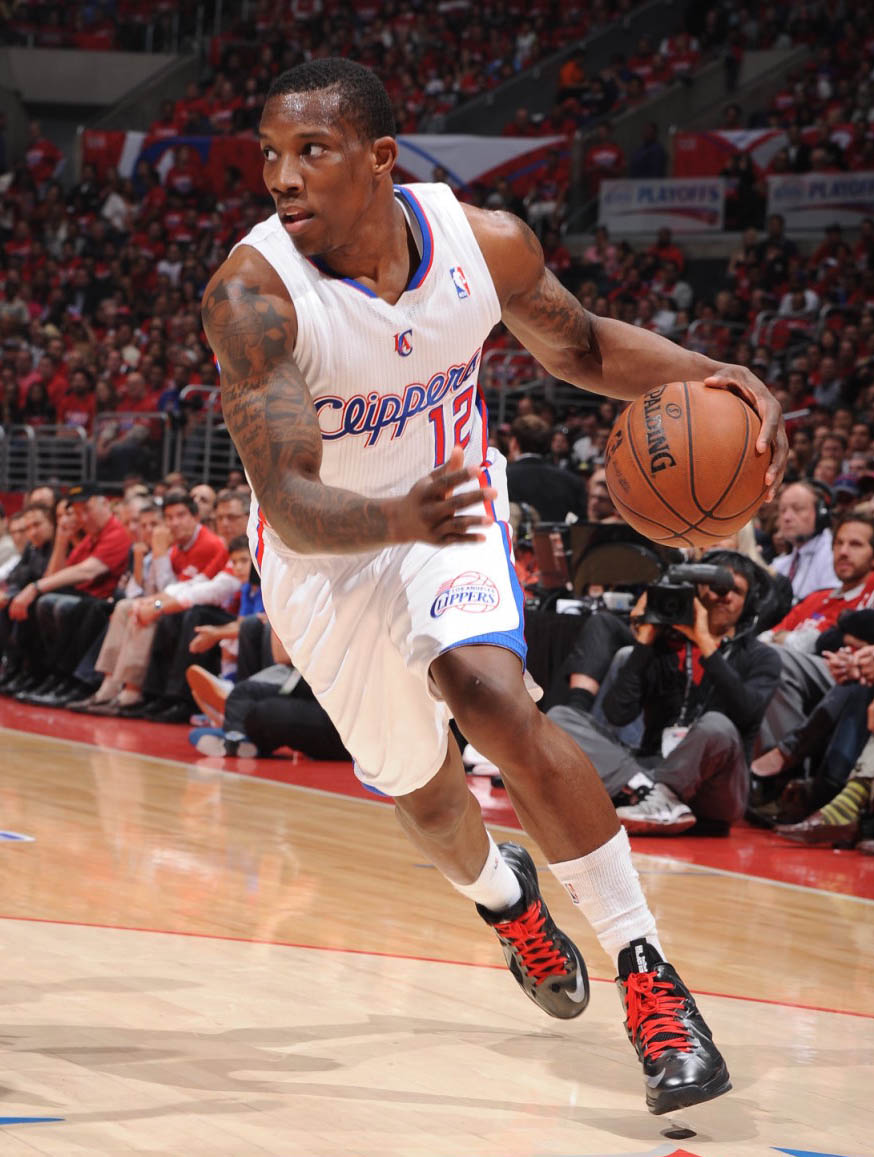 Eric Bledsoe -- LeBron X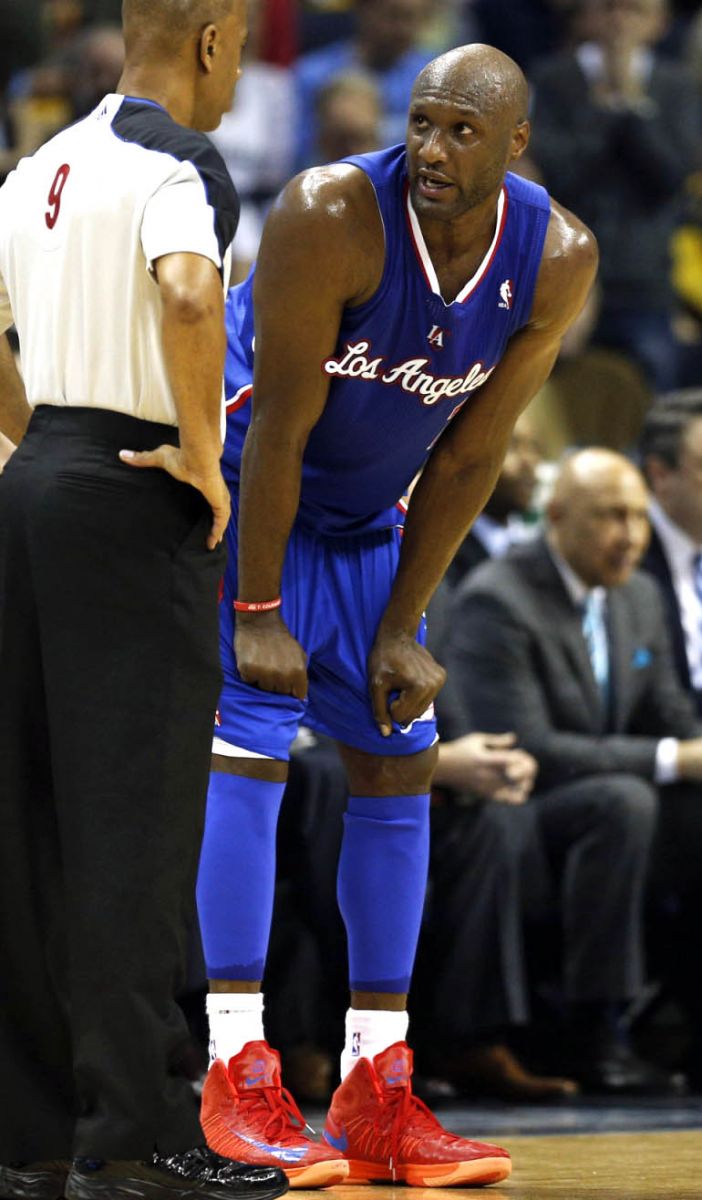 Lamar Odom -- Hyperdunk 2012 PE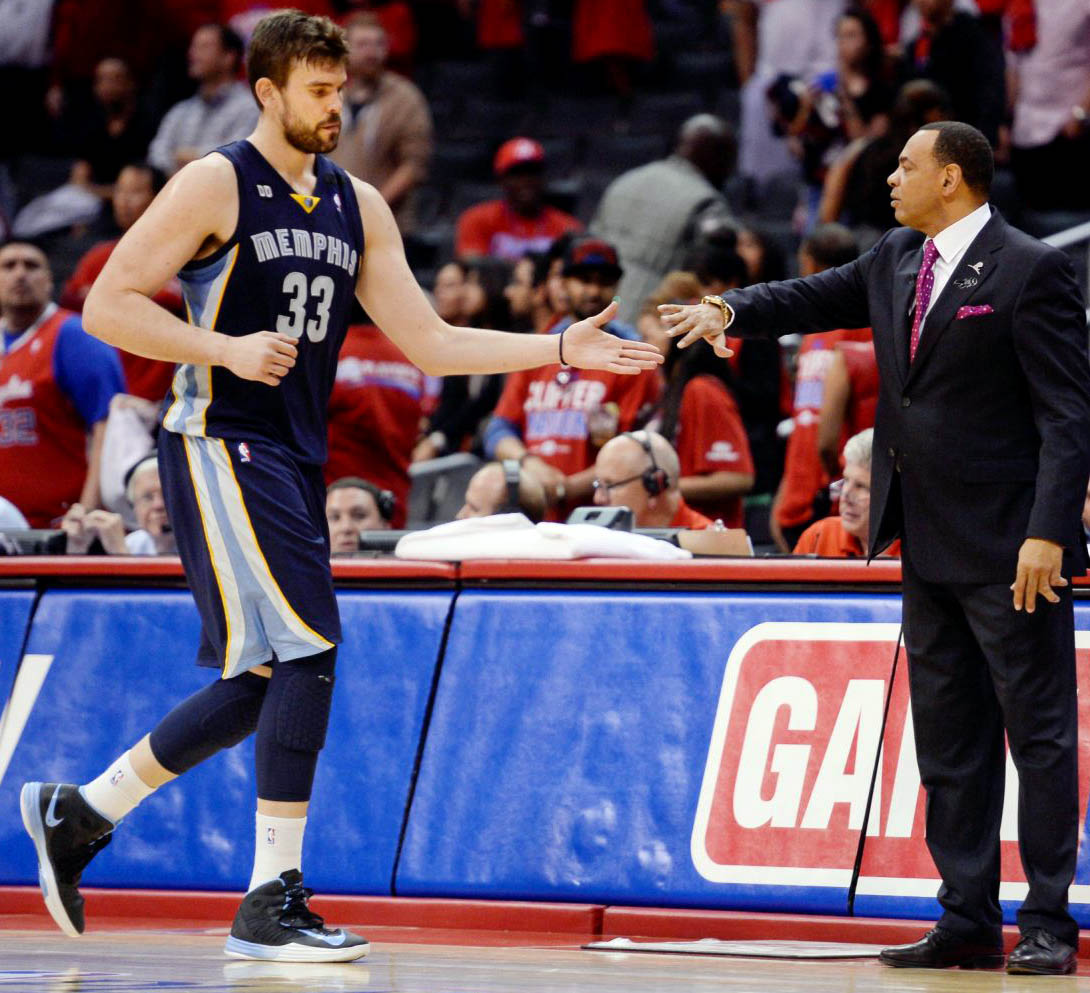 Marc Gasol -- Hyperdunk 2012 PE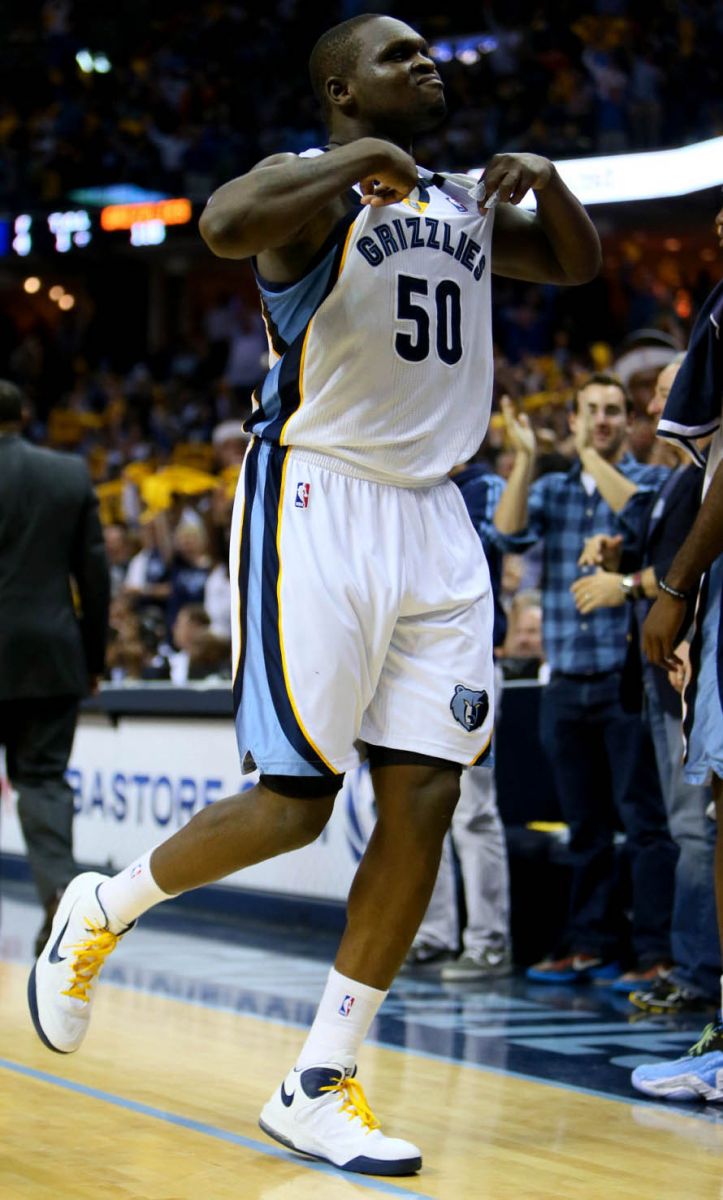 Zach Randolph -- Air Max Hyperguard Up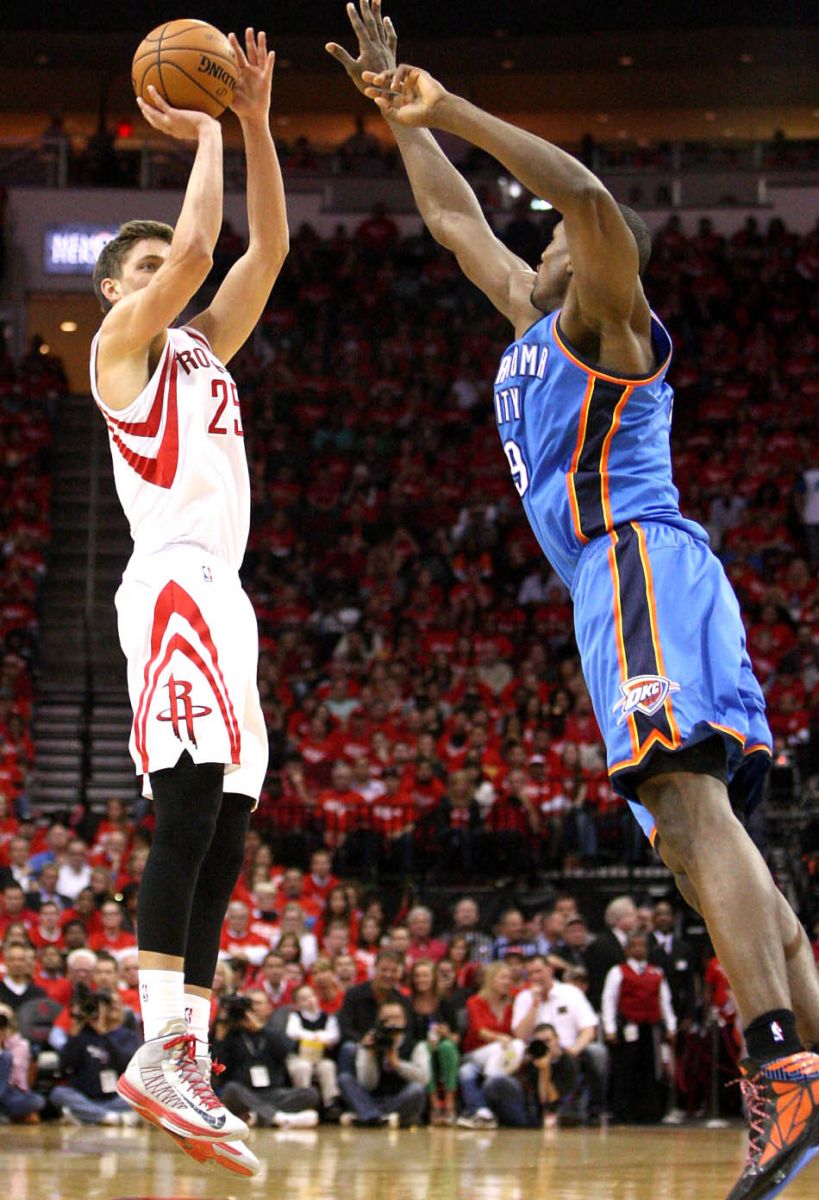 Chandler Parsons -- Hyperdunk 2012 iD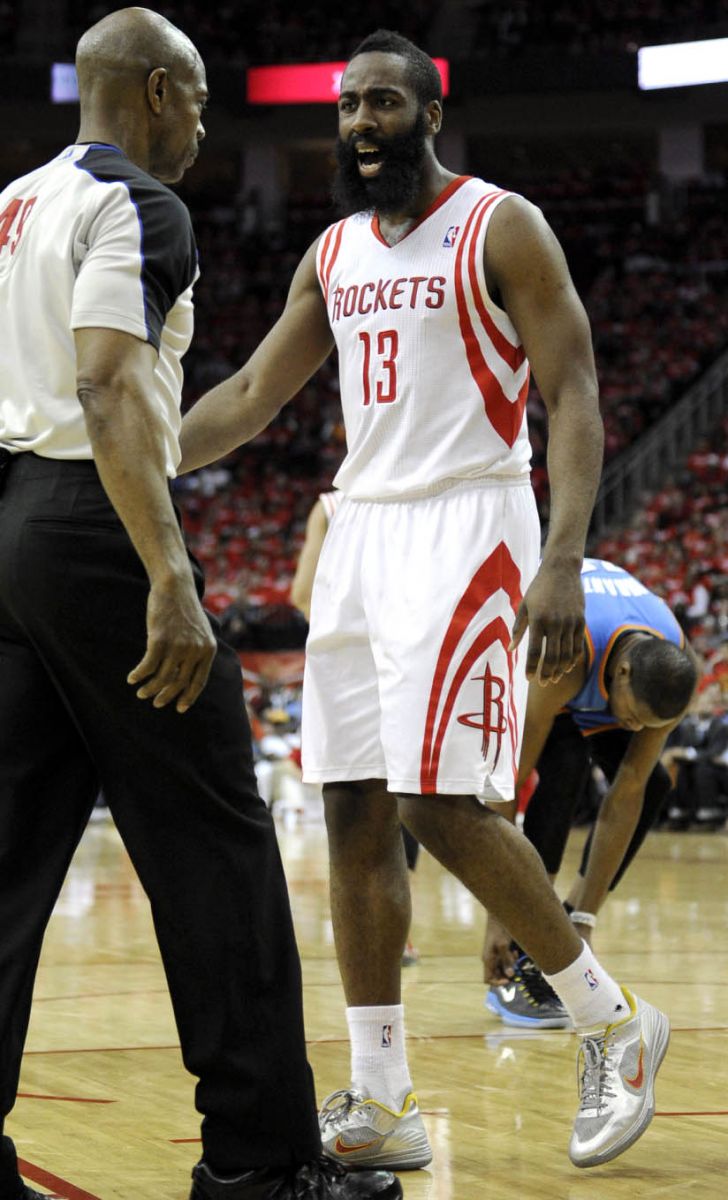 James Harden -- Lunar Hypergamer Low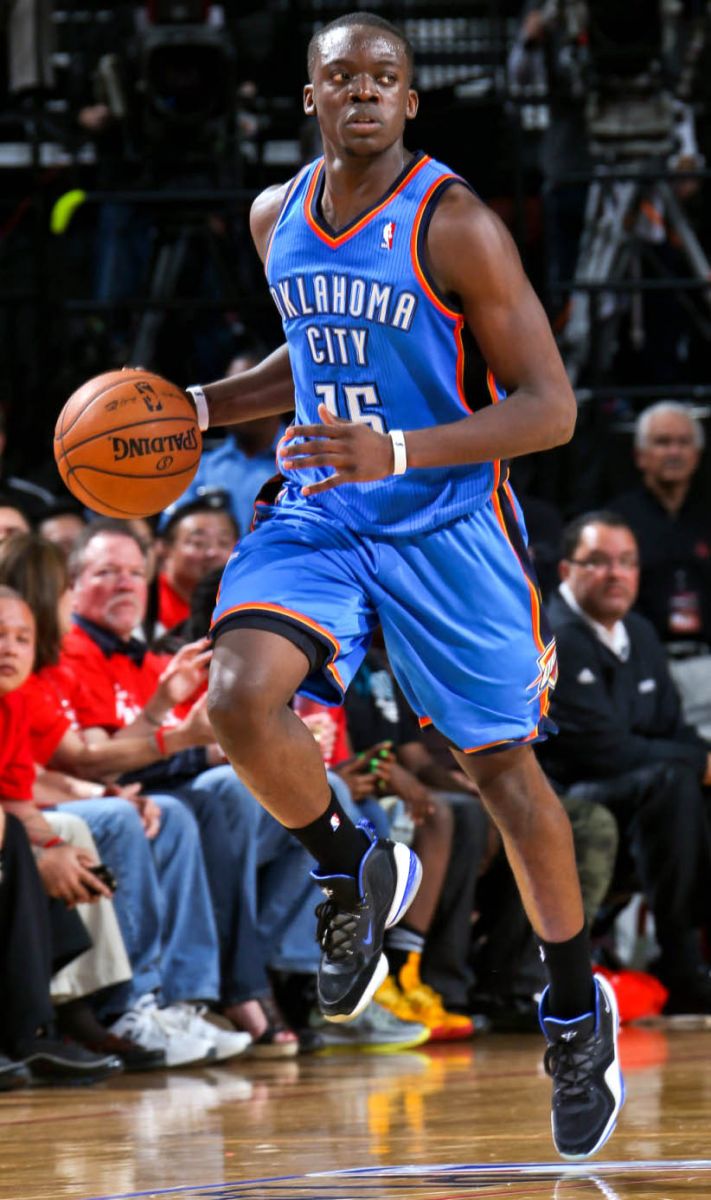 Reggie Jackson -- Air Penny V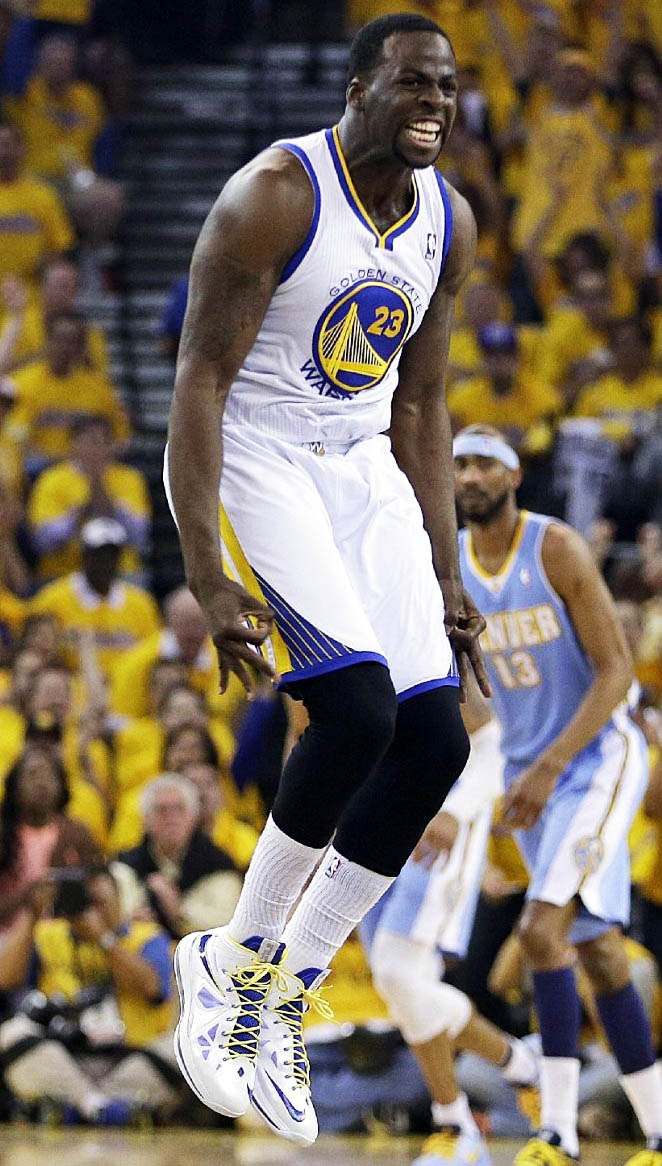 Draymond Green -- LeBron X iD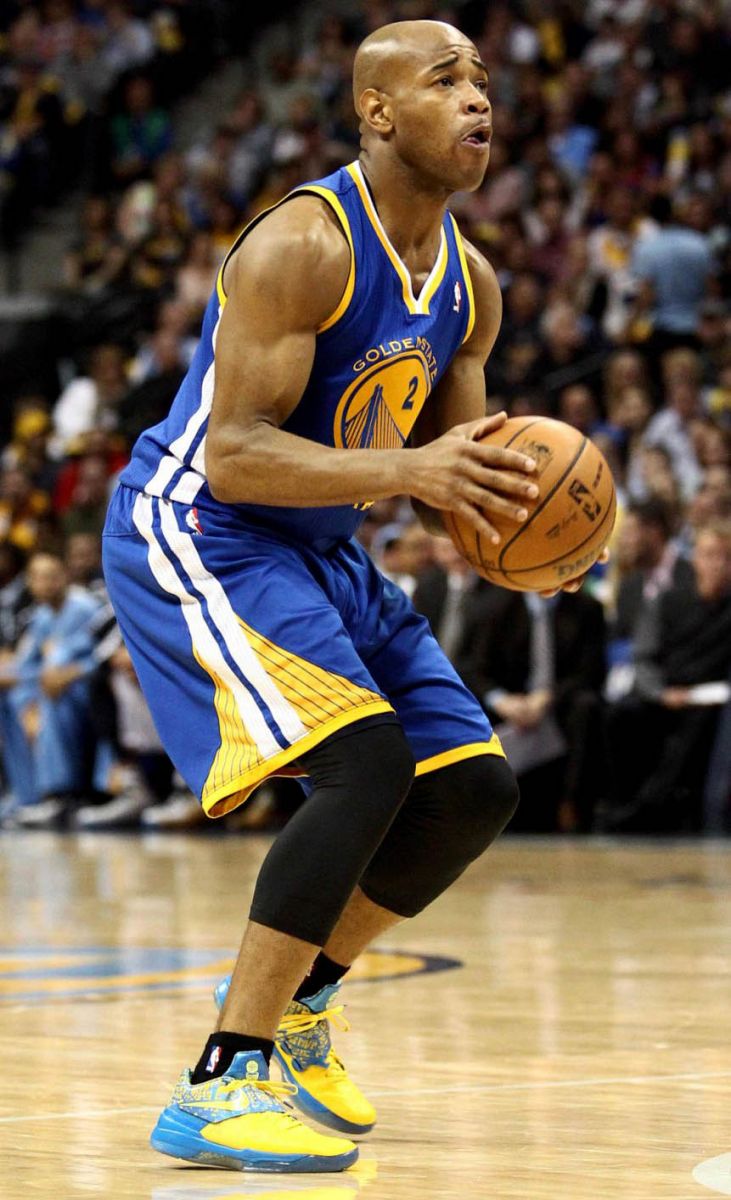 Jarrett Jack -- Zoom KD IV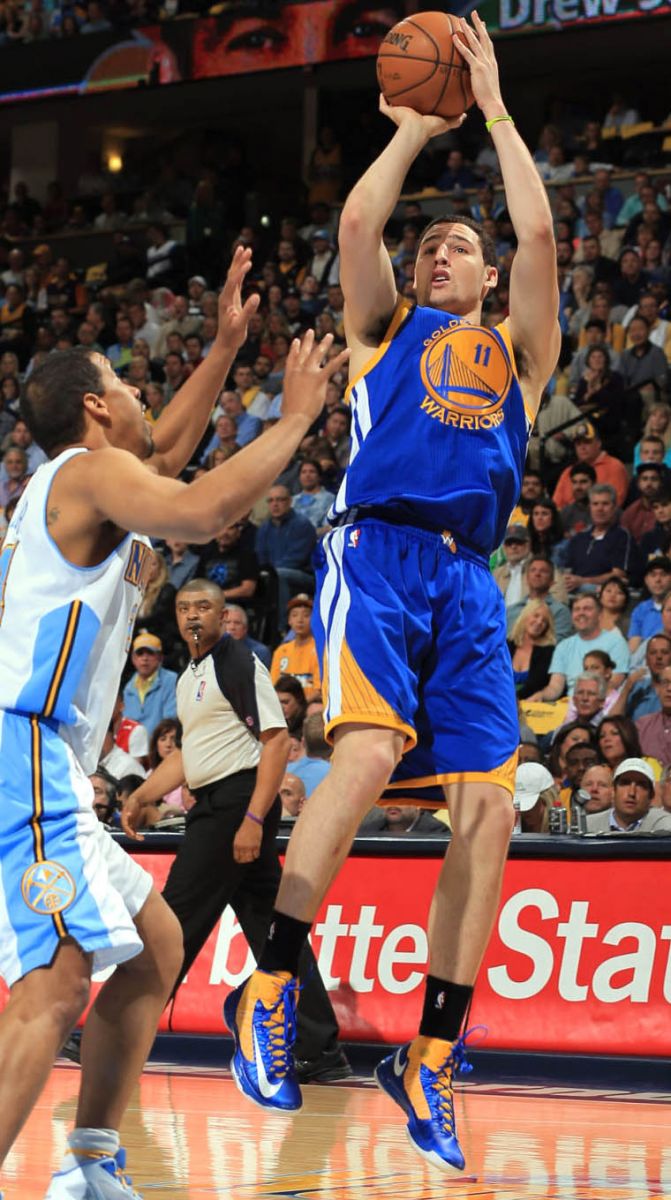 Klay Thompson -- Hyperdunk 2012 PE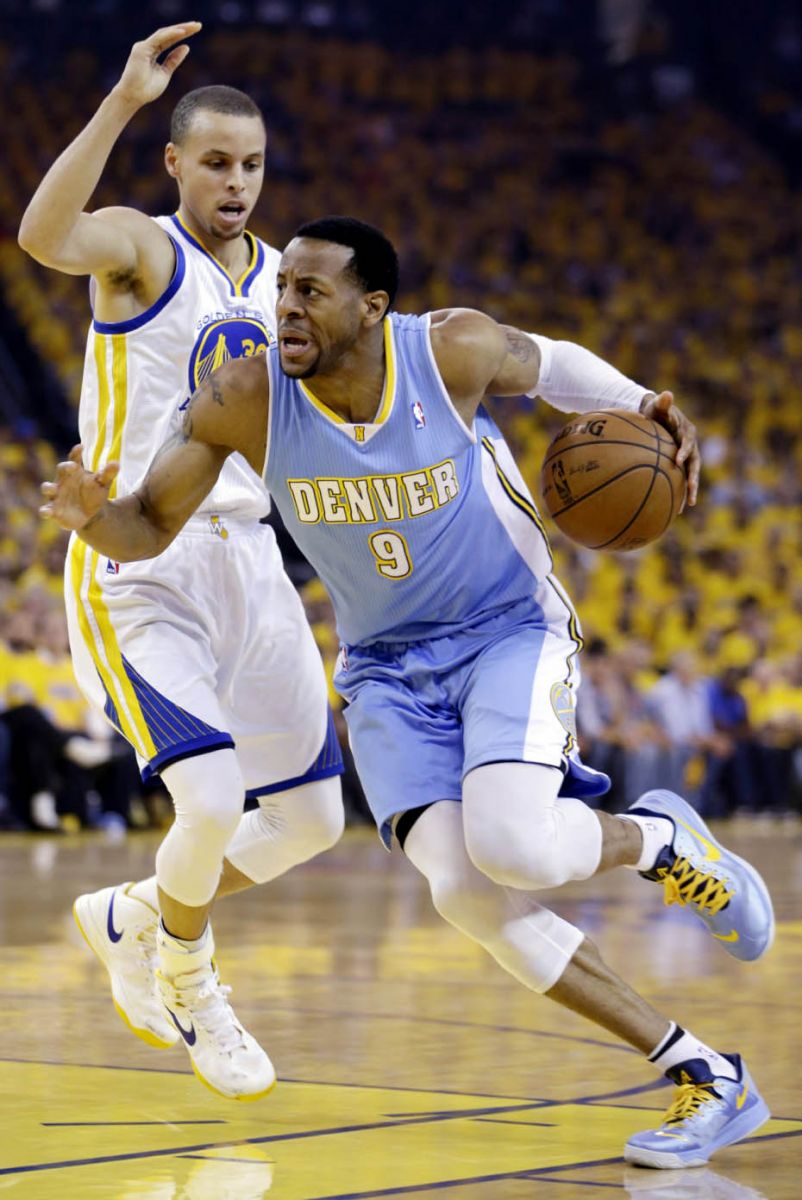 Stephen Curry -- Zoom hyperfuse 2012 PE // Andre Iguodala -- Zoom Hyperfuse 2012 Low PE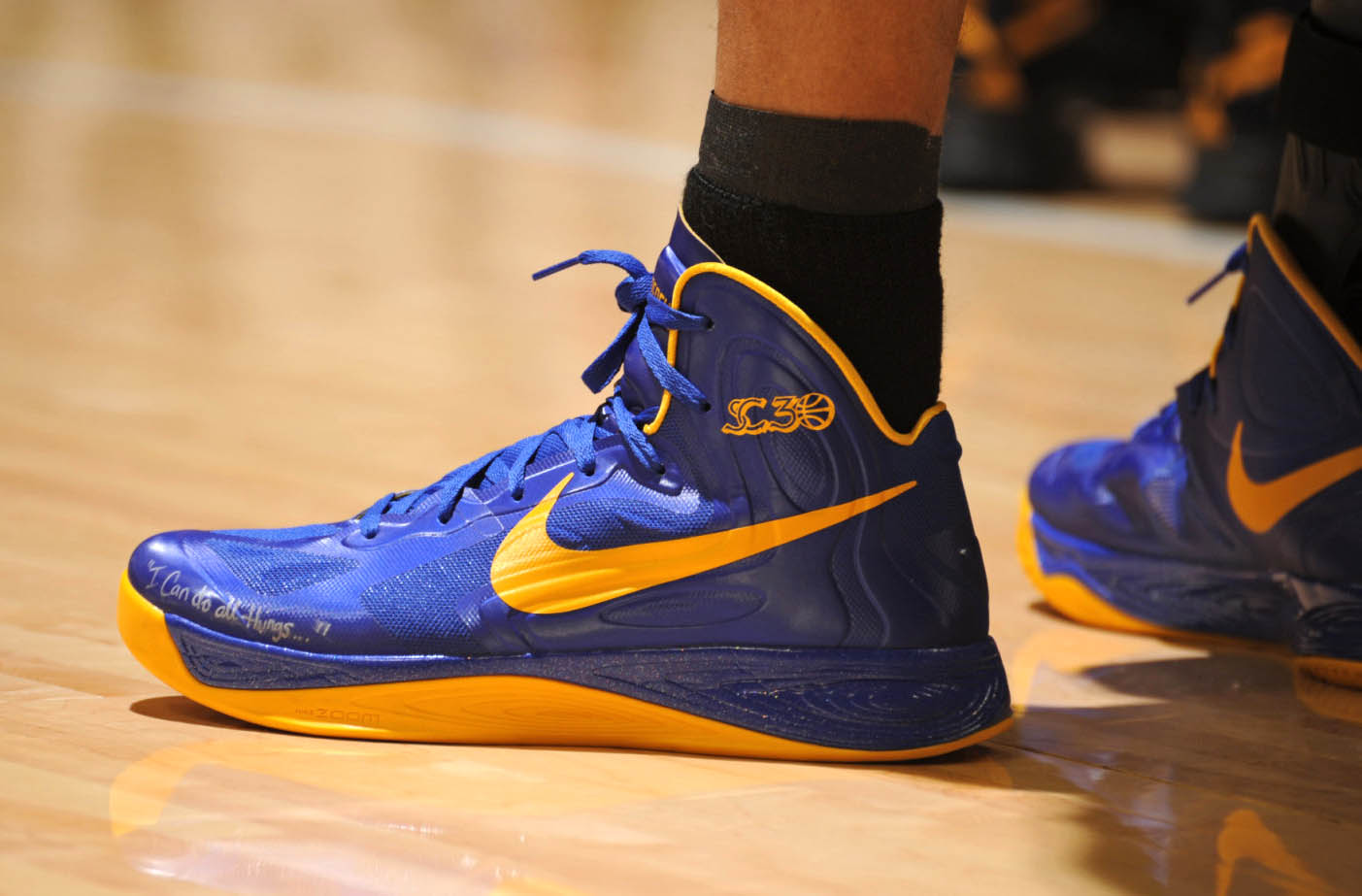 Stpehen Curry -- Zoom Hyperfuse 2012 PE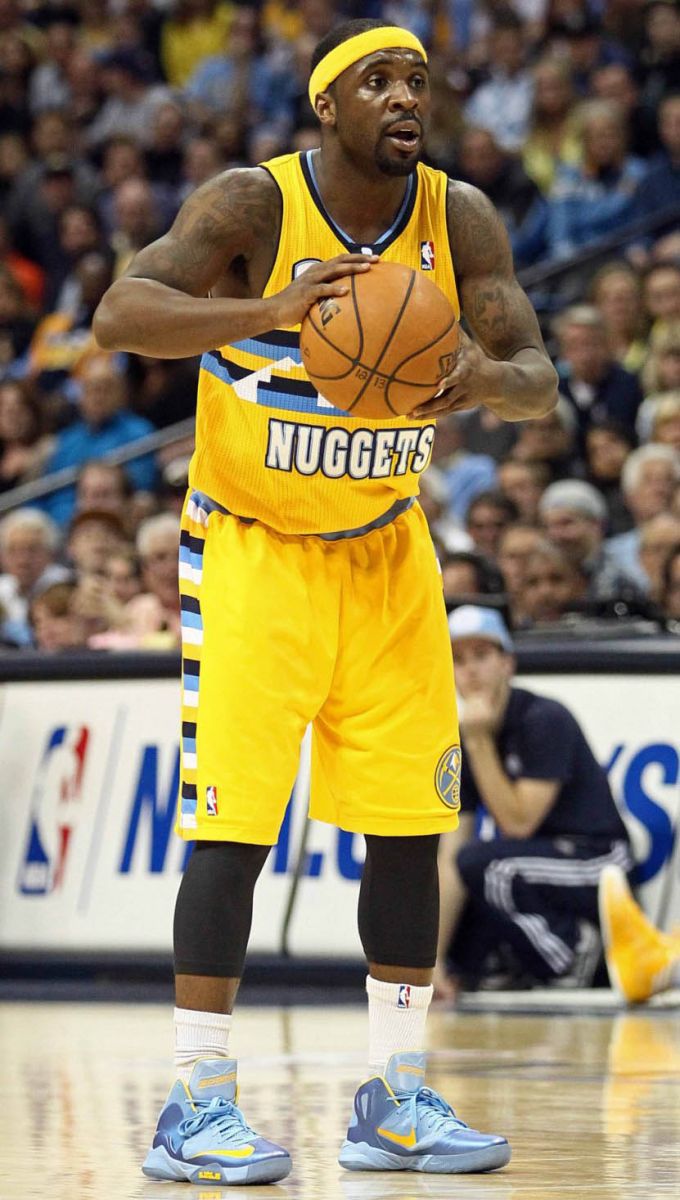 Ty Lawson -- Zoom Soldier 6
J.R.Smith -- Hyperdunk 2012 Low iD // Paul George -- Hyperdunk 2012 PE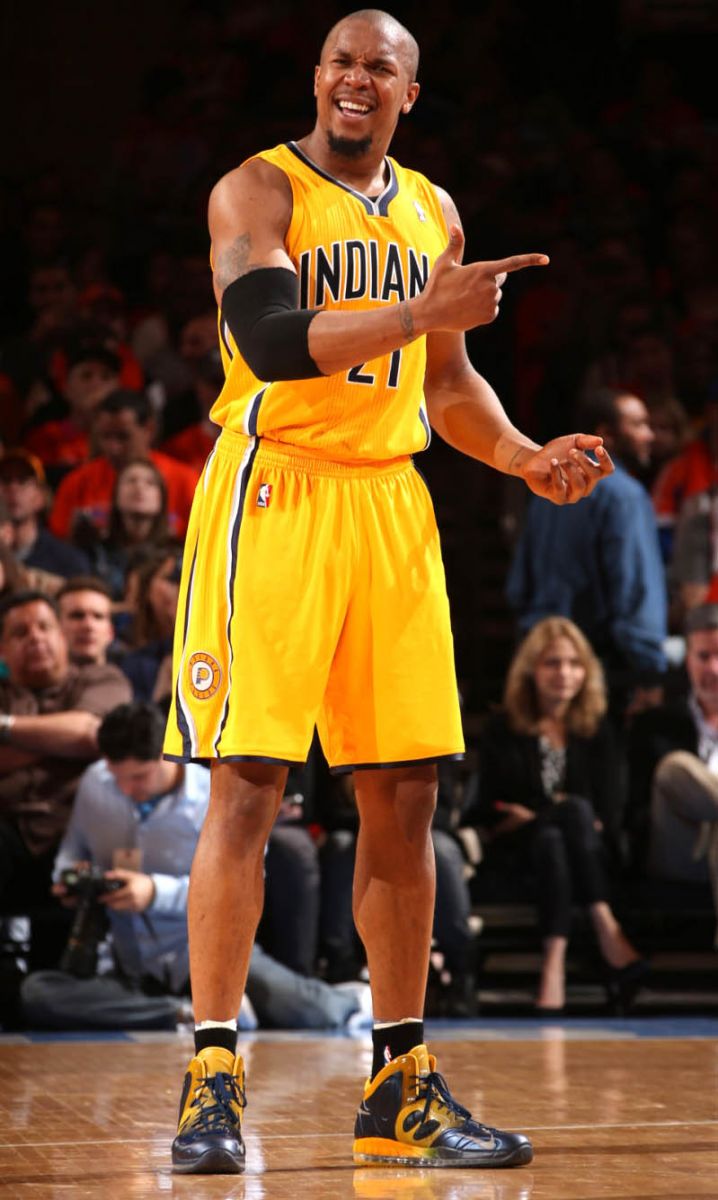 David West -- Air Max Hyperposite PE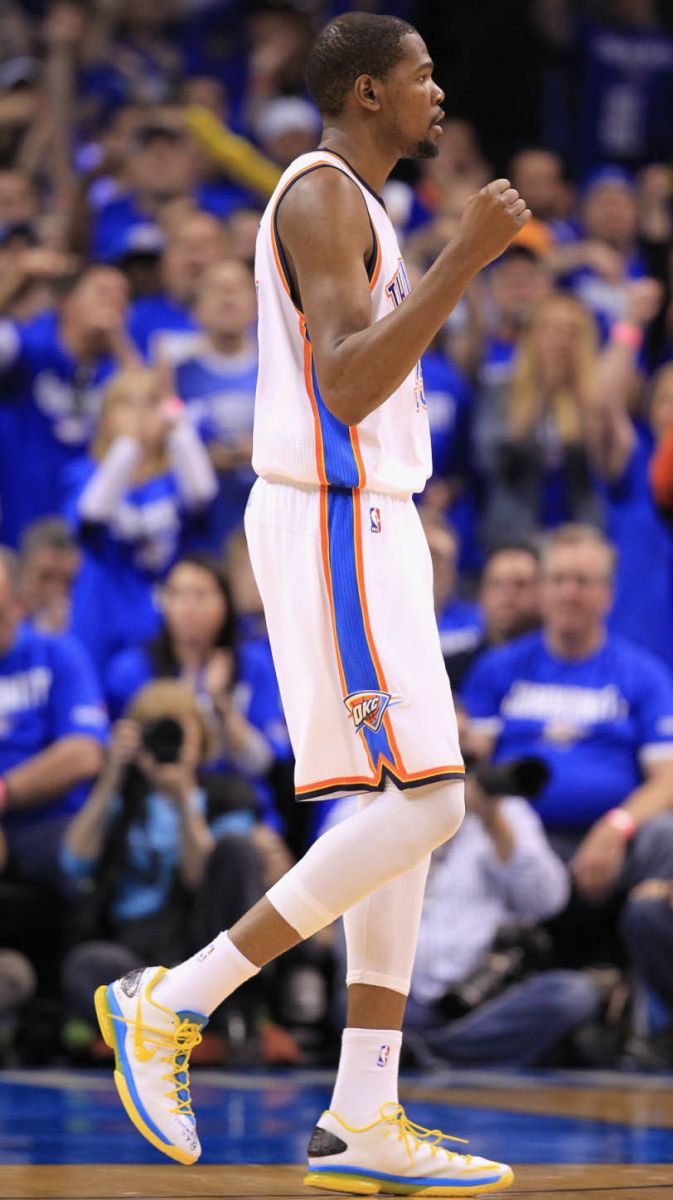 Kevin Durant -- KD V Elite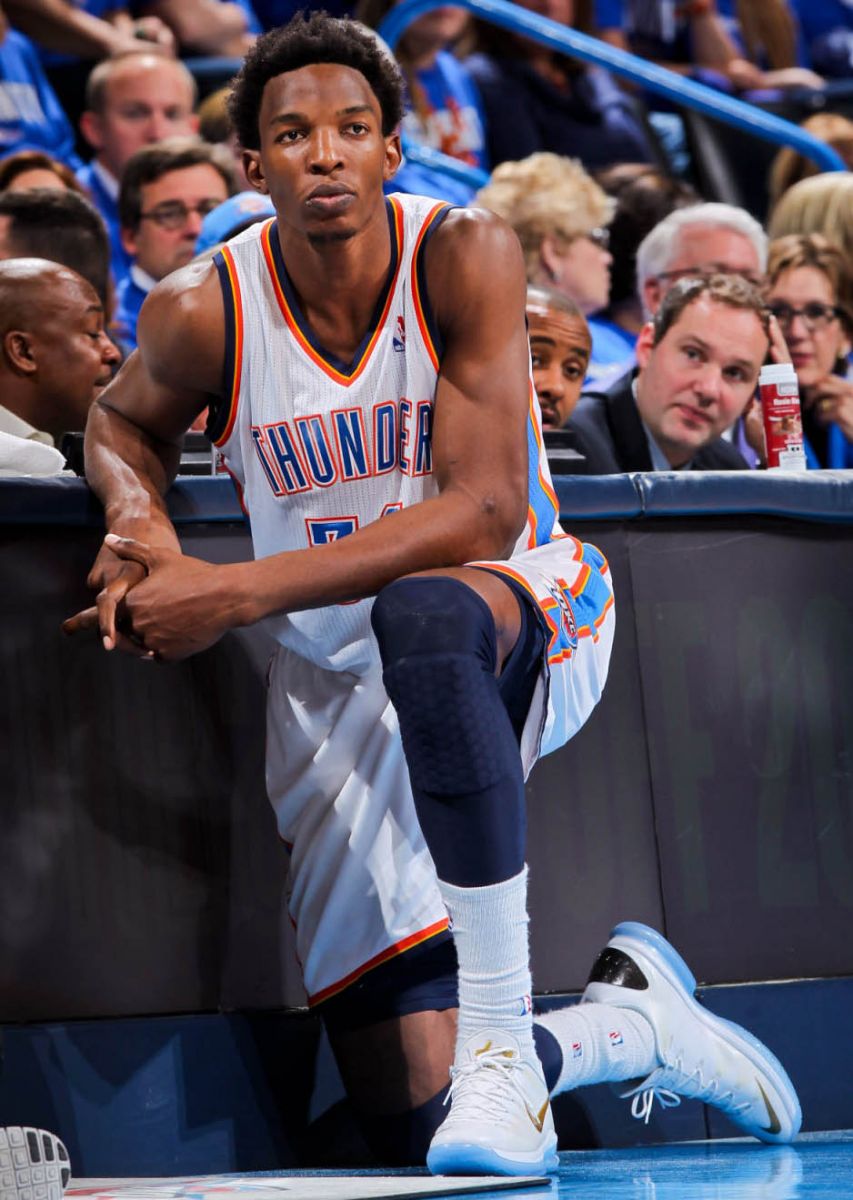 Hasheem Thabeet -- KD V Elite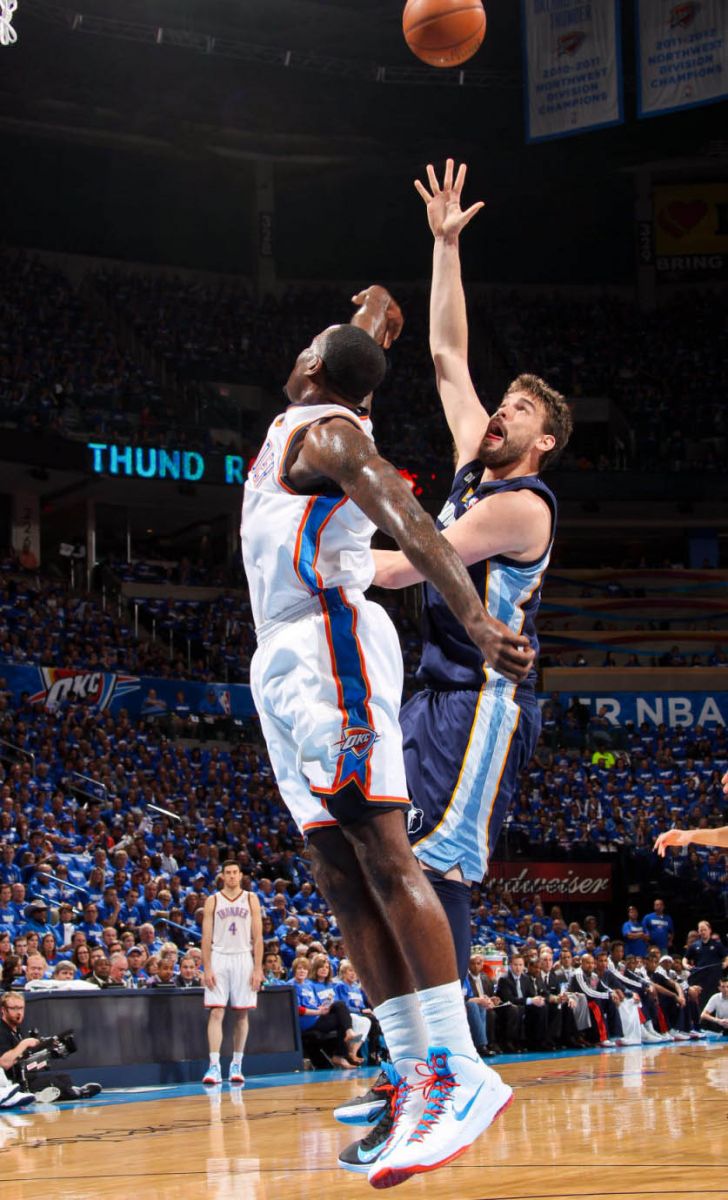 Kendrick Perkins -- KD V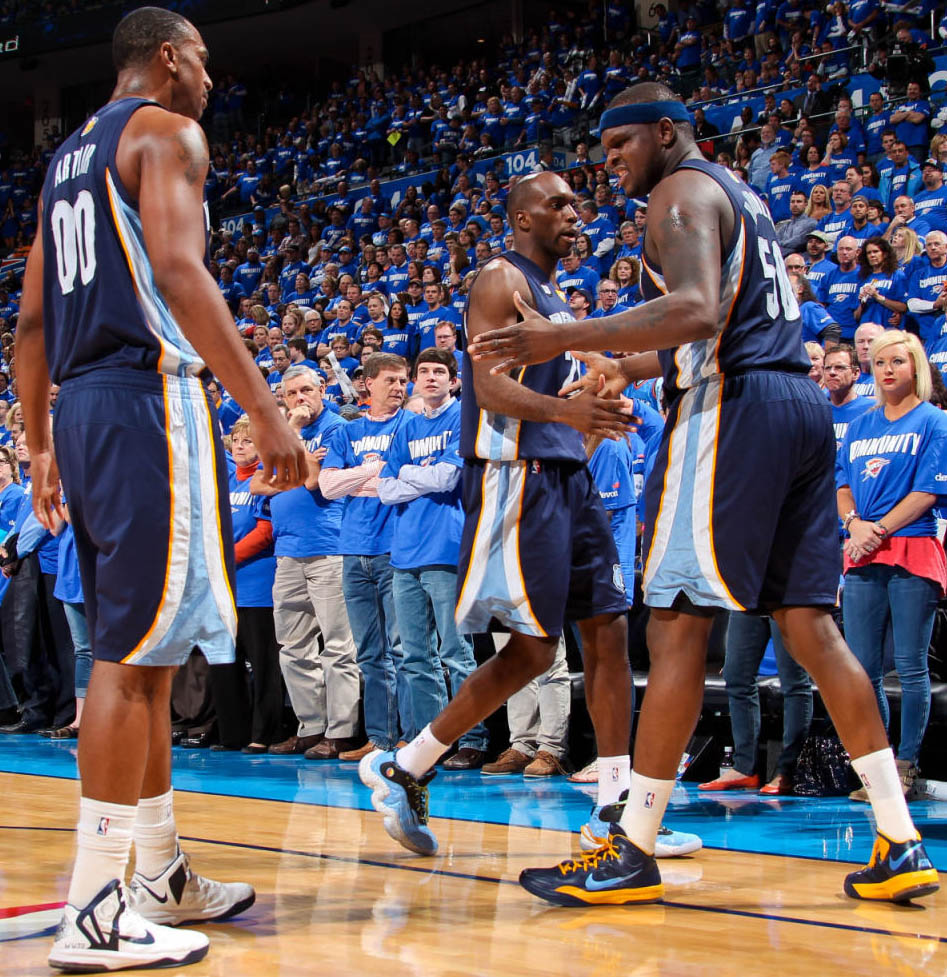 Darrell Arthur -- Air Max Hyperaggressor // Zach Randolph -- Air Max Hyperguard Up