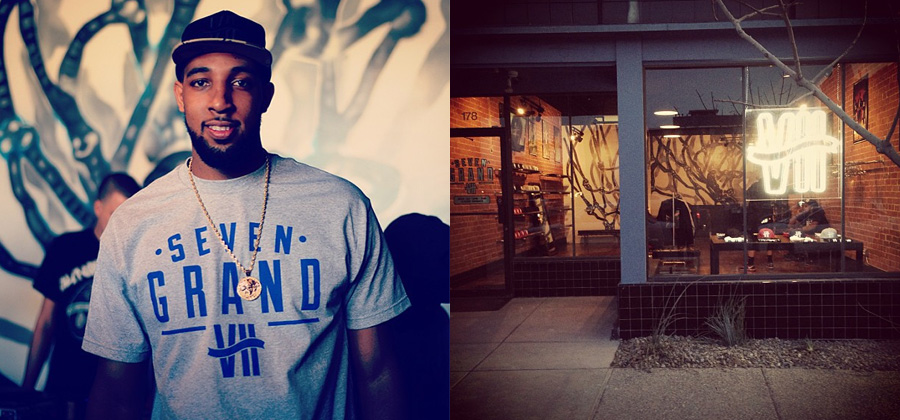 words & interview // Nick DePaula

images // Mario Escalante, Derrick Williams and Marc Oso
If you're a regular here on Sole Collector, you've thought about one day opening up your very own sneaker or streetwear store at least once.
We all have. In all my years of meeting young collectors around the country, the lofty idea of one day manning your own shop, bringing your own tastes and favorite brands to a city near you and influencing an entire region is a dream shared by literally everyone.
For Minnesota Timberwolves forward Derrick Williams and Mario Escalante, they recently turned that dream into a reality with the launch of their own Tucson, Arizona streetwear shop VII GRAND. The nearby University of Arizona star forward, selected 2nd overall in the 2011 NBA Draft, and Escalante, an Air Force vet born and raised in the area, quickly became close friends after meeting during Derrick's freshman year at the school.
The shop held its grand opening party this past Friday, with Derrick in attendance thanks to the league's All-Star Weekend break. As you may know, footwear and apparel brands often won't grant an account until a store has been up and running on its own for a season or two, but the VII GRAND team is already ahead of the curve, with a brand list including UNDFTD, Stussy, 10 Deep, The Hundreds, Hall of Fame, In4mation, Vans, Puma and Asics. They also had a variety of exclusive VII GRAND-branded tees and hats on hand for the opening weekend festivities.
Read ahead for a wide-ranging chat with Derrick and Mario, highlighting how the concept of opening up their own streetwear store first came about and the challenges and hurdles that came about along the way. We also had to touch on their favorite athletes and sneakers growing up, what they hope to bring to the Tucson scene, and of course, Derrick's favorite shoes that he's worn so far this season.
Stay tuned for the launch of VIIGRAND.com soon, and keep up to date with the crew at @VIIGRAND on Instagram and on Twitter.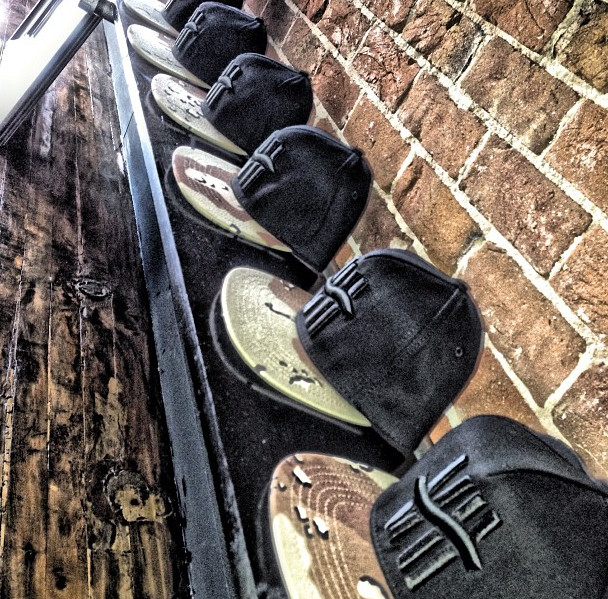 17.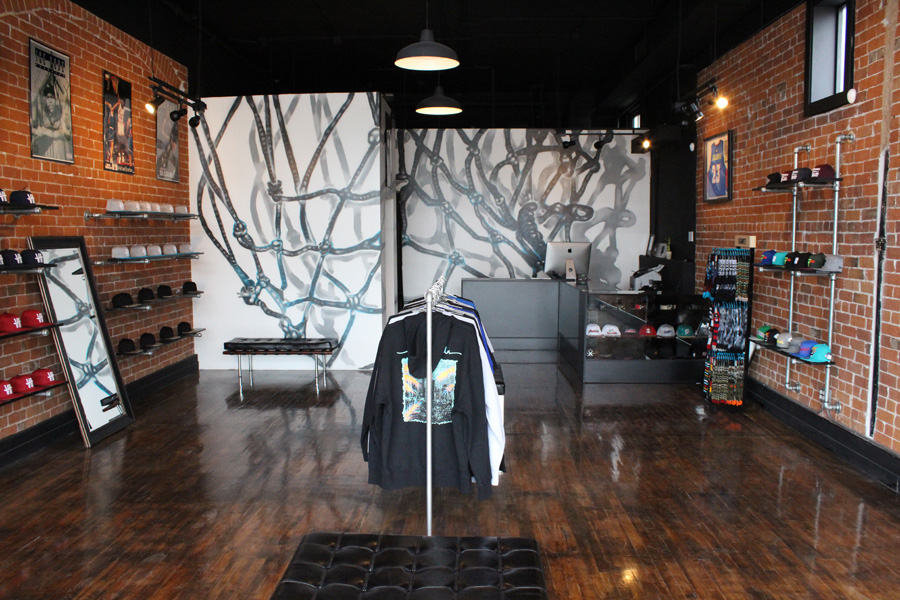 18.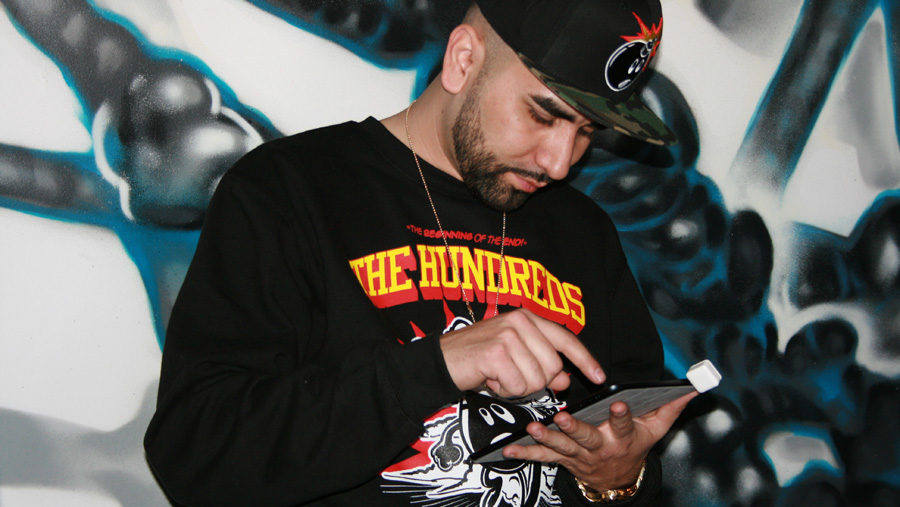 Above: Mario Escalante, VII Grand Store Manager
28.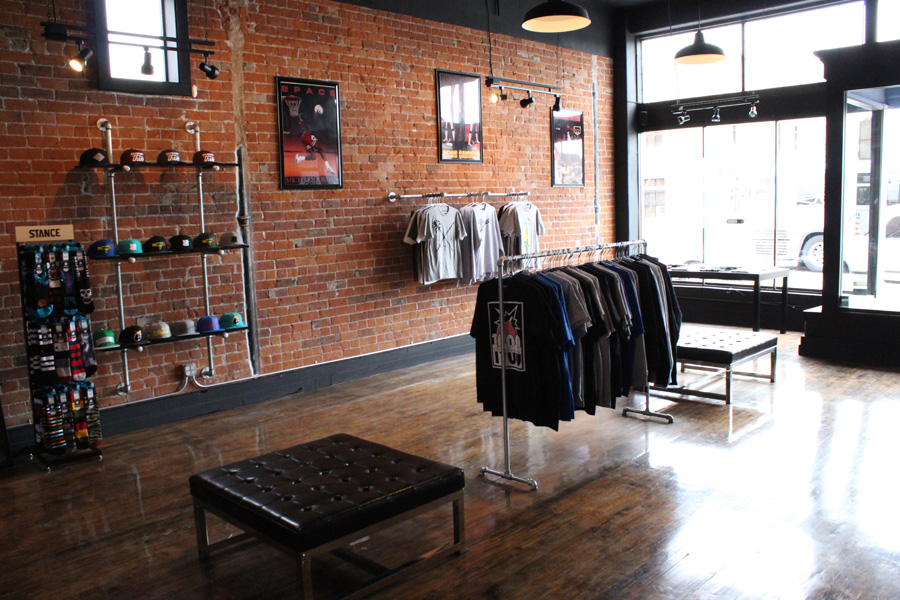 29.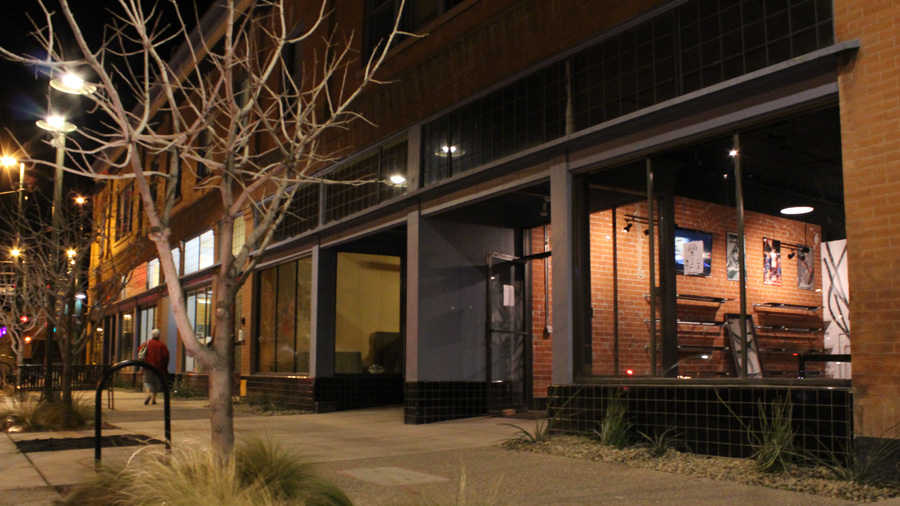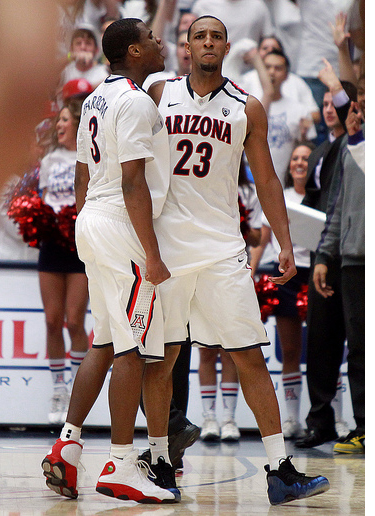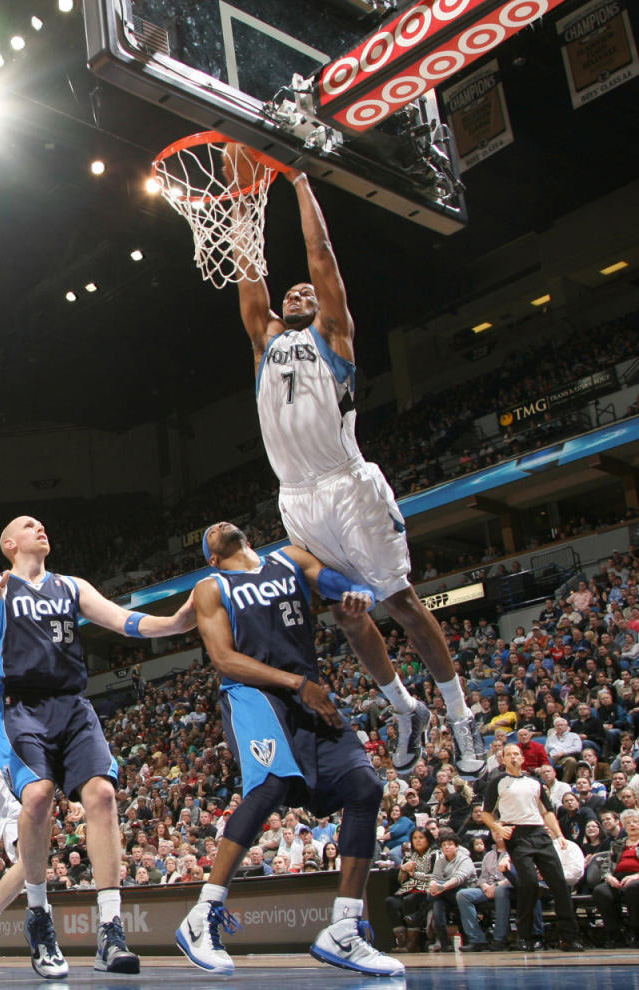 59.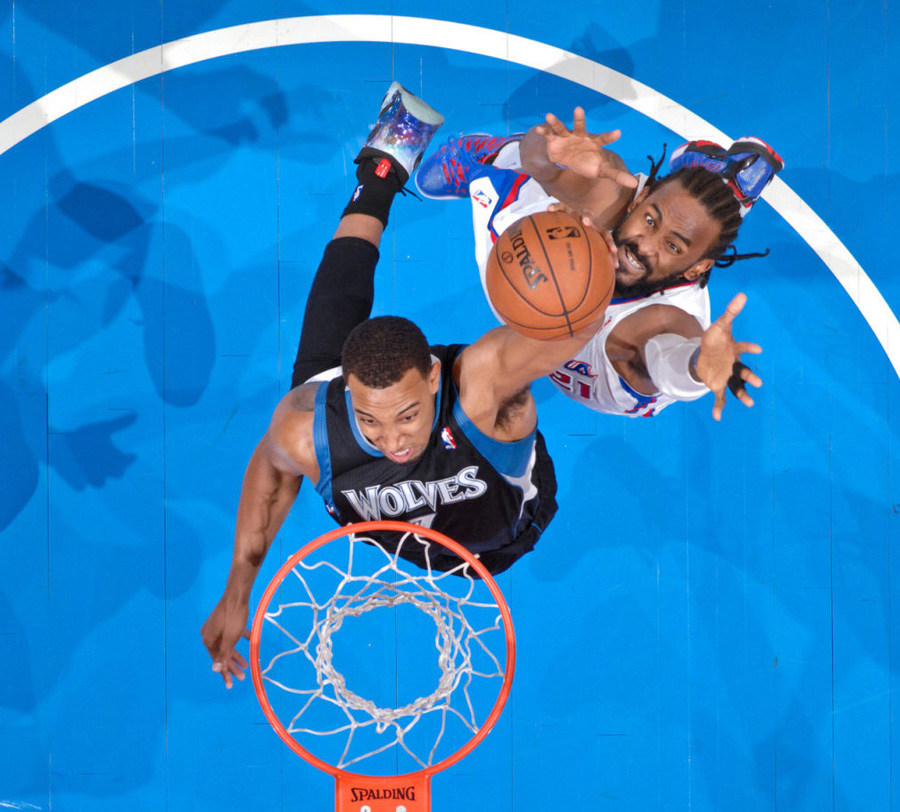 From start to finish, the process of building VII GRAND:
60.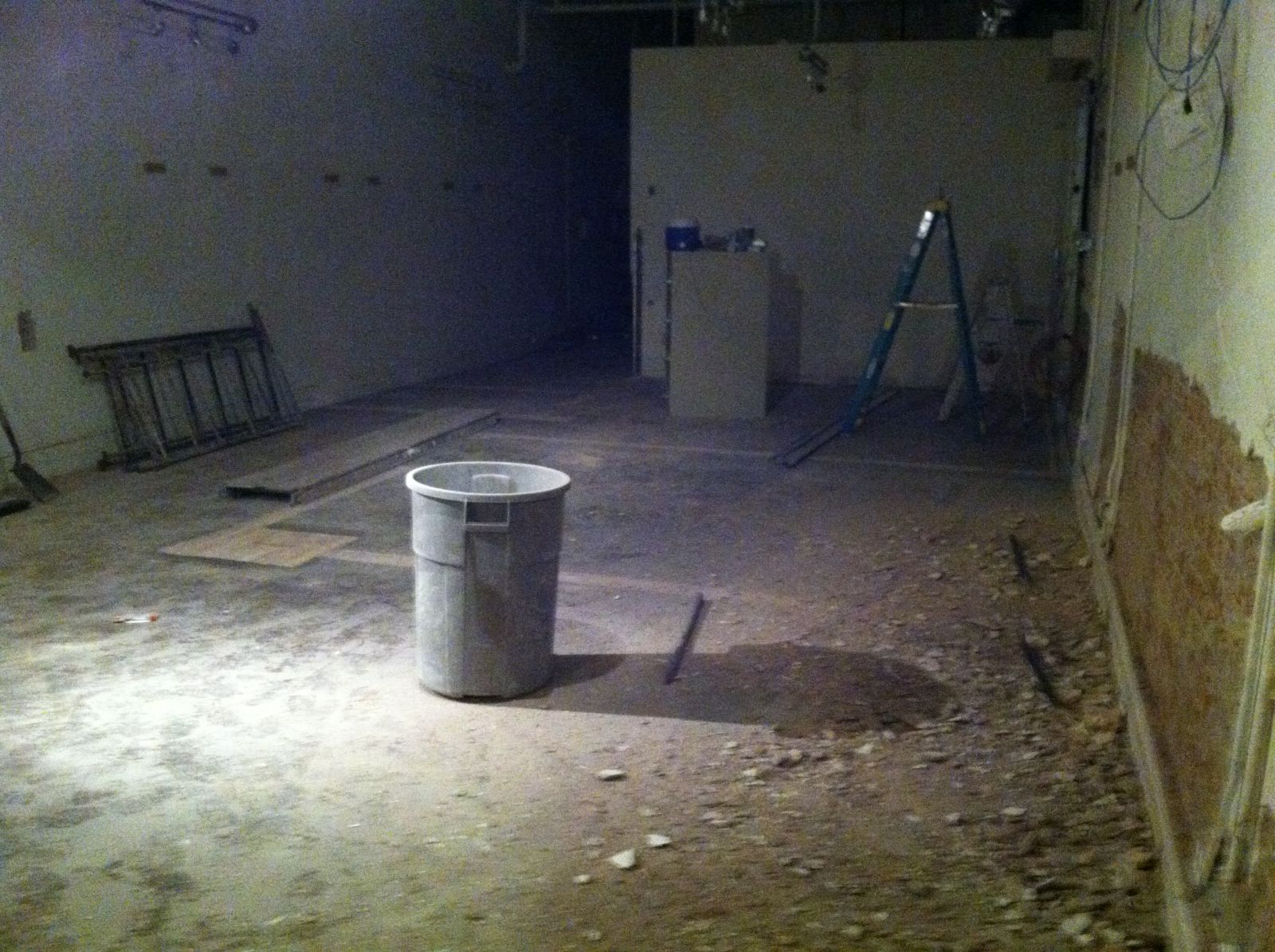 61.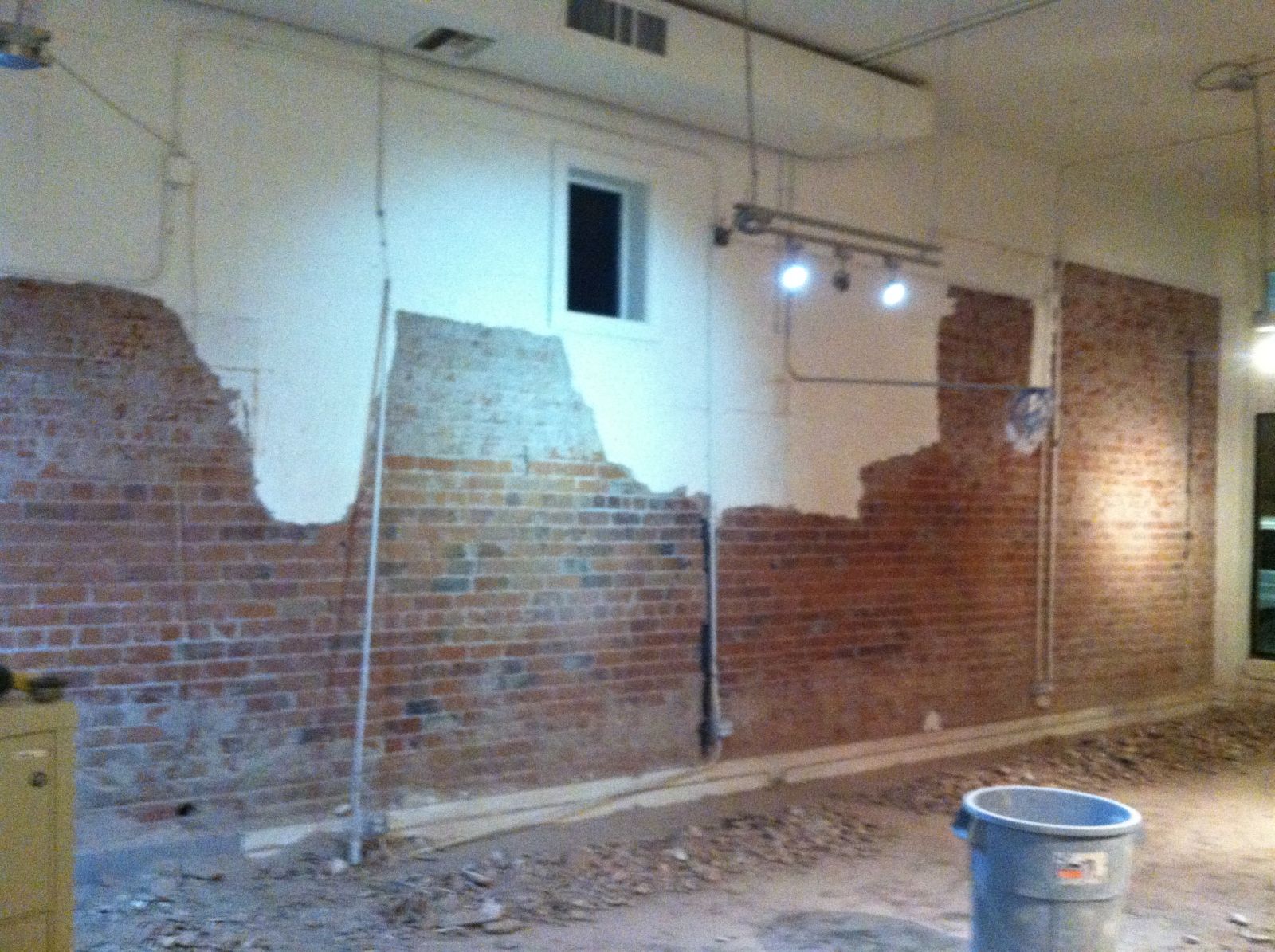 62.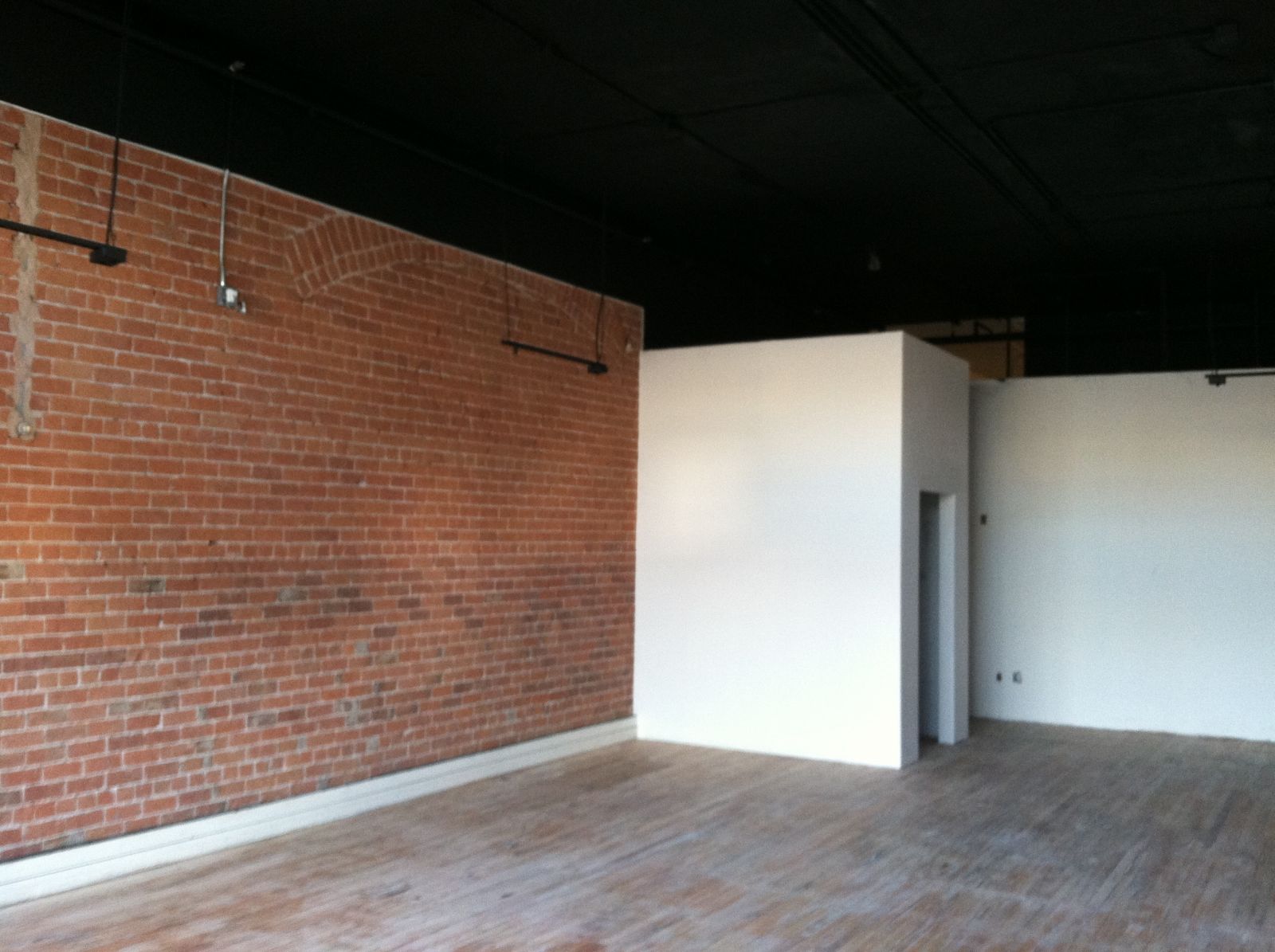 63.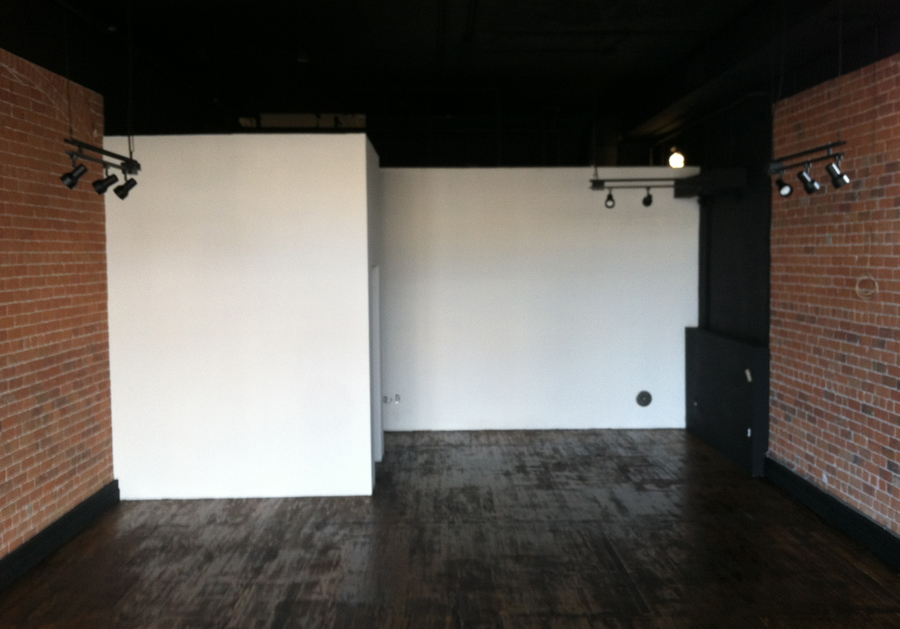 64.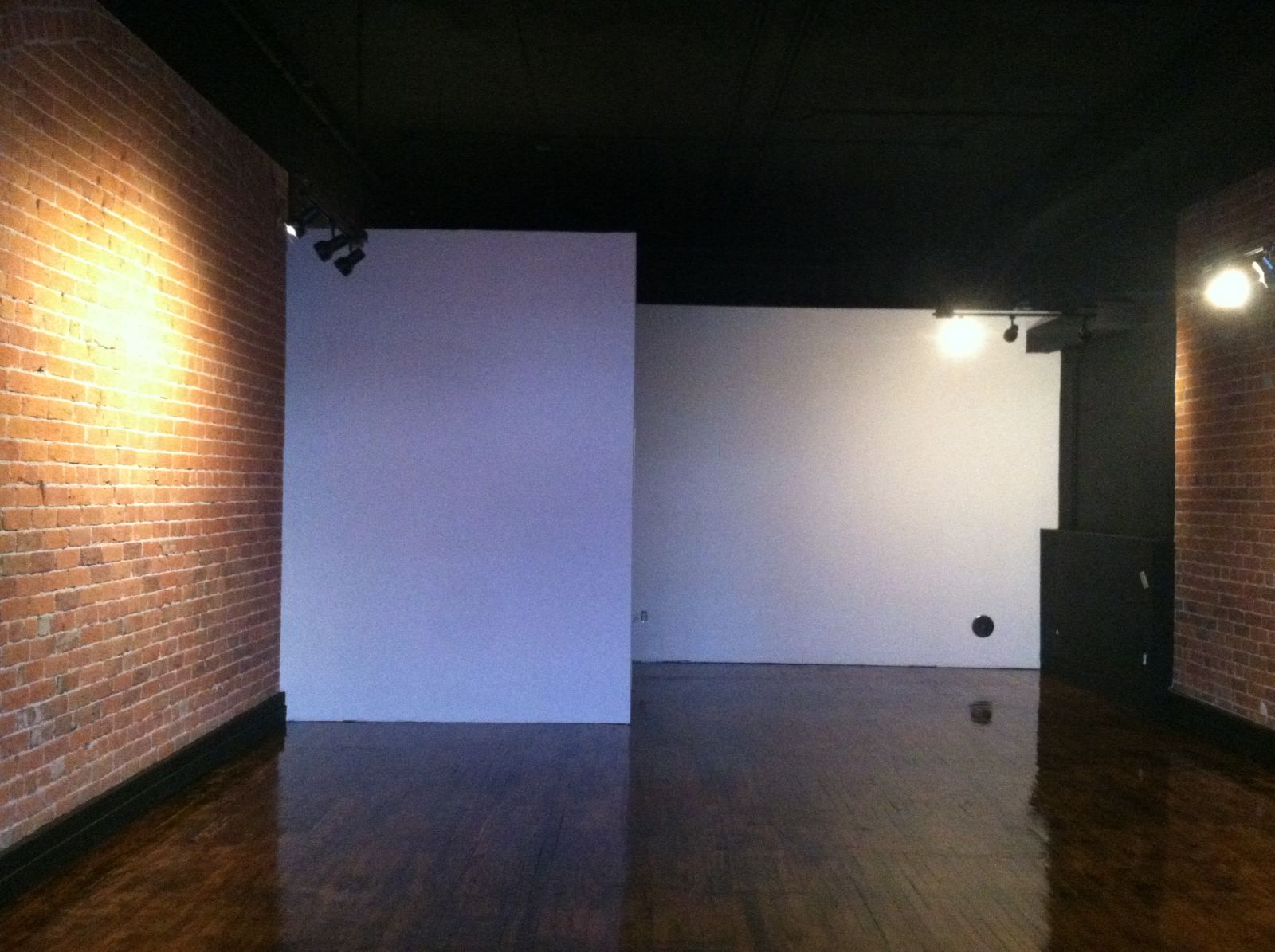 65.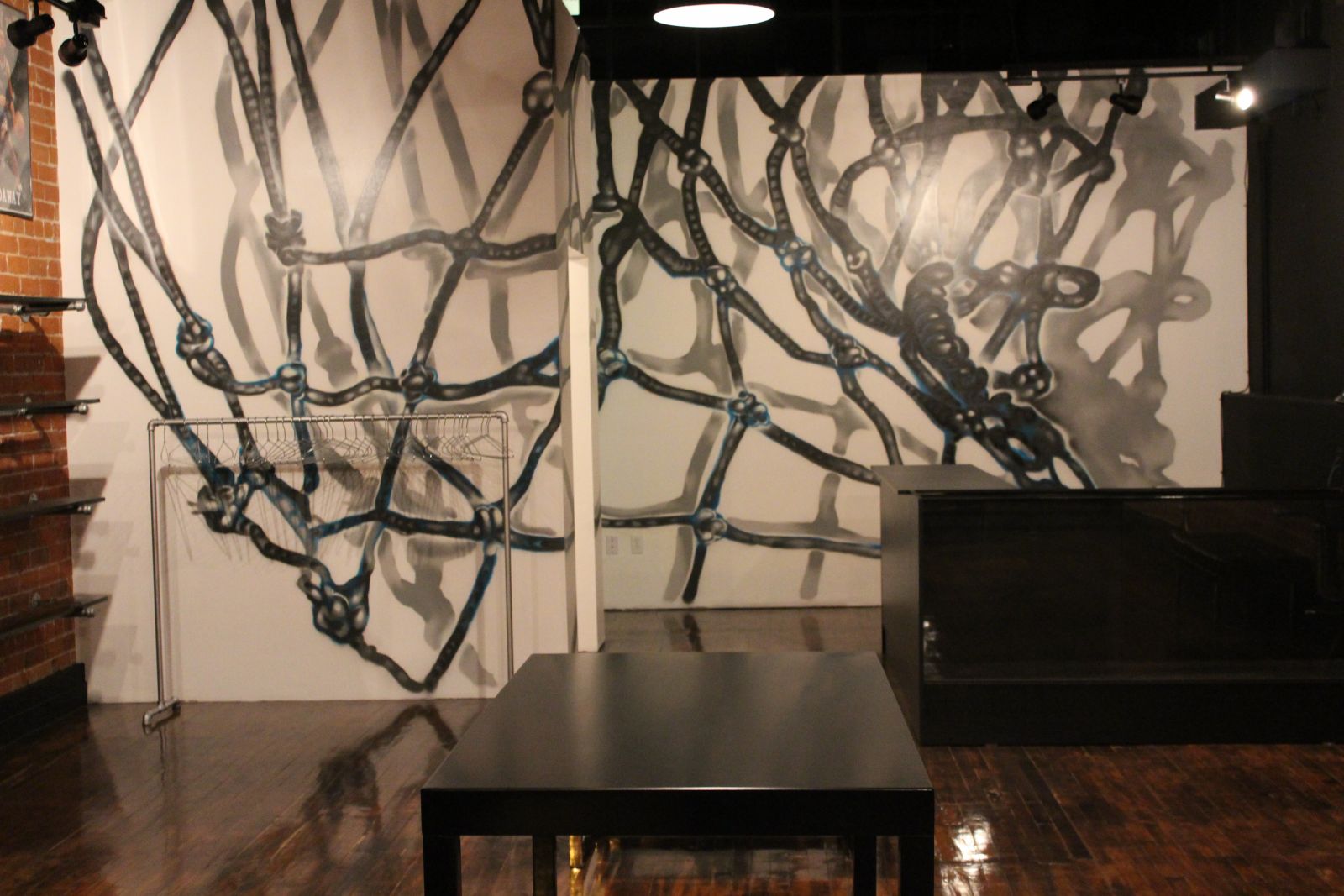 66.
67.