Now that the winners of Nike's "On Air" design contest have had a few months to bask in the glory, they're finally getting a chance to see their designs in the flesh for the first time.
At a media event today at Nike's Beaverton, Oregon HQ, the competition's six winners were able to get a hand-on look at their shoes in early sample stages. 
Release details for this group have not been announced. However, if previous Air Max Day campaigns are any indication, readers can expect this range to be introduced next March in connection with 2019's celebration.
Check out all of the winning designs below and keep it locked here for an updated release date.
Nike Air Max 1 'Tokyo Maze'
Nike VaporMax Plus 'Paris Work in Progress'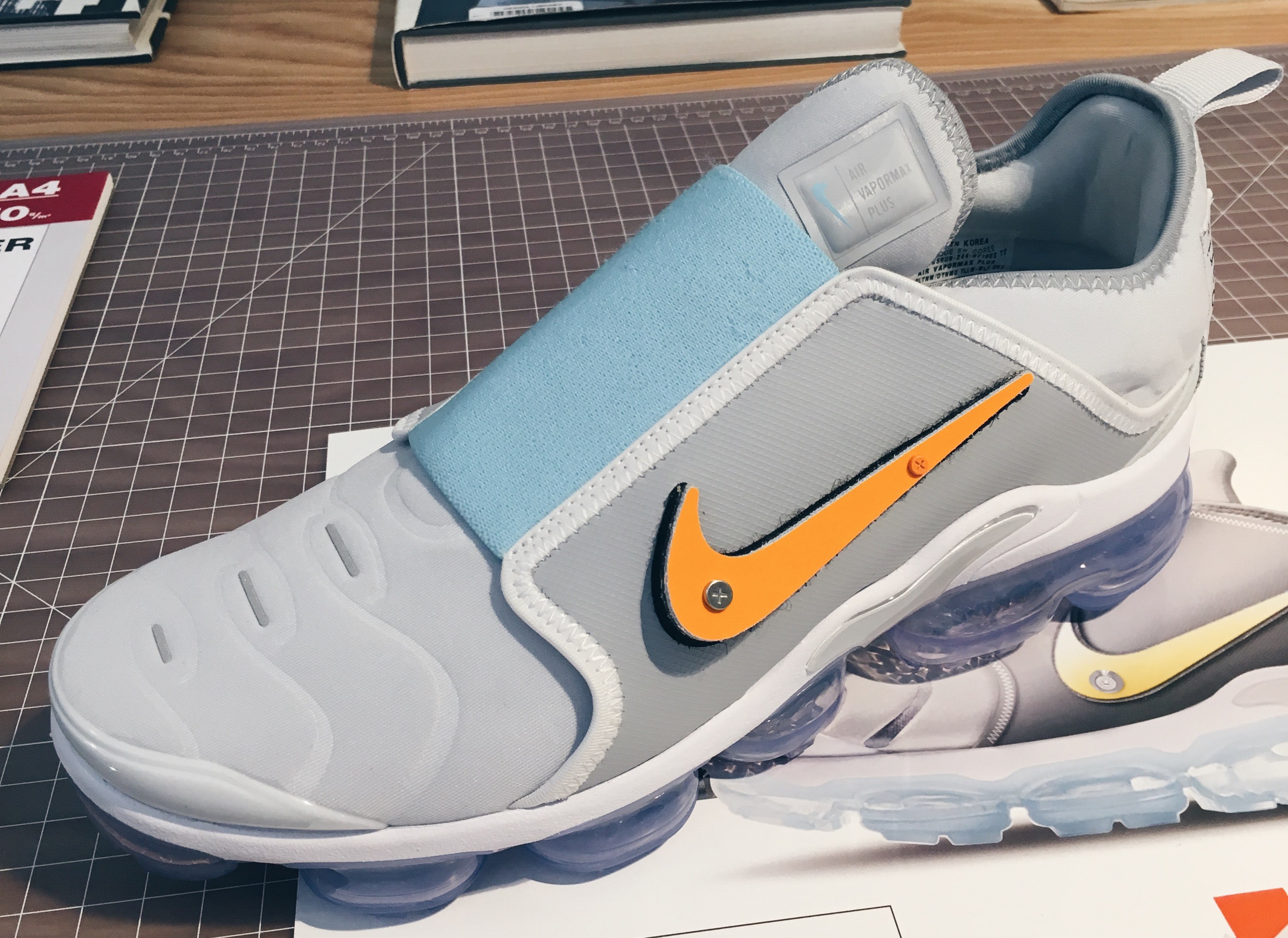 Nike Air Max 97 'London Summer of Love'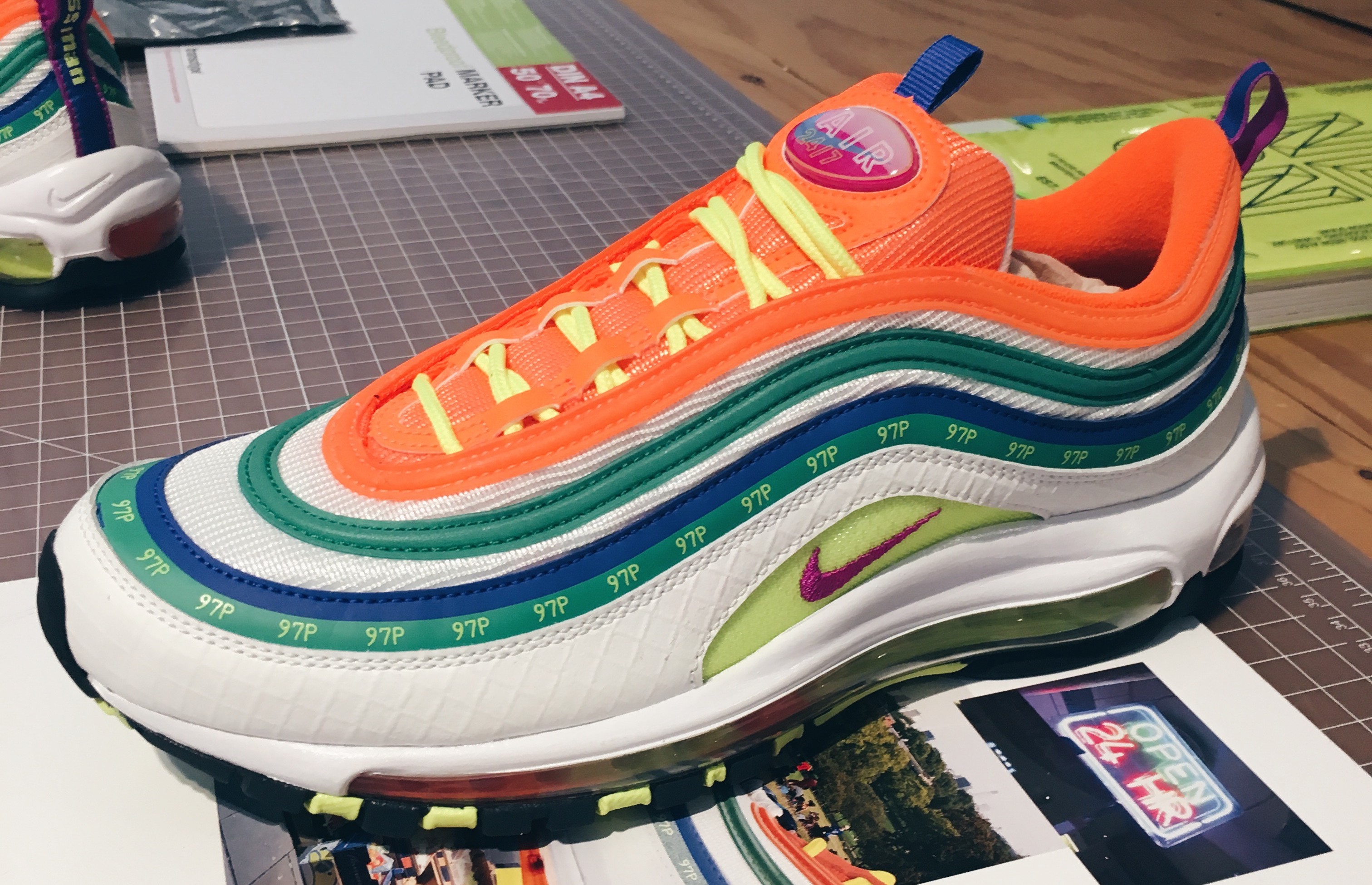 Nike Air Max 98 'La Mezcla'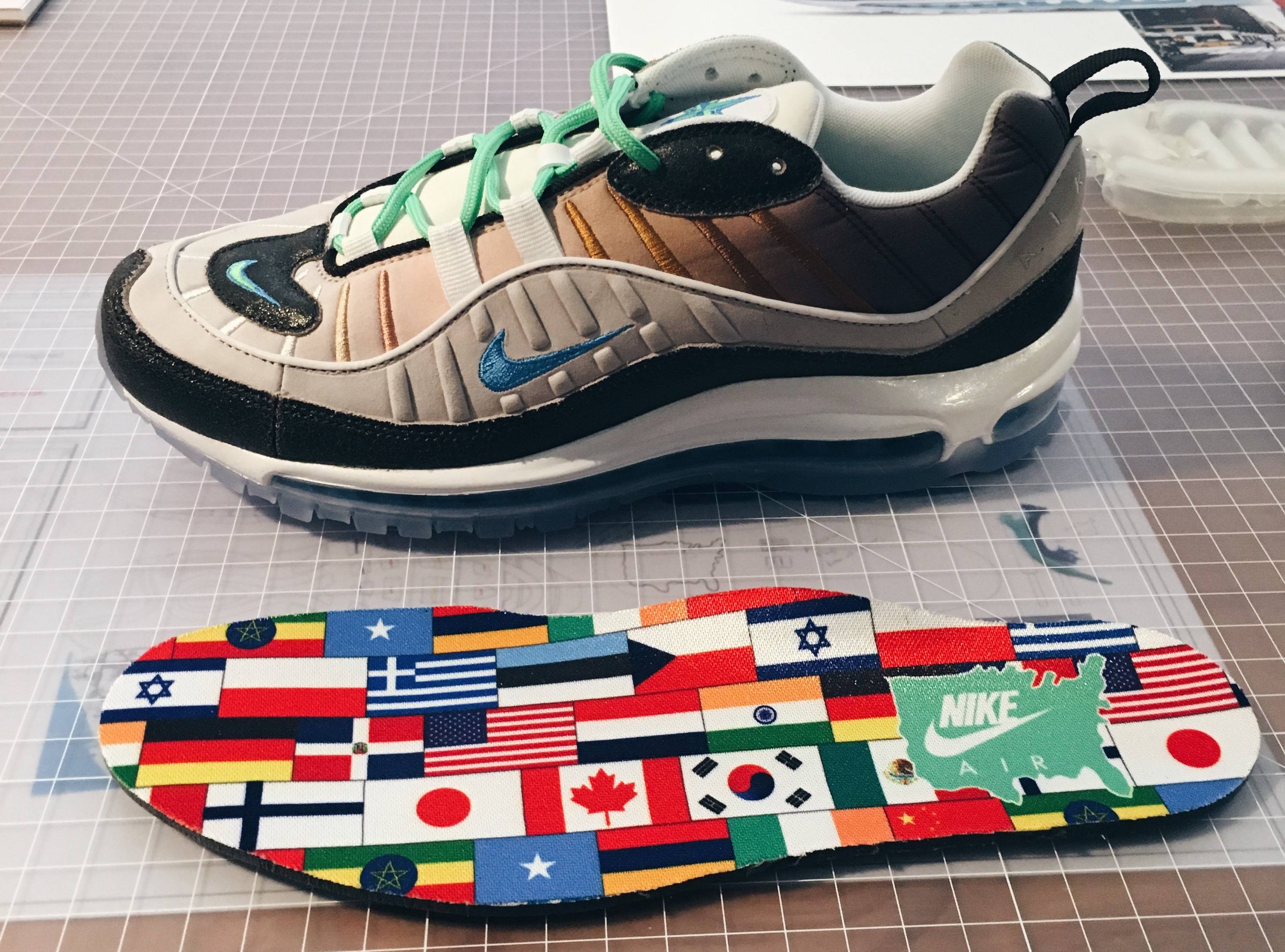 Nike Air Max 97 'Neon Seoul'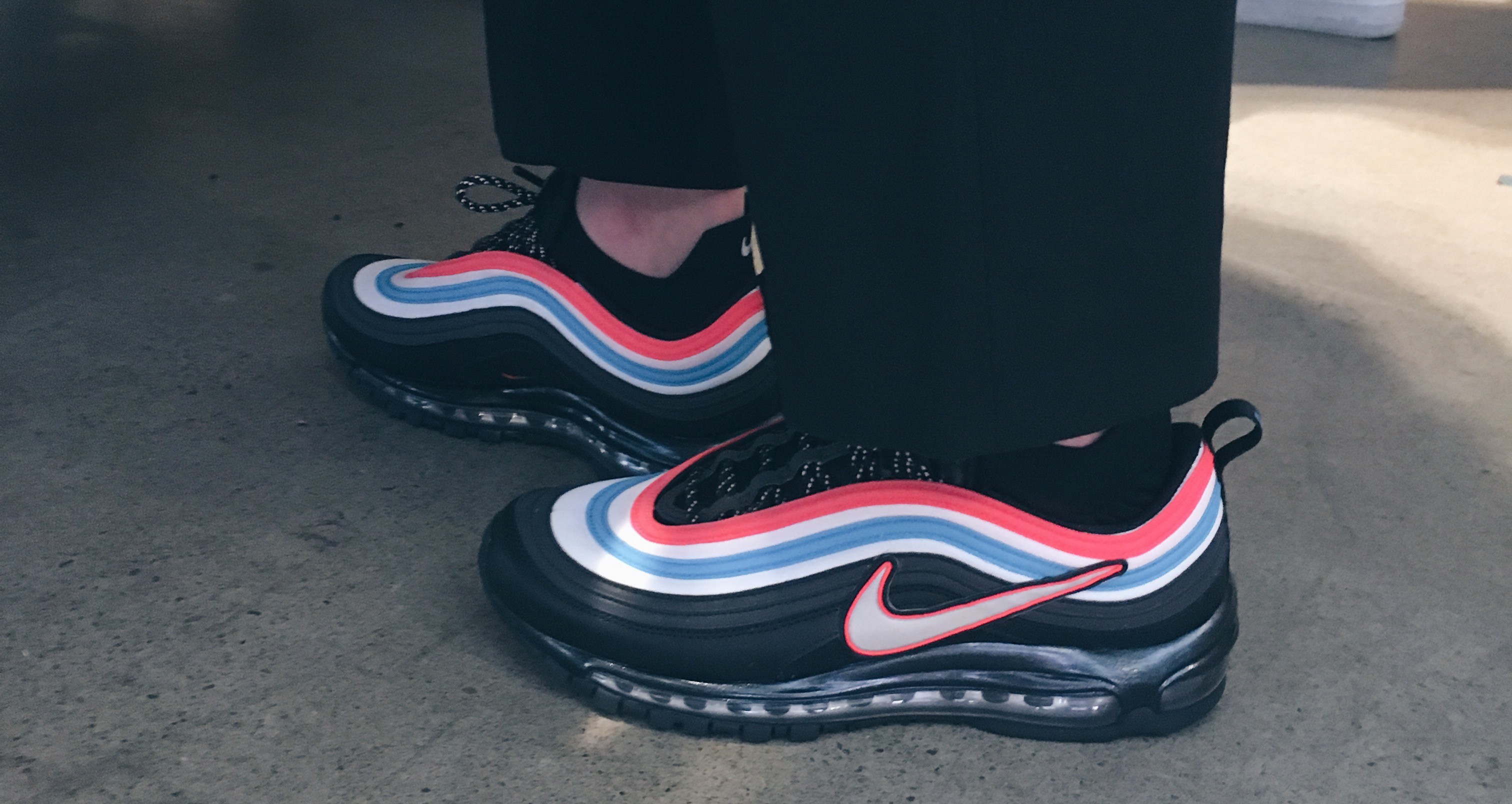 Nike Air Max 97 "SH Kaleidoscope"