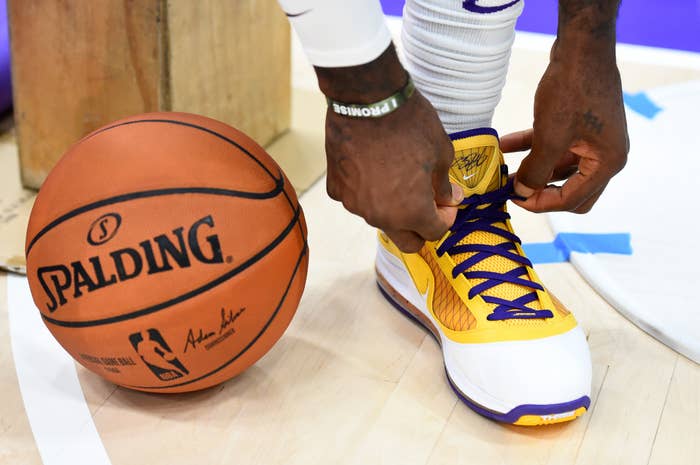 After kicking off on Friday, NBA Media Day 2019 has finally come to a close with the majority of teams participating today. Signifying the start of the preseason, Media Day has become a showcase for freshly transplanted players to step out in their new colors, rookies to suit up before they hit the court, and of course, plenty of statement sneakers. 
Highlights from this year's photoshoots include LeBron James' Air Max LeBron 7 in a new mismatched Lakers colorway (pictured above), several throwback LeBron and other Nike Basketball models, custom Air Jordan 1s, and more.
Scroll through to see who stole the show and check back for ongoing updates as more images are made available.
Mike Conley: Air Jordan 34 'Wear Test'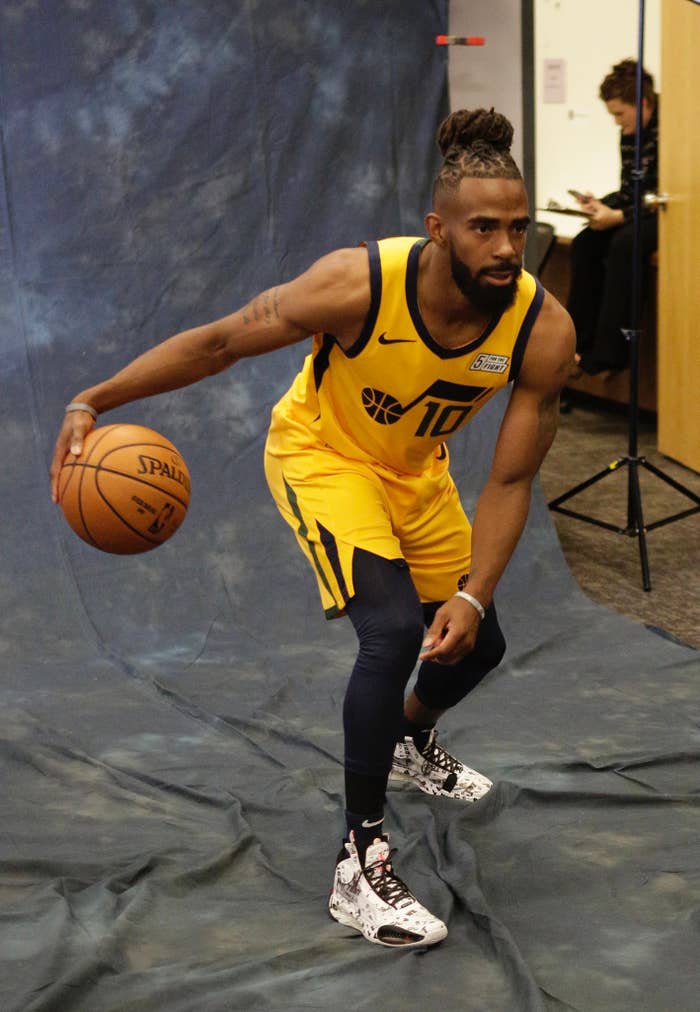 Kyrie Irving: Nike Kyrie 2 Low 'Air Max Plus'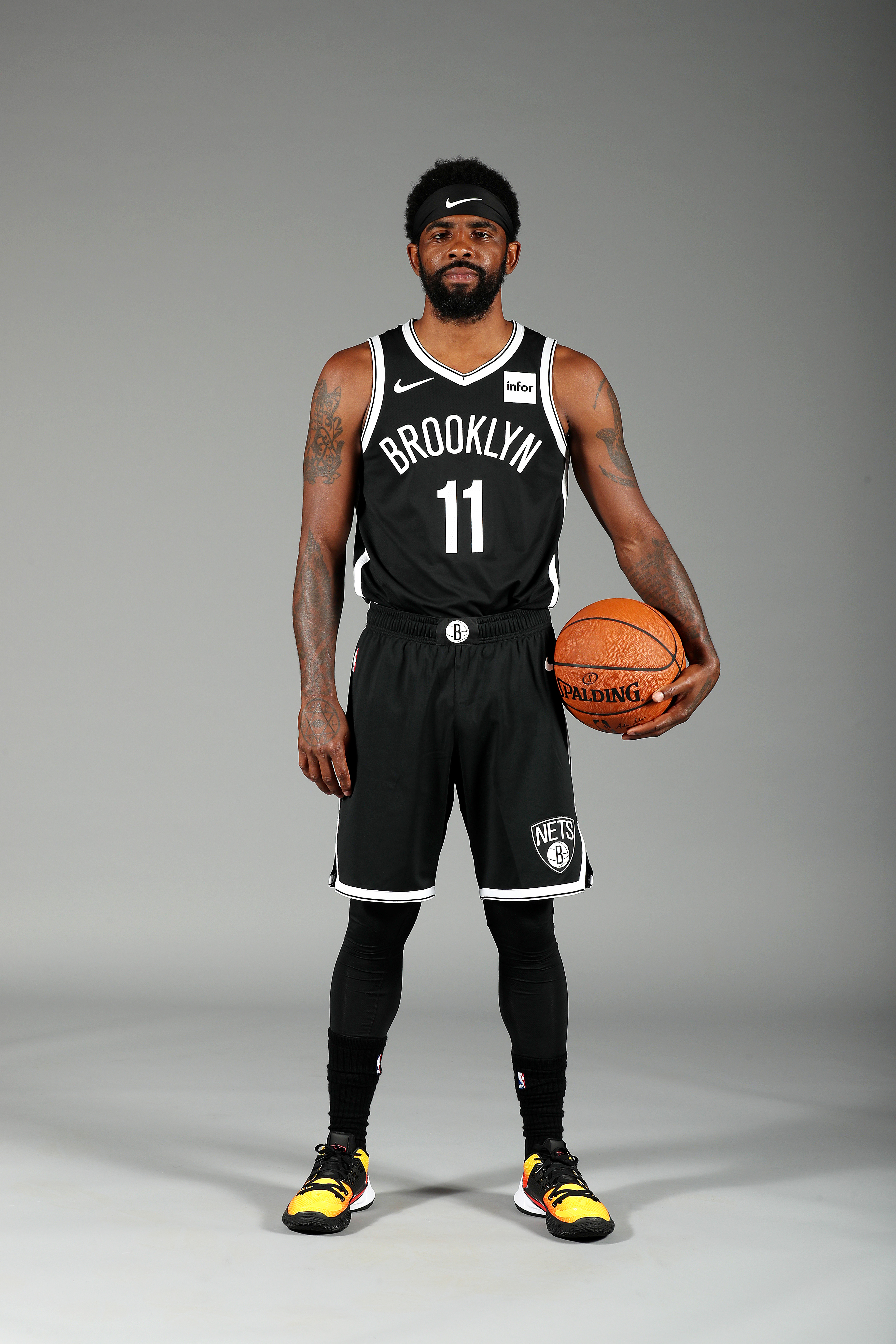 PJ Tucker: Air Jordan 3 'Grateful'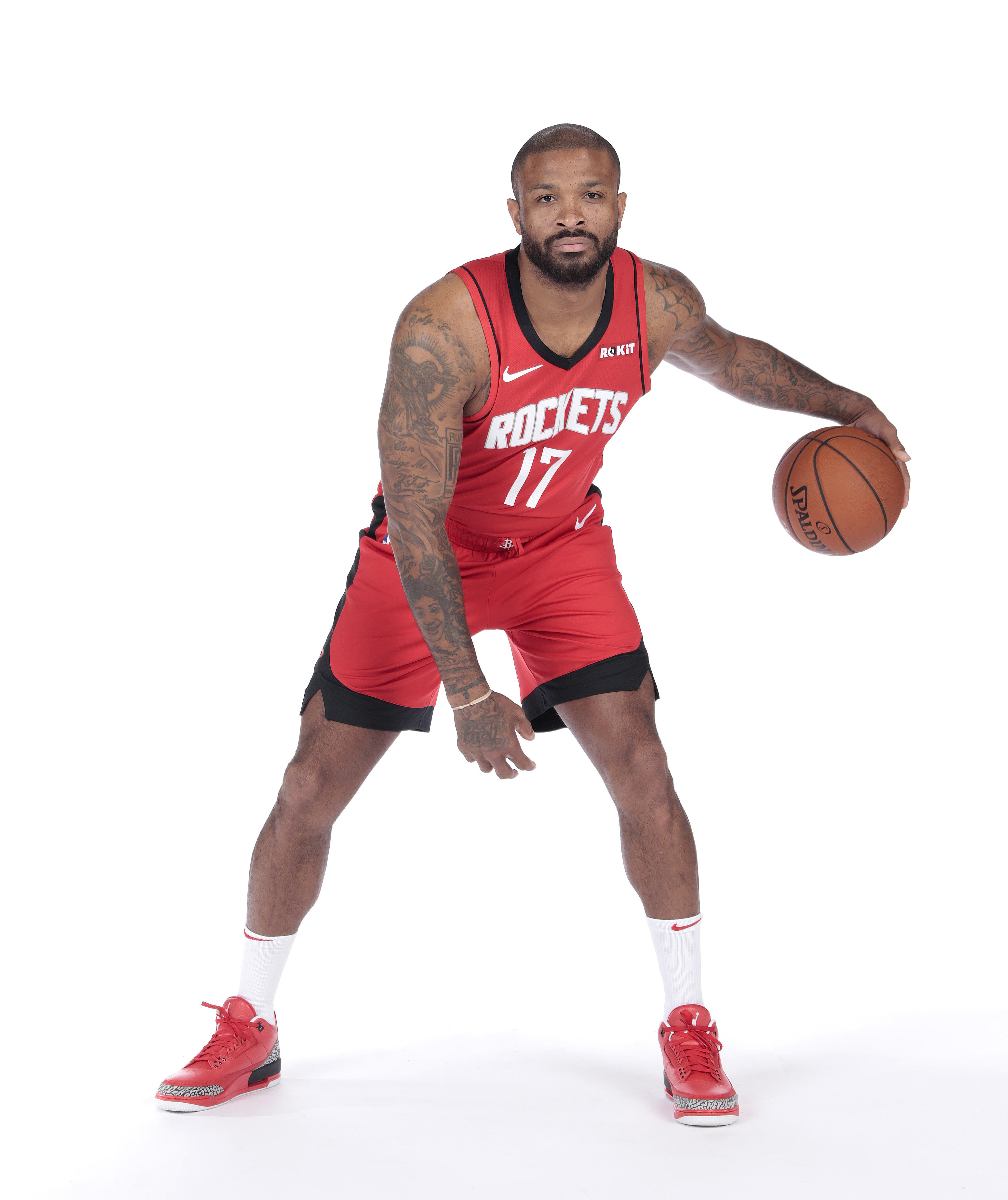 Ben Simmons: Air Jordan 1 'Phila Unite' Custom
Vince Carter: Nike Shox BB4
Tyler Ulis: Air Jordan 1 'Travis Scott' Custom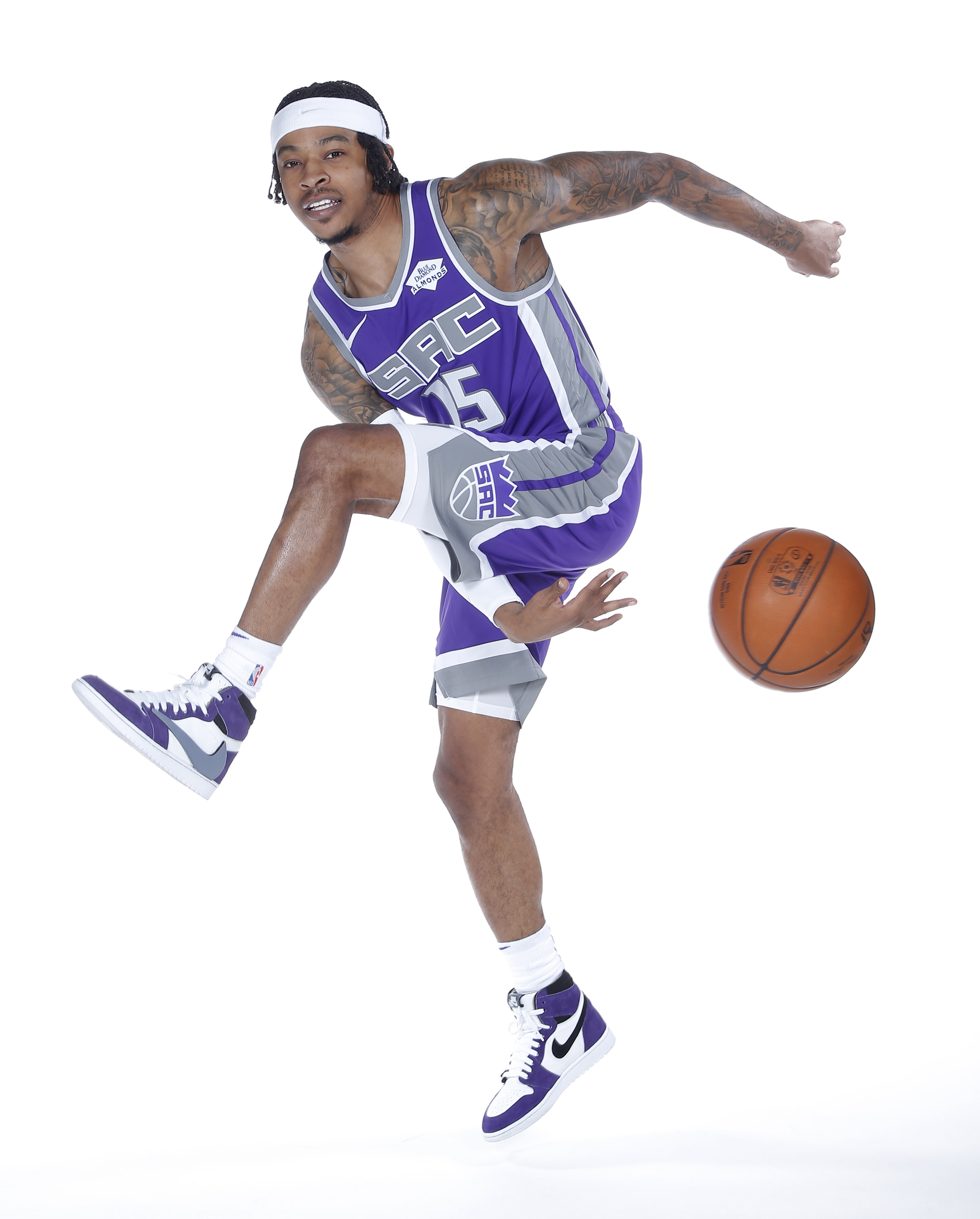 Kawhi Leonard: New Balance OMN1S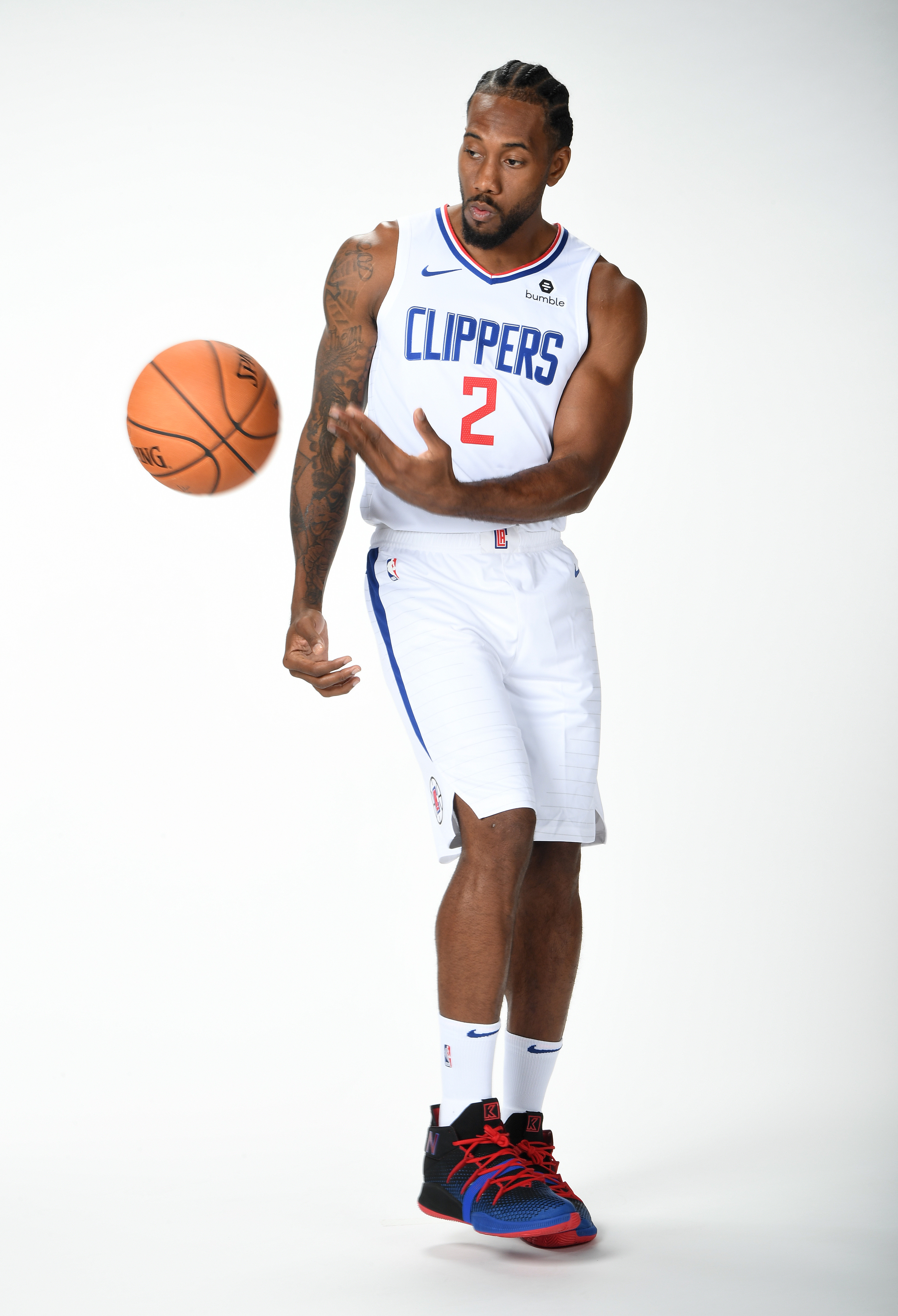 Zion Williamson: Air Jordan 34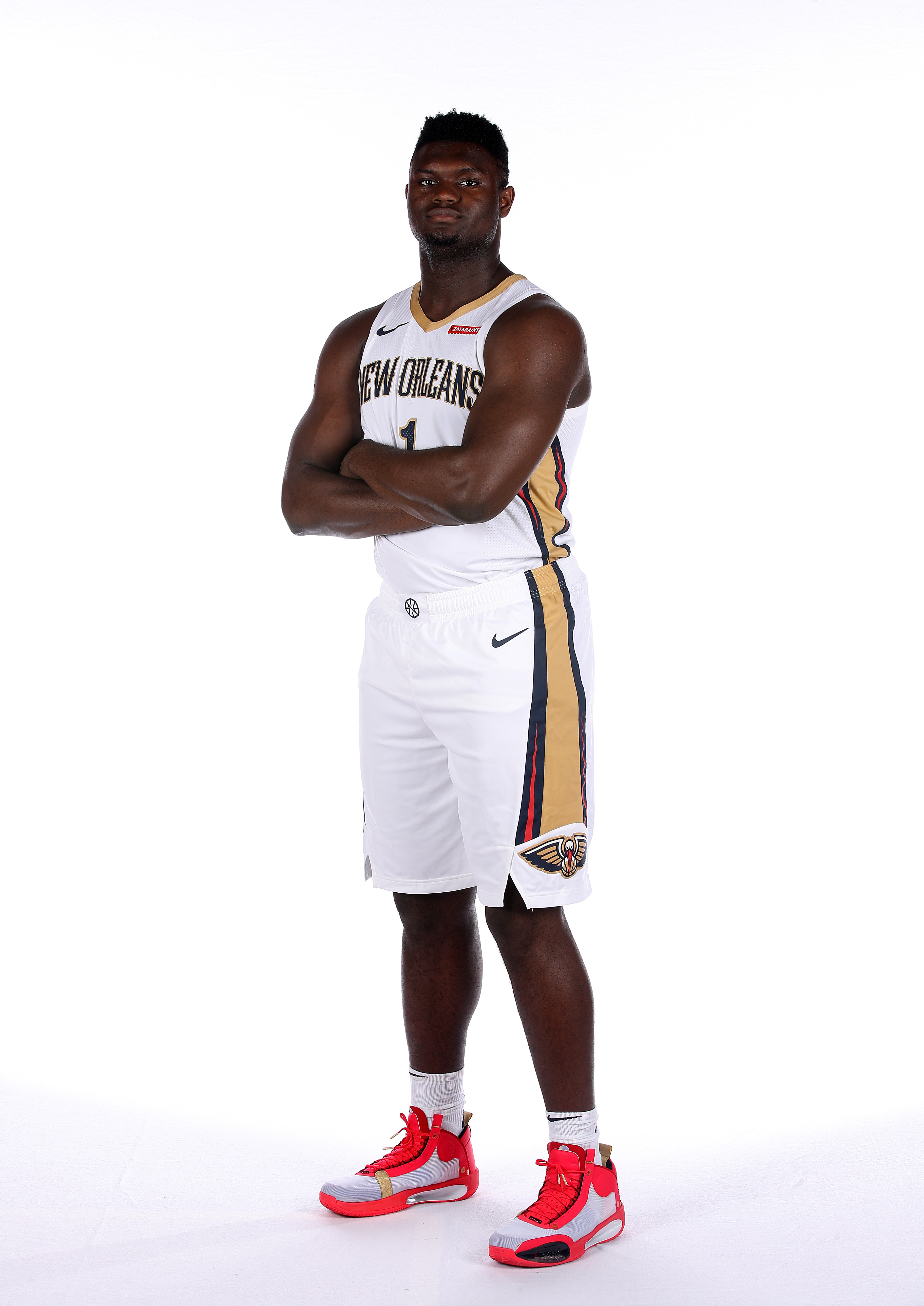 Kemba Walker: Air Jordan 13 'Ray Allen'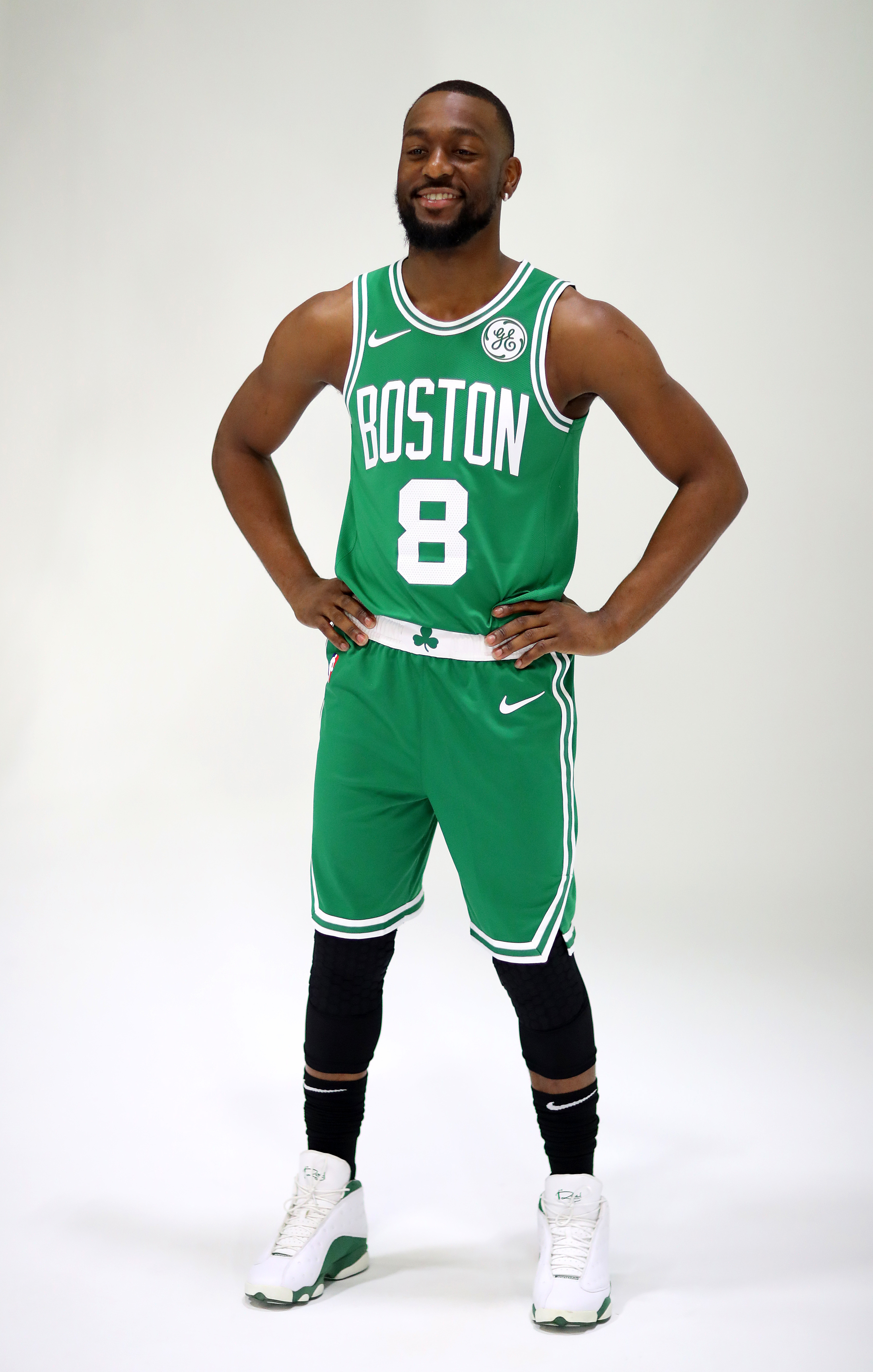 LeBron James: Nike Air Max LeBron 7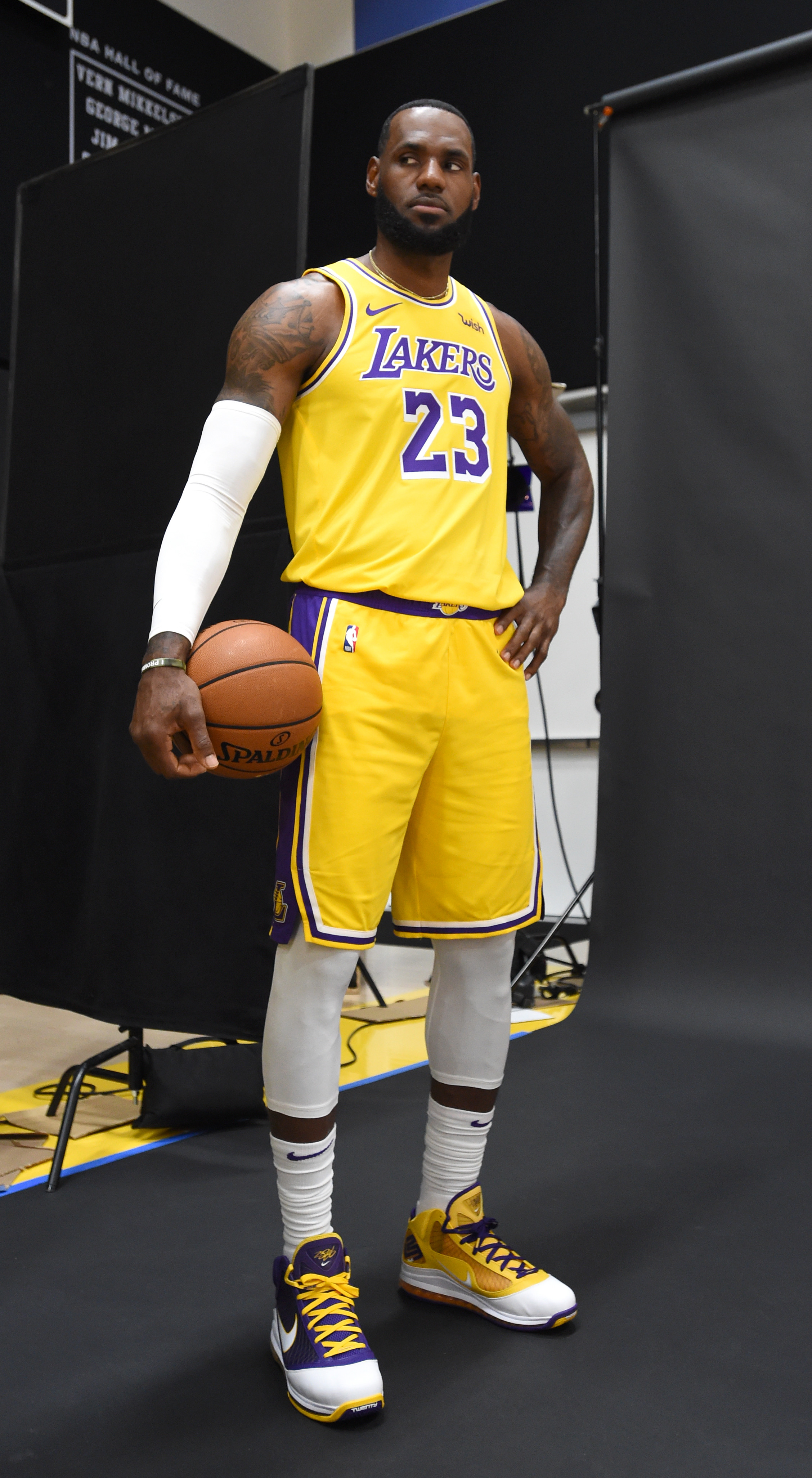 De'Aaron Fox: Nike Hyperdunk 'Aston Martin'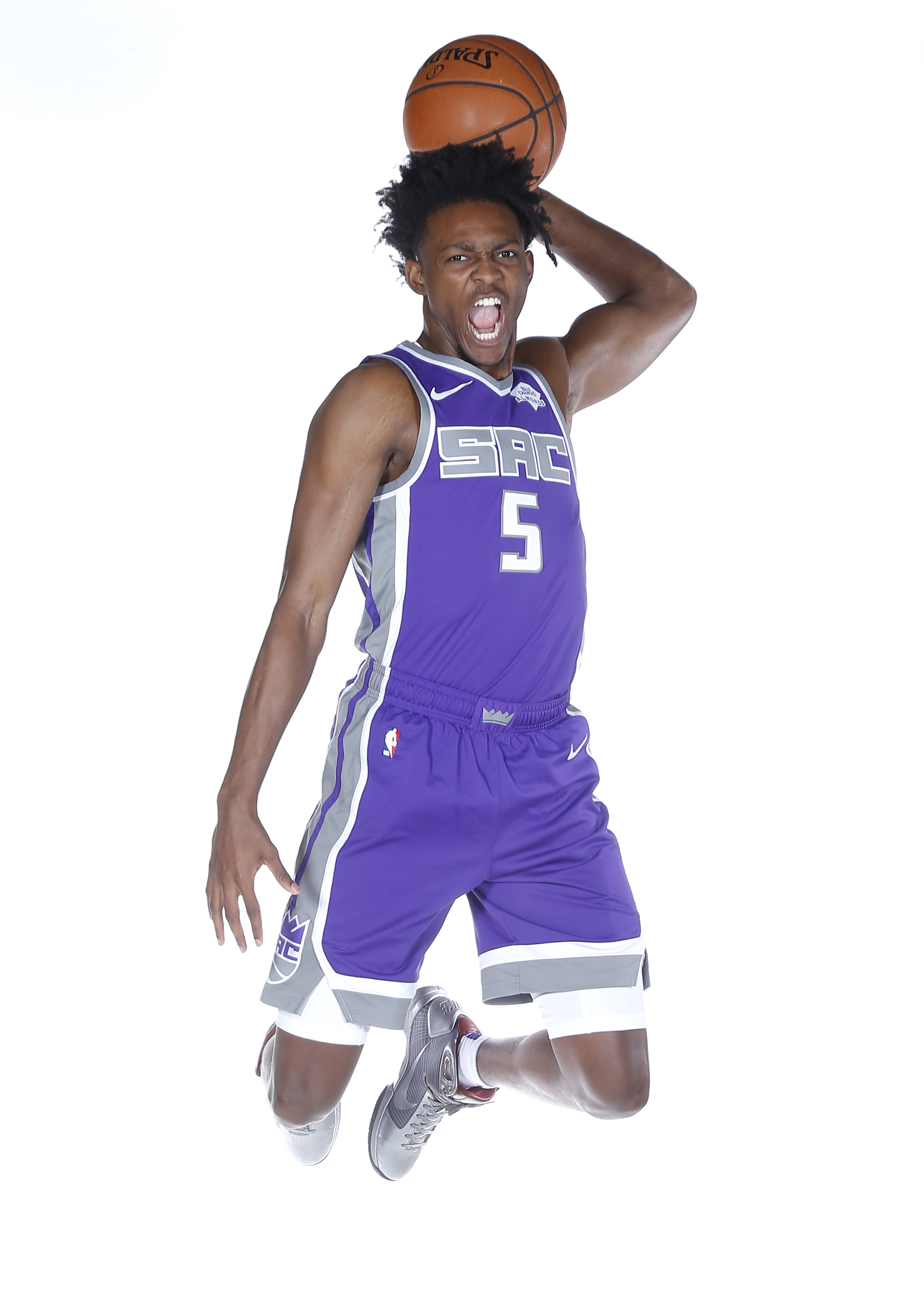 Jordan Clarkson: Nike LeBron 9 PS Elite 'South Beach'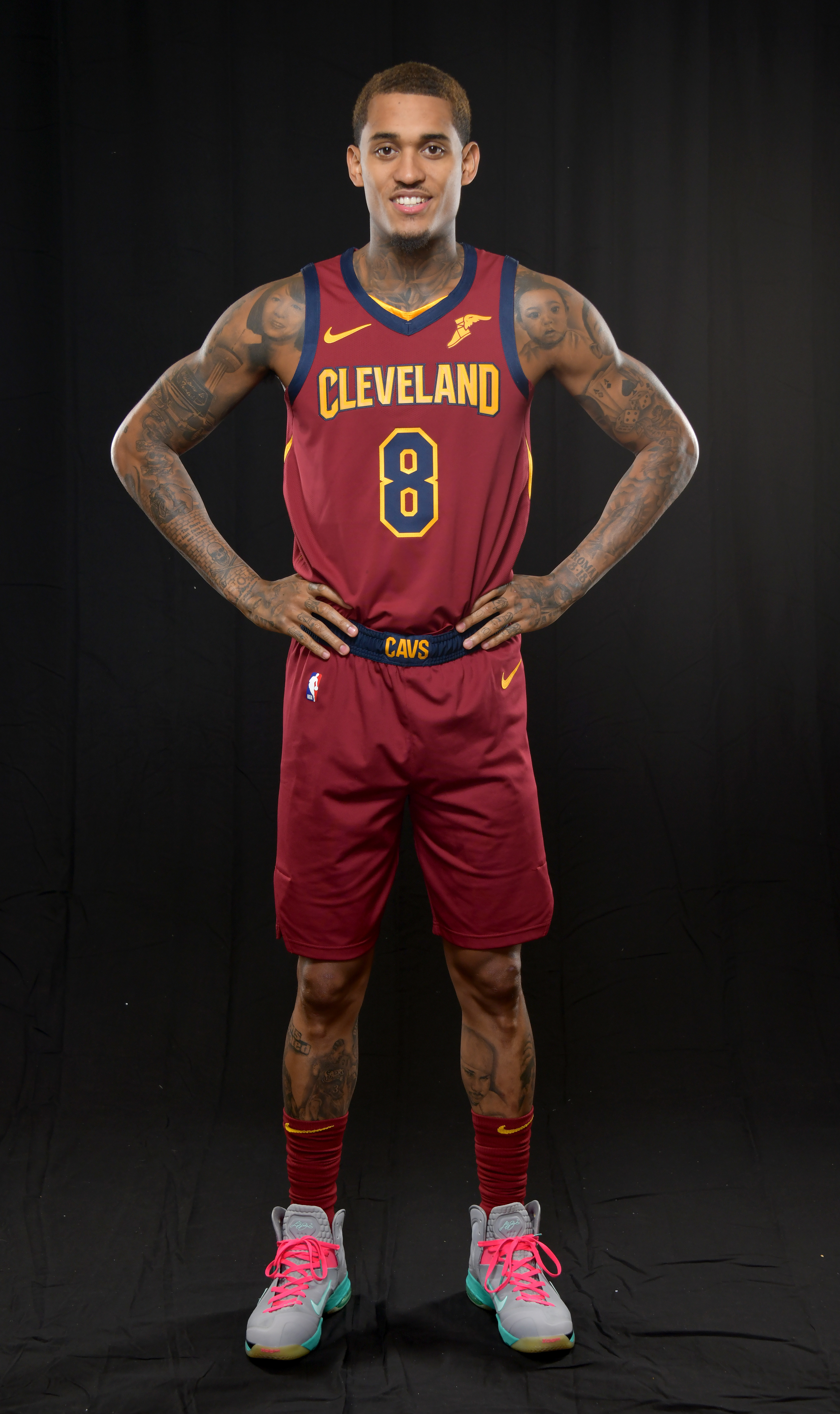 Tristan Thompson: Nike LeBron 8 'South Beach'