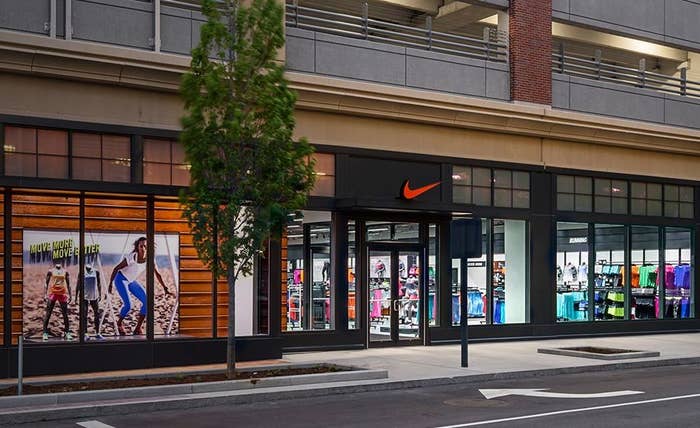 As details continue to emerge following last week's Nike exec shakeup in the wake of inappropriate behavior complaints, we're learning more about what may have helped trigger an investigation that preceded the departures.
Wall Street Journal shed light on an internal survey that reportedly circulated last year among the brand's female employees. Although the results were not made available, it was said to be sparked by gender-based wage gaps and rank inequality issues, as well as complaints of alleged inappropriate workplace conduct.
According to the report, Nike chairman and CEO Mark Parker gained knowledge of the survey and called on an outside firm to conduct an investigation into the behavior. 
Last Thursday, Nike brand president Trevor Edwards announced his resignation as news broke of alleged inappropriate conduct at the company. The following day, Wall Street Journal reported that vice president and general manager of global categories Jayme Martin had been "forced out of the company."
"Over the past few weeks, we've become aware of reports of behavior occurring within our organization that do not reflect our core values of inclusivity, respect, and empowerment at a time when we are accelerating our transition to the next stage of growth and advancing our culture," Nike CEO and chairman Mark Parker wrote Thursday in a company-wide memo.
Nike's current top-ranked female execs include Hilary Krane (executive vice president, chief administrative officer, and general counsel) and Monique Matheson (executive vice president, global human resources).