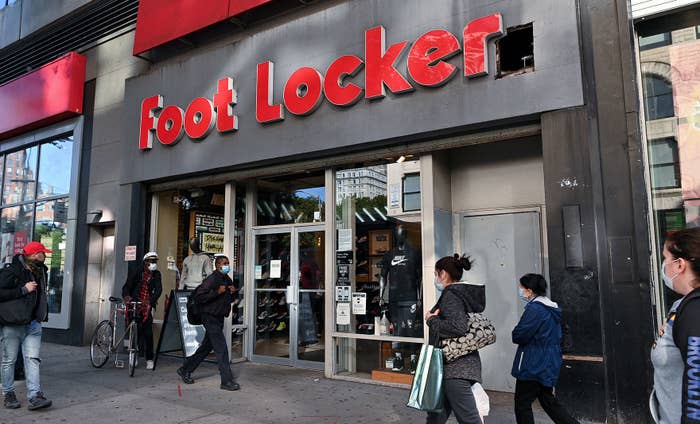 A FedEx driver has been hit with two charges after police say they found him in possession of merchandise stolen from Foot Locker.
First reported by Click on Detroit, a 40-year-old Eastpointe, Michigan named Morris Jones was arrested this week after concerns over a potential embezzlement case were raised by a Foot Locker loss prevention agent. According to records, police spoke to the agent around 4:30 p.m. ET on Monday and later found that Jones had allegedly been taking deliveries destined for Foot Locker and instead keeping them at his home.
Police say they searched Jones' house and discovered $96,000 of product stolen from Foot Locker. An exact breakdown of items was not listed, but police did provide the outlets with a photograph of dozens of sneaker boxes found at the residence.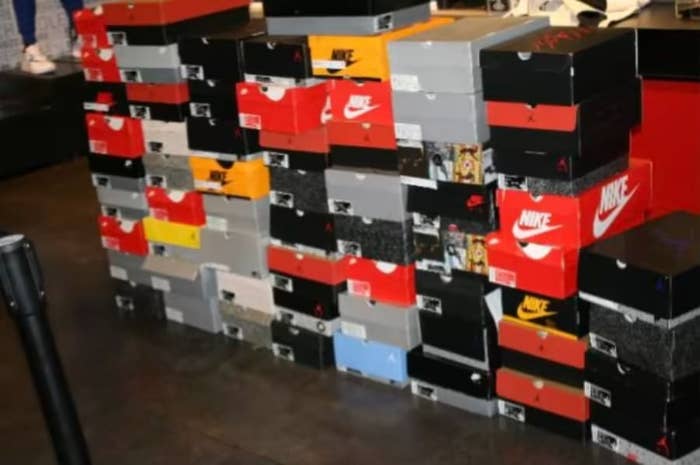 Jones was charged with embezzlement and receiving and concealing stolen property. He's said to be cooperating with police, who are also seeking a warrant for a woman that may be an accomplice. 
The Detroit News adds that Jones' next court appearance will be a probable cause conference on October 19.