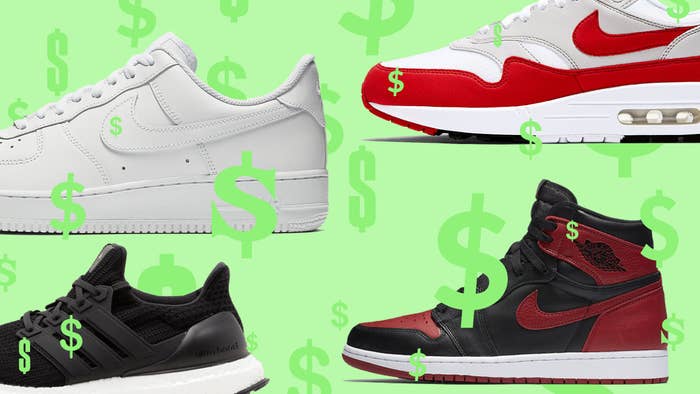 Buying a new pair of sneakers seems like it should be fairly straightforward. You go into the store or log on to a website, select the pair you want, pay for it, and go about your day. But this is 2019. It's not even close to that easy. Gone are the days of old when you could stroll into your local store at any hour of the day, sometimes weeks after a release, and cop that pair that everyone was excited to get their hands on. 
You need to jump through hoops to get certain pairs these days. There's raffles to sign up for, newsletters to subscribe to, and alarms you need to set just to guarantee you even get a fraction of a chance at acquiring the goods. We know. The process is extremely frustrating a majority of the time. It can also feel like you just hit the lottery when you get the elusive "Got 'Em" notification from the Nike SNKRS app.
The point is that there's a lot of things you need to know to give yourself the best chance at copping your next pair of sneakers. If you are new to the shoe thing, or just need some new advice to up your odds, take a look at our tips for the best ways to buy sneakers below.
Apps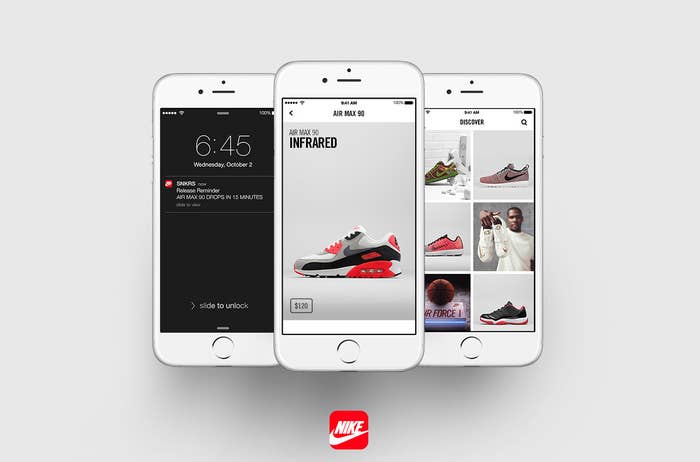 Online Resellers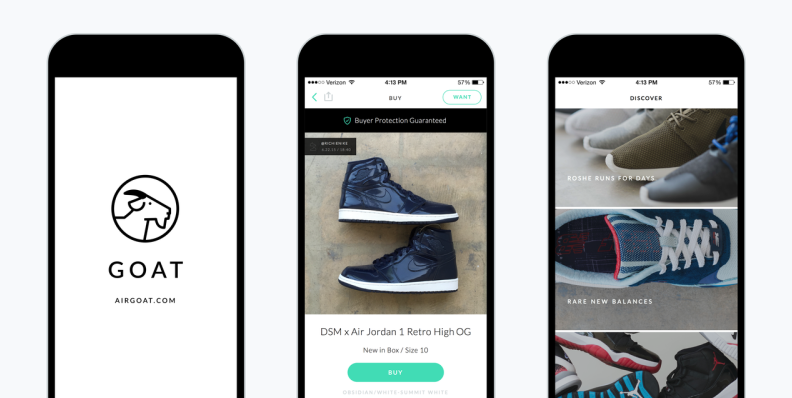 Consignment Shops Find Your Local Boutiques/Make Friends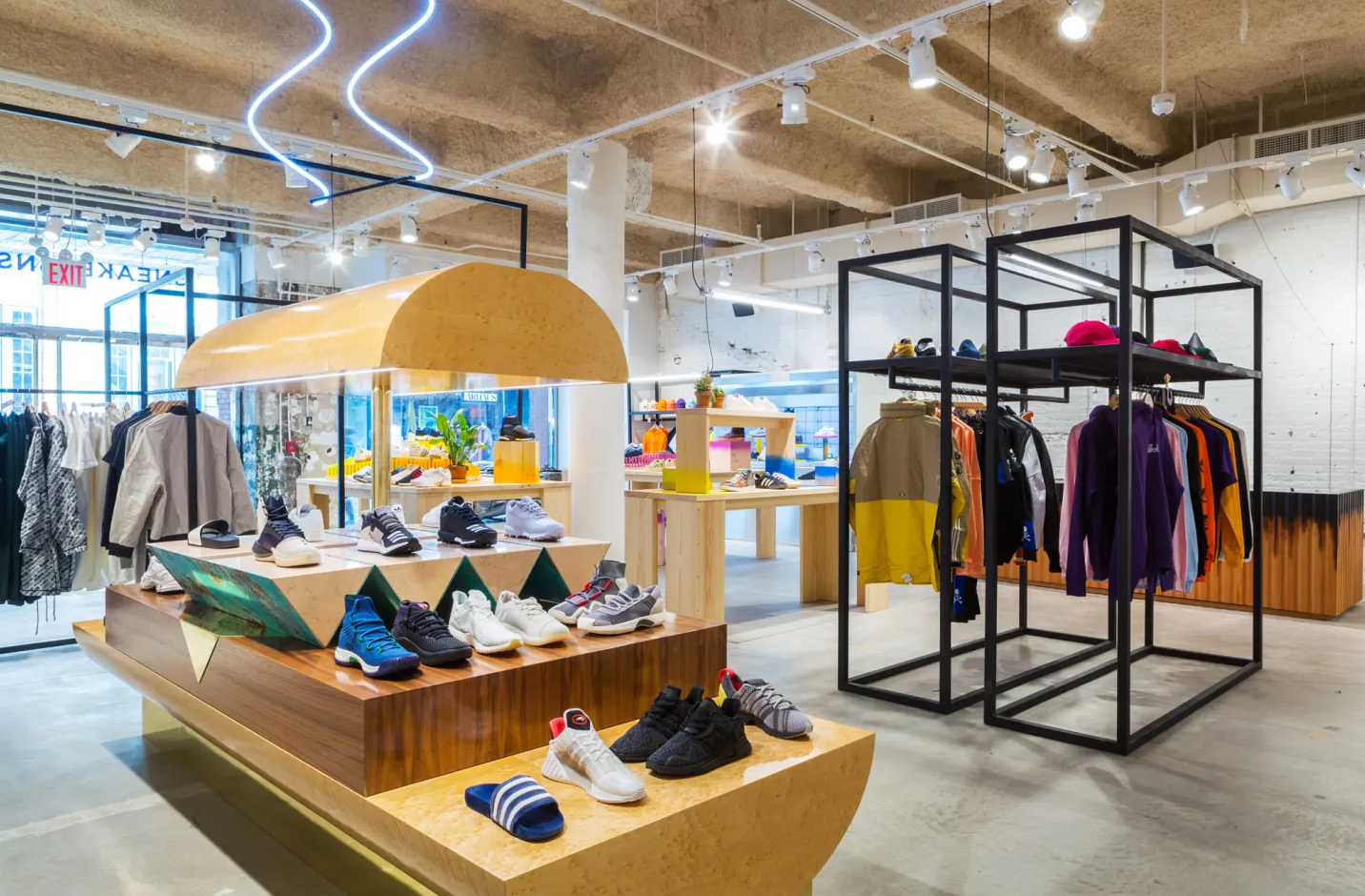 Pay Attention to Sales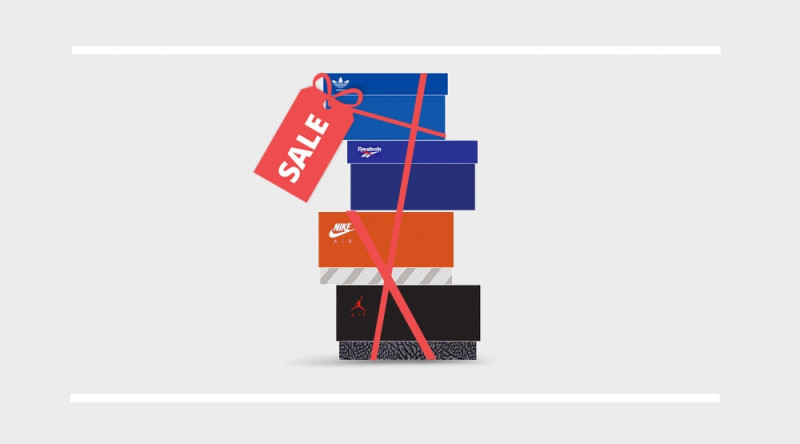 Big Box Retailers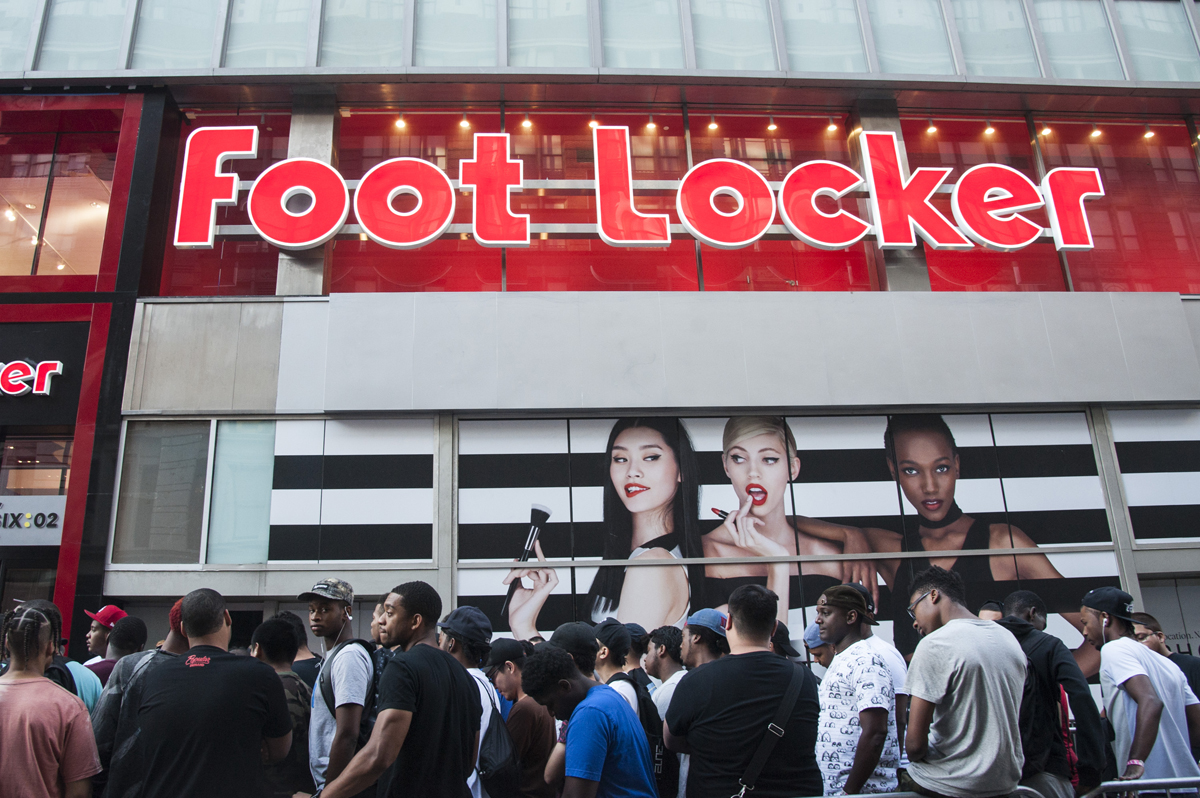 Facebook Groups/Local Resellers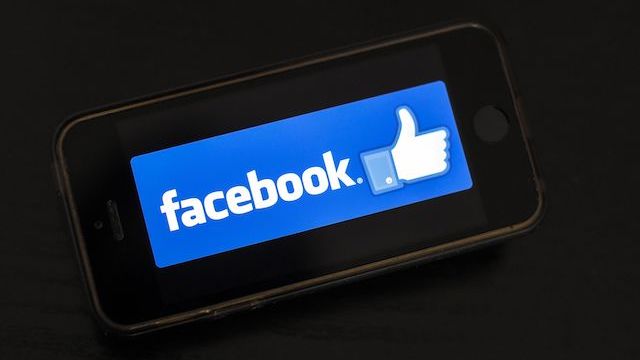 Ebay/Grailed
Find a 'Plug'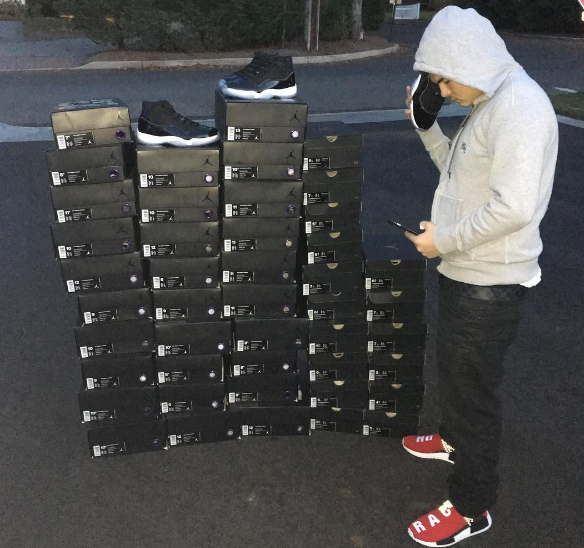 Bots