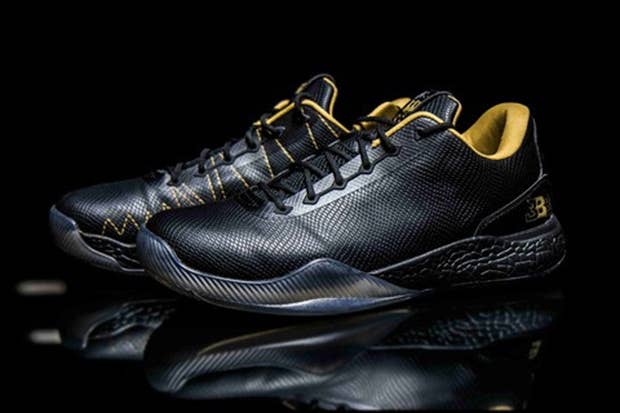 The saga of LaVar Ball pitching sneaker companies on his three sons -- Lonzo, LiAngelo, and LaMelo -- and their Big Baller Brand for a whopping $1 billion is well-documented. He's reportedly been turned down, but the company is still forging ahead, and recently unveiled its first sneaker, the ZO2. Everyone's talking about the shoe—and not just because it heavily borrows its looks from Adidas, with a faux-Boost midsole, and Kobe Bryant's line with Nike, but because of its  $495 price tag. That makes it the highest-priced signature basketball sneaker on the market right now, and there are mixed opinions in the sneaker community the Balls making their own shoe and how they're choosing to market it.
Some sneaker and sports enthusiasts are applauding the Ball family for making their own shoe after the major footwear companies turned down their proposal of having their own offshoot brand. Others are criticizing them for charging $500 for the sneakers. Some think the brand's name is lame, and there's been a lot of talk on LaVar's public persona and the way he's chosen to market his sons and the sneaker.
We've reached out to several sneaker industry insiders to find our their thoughts. Here's what they had to say.
(Additional reporting by Russ Bengtson)
Rick Williams, co-owner, Burn Rubber sneaker boutique (Royal Oak, Michigan)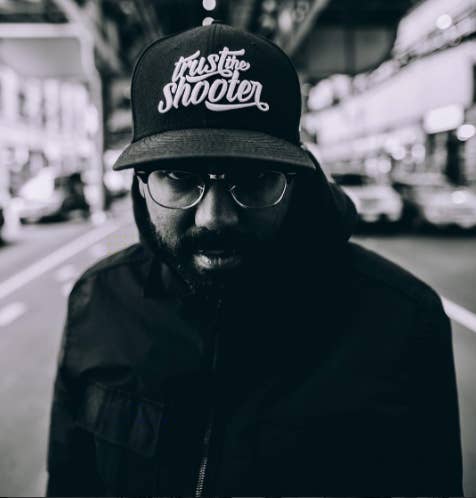 Nothing about this shoe is moving the needle in the areas of design or technology. Why would someone pay $500 for a shoe when they could buy something from a more reputable brand for a fraction of the price? This is a bad look.
Stephen Jackson, former NBA player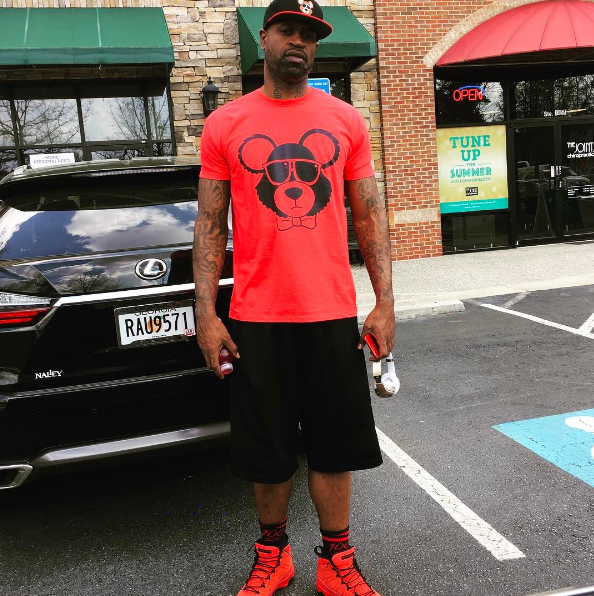 His dad is an idiot. His son is an idiot for not shutting his dad up. His dad is gonna get his son set up for failure. I understand you're saying your son is the best thing since sliced bread, but your son didn't even make it to the championship in the tournament. Your son is not LeBron James, your son is not Kevin Durant, your son is not Stephen Curry, OK? Your son has a weird shot that he probably needs to fix. He's gonna be a top-five draft pick because the draft is not that good in my opinion. But I'm telling you, whatever team he goes to, trust me, he's not gonna be the man. He's NOT gonna be the man.
I love the fact that the dad is trying to promote his son and get his son out there, but he's going the wrong way doing it. And if you wanna go against other shoe companies you gotta have money. You ain't got more money than Nike. You ain't got more money than Under Armour. You don't have more money than Jordan. You don't have more money than these companies. So in order to go to war with these companies you gotta have something in common with them and you don't. Hey, Jordan got Russell Westbrook. Nike got KD. Adidas got James Harden. Under Armour got Steph. You ain't better than these four guys, so stop it.
And you know what's gonna happen, when his son gets drafted and he do get out there in the NBA? They gonna murder his son. They gonna murder him. He gonna have a target on his back and it's not gonna look good.
Mike Camargo aka Upscale Vandal, brand consultant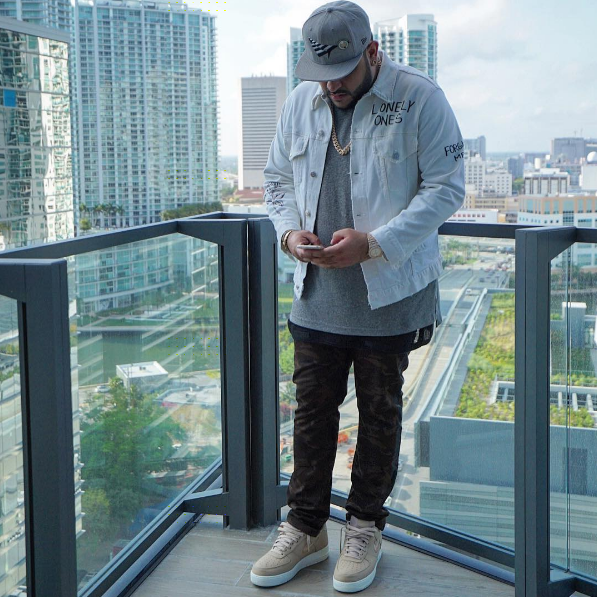 I respect them for believing in themselves enough to take on the industry independently. But I would've spent more time in product development and design, because the shoe and the marketing strategy is what we call basura, aka garbage.
Chad Jones aka Sneaker Galactus, Player-exclusive sneaker collector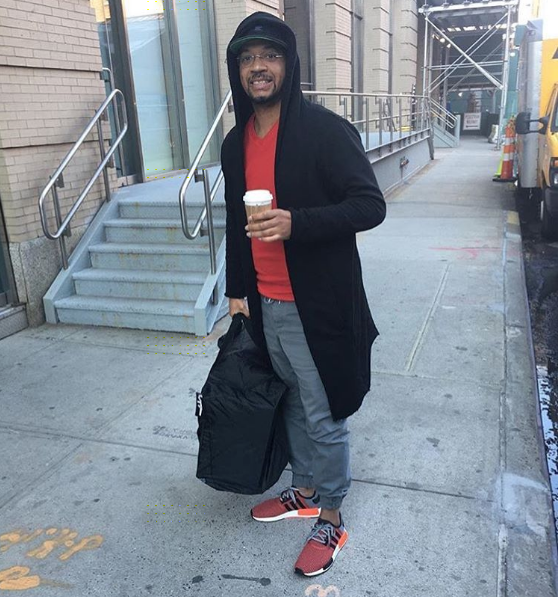 Andre Ljustina (Croatian Style), Owner, Project Blitz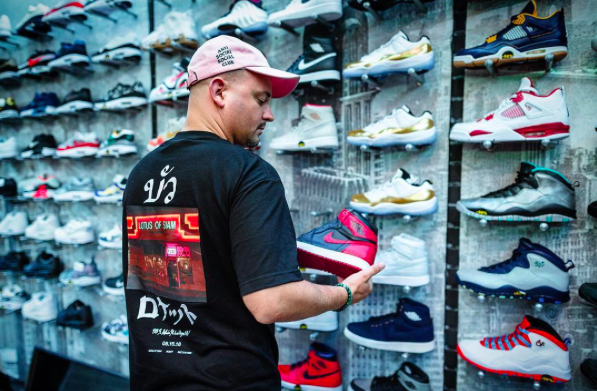 The sneaker is fucking ugly — but it doesn't look as bad as Shaq's sneaker.
Darryl Glover, Kobe sneaker collector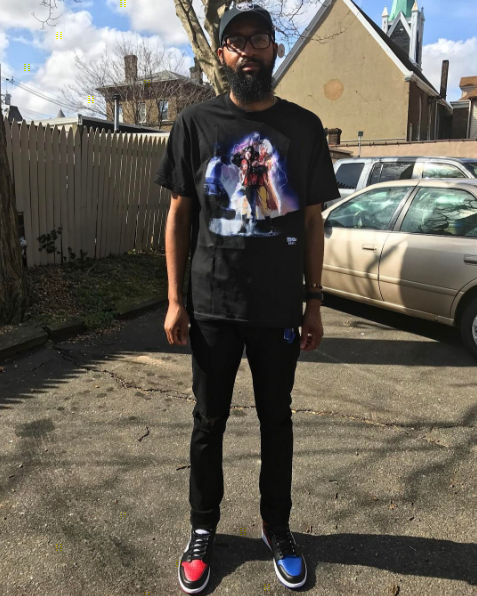 I applaud LaVar Ball. I'm just hoping it transitions well, and it happens for him. If not, it's gonna be bad for his son's career. As far as the shoe, if you slap a Nike sign on it, it looks just like a pair of Kobes. He better hope that they don't sue or investigate the designs. The price point is absolutely ridiculous. I wouldn't pay it.
Brandon Edler, Content Manager and Creative Strategist, Finish Line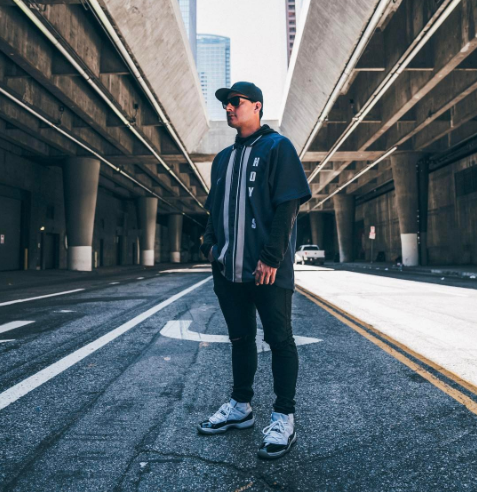 It's an ambitious move, and I really respect the father trying to take things in his own hands and get the most value for his sons, who do have a lot of value even though we all like to talk spicy about their dad and his doings. The reality is, unless that shoe is around $120, or maybe $200 and Kanye or Tinker designed it, I don't see a way that anyone is even entertaining the idea of spending that kind of money for the BBB sneaker. Maybe this was all by design, and they just wanted to continue to keep people talking and show us all they can do it alone, but they are still miles from having a successful brand beyond what they do on the court. And at some point they need to be a little more humble and realistic. They have one of the most unique scenarios in sports, but they still need some great partnerships to make this work for them.
Rich Lopez, editorial producer, Sole Collector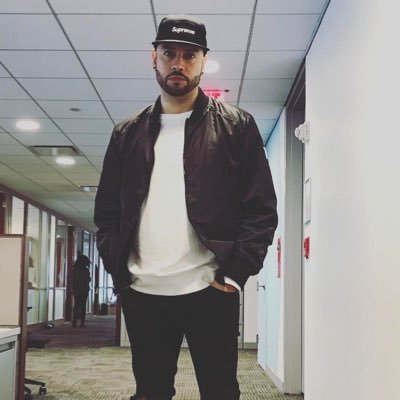 I honestly believe that LaVar Ball has, or had, good intentions at the start of this. I believe that he wanted to protect his very valuable kids from falling prey to the business. I believe he wanted to control the product and the message. He's not the first to attempt this, and he won't be the last. It's not often that we see this in the sneaker business, as it's more prevalent in music, but really, there is nothing wrong with that at all.
As the press began to balloon and he and his children started to get more and more attention for all the wrong reasons, everything seemed to spiral out of control to the point where he cost his children the opportunity to sign a deal with a major brand and later unveiled his son's $495 sneaker. The sneaker is outrageously priced. But there are very real economic reasons for the price point. As an independent man without any real infrastructure, he's probably dumped a ton of his own money into this, and even if he sold every pair at that price, he's probably losing a lot of money still.
Is it the right approach? No, absolutely not. There is hardly a market for his son's sneaker;the market for basketball sneakers at that price is nonexistent. Nike has had to lower its own prices for LeBron James and Kevin Durant's sneakers.
Having said all of this, I still respect the man's hustle. It's way off-base and needs a lot of help, but I can't fault a man for attempting to stand up for his kids and make sure they get what he feels that they deserve. If that's what he's doing, of course.