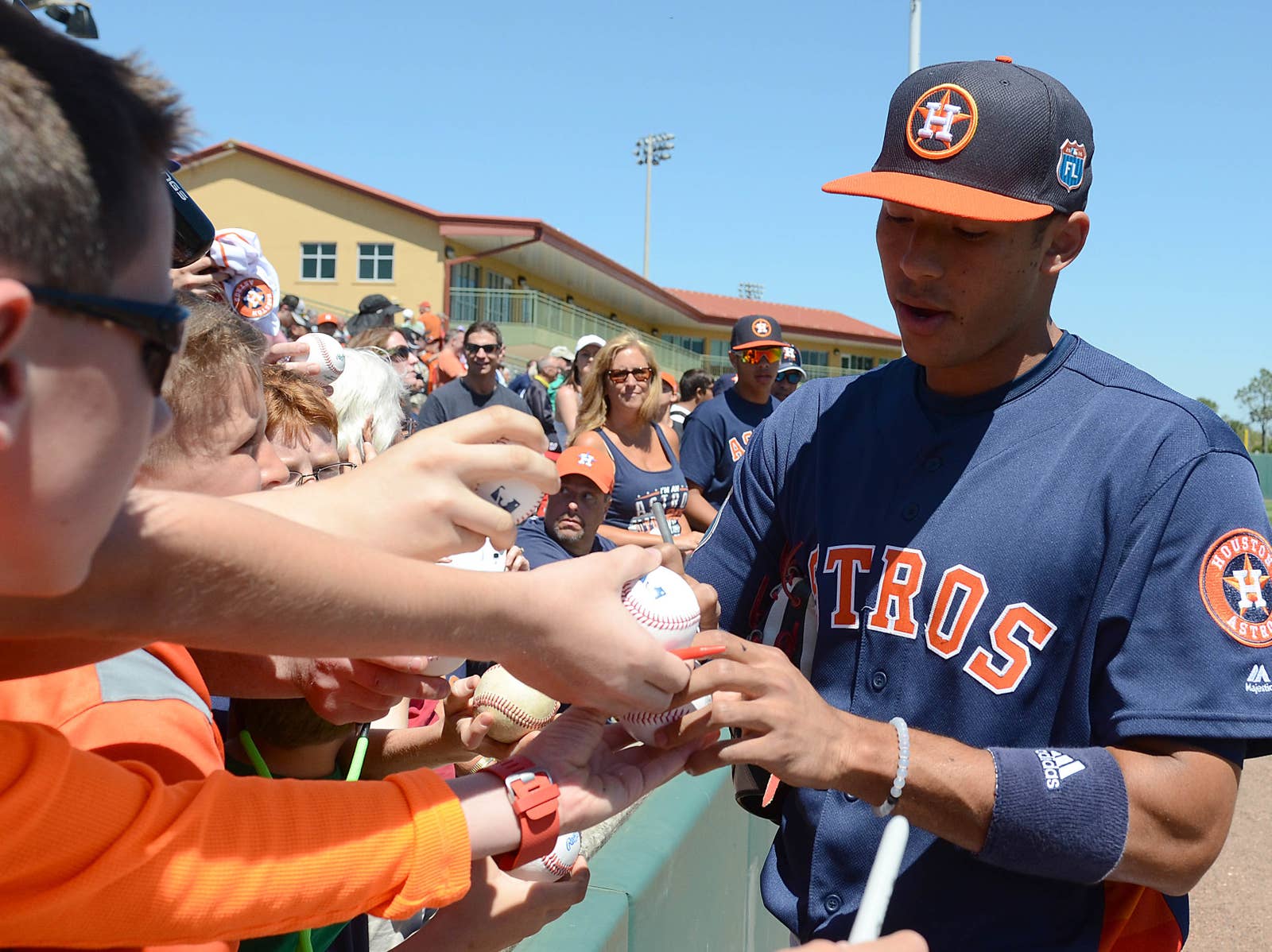 The game of baseball is beautiful, classic, traditional and…stuck in the past.
We've romanticized the game's past so much that we've forgotten about its future. Since its beginnings, baseball has been guided by an invisible hand. A set of unwritten rules that all players are expected to adhere to. These unwritten rules are responsible for trying to kill our fans' favorable perception of the game that we love. They strangle the passion and creativity of some of our sports most exciting athletes, all for the fear of breaking those unwritten rules. We are so enamored by the idea of what we think the game should look like that we fail to see how it could be seen. The past has been glorified so much that we resist any change at all for fear that it will degrade traditions but in doing so we have stopped the game from progressing forward. We are surprised and offended when we hear someone say the game is boring or dying, but we don't take action to fix it.  
I was happy to see Commissioner Manfred's recent comments regarding players expressing themselves being good for the game. He understands the game needs to get younger and more exciting and he knows he'll be able to rely on the "great generation of young stars coming into the game." There is an exciting group of young players coming up in the league who have the opportunity and obligation to breathe new life into baseball. We have an obligation to not only represent ourselves, but all of those who have sacrificed so much to help us get to this point.  We have an obligation to respect the game and all of the greats who came before us who refused to play anyone else's game. We have the opportunity to drive this game forward and inspire future generations to know that they can do the same. We are a generation of ballplayers who express ourselves through a level of energy, passion, and style that we bring every time we step on the field.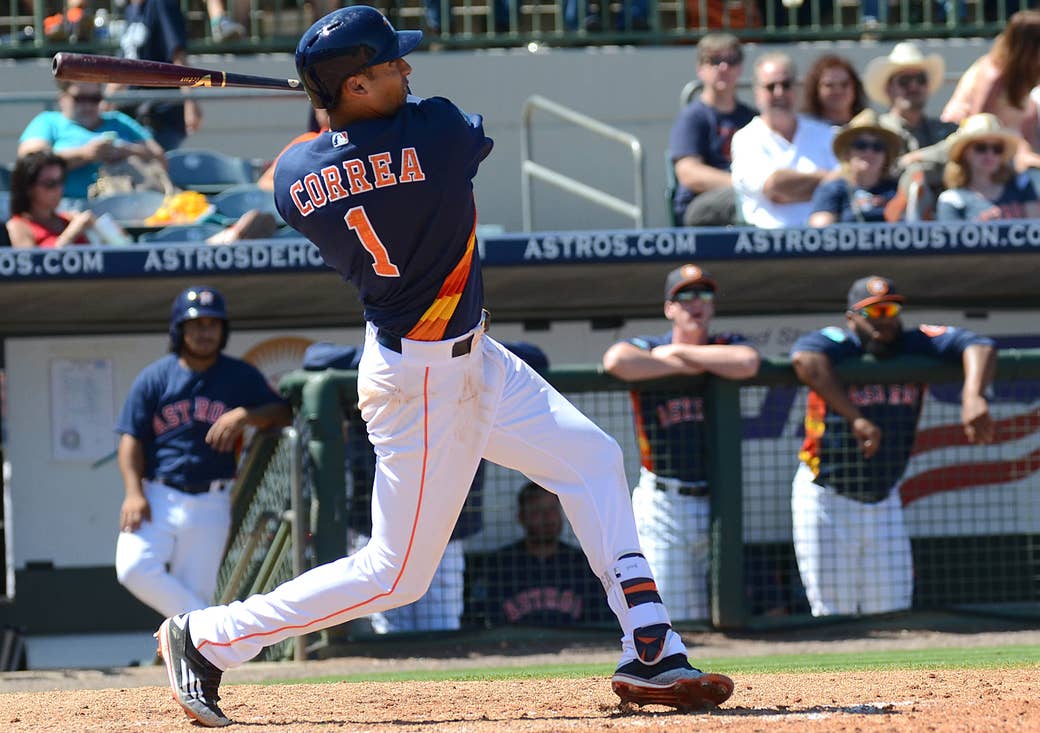 It is a fine line between playing the game respectfully and being disrespectful of your opponent, but I believe the fans love flair and that is what they come to see at the ballpark— the show. When I fell in love with this game growing up in Puerto Rico this is the way we played. We always played with a level of passion and style which brought energy and excitement to the games. There have always been players that have played baseball with a high level of passion and these players were able to transform the game. Now, this generation is tasked to evolve the game to meet the times and make this game our own.
Footwear has become an extension of the players and has given them a platform to express themselves within the game. These same opportunities don't exist in baseball, but they can.
A lot of people have asked me why I chose to sign with adidas this offseason. The decision was simple: because other brands are stuck in the past. My decision to sign with adidas hinged on the opportunity to define what that future of baseball will look like. They looked for an opportunity to do things in a different way and presented a new way of thinking about baseball, fusing performance and style. Style is extremely important to me on field. It's a way to express who you are without the need to speak. My style gives me a certain level of confidence when I step on the field, and self-confidence is the foundation of all great success.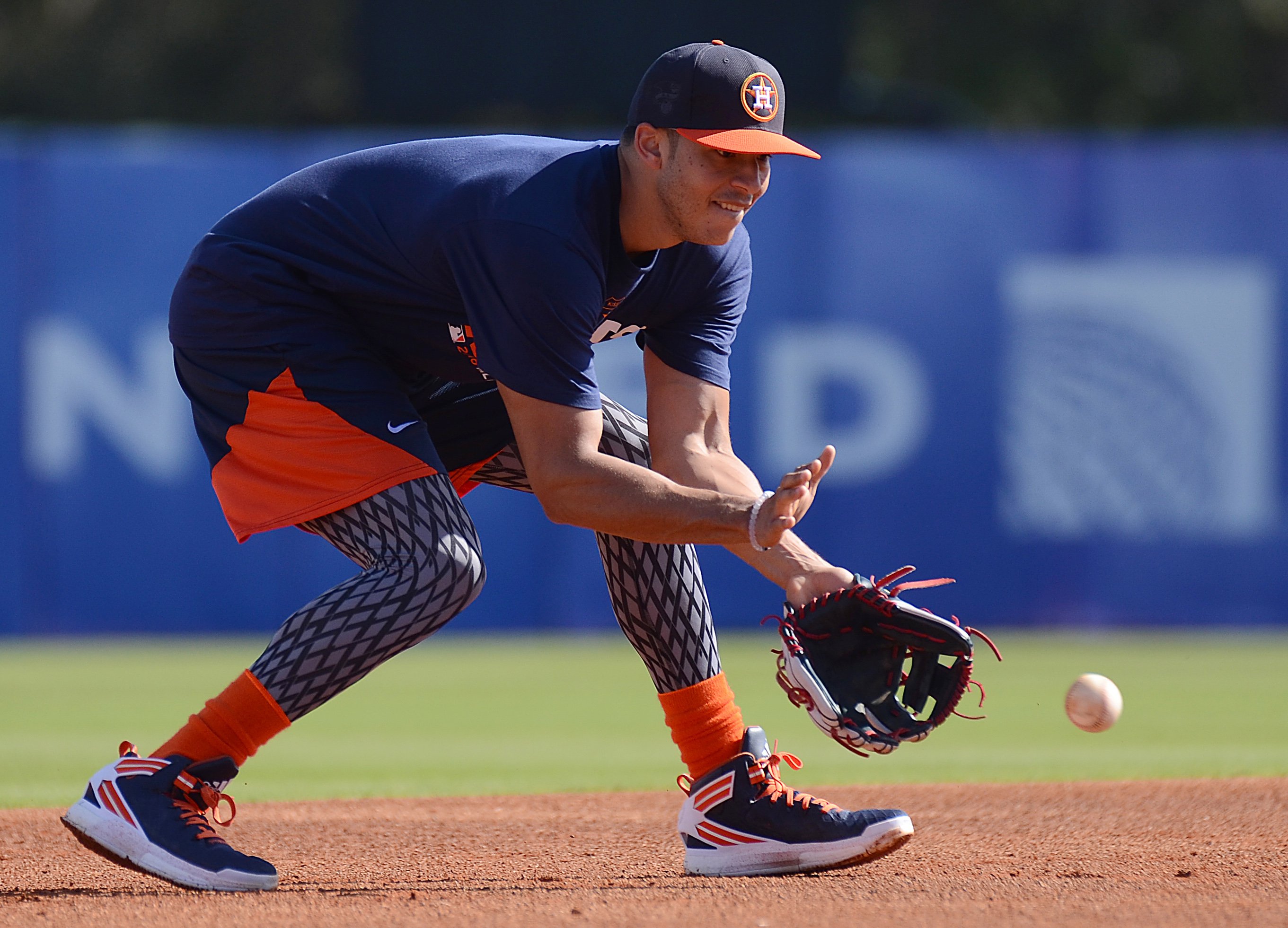 The future of the game lies not only in the hands of the players, teams, and the baseball community, but in the hands of baseball brands as well.  Baseball brands are just as responsible to be agents of change. Cleats, uniforms, accessories have seemingly been guided by this same set of unwritten rules, remaining unchanged for as long as I can remember. I don't think we should ever be restricted to having the majority of our clothing to be black or white. We should be able to wear more colorful clothing that reflects our persona. I watch other sports like basketball and football and see new footwear almost every game. Kids are getting excited by this and can't wait to see what their favorite players are wearing. Footwear has become an extension of the players and has given them a platform to express themselves within the game. These same opportunities don't exist in baseball, but they can.
I think we should be able to show our own personality when playing the game, but all within a frame of respect towards each other. One way of showing that is through our appearance. Nice shoes transform your body language. When you look good, you feel good and you perform well when you step on the field. When I play shortstop I want the fans sitting in the right field upper deck to be able to see my flashy cleats.
Baseball is a beautiful sport, it's our sport. We have a responsibility as the baseball community to progress the game forward and be ambassadors of the game. We have the responsibility to cultivate the future of the game by honoring the past and inspiring the next generation of ball players to strive to play the game the way they think it's meant to be played, and nobody else. I'm excited to work with the commissioner to shape the game moving forward. The unwritten rules of baseball are just that—unwritten, and should have no effect on how the game is played in the present or the future. The future of baseball is in our hands.