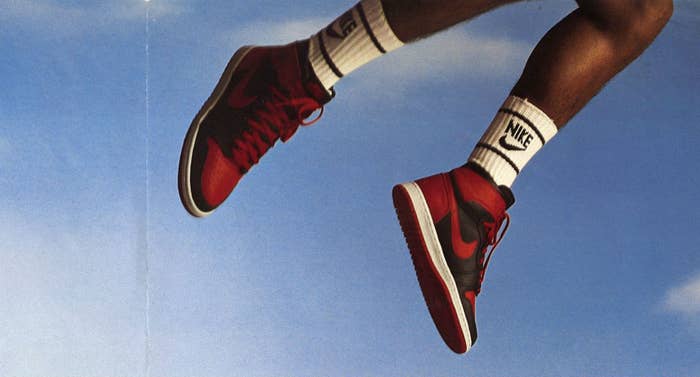 Few shoes in the 30-plus-year history of the Air Jordan line are as famous as the black and red Air Jordan 1. The sneaker—known colloquially as the "Banned" Jordan 1 or the "Bred" Jordan 1—has been perennially important, from the murky mythology around its genesis to the fervor its retros inspire. Michael Jordan took the model from a flashy piece of footwear to a legitimate pop culture icon. ESPN's gripping The Last Dance documentary series captures some of Jordan's more memorable and confounding sneaker moments, but doesn't go deep on what made this specific sneaker so special. Here's how it all happened.
Why the NBA Banned Michael Jordan's Sneakers
Were the Air Jordans Really Banned in the NBA?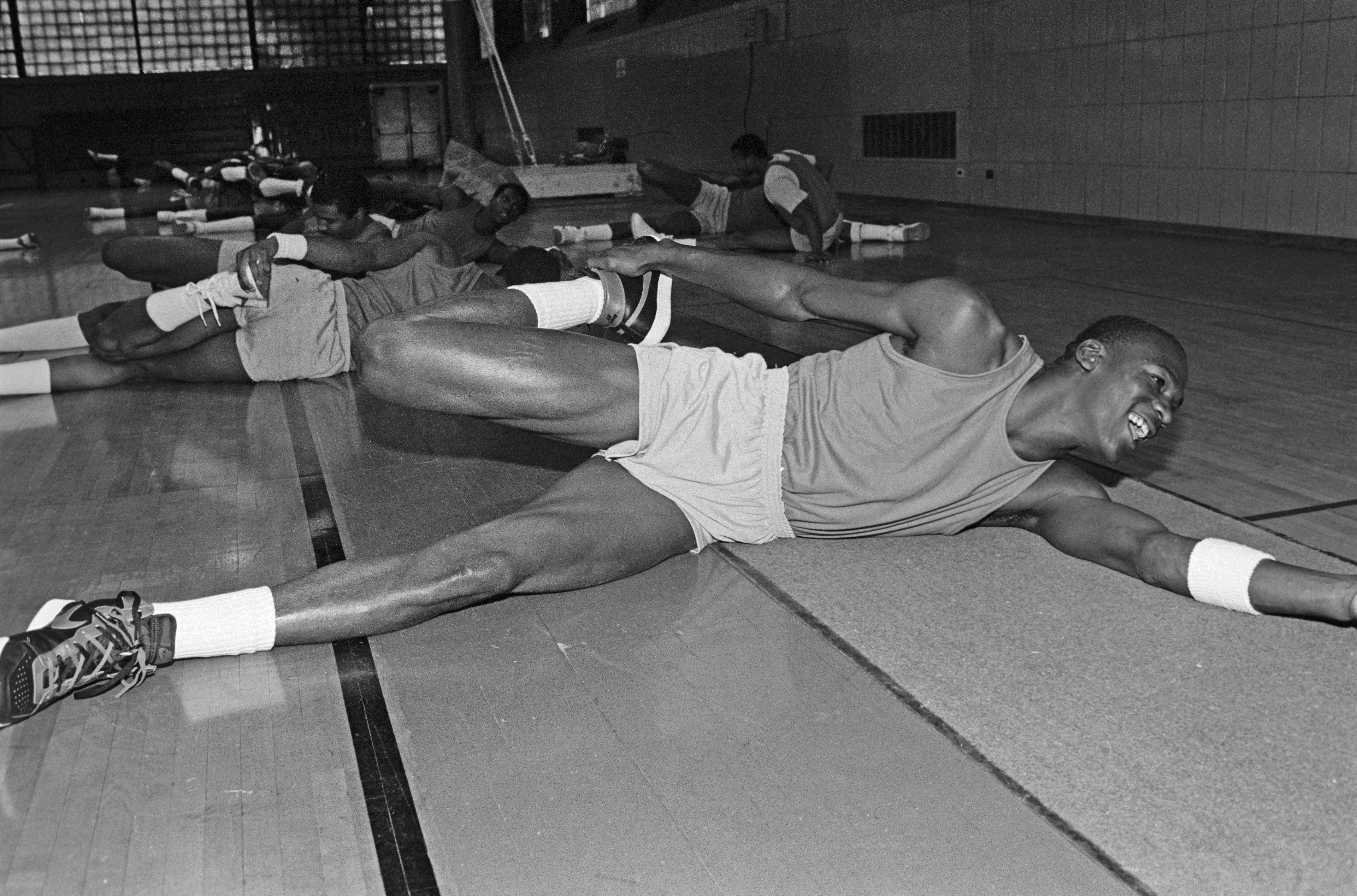 Jordan's 1985 Dunk Contest Sneakers
The 'Bred' Air Jordan 1 2001 Retro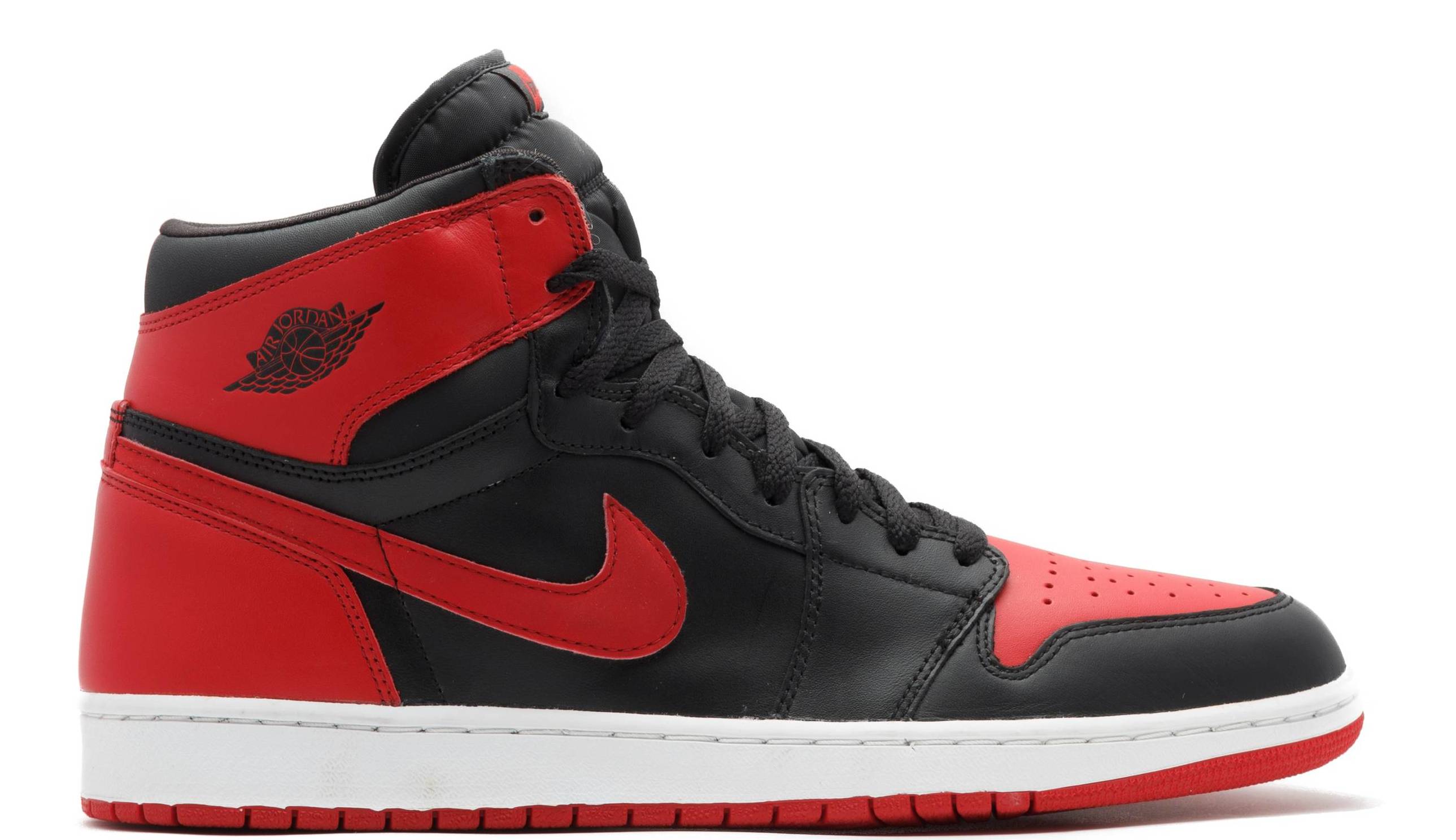 The DMP 'Banned' Air Jordan Retro in 2009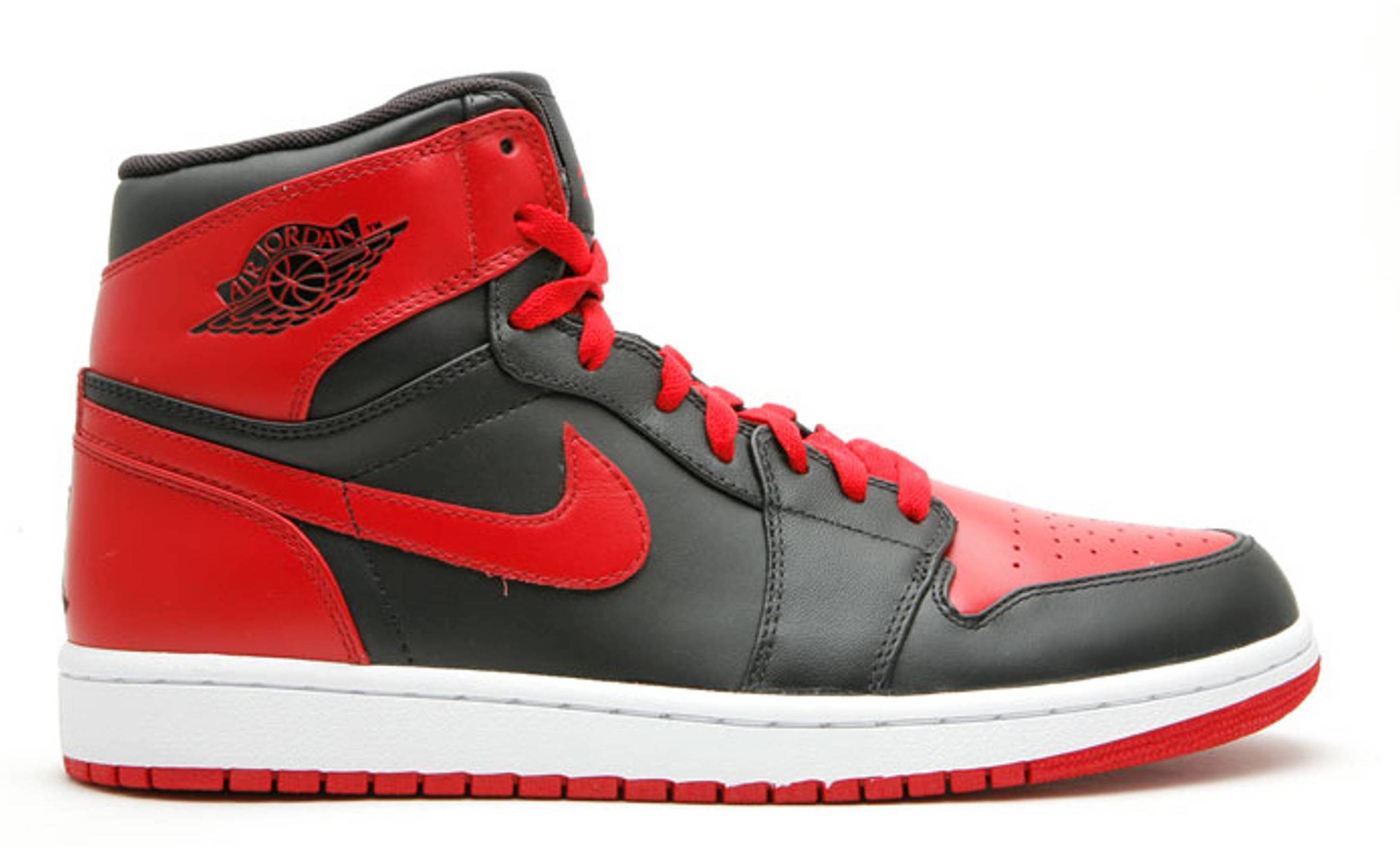 The 'Banned' Air Jordan 1 Retro Release in 2011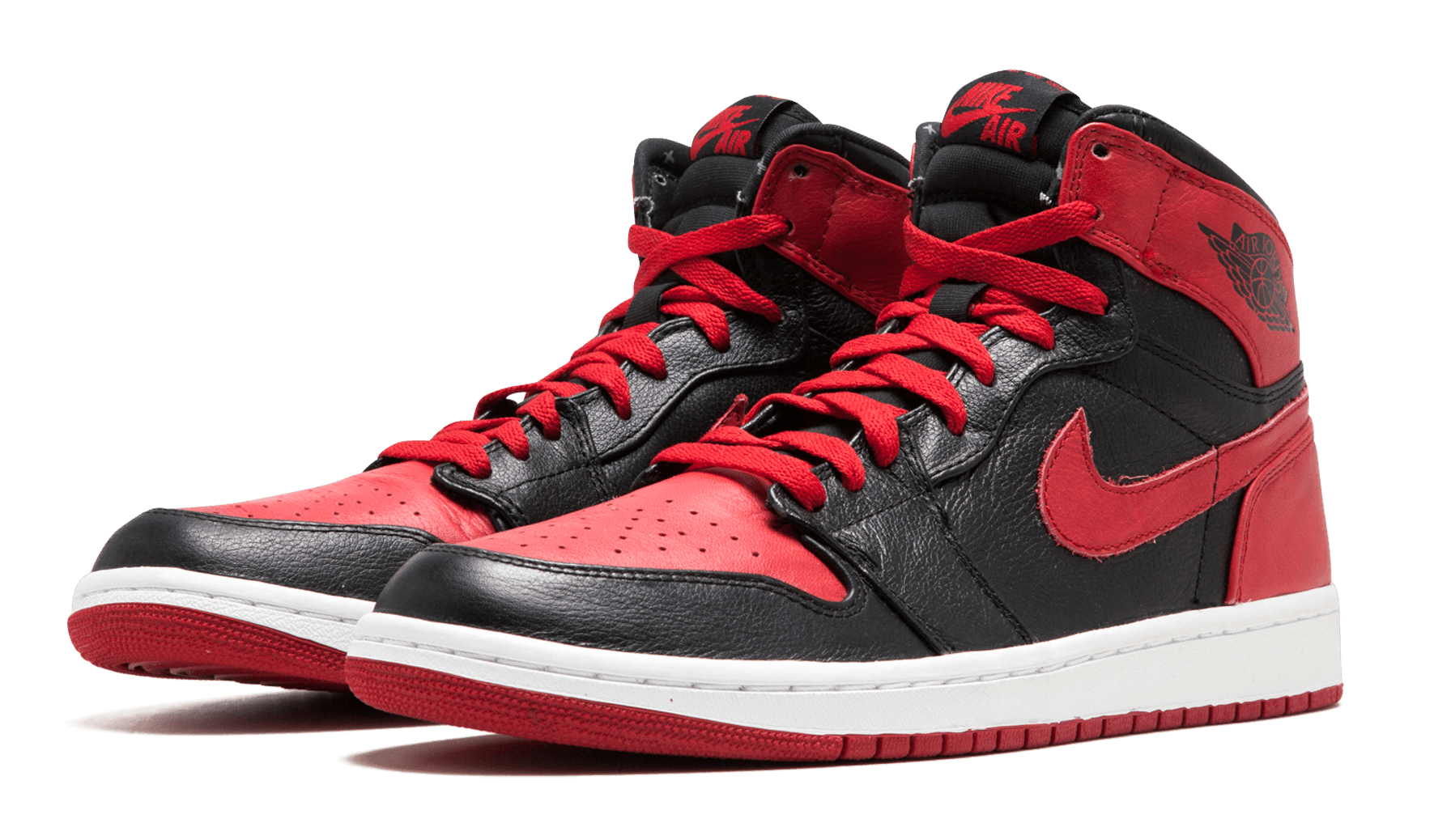 How Did the 'Banned' Air Jordan 1s Release?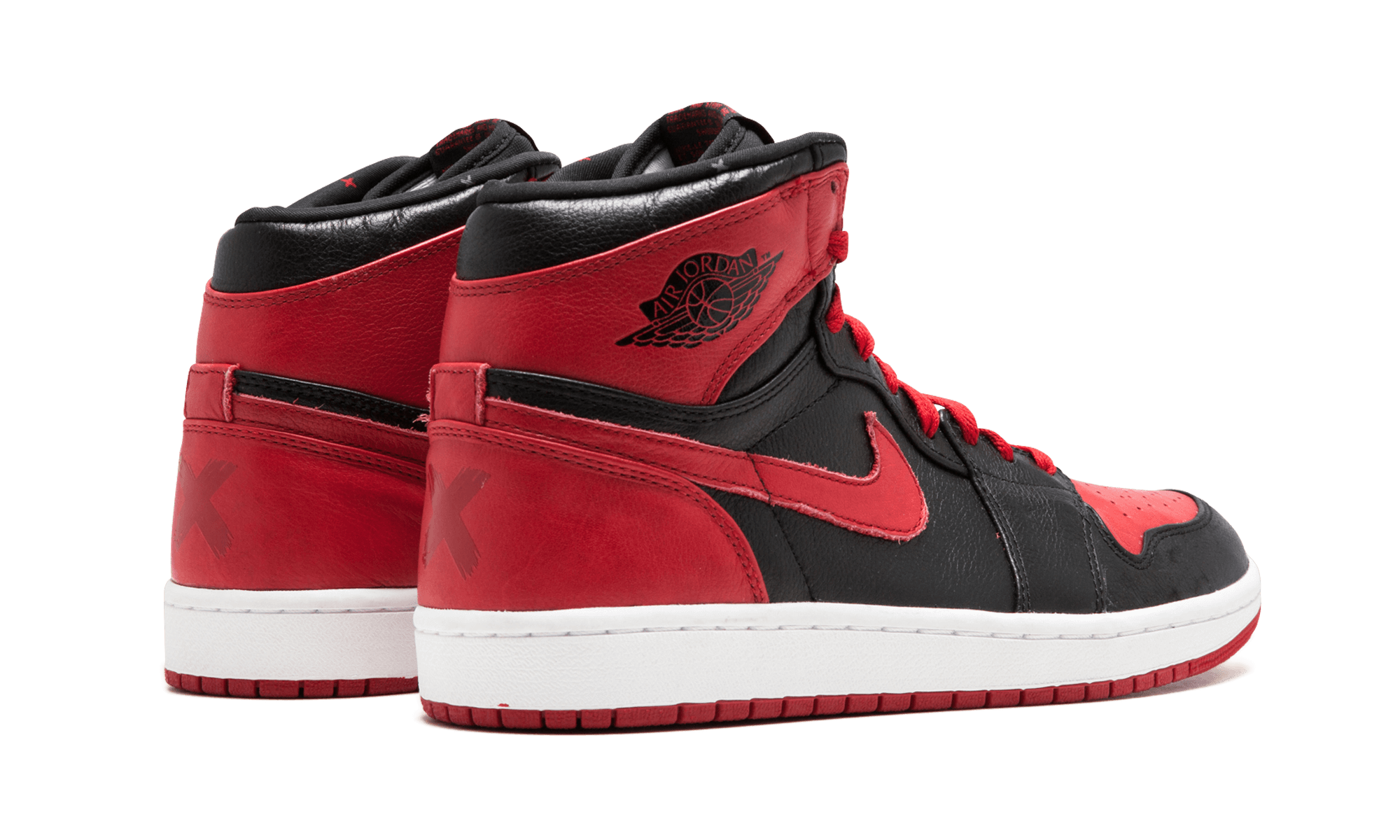 'Bred' Air Jordan 1 Retro Returns in 2013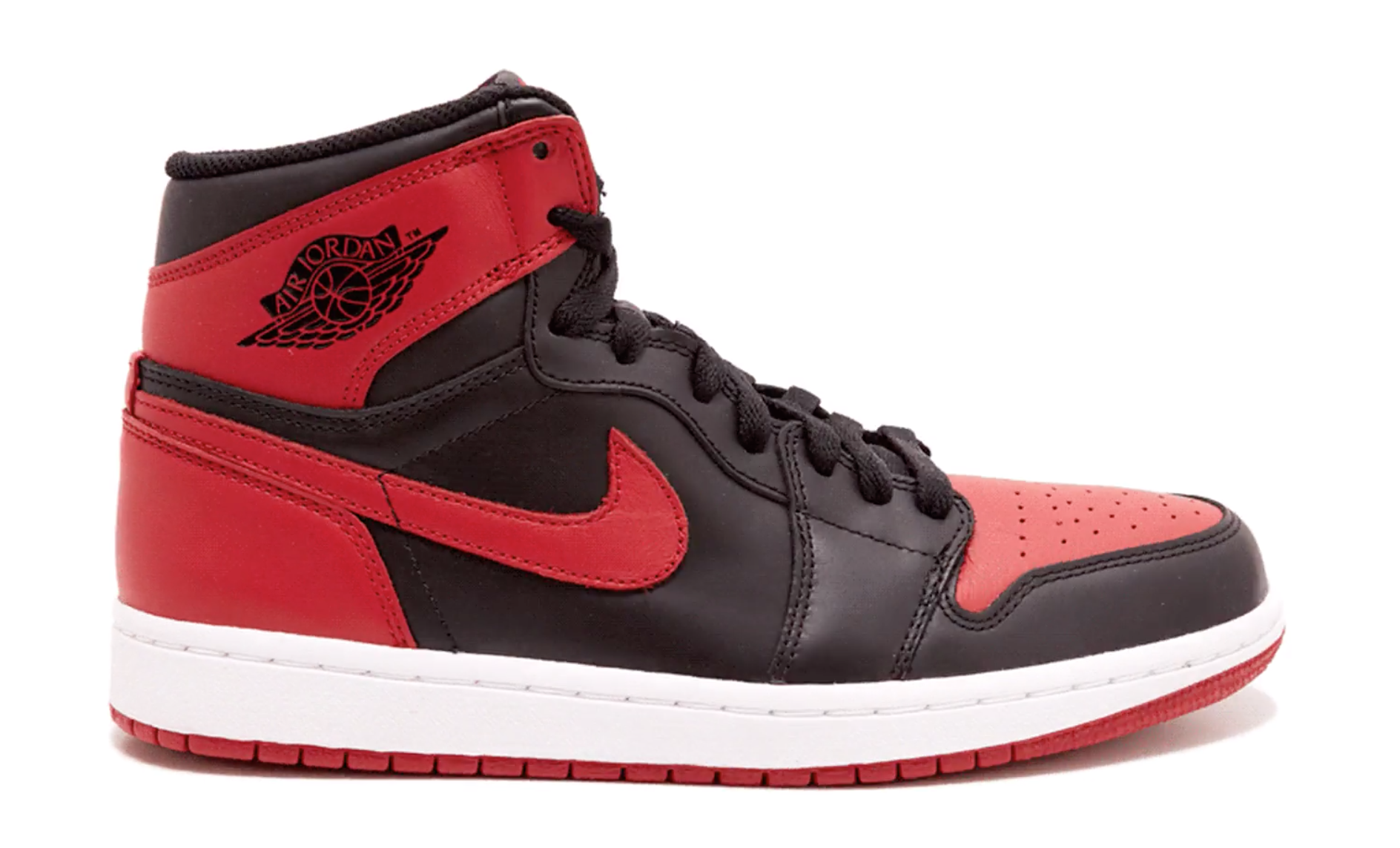 The Remastered 'Banned' Air Jordan 1 Retro in 2016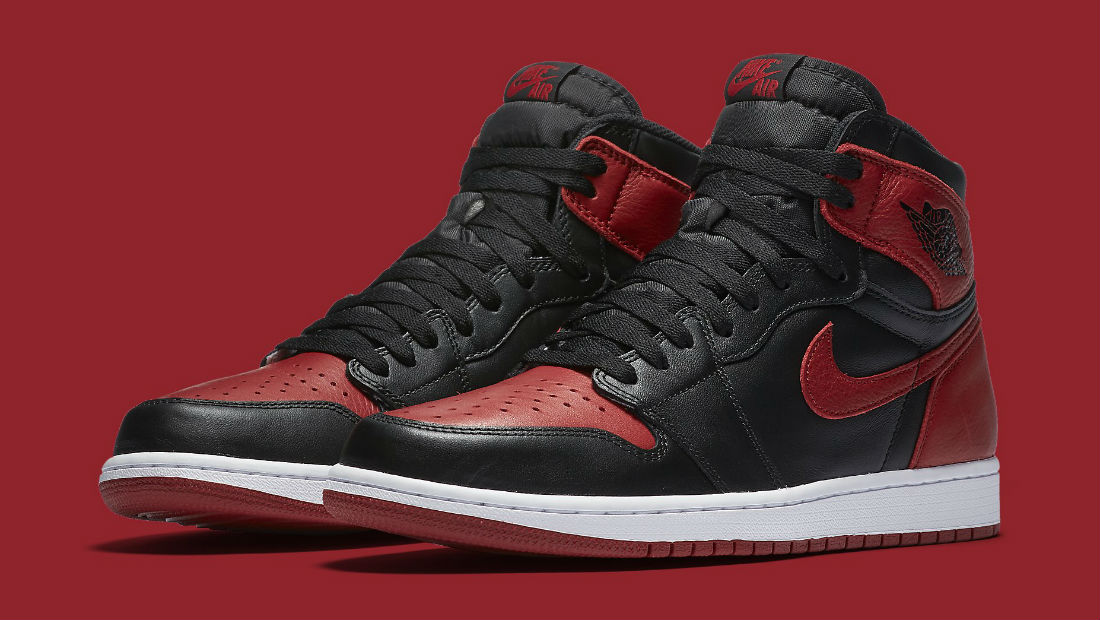 'Banned' Satin Air Jordan 1s Retro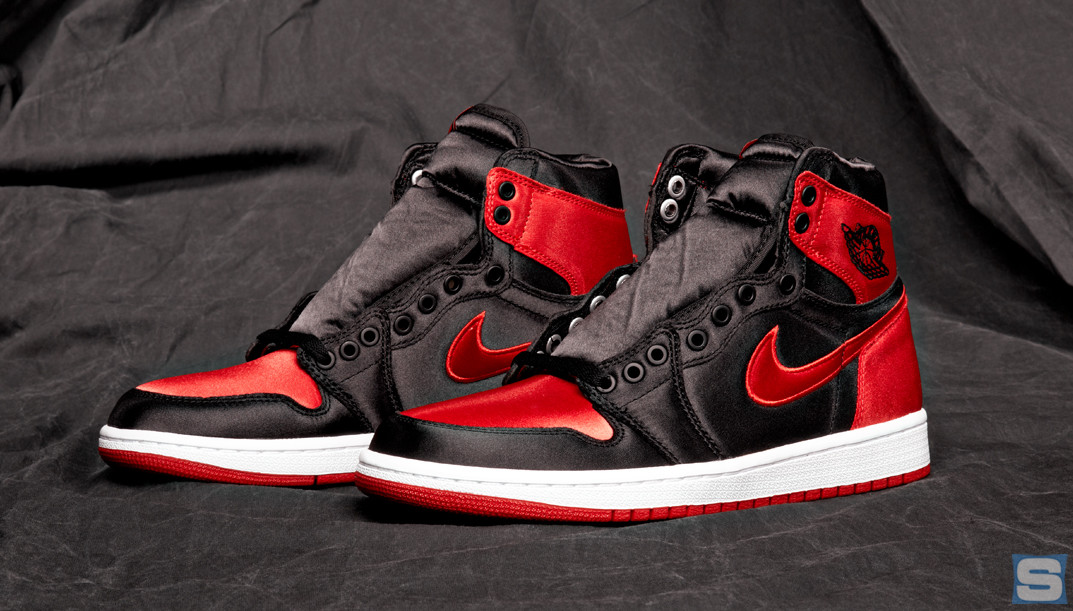 Air Jordan 31 Gets 'Banned' Colorway'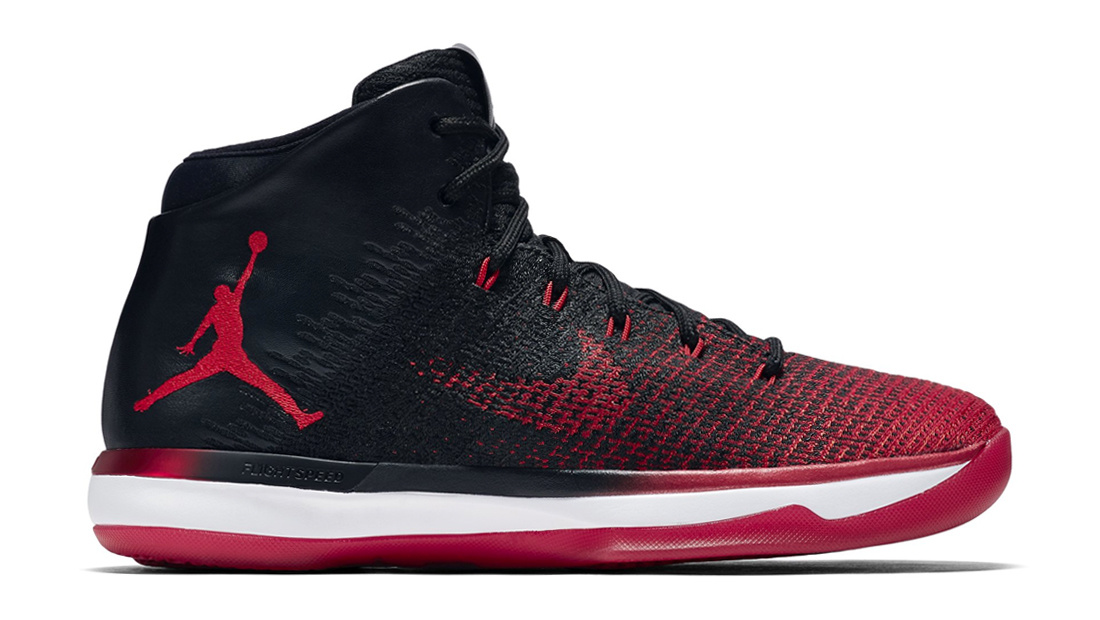 Flyknit Air Jordan 1s 'Banned' in 2017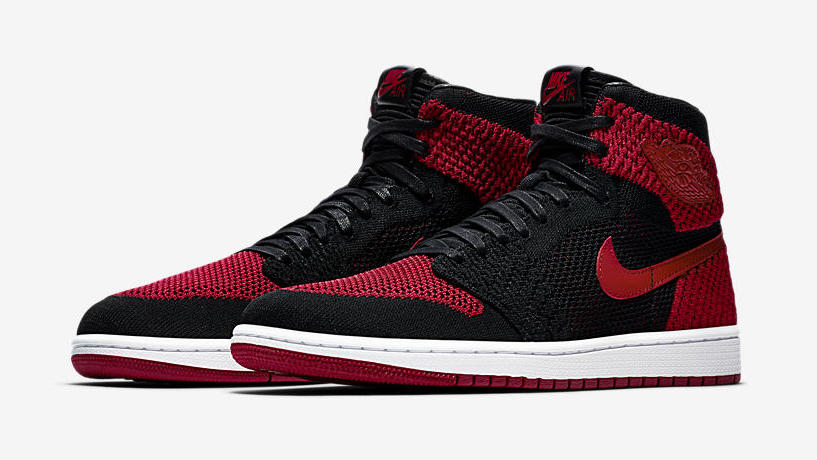 Jordan's 'Banned' Air Ship From 1984 Appears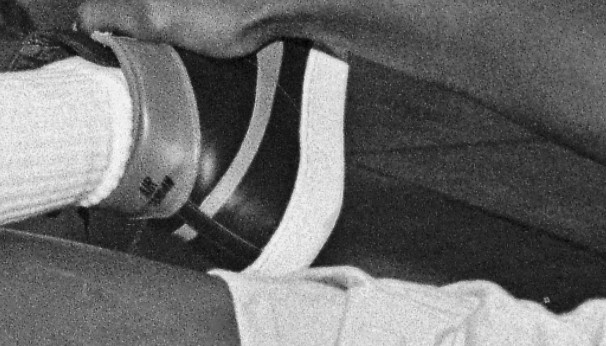 As The Last Dance renewed Michael Jordan fervor in April, veteran sports agent Aaron Goodwin shared photos on Twitter of his pair of the black and red Nike Air Ship from 1984. This grail-status piece of sneaker history hasn't been spotted since it appeared on Jordan's feet in the '80s, making it maybe the single most prized pair of shoes on Earth. According to Goodwin's tweet, the pair was given to Jordan by Nike. Despite intense sneakerhead interest in this extremely important shoe, the agent hasn't released any info about the original pair aside from what's in his tweet.