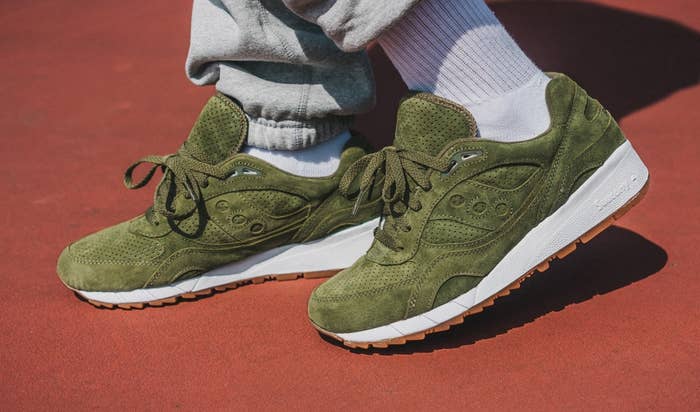 Does the world really need another sneaker collaboration with a lengthy back story and all sorts of details winking at its influences? Maybe not—maybe more straightforward store exclusives without all the fluff are the antidote.
Packer Shoes has locked down another one of those with this pair, a relatively simple tonal take on the Saucony Shadow 6000.
Remember Packer was there for the first wave of Saucony collaborations, so it's already got that box ticked.
This sneaker will release in-store and online at Packer Shoes locations come Wednesday, May 25.