Arizona Wildcats Explain How They Got Penny Hardaway's Sneakers Before He Did
Arizona Wildcats players tell the story of getting Penny Hardaway's Nike Foamposite sneakers before he did.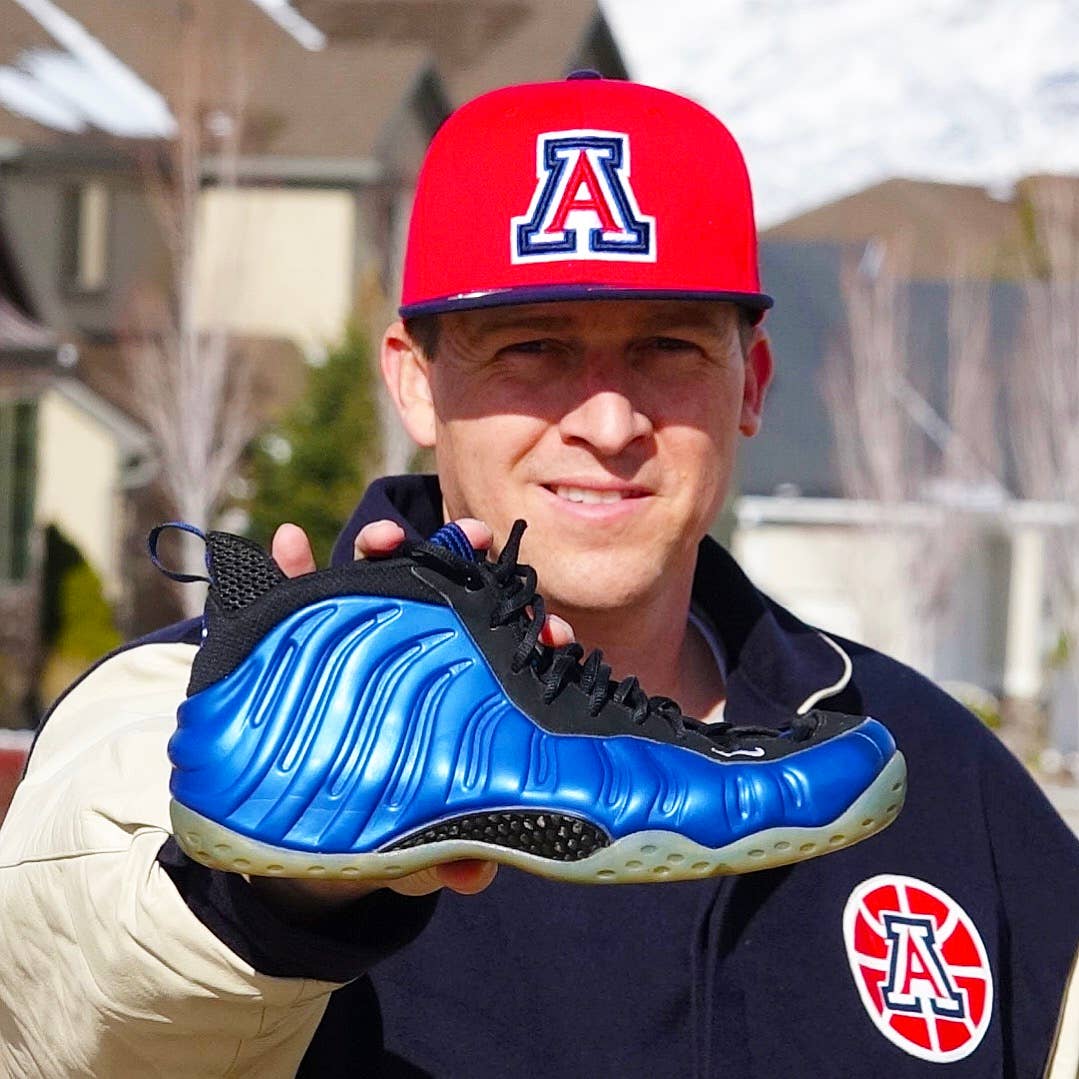 Finish Line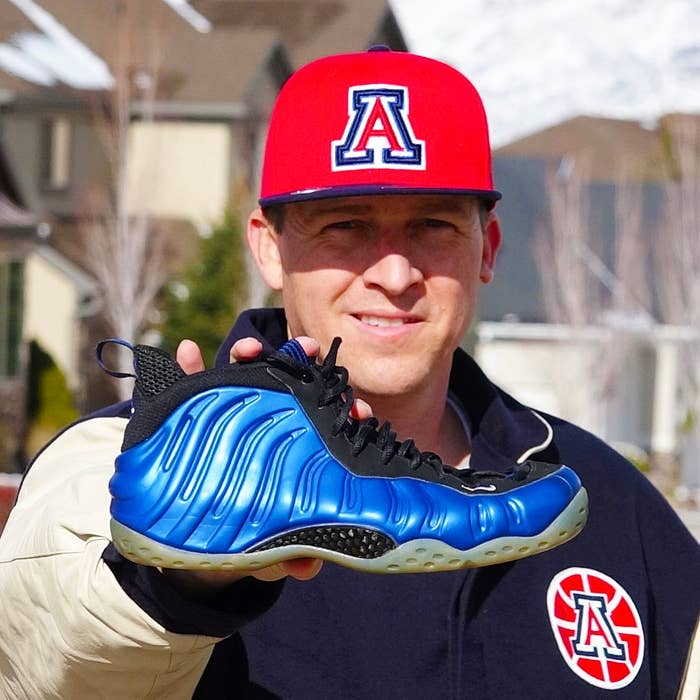 The story of the Nike Air Foamposite One's debut in 1997 is one of the oddest in the history of sneakers. The shoes were made for Penny Hardaway, but were famously worn first by members of the 1997 NCAA Championship Arizona Wildcats team. A new piece from Finish Line has players of the '97 squad recalling how they got the shoes.
"I remember Nike being at the hotel, and I remember opening the box. Some of the guys weren't huge fans of them. They had a larger pair that Donnell Harris took, then [Mike] Bibby took a pair. There was another size 12 that I took," said Quynn Tebbs, who was a redshirt freshman on the championship team.
Apparently Nike brought the Wildcats up to their headquarters in Oregon earlier that season and regularly sent players prototypes for testing.
Some Wildcats players first wore the Foamposite sneakers in their Sweet Sixteen game against Kansas, although most will remember Bibby donning them for the tournament's ultimate test against Kentucky. According to Tebbs, Hardaway himself wasn't keen on Arizona wearing the shoes before he could. "We wore them before Penny," said Tebbs. "He called Nike and was not happy."
Read more about the sneakers worn by the 1996-97 Wildcats team via Finish Line.