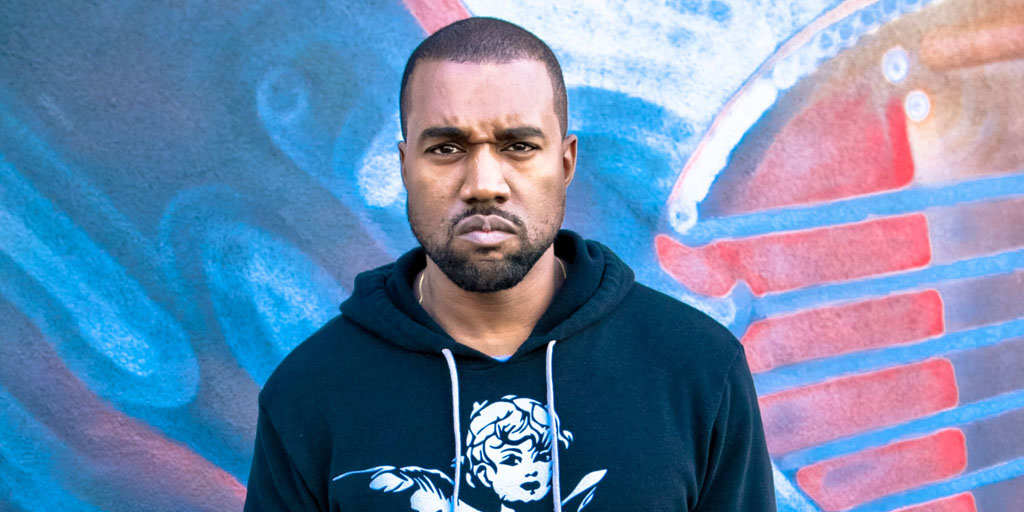 words // Brandon Richard
Confirming rumors that surfaced last week, Kanye West is taking his talents to Herzogenaurach, where he'll reportedly collaborate with adidas on his own line of footwear and apparel.
In an interview with Hot 97's Angie Martinez earlier today, Kanye broke the news himself, adding that he's going to be the "Tupac of product."
"So the old me, without a daughter, would have taken the Nike deal because I just love Nikes so much," West told Martinez. "But the new me, with a daughter, takes the adidas deal because I have royalties and I have to provide for my family."



West continued, "So then I start turning up in the BBC interview, so [Nike] said, ok cool, we're gonna give you a bigger sandbox to play in. We're gonna give you this amount right here to design, and two collections a year and 30 skews — that's the amount of items that you have. Would that make you happy, Kanye? And I said, well I need royalties. It's not even like I have a joint venture. At least give me some royalties. Michael Jordan has 5%, that business is $2 billion. He makes a $100 million dollars a year off of 5% royalties. Nike told me we can't give you royalties because you're not a professional athlete. I told them, I go to the Garden and play one-on-no-one. I'm a performance athlete. Did I really anything? Yes! Did I really everything. 100,000 percent. I'm 100,000 percent at all times. It's people that work in offices trying to tell me how to think, when I got a better perspective. I live in Paris."
The move also makes sense for adidas, who has positioned itself as a viable option in fashion-forward circles with designer partnerships that include Jeremy Scott, Raf Simons, Rick Owens and Stella McCartney.
As of now, there are no further details on the new partnership or any comment from adidas reps. We'll likely be hearing something in the very near future though, so stick with Sole Collector for any and all updates regarding this huge move.
Full interview audio can be heard now at missinfo.tv.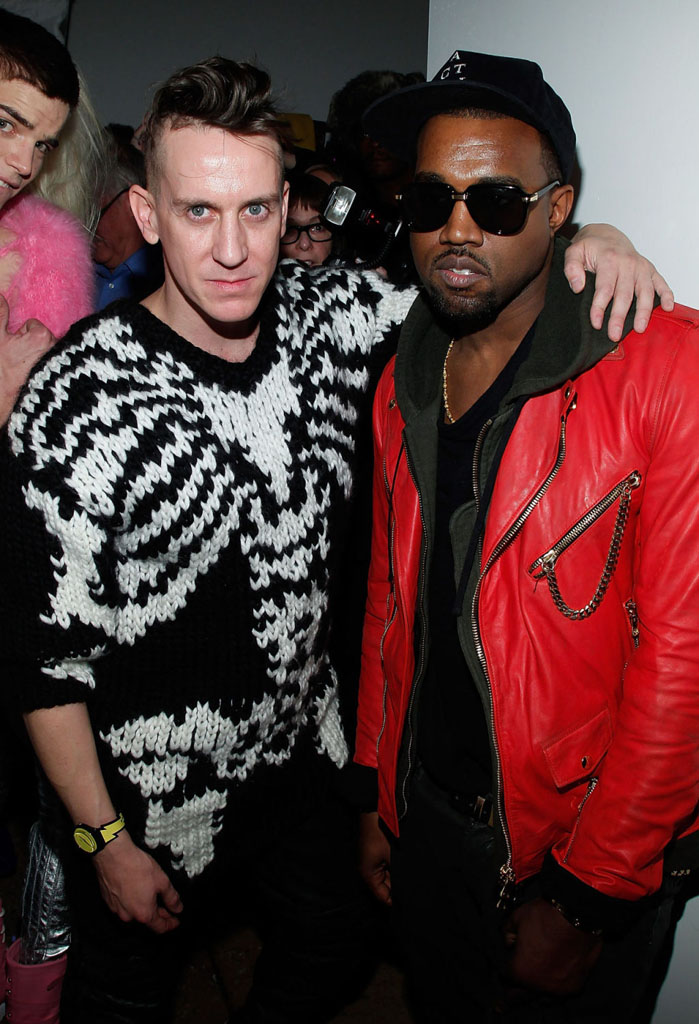 image via Joe Cohen / Getty