Today marks Opening Day for Major League Baseball, which means a bevy of new cleats will hit fields throughout the league. Making sure its athletes are properly laced for the new campaign, Jordan Brand shipped players exclusive colorways of Air Jordan 9 cleats (and turf shoes).
Team Jordan members like Dellin Betances, Mookie Betts, Dexter Fowler, Gio Gonzalez and C.C. Sabathia shared their latest shipments ahead of today's games. In addition to team-inspired colorways, the cleats feature custom details specific to each player. Sabathia, the elder statesman of the crew, also received a few pairs of his preferred Air Jordan 11 cleats.
Check out Jordan Brand's new cleats below and look for pairs on the field this week.
Dellin Betances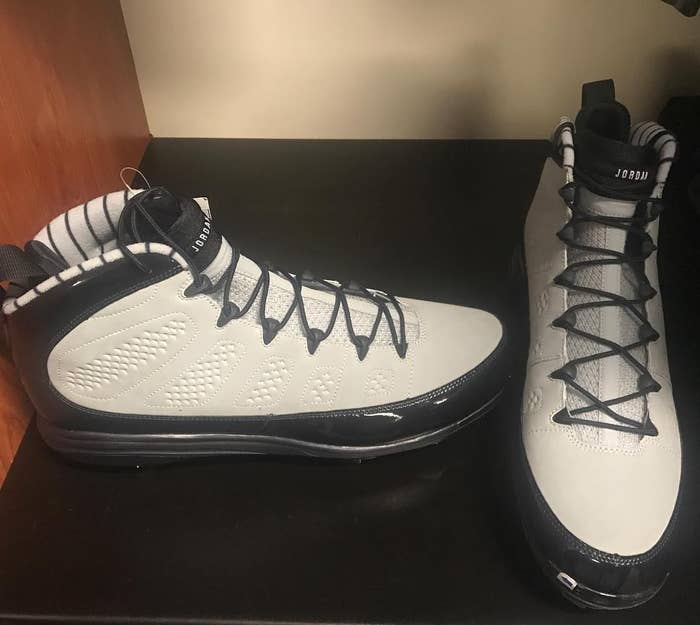 Mookie Betts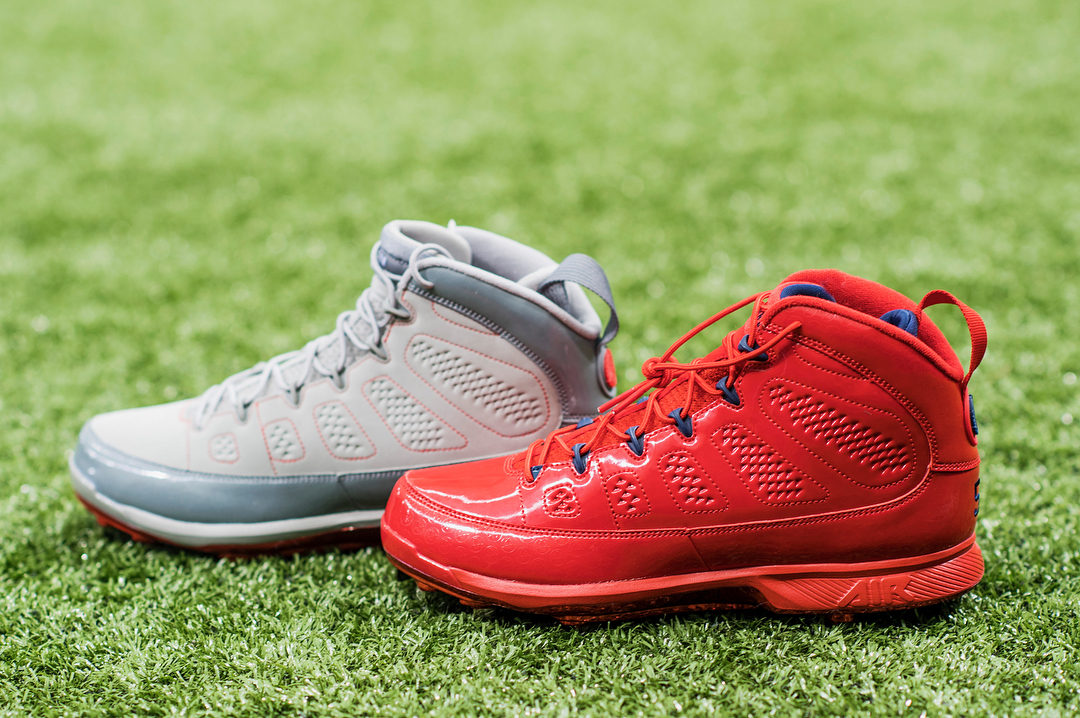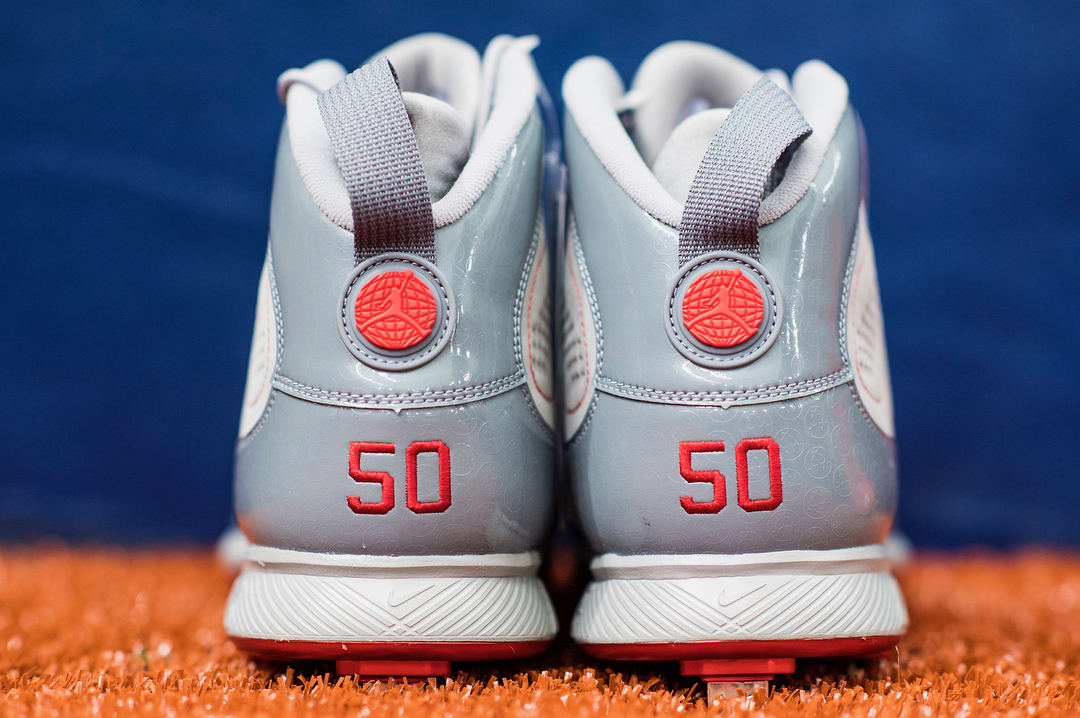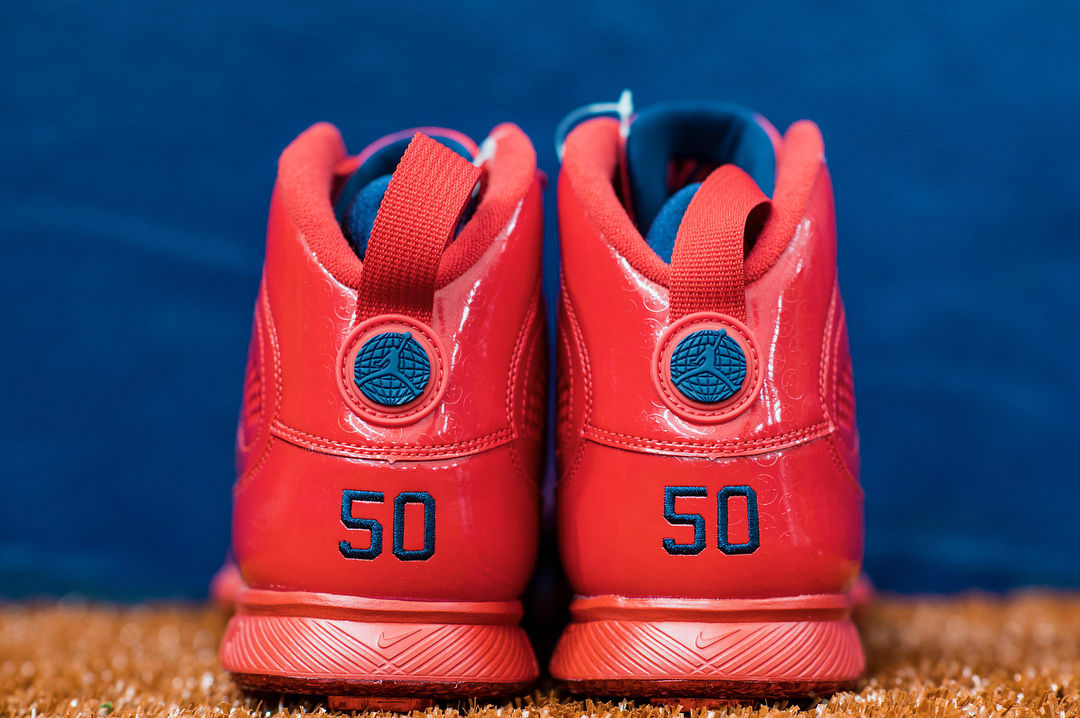 Dexter Fowler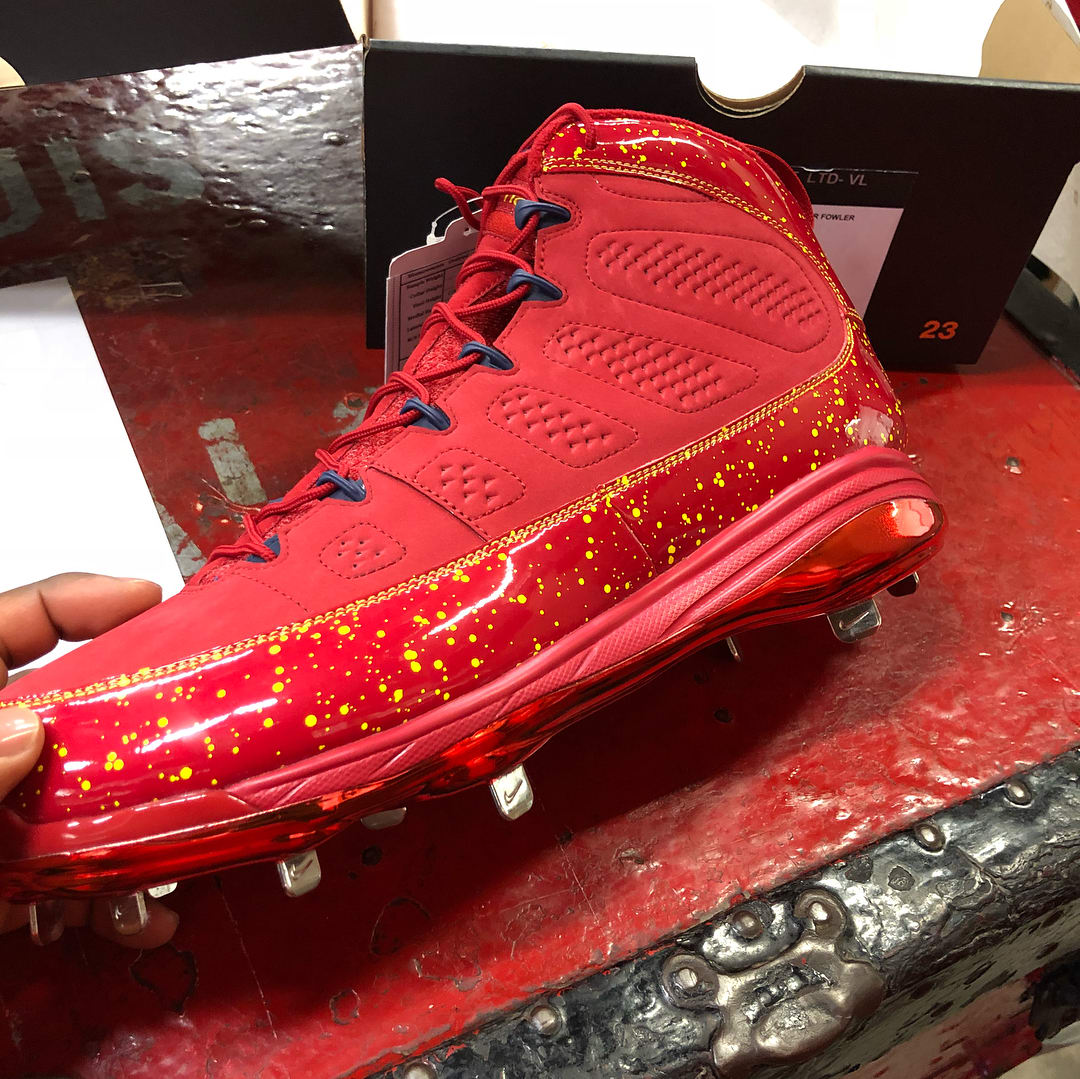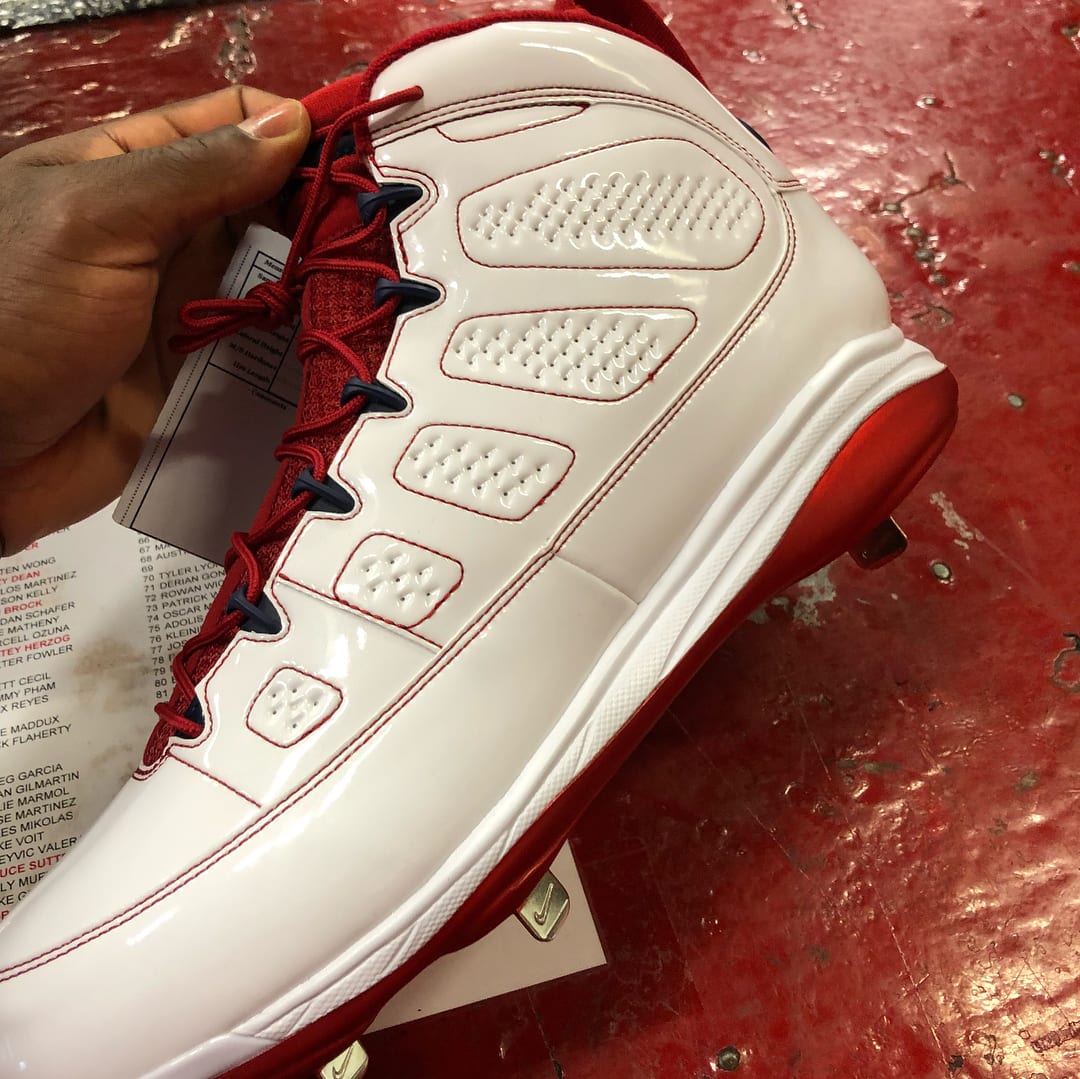 Gio Gonzalez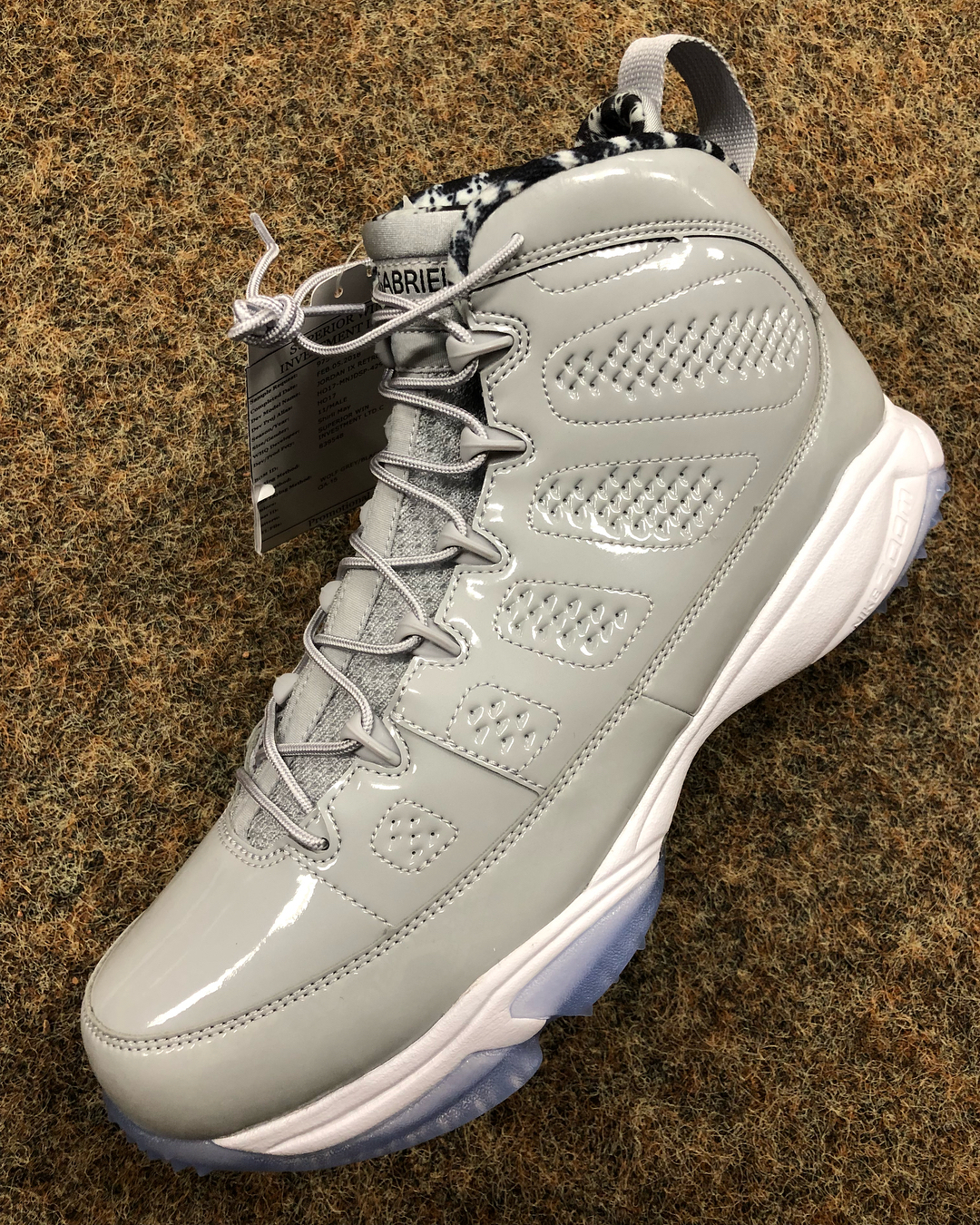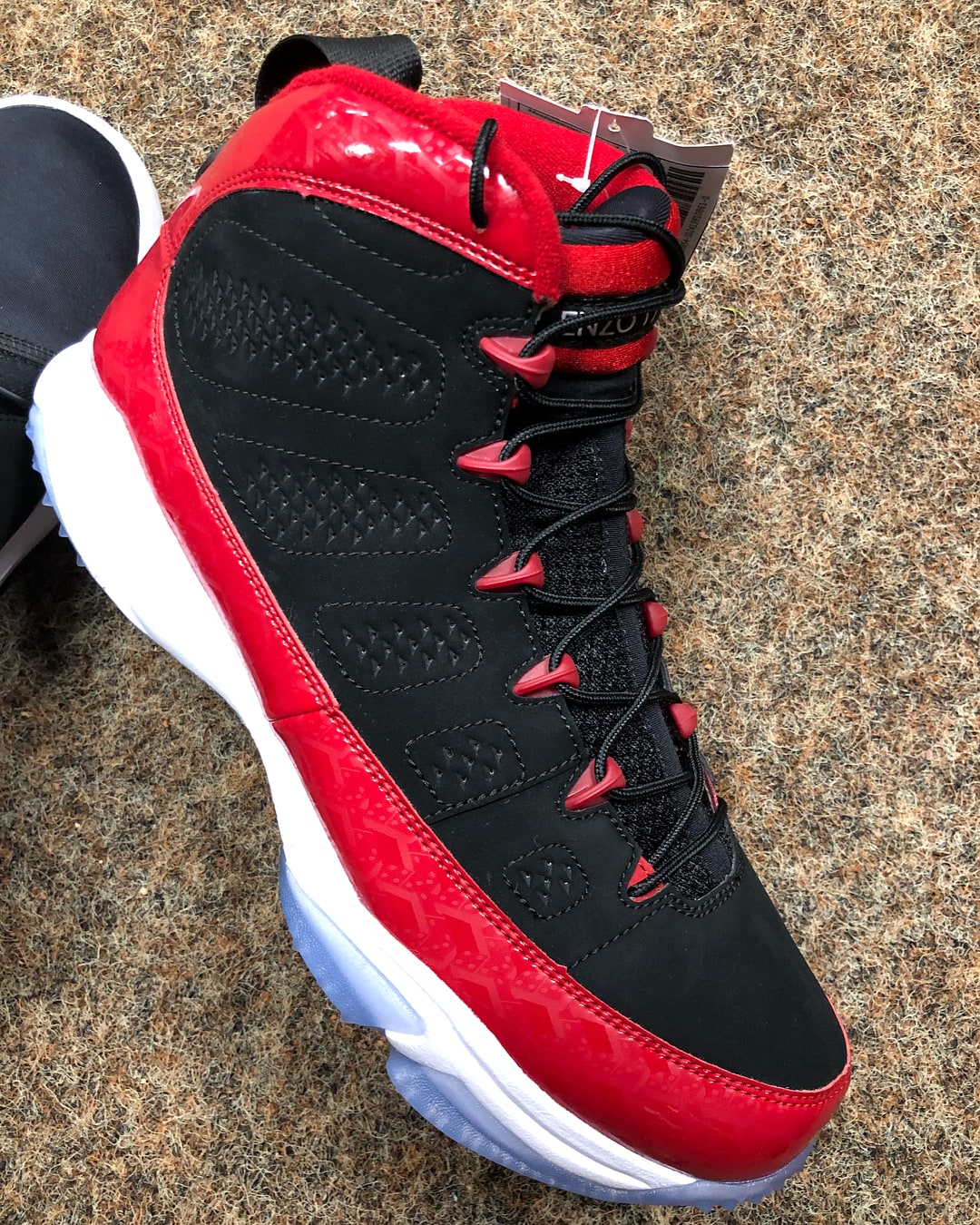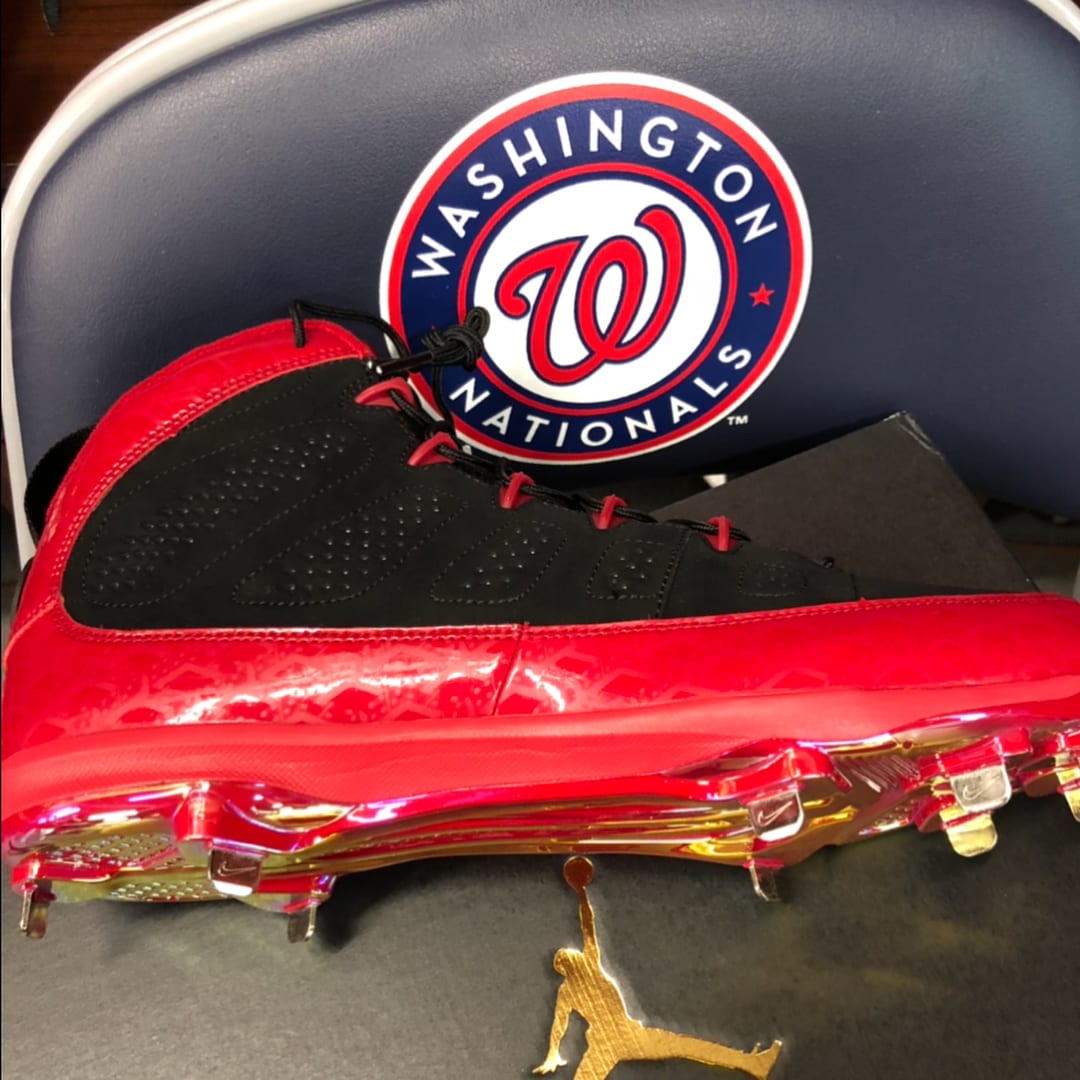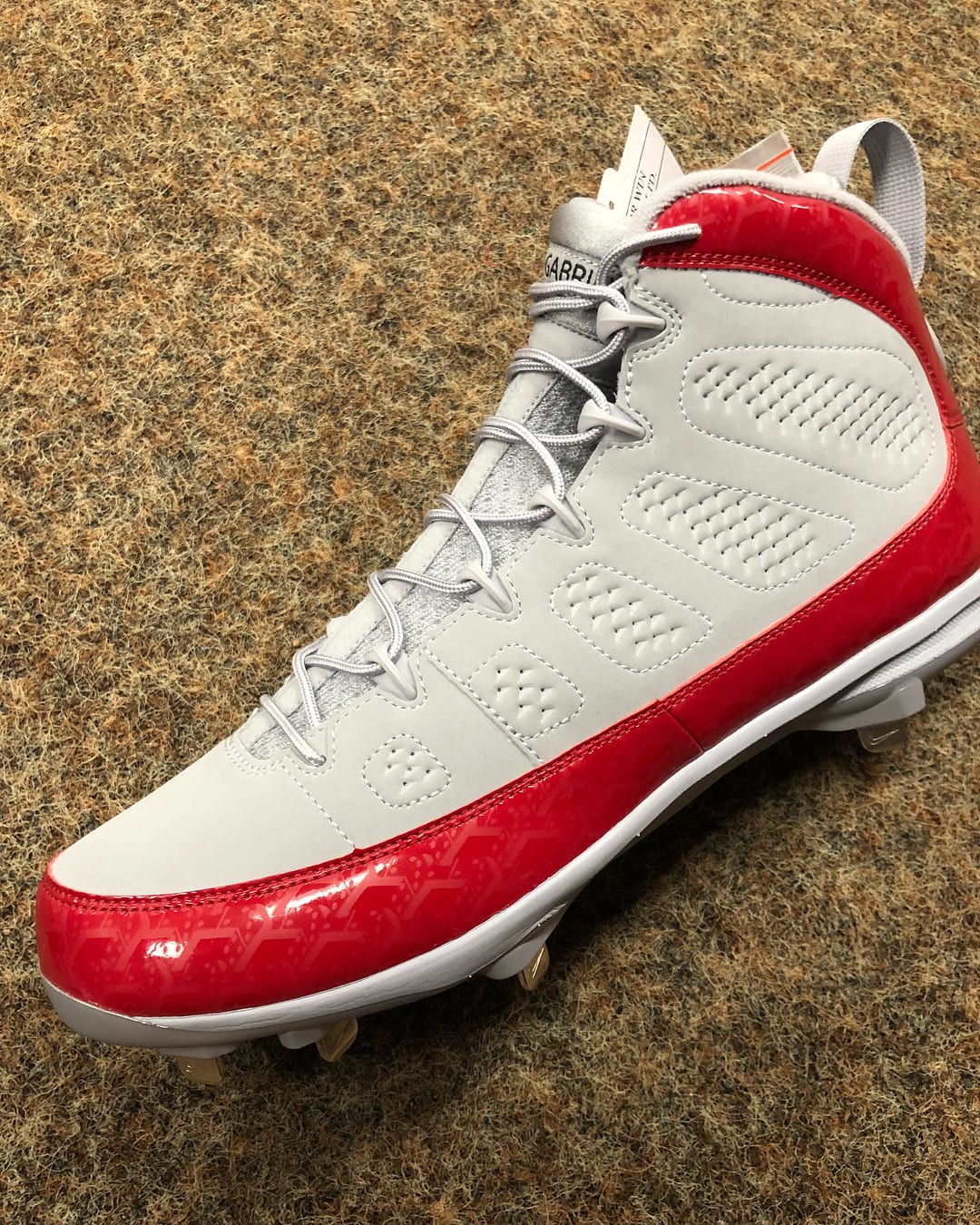 Manny Machado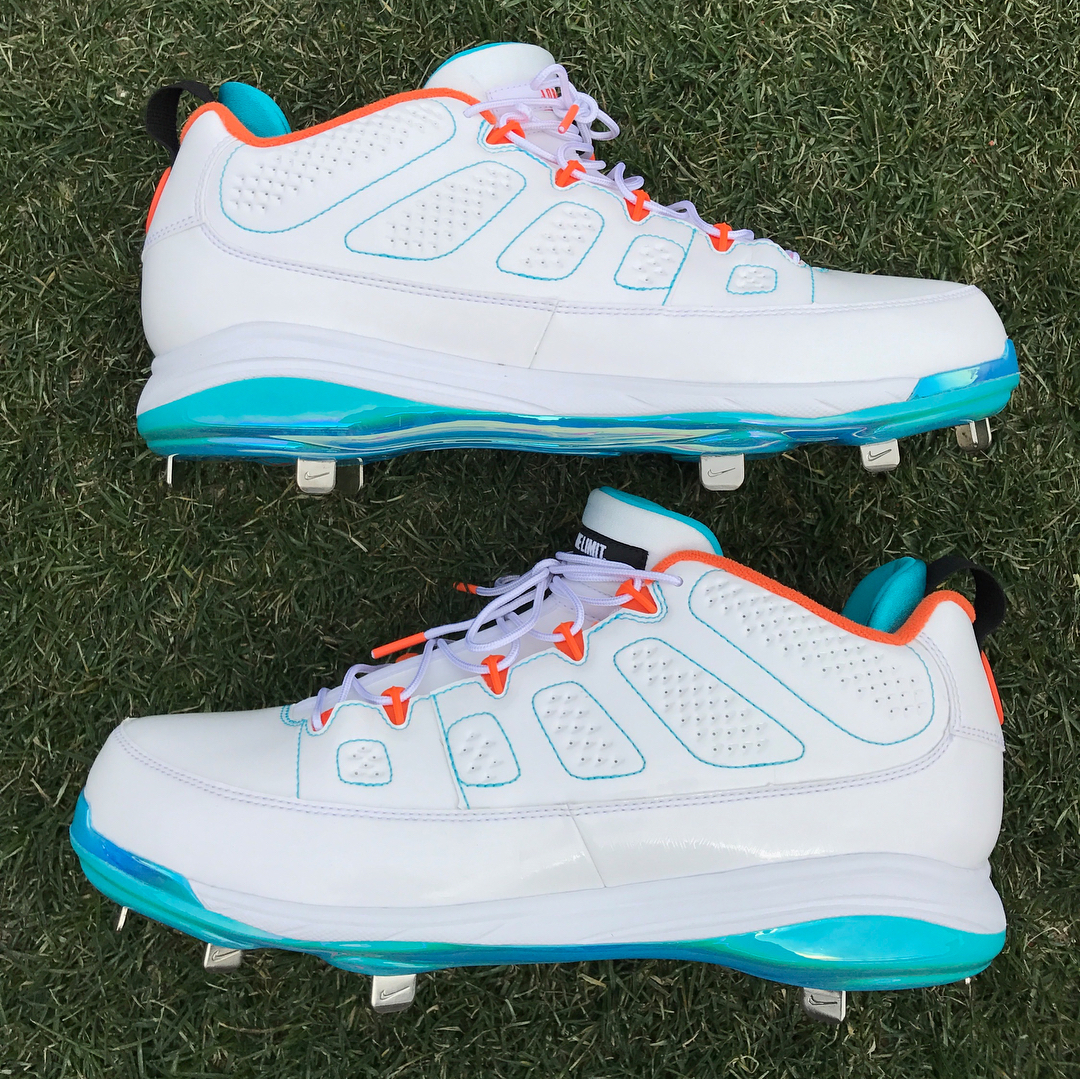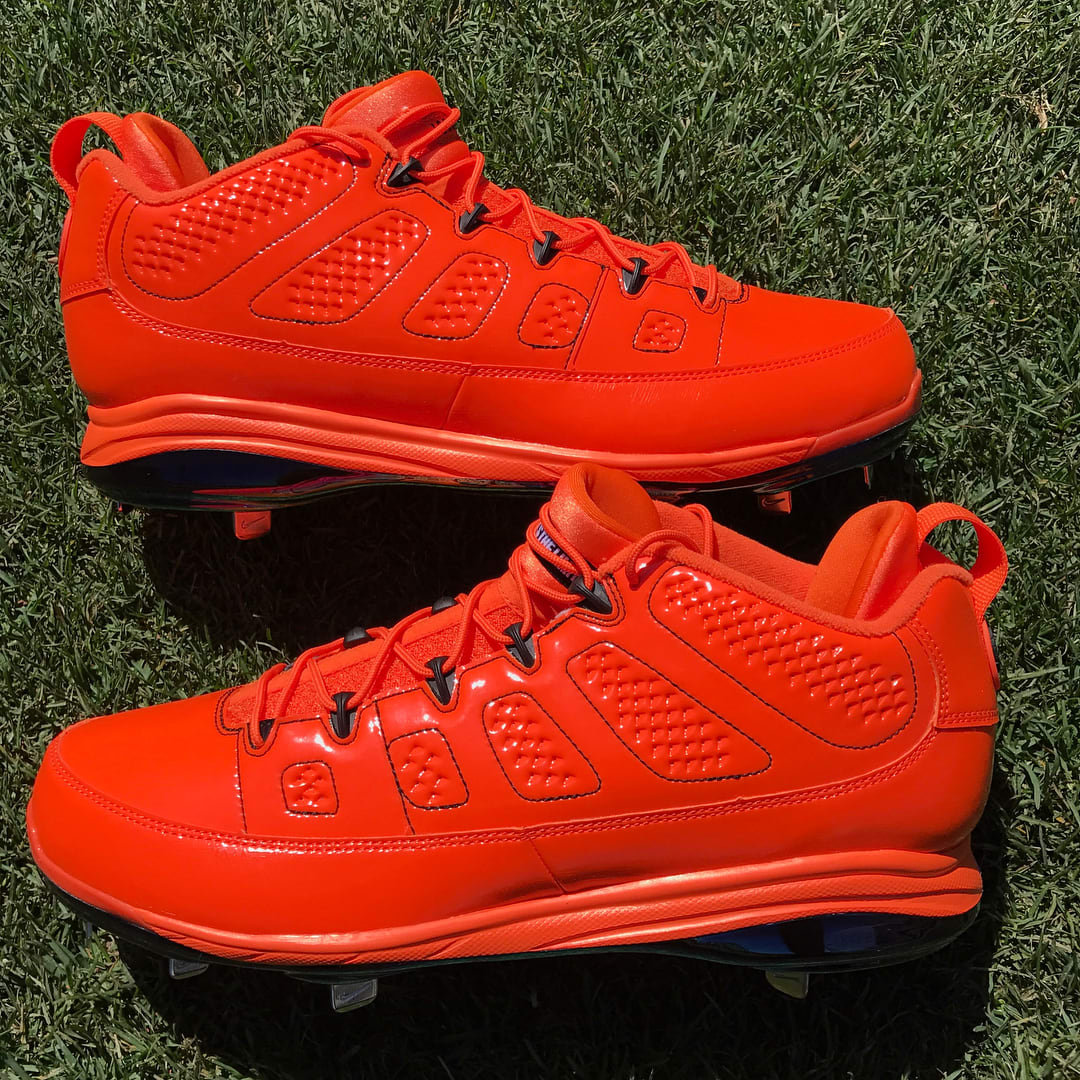 C.C. Sabathia