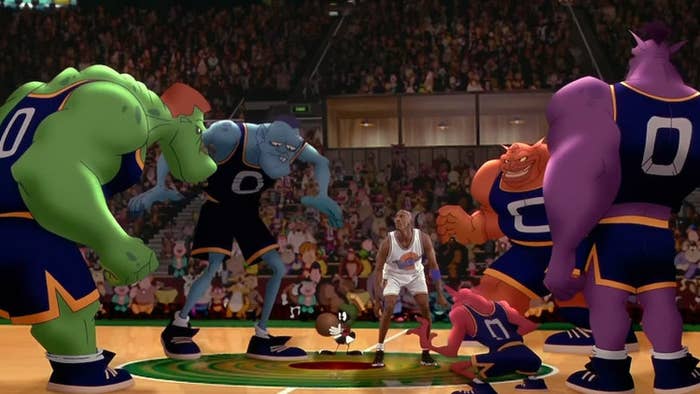 Today marks the 20th anniversary of Michael Jordan's classic animated movie Space Jam. The Warner Bros.-produced film paired Jordan with Bugs Bunny and the Looney Tunes, who he had first appeared alongside in a series of Nike ads promoting his Air Jordan sneakers in the early '90s. While critics (excluding Roger Ebert) gave the movie unfavorable reviews, it resonated with Jordan's younger fanbase and was a huge box office success.
Twenty years later, we still can't get enough—as evidenced by the highly anticipated re-release of its namesake Air Jordan 11. To celebrate its latest anniversary we've put together a list of 10 facts about Space Jam and the shoes it inspired, which you can scroll through below.
1.
Space Jam is the highest-grossing basketball movie of all-time.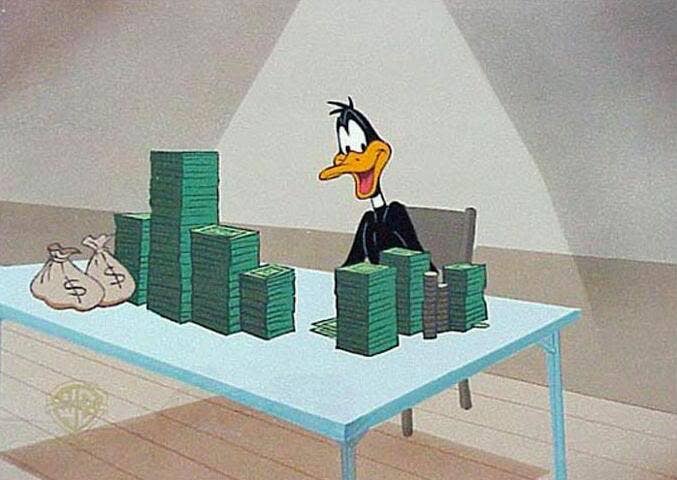 2.
The original Space Jam website is still functional.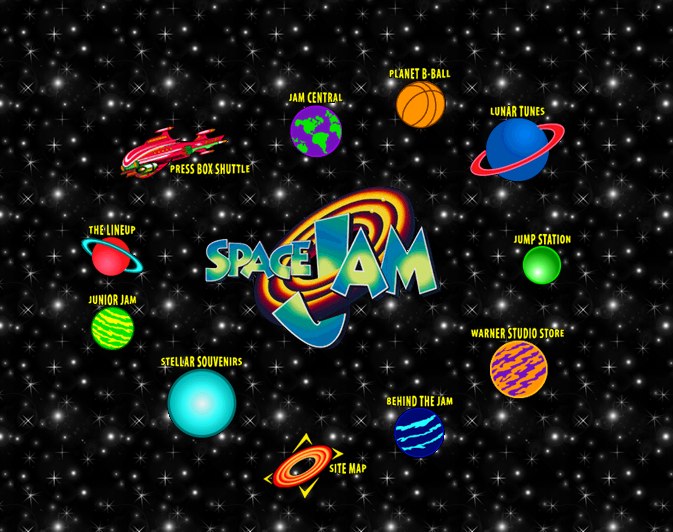 3.
Warner Bros. started developing a sequel in 1997.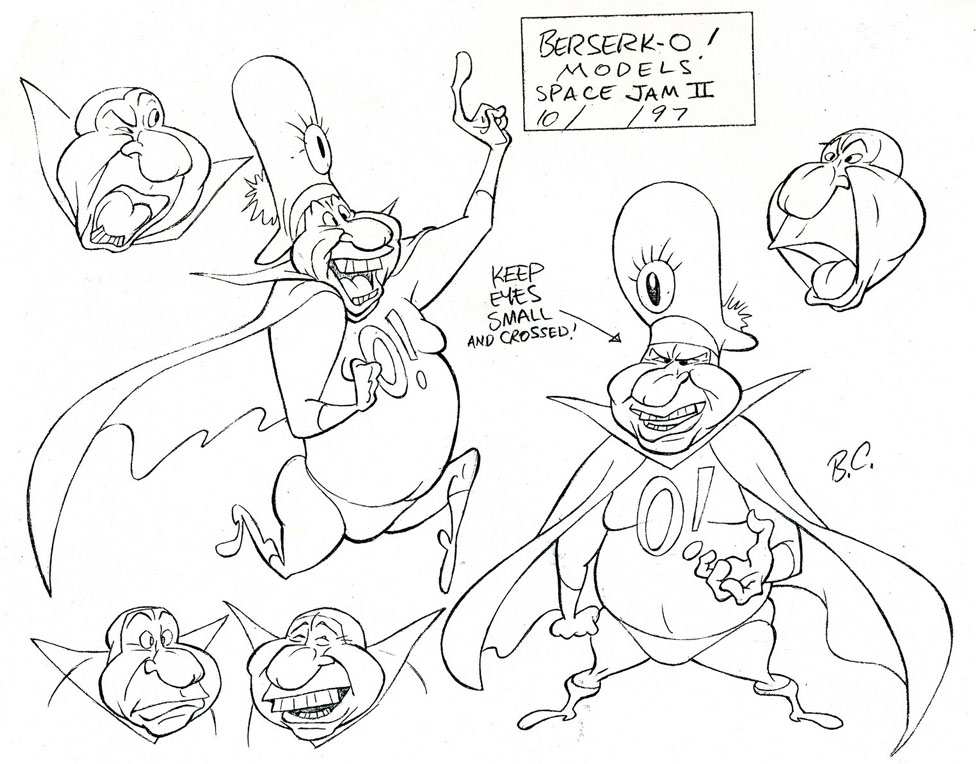 4.
The original "Space Jam" Air Jordan 11 featured a concord Jumpman.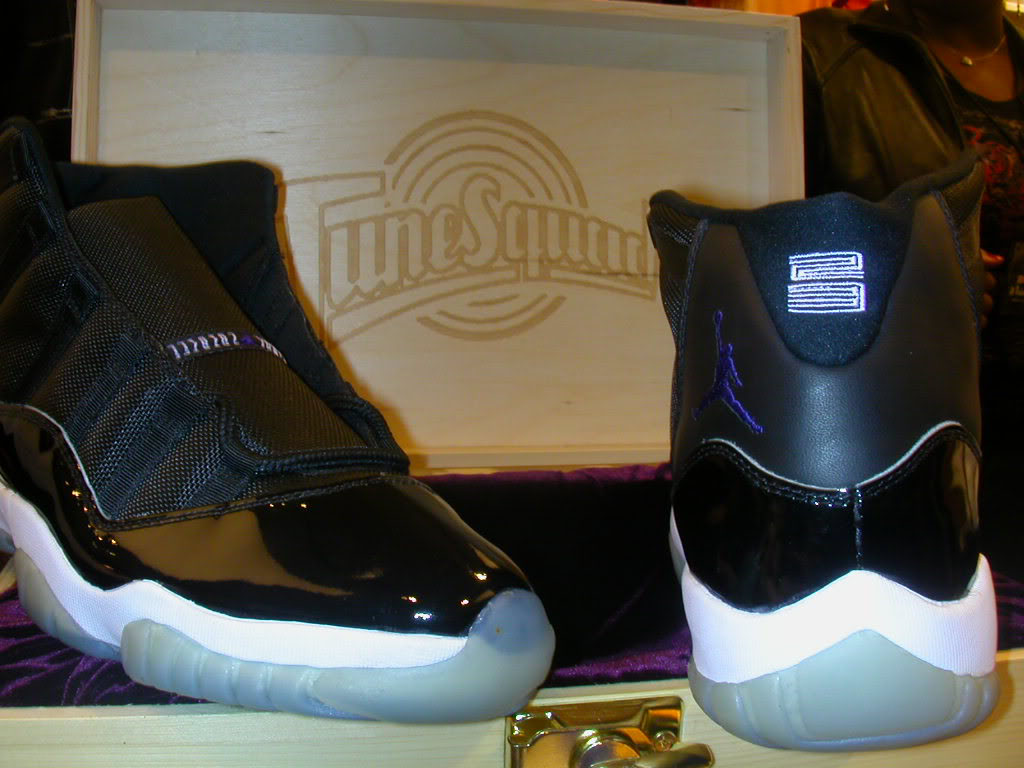 5.
Michael Jordan debuted the 'Space Jam' 11 against the Orlando Magic in the 1995 Playoffs. 6.
The "45" was featured on the heel of Jordan's original PE and samples for the 2000 retro.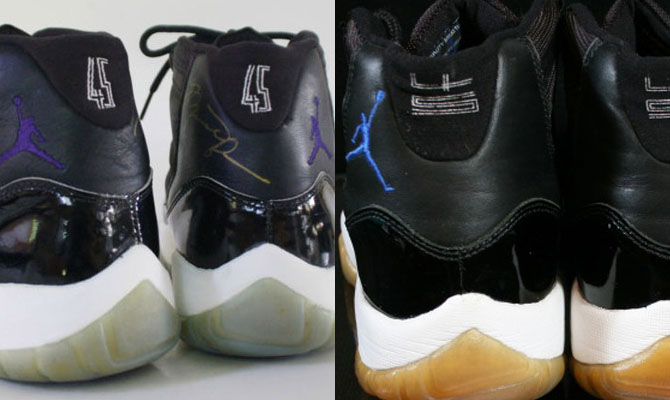 7.
The "Space Jam" 11 is why Air Jordan releases are usually scheduled for Saturdays.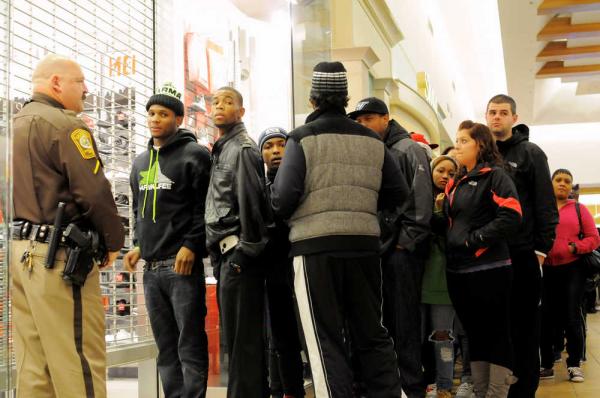 8.
A run of the retros in 2000 came in a box with a misprinted label.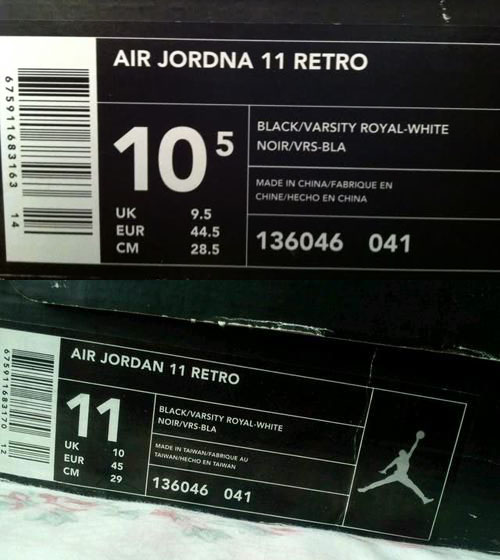 9.
Three different phrases have appeared on the tongue.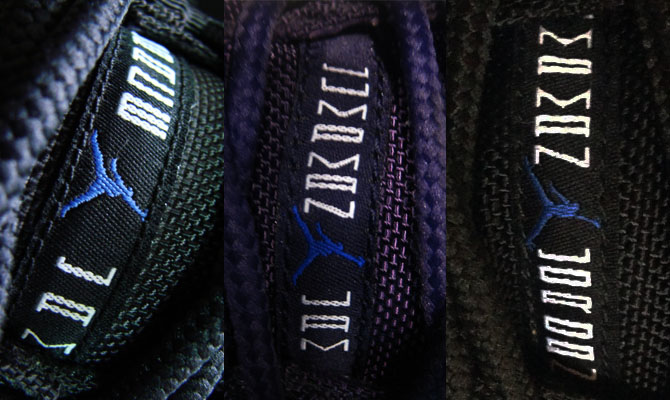 10.
The 11 wasn't the only Air Jordan in the movie.