The Nike Air Rift has had an interesting year to say the least. The sneaker, which was originally introduced in 1996 as a barefoot-inspired running shoe, made a strong comeback in several O.G. colorways, inspired a $650 high-end homage, and even got turned into a sandal at the hands of NikeLab. Now, before the year ends, it's getting one more fashionable makeover. 
Brazilian designer Pedro Lourenço, who has previously worked with Nike on a women's Free sneaker, will take on the Air Rift for his second collab with the Swoosh. As it turns out, Lourenço has a strong personal connection to the avant-garde design.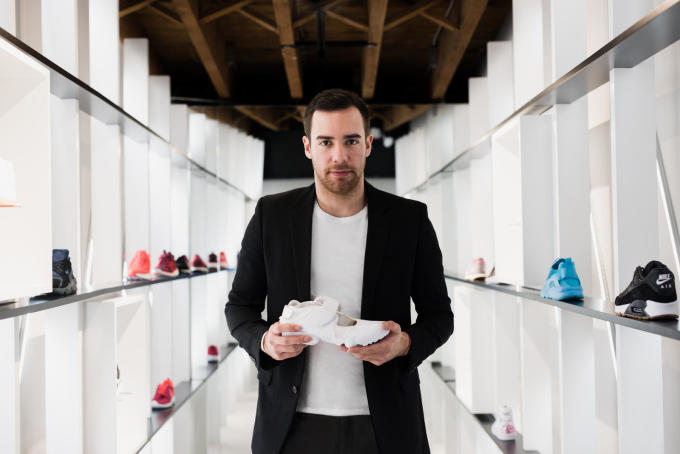 <span></span>
"I remember when I was seven years old and I got a pair of Air Rifts from my mom. It was yellow and ink blue, a really fresh design at the time. I remember going to school wearing my new sneakers and shocking the other kids, as they had never seen such a thing," Lourenço said.
More than ten years later, the designer is now getting his own Air Rift collab. Presented in all-white, these are inspired by Brazil's tradition of wearing all-white outfits on New Year's eve. Meanwhile, the shoe uses an enamel-coated synthetic leather to add a shiny high-tech gloss.
These are set to drop tomorrow, December 10, exclusively at Cartel 011 in São Paulo and Nike Copacabana in Rio de Janeiro. We'll let you know if they end up getting an online drop, but it doesn't look probable at this point.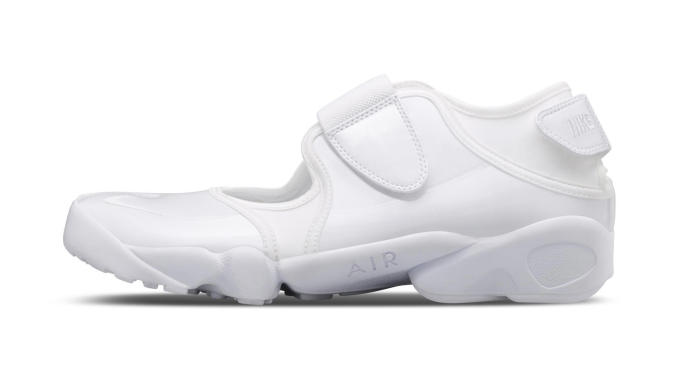 <span></span>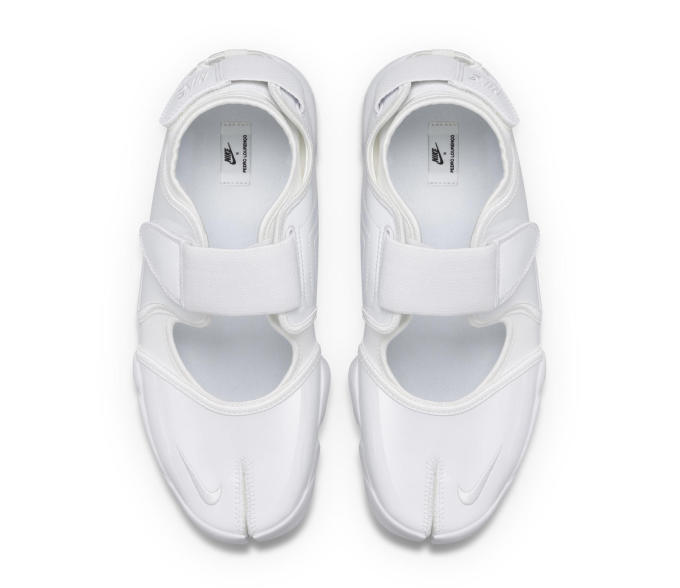 <span></span>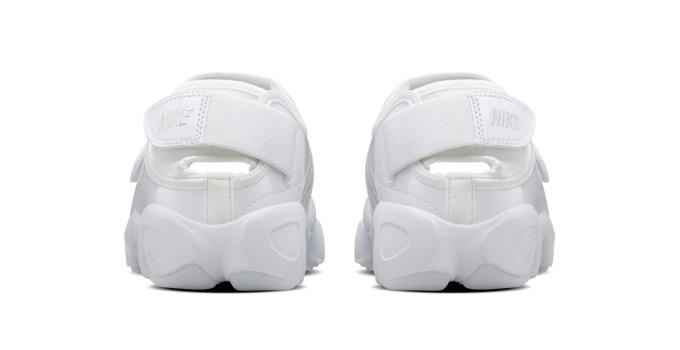 <span></span>