A lot of sneaker news happens each day, so it's hard to sift through all of it and shake out the clutter. Your Twitter feed is likely full of Air Jordans releases dates and sneakers on sale, but what's worth paying attention to? Beyond that, there are daily industry rumbles that may affect the athletic footwear world as a whole. Oh, and memes, Vines, and other shenanigans, too. Here's what you need to know.
Puma Just Made a Sneaker That's One Step Closer to Auto-Lacing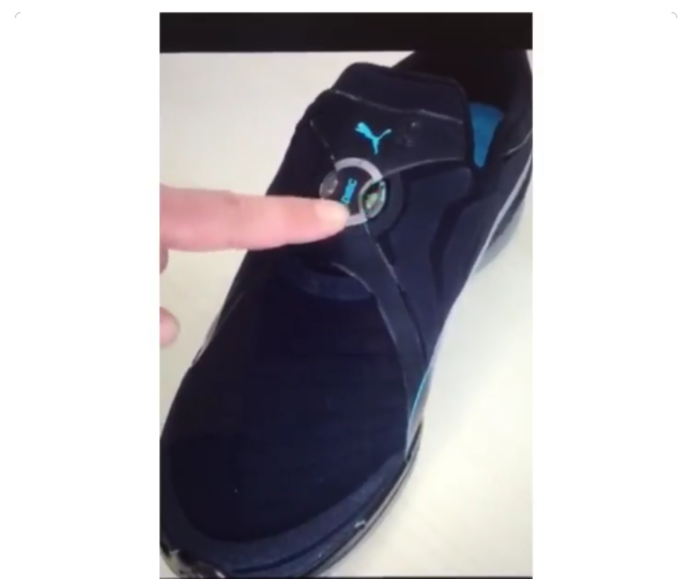 "In a Twitter  post by known Internet leaker Gucci Paul, a pair of Puma Blaze sneakers with an automated tightening function have been previewed. The sneaker, depending on which way you press the orb-like Disc, either gets tighter or looser, based on the video."
14 Air Jordans That Have Never Been Retroed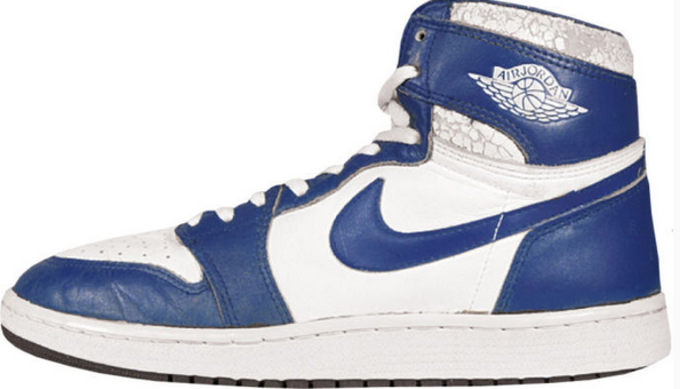 "It's come to the point now that retros have been retroed and retroed… if that's even such a thing. They have become so much a part of the Brand Jordan structure, that we often forget that there is actually a performance arm of the brand. So, what hasn't been retroed yet? While there are a ton of releases from the past couple of years that haven't seen the light of day again."
You Can Now Buy Sneakers From Brad Hall's YouTube Videos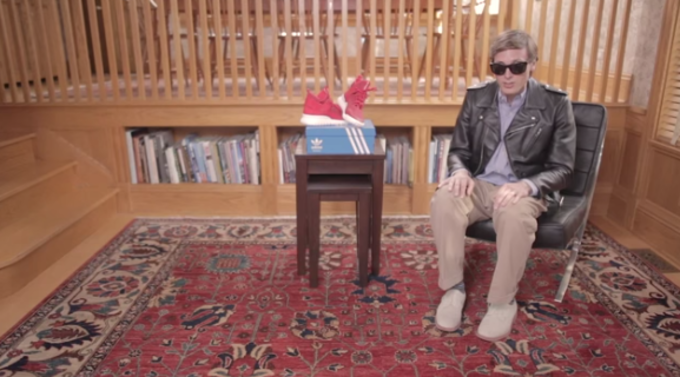 <span></span>
"In the video, Hall admits that he's now become an "influencer," as YouTube has paid him to make the video, but he's now offering a feature that's previously been unavailable: You can now purchase the sneakers directly from the video."
Kanye West Said People Didn't Like the Yeezy Boost 350 Because They're Racist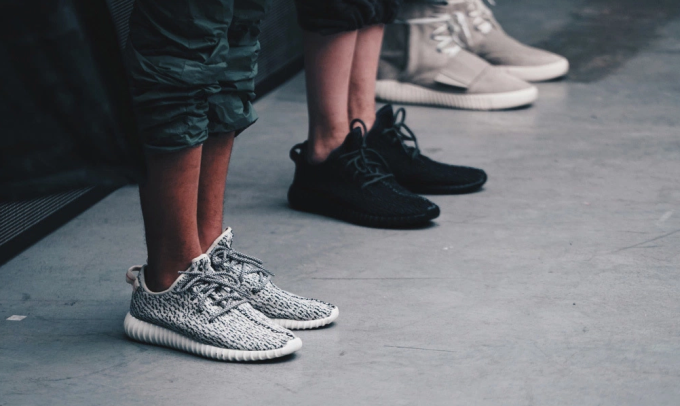 "They saw the 350s and acted like they didn't like them because they're racist," he said. 
Here's the Best Look Yet at the Flyknit Nike Air Force 1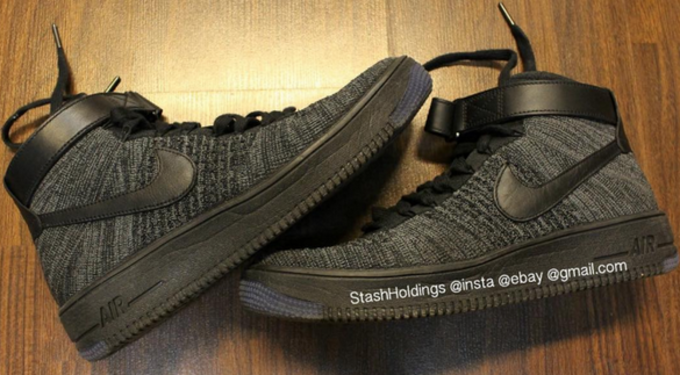 "Previewed by @stashholdings, this gives us a better idea of what to expect whenever these arrive. Aside from the knitted upper, which mixes tones of black and grey, the sneaker sticks with Air Force 1 trademarks: a chunky midsole, leather ankle strap, and cotton laces. Elsewhere, translucent hits appear at the front and back tips of the outsole."