Remember Simple Shoes? The brand, which followed a mantra of "Give them quality, give them comfort, and the rest is simple," was a favorite of #DadStyle O.G. Larry David, but folded in 2011 after a failed re-launch. Now, thanks to Kickstarter and some loyal supporters, it's about to make a comeback the right way.
Simple Shoes' Kickstarter campaign was launched yesterday and has already surpassed its goal of $25,000. The brand has three silhouettes planned, including its most famous model, the O.S. (now known as the O.S. 91). 
It's no secret that the sneaker industry has changed drastically since Simple Shoes launched in 1991, but the brand has a keen sense of self-awareness, vowing to deliver a product that is basic yet stylish while other companies chase the hype. Hit the Simple Shoes Kickstarter page now to show your support.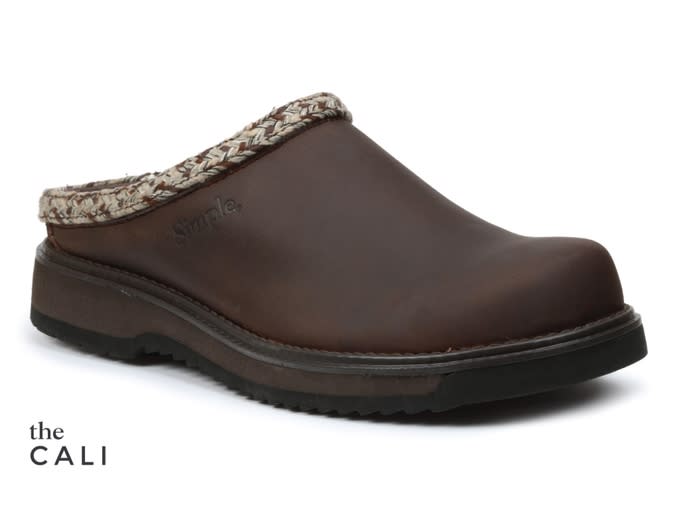 <span></span>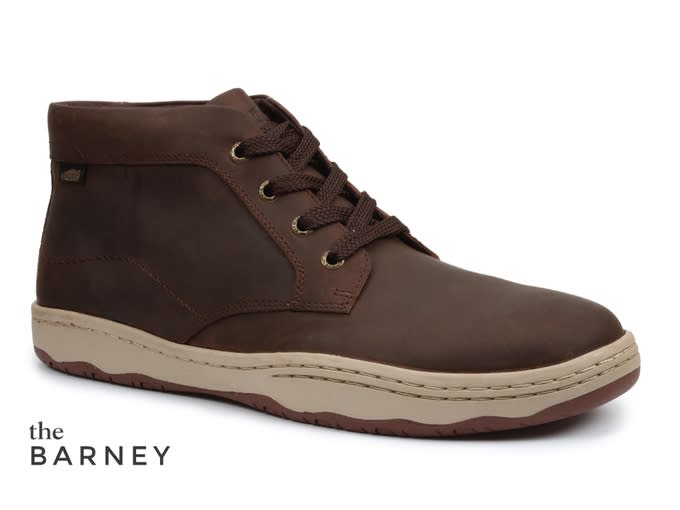 <span></span>