YZY season is back in full effect as fans across the world are clamoring to cop today's release of Kanye West's second adidas model, the Yeezy Boost 350.

In London, Kanye surprised fans with an appearance during the release event at the adidas Originals Fouberts Place, personally presenting pairs to several lucky customers. If you recall, Kanye did the same thing during the initial release of the Yeezy 750 Boost release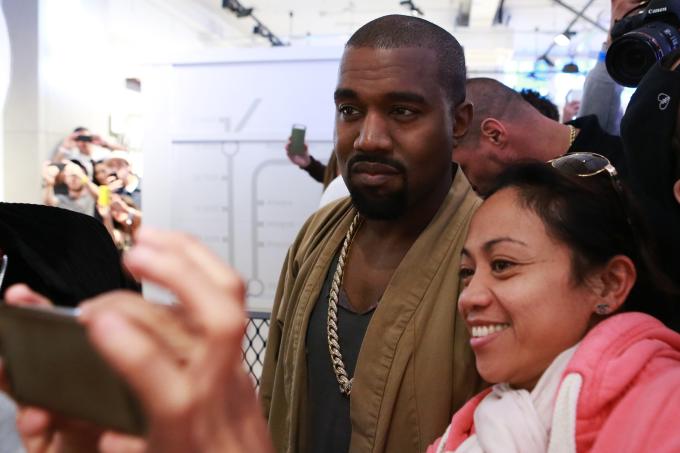 back in February so don't be surprised if 'Ye continues to make more appearances as the day goes on.