Last week, we broke the news that the coveted Air Jordan Future "Glow," which commands a cool $400 on the secondary market, was spotted on sale at a Ross department store for $55. Apparently, some of the Jordans found at the store weren't quite discounted enough for one shopper.
KLEW reports that a Lewiston, Id., man strolled into a Ross store, found a pair of Js he liked, then kicked off the shoes he was wearing and wore the brand new Jordans out of the store. The only problem is he didn't pay for them before leaving, and now police are trying to track down the man pictured in the video still above.
While police investigate the theft, we can't help but wonder if this guy made off with a fresh pair of Futures. As if $55 wasn't already a major come up.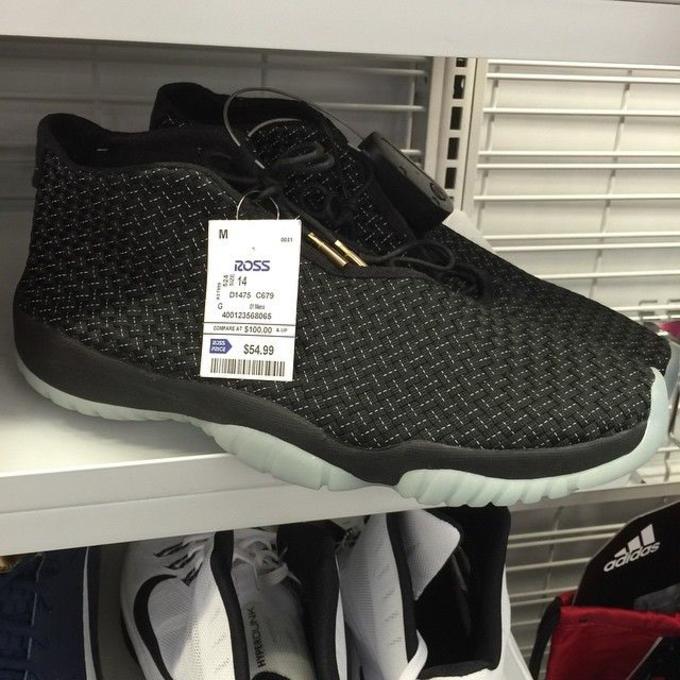 [via KLEW]