While many of us spent Easter at church and feasting with our families, Ray Allen was doing some spring sneaker cleaning.
Earlier today, the NBA's all-time 3-point leader took to the 'Gram to show us his now neatly organized collection of Air Jordans. There's a grip of retro IIIs and IVs, countless Air Jordan 1s, and a number of colorways that never even hit the shelves.
But the craziest part is that this is only a sampling of his stash—just imagine how many more unseen gems he has hidden away. 
Seeing DJ Khaled and Ray Allen's remodeled sneaker rooms might make you want to do some spring cleaning of your own.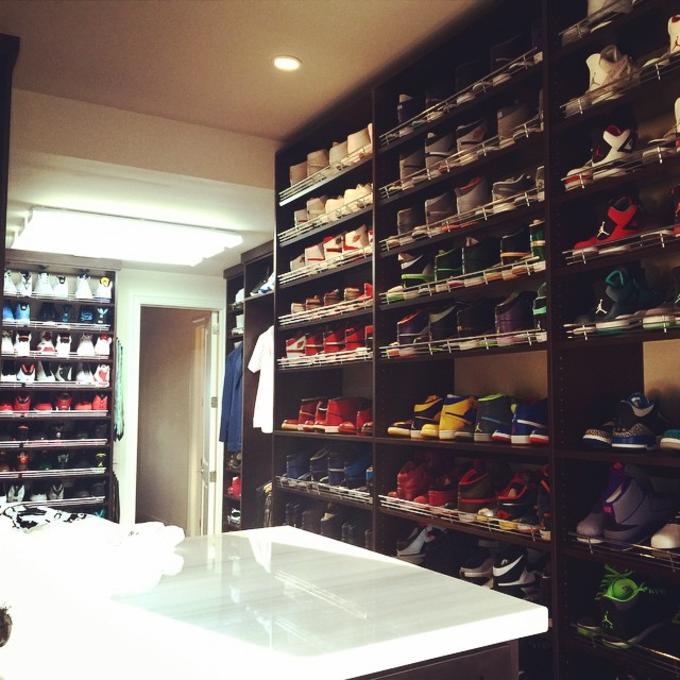 [via @rayn34]