Rappers love flexing their sneaker heat in music videos, but we've never seen stunting quite like this.
Korean hip-hop duo Jinusean dropped a new video for their song "Tell Me One More Time," and while the song itself might not resonate with 'heads in the States, the group's insane Air Jordan collection is sure to turn some heads. There's a ton of sought after styles tucked in here, including grails like 'Eminem' Air Jordan IVs, 'Tokyo' Vs, and fragment x Jordan 1s. 
The biggest question is, how did they get all this heat in one place? It's possible that Jinusean are diehard sneakerheads who have been collecting for years, but it's more than likely that they were hooked up by some serious influencers.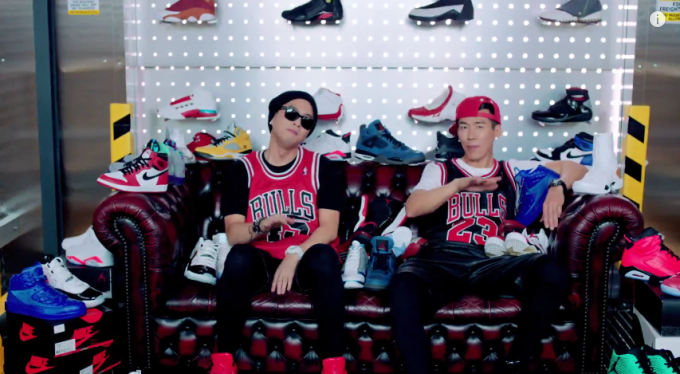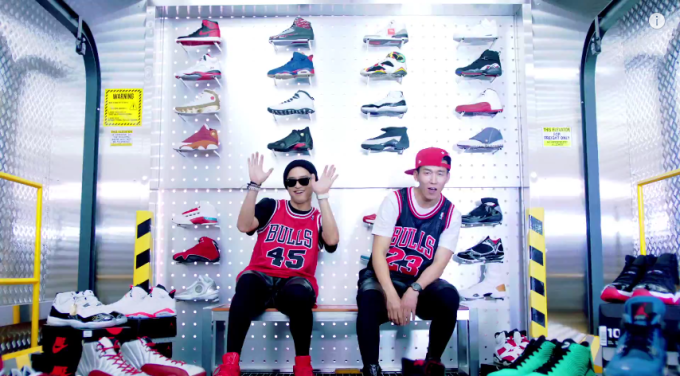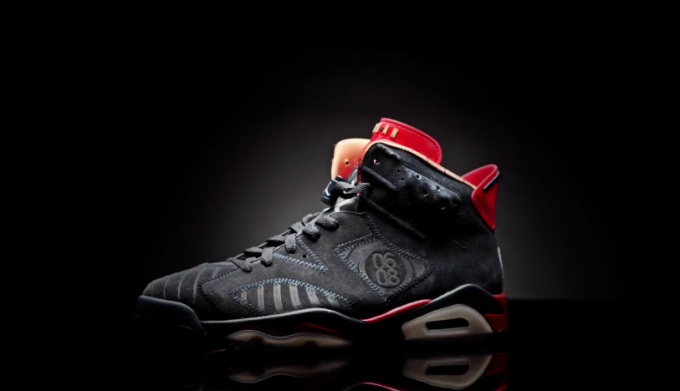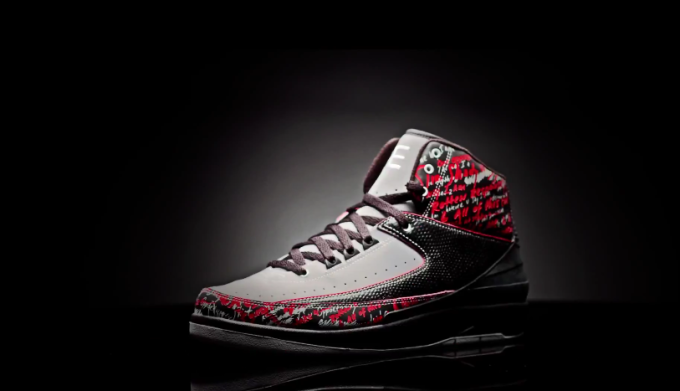 [via YouTube]