A great painting is one that has and will continue to stand the test of time, and the same can be said for a great sneaker silhouette. Sneaker designers strive to create shoes that people will actually want (duh), and sneakerheads tend to be loyal to certain styles, long after the 'beasts have moved on to the latest drop. In a new series of artworks, Myles Thompson took his favorite skate shoes and sneakers and paired them with classical paintings that he felt matched the "context of the painting or colorway of the shoe."
Thompson applied the artwork to the sneakers, and also found interesting ways to incorporate them into the original paintings. "I combined the painting of Napoleon Crossing The Alps (Jacques Louis David) with the Nike Air Yeezy 2 because of connotations both Napoleon and Kanye bring," said the artist in an email. "For some of the shoes I tried to replicate some existing colorways, and for the others I created my own."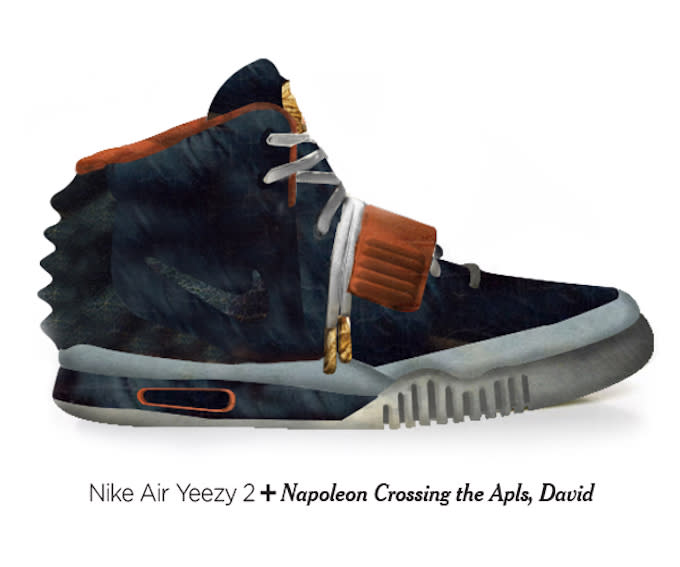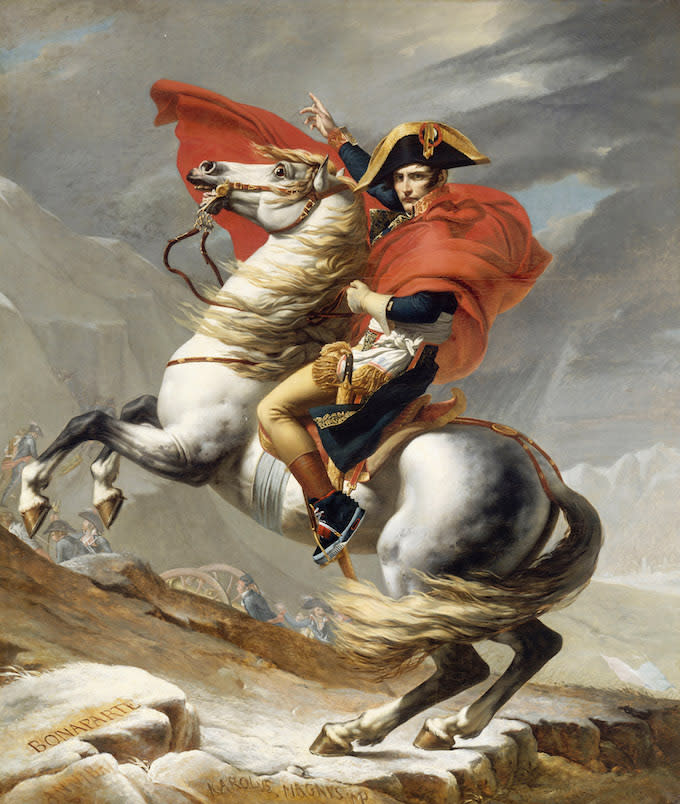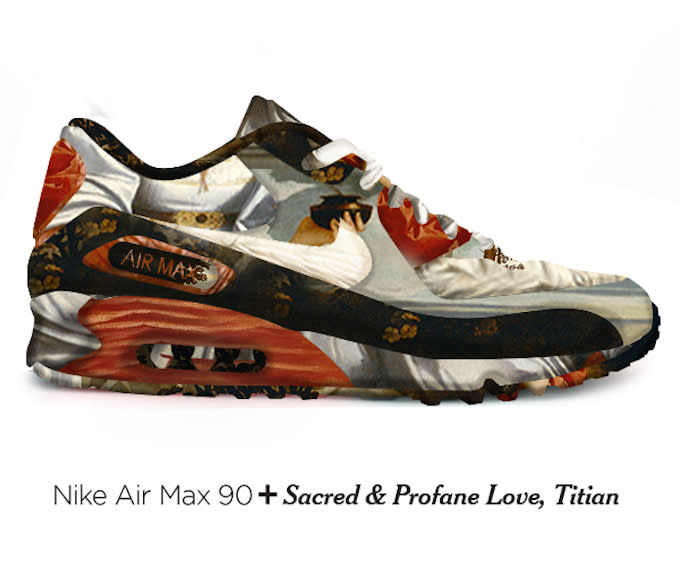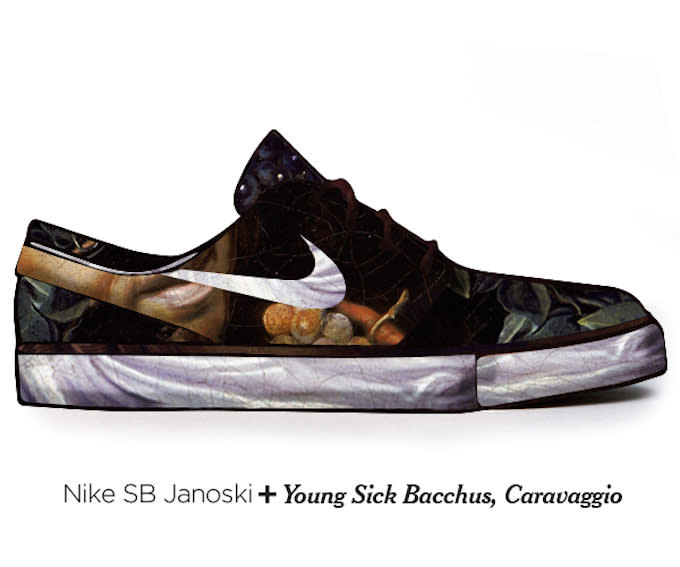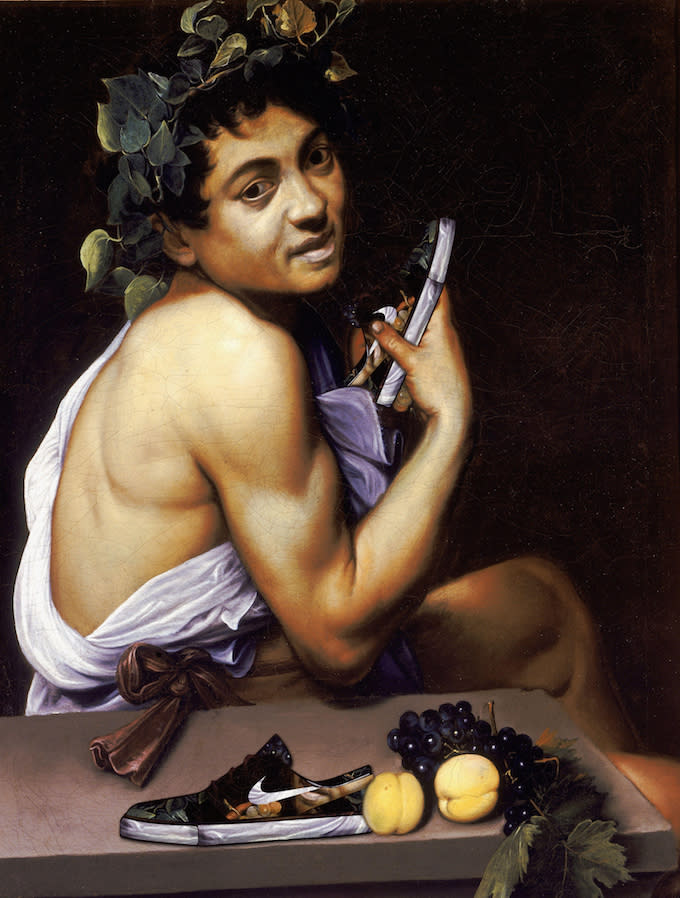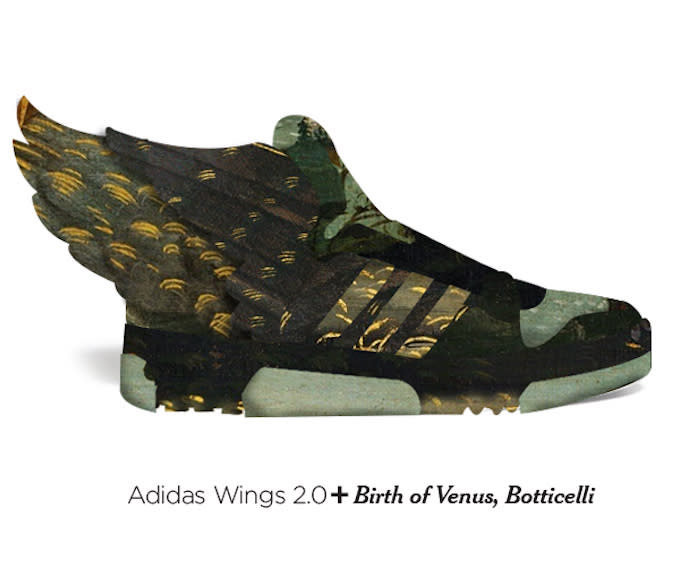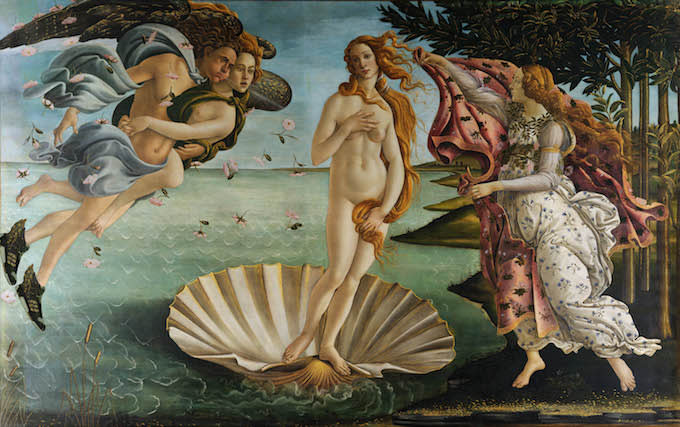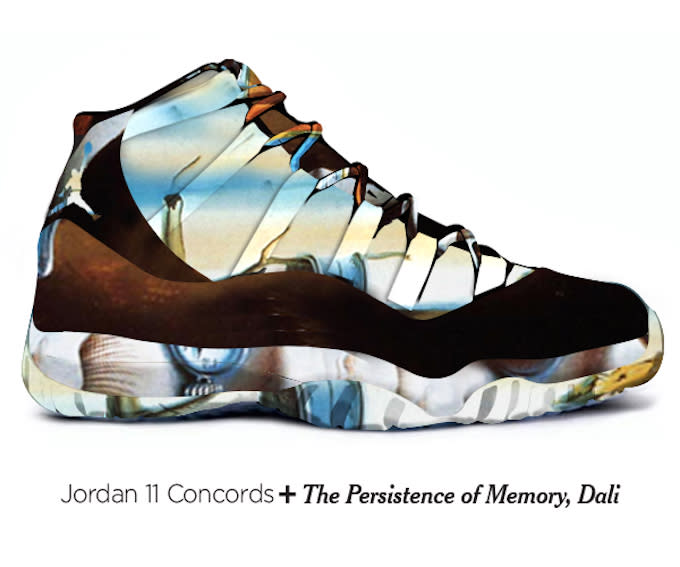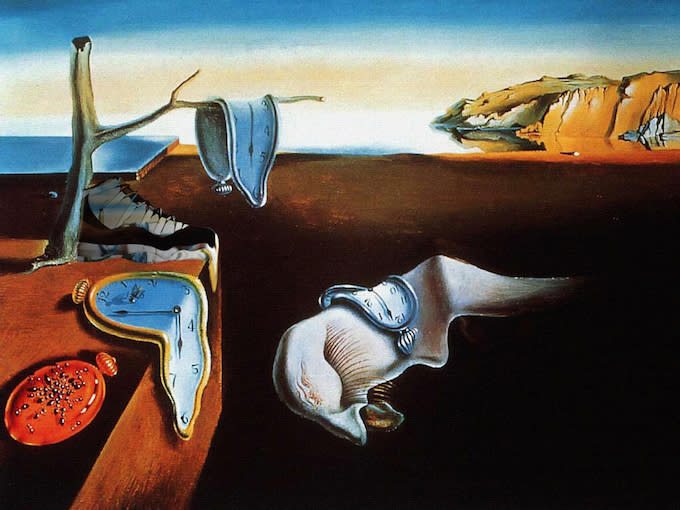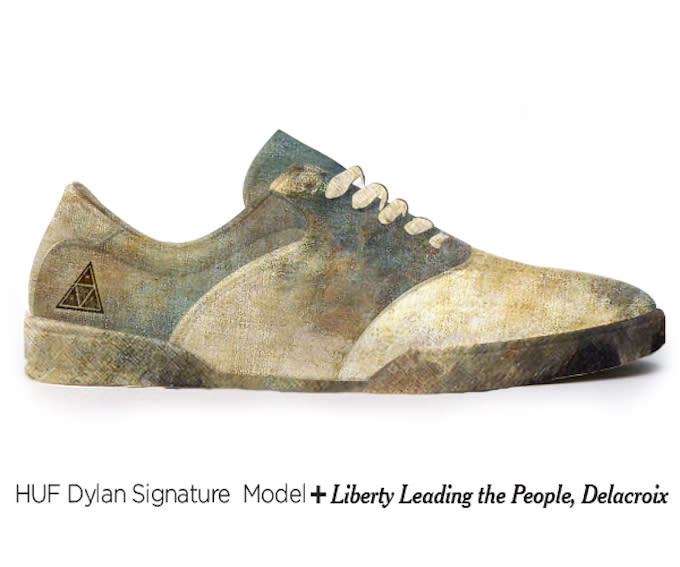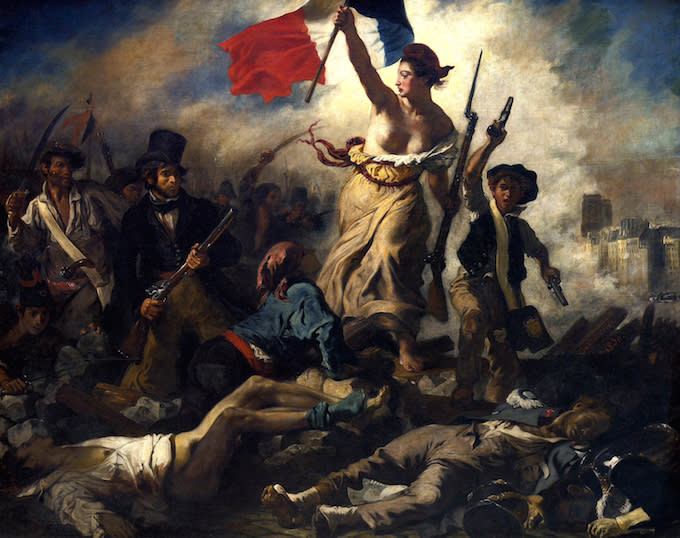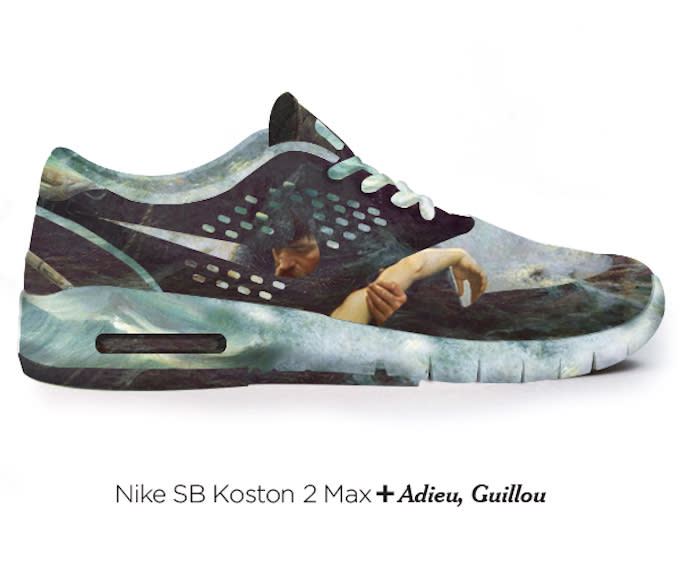 To see more of Myles Thompson's work, check him out on Instagram at @metaphylifestyle.co.