The San Diego Padres have been amongst the most active teams in the MLB this offseason, as they look to break the losing culture that's set in over the past decade. After making major moves to revamp their roster, it's no surprise the Padres wanted to change their image on the diamond, and these throwback inspired uniforms do just that.
Taking you back to the hay day of Tony Gwynn and Dave Winfield, the Padres unveiled their redesigned uniforms today and finally listened to the fans. For years in San Diego, there's been a "Bring Back the Brown" movement, referencing the all-brown uniforms worn during the height of their success. Over the past few years, the Padres have gone away from what made them popular and focused more on tropical colors, along with those hideous camouflaged jerseys, which should remain hidden from sight forever. With Matt Kemp, Justin Upton, Wil Myers and a mix of young, talented role players, the Padres are finally bringing themselves back into talks as a viable contender for the NL West.
Check out the redesigned jerseys below, and let us know your thoughts on the Padres bringing back the brown.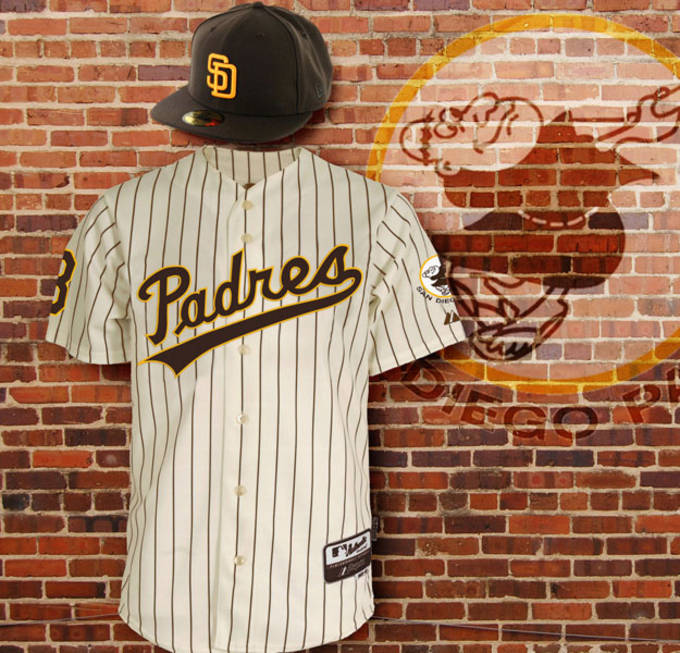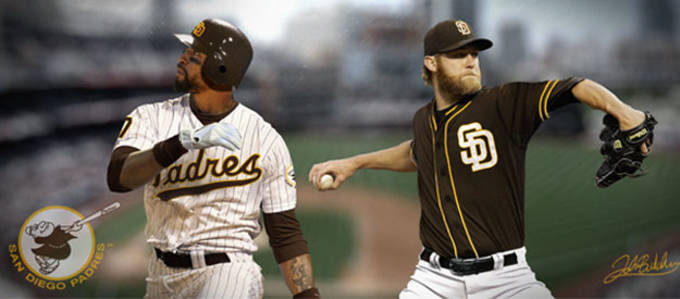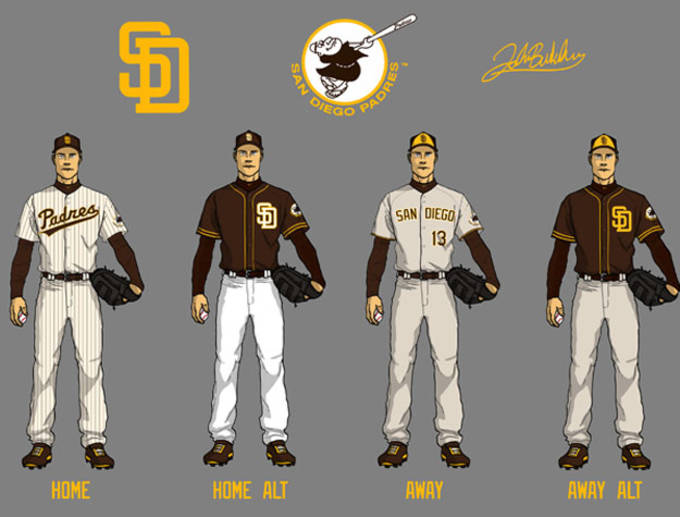 [LobShots]
RELATED: Today in Rookie Hazing: Joc Pederson Makes a Starbucks Run in Full Uniform
RELATED: Gio Gonzalez Will Debut The Jordan Super.Fly 3 During the NLDS