The first weekend of 2015 is here and for many of you, the chance to start on those New Year's resolutions.

Getting into better health and fitness is always a popular one on resolution lists and if you count yourselves amongst that crowd, then why not invest in a fresh pair of sneakers to help accomplish your goal. And if you're going to invest, why don't you go for the gusto and pick up Jordan Brand's flagship model, the Air Jordan XX9. The $225 sticker price might be a deterrent for some, but could serve as added motivation for others. You scoop these up, you'll want to justify the cop. The low-key "Black/White" colorway will keep the focus on your game and the shoe's tech will help bring out your best on-court. 

Convinced that these XX9s might just be the kicks for you? Head over to Finish Line right now and hit 2015 ballin'.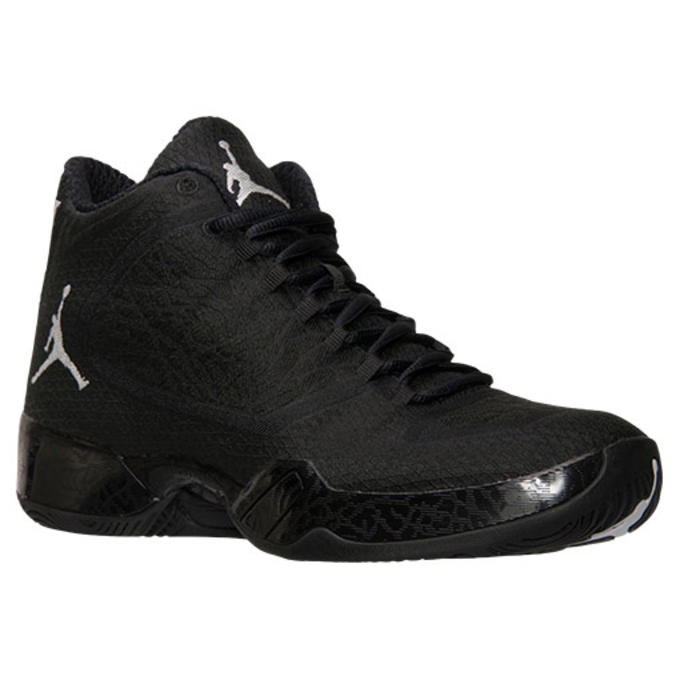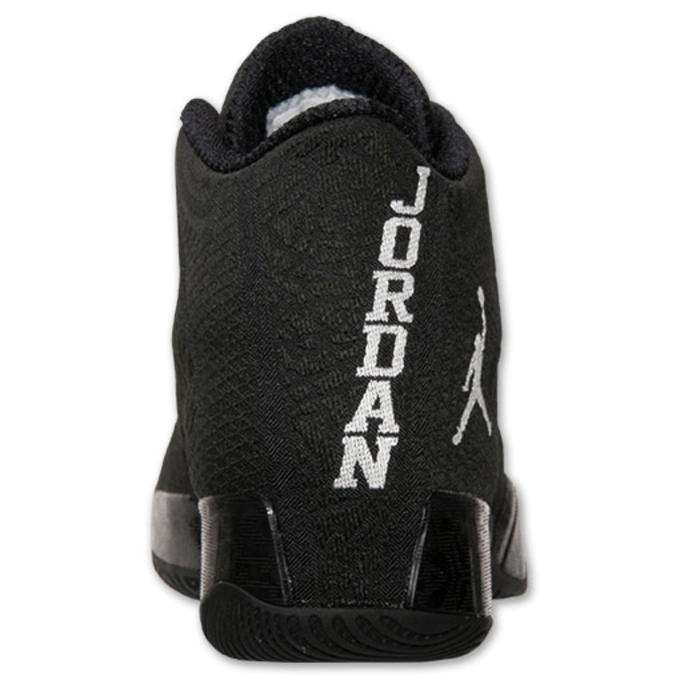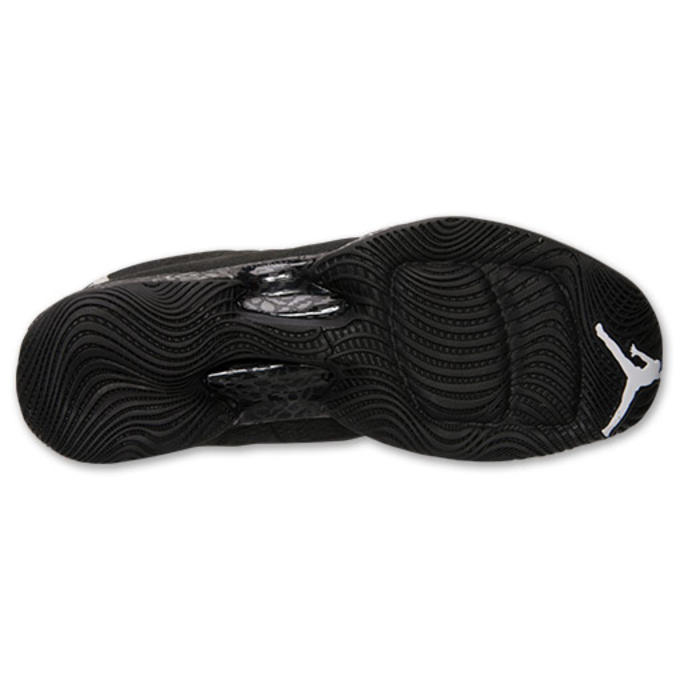 [via Finish Line]