Fitness bands are right up there with the biggest trends in sports today. The growing field has churned up a great deal of competition between companies to roll out the best and most technically advanced bands to outdo the rest. Apple recently debuted the iWatch, a sport band that tracks daily workouts and movement through their Activity App. Today, Microsoft is joining in on the trend and looking to blow away the competition by debuting their Smart Band Fitness Tracker.
The Smart Band features the standard fitness tracking capabilities including steps, calorie burn, sleep quality, heart rate and UV light. Where Microsoft is looking to differentiate is through additional smartwatch features such as call notifications, text messaging, social media updates and GPS. While many of these seem similar to what else is on the market, the capabilities of the Smart Band allows you to leave behind your beloved cell phone, and have everything you need without the added weight. Another standout feature for the Smart Band is the 48 hour battery life, and a durable design that's water resistant.
Check out the video below for more information on the Microsoft Smart Band, and pick yours up today for just $200.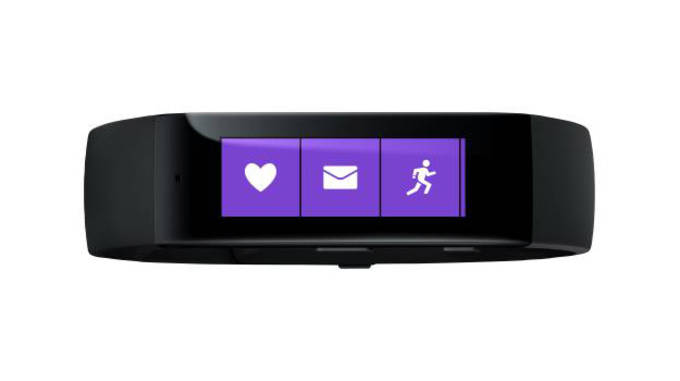 RELATED: Is the "Invisible Helmet' the Future of Urban Cycling
RELATED: Sauna Or Steam: What's The Best Post-Workout Treatment for Athletes?