With Breast Cancer Awareness Month in full swing, just about every brand is joining in to show their support. To kick off the month, we counted down the best Breast Cancer Awareness shoes of 2014, but the pink keeps rolling in, this time courtesy of APL.
Athletic Propulsion Labs just two pairs of shoes done in a full pink look, with a portion of the sales going to the Women's Cancer Research Fund. The first is a Vision Low basketball shoe, done in a pink and raspberry scheme through the FloZone upper, which offers maximum breathability. The shoes are finished off with metallic silver accents, a clear outsole rubber, and comes complete with APL's Load 'N Launch technology. The other Breast Cancer Awareness shoes comes in running form with the TechLoom Pro, and features a pink and raspberry colorway through the one-piece woven upper. The shoes also feature the iconic pink ribbon logo, and the words "Hope" and "Cure" printed on the insoles.
Either pair from APL is currently available, with 10% of sales from October to December going directly to the Women's Cancer Research Fund. Get a detailed look below, and head over to APL to get you pair.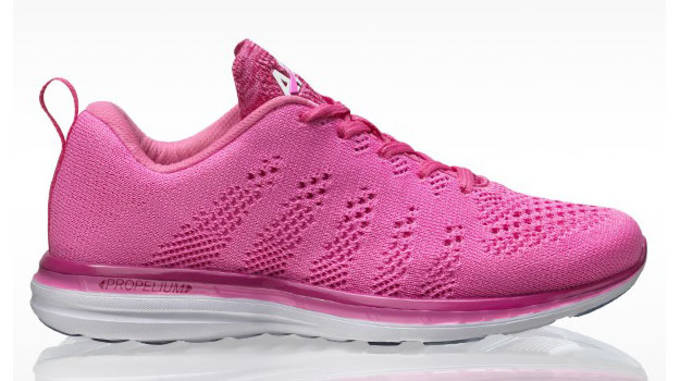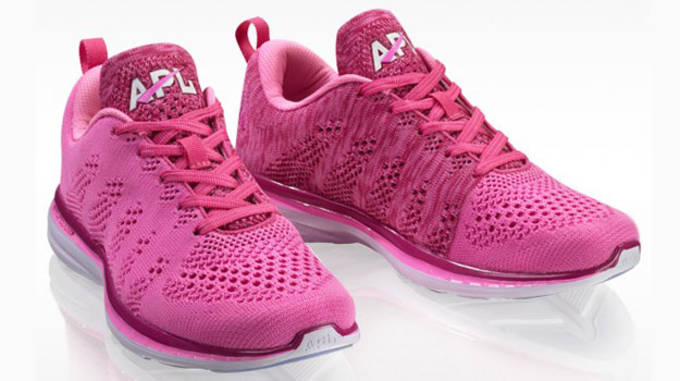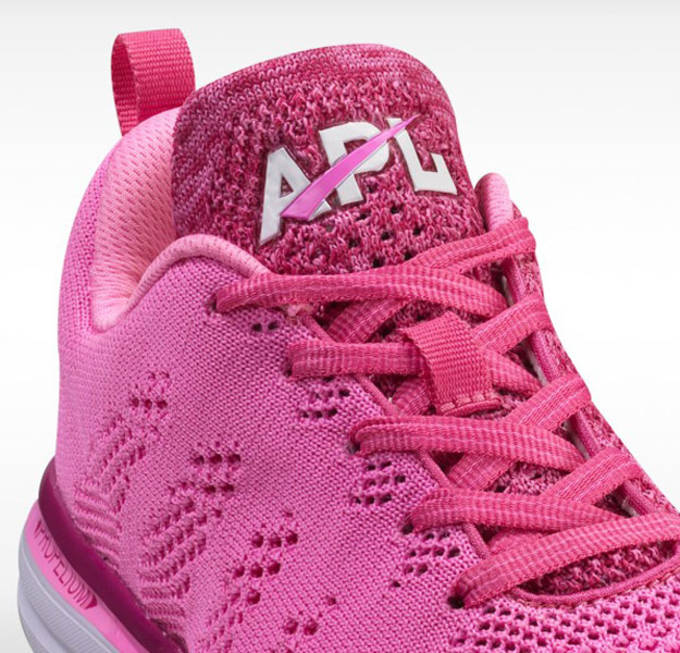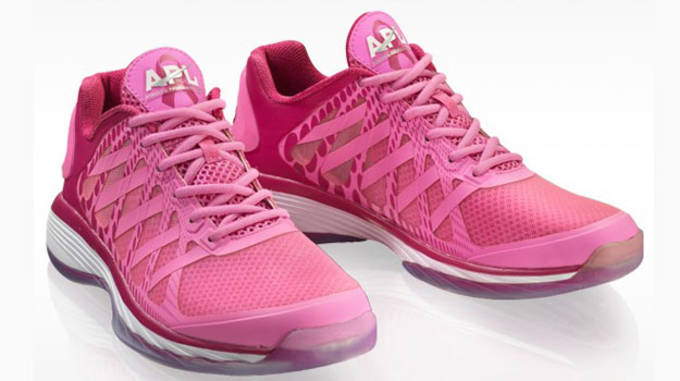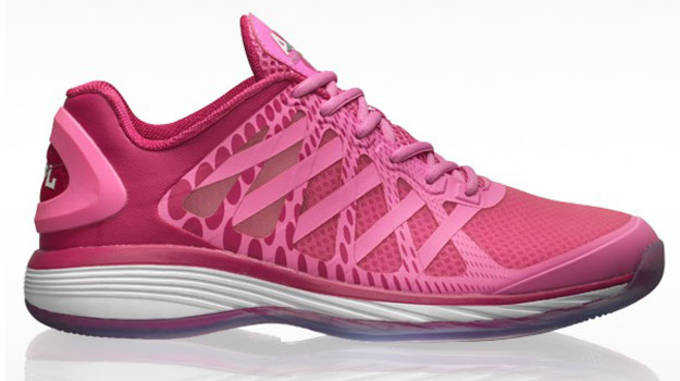 [APL]
RELATED: Everything You Need to Know About the APL TechLoom Pro
RELATED: Athletic Propulsion Labs Launches Their First Ever Line of Running Shoes