It's always good to know athlete's don't take themselves so seriously all the time.
In the latest Foot Locker ad, Landon Donovan and James Harden meet up to talk about their summer, but the two have very different memories on the summer that was. Harden asks Donovan about his snub from the US National team for the World Cup, but Landon just doesn't seem to remember, playing into the stereotype that the best athletes have the shortest memory. The hilarious spot comes off the heels of the first "Short Memory" ad starring Charles Barkley and Scottie Pippen, so it looks like Foot Locker may have a hit on their hands.
Donovan recently announced his retirement, so maybe the extended amount of off-time is letting him forgive and forget, as everyone remember's his comments from shortly after being cut where he admitted to rooting against the US team. Check out the spot, and be sure to head over to Foot Locker to get fresh for the upcoming season.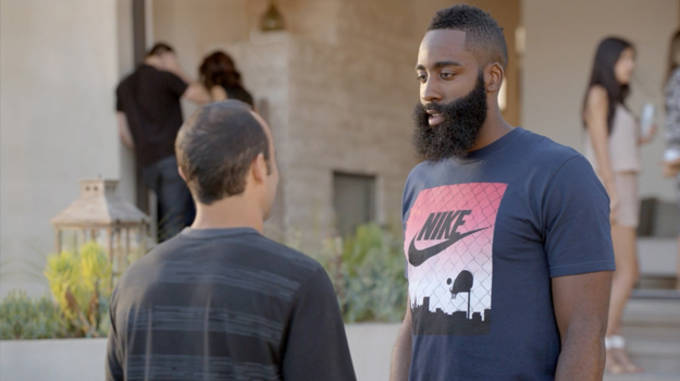 RELATED: Blake Griffin Becomes "the Endorser" featuring Chris Paul
RELATED: Foot Locker x adidas Present Dwight Howard as the "Ghost Hunter"