Derrick Rose is coming off another frustrating year on the court as the former MVP point guard just couldn't stay healthy. However his signature shoes from adidas were a hit amongst numerous players around the league due to it's high performance capabilities. The Three Stripes is back again with another version for Rose, this time in the form of a team shoe called the D Rose 773 III, that offers as much bang for your buck in a basketball shoe as you can find.
Although the D Rose 773 III is a team shoe, it comes with all the bells and whistles one would expect from adidas. The upper is made from a synthetic leather upper that offers athletes the durability needed while the open mesh tongue keeps the shoe lightweight and breathable. Like many of the top tier adidas basketball shoes, the D Rode 773 III features SprintFrame construction for stability and speed, and further increases support with the use of adidas' SprintWeb. Finlly, adidas added in another one of it's prized tech features by using Adiprene in the forefoot for maximum efficiency and propulsion.
Grab your pair of the D Rose 773 III today from adidas.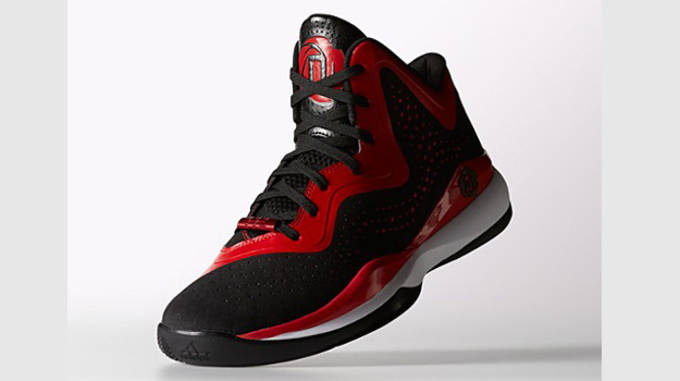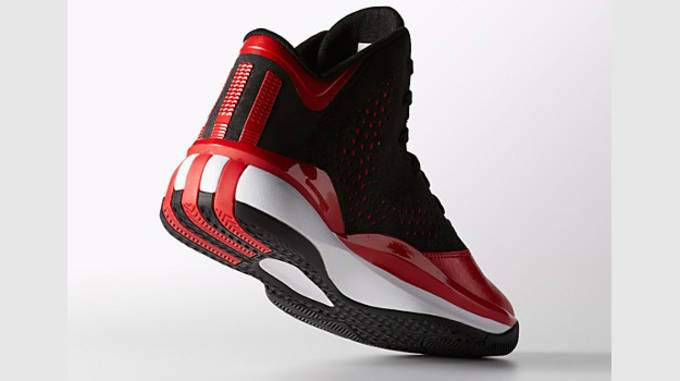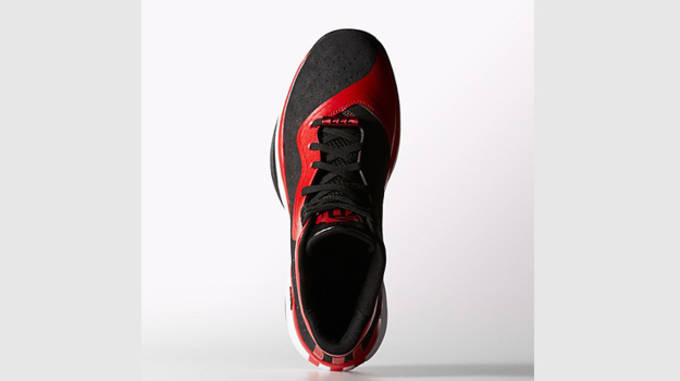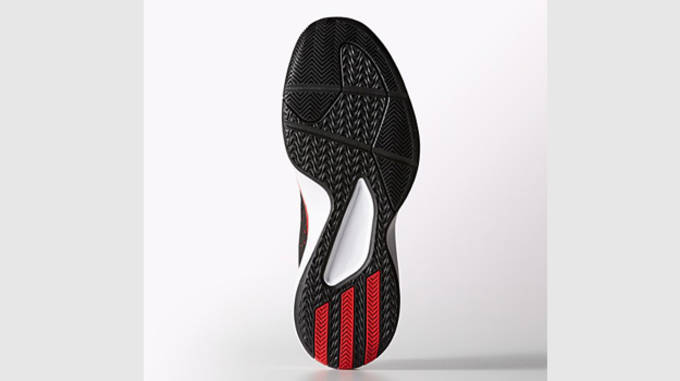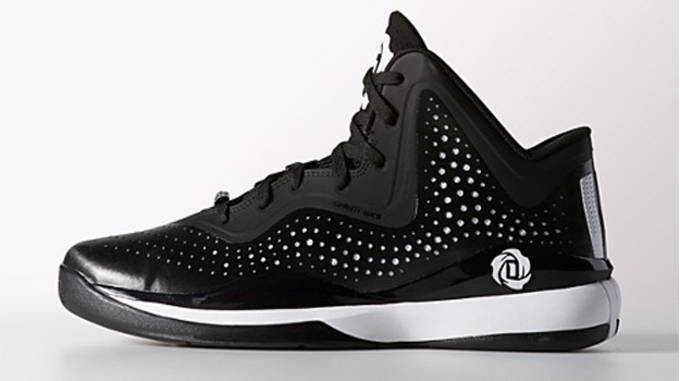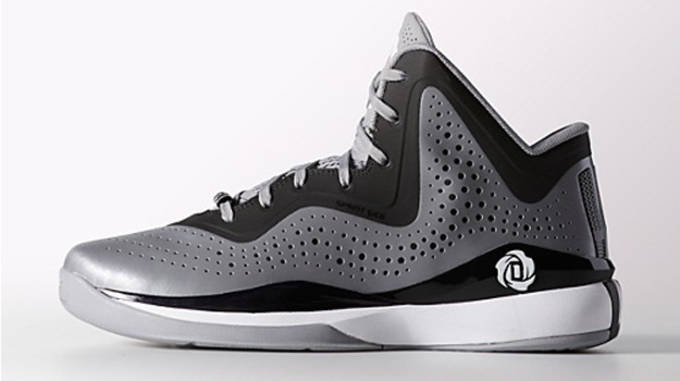 [adidas]
RELATED: GEAR OF THE DAY: adidas Rose Backpack
RELATED: The Shoes That Won Last Night: Derrick Rose is Back