Last week, Nike officially debuted the LunarGlide 6, featuring upgraded Lunarlon foam, that offers soft yet supportive ride for miles on end. Today, Nike is celebrating the shoe's inherent yin-yang of performance and style with a limited edition colorway that is only available on June 21, the longest day of the year.
Inspired by astronauts bouncing on the moon, Nike developed Lunarlon foam for a soft, yet responsive sole that was incorported into the LunarGlide 6. The foam's enhanced density allows for minimal impact reducing stress on the joints and bones so runner's can handle more miles. The outsole of the LunarGlide 6 is anatomically designed to increase range of motion, and offer optimal traction and durability. This limited edition colorway comes in black and white schemes to represent the wearer's day-night needs that the LunarGlide 6 offers runners of every level.
For more information and a chance to grab these limited edition LunarGlide 6's, head over to NikeLab, but be aware they're only available for one day, June 21, the longest day of the year.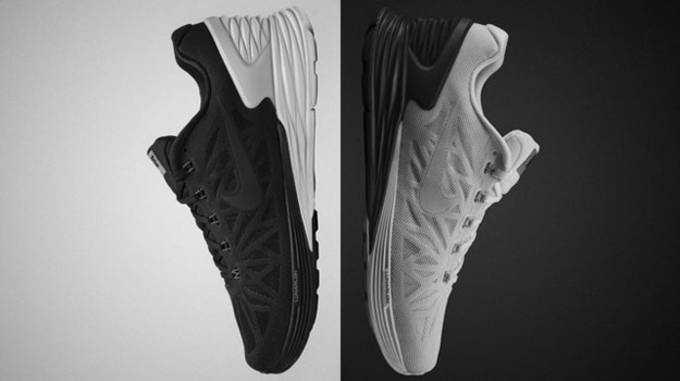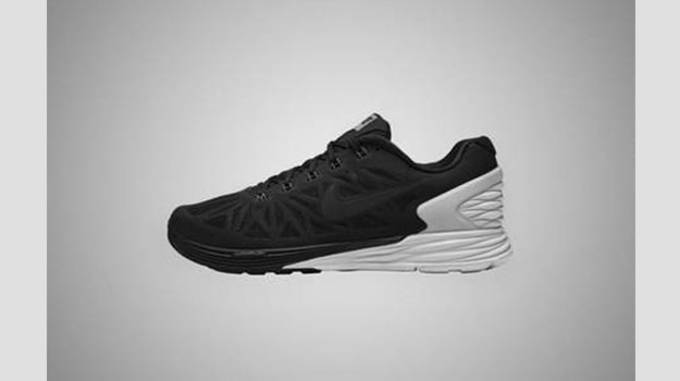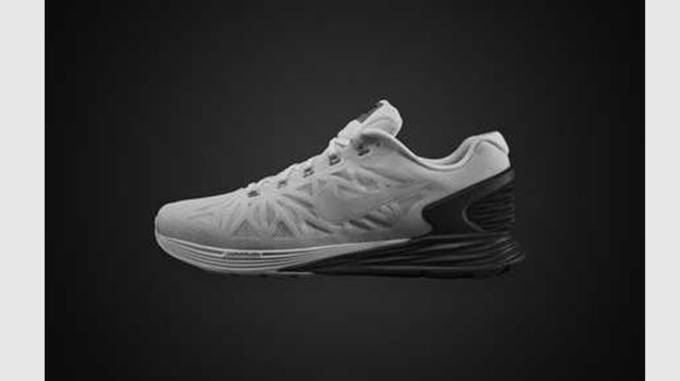 [Nike]
RELATED: Nike Officially Launches the LunarGlide 6
RELATED: First Look at the Nike LunarGlide 6