The Nike LeBron series is entering it's twelfth year and there's very little the Swoosh hasn't done to try and improve on sales for King James signature models. Each year, Nike debuts the Elite series of the LeBron, coming with new technology, stylized design, and an obvious increased price point. With the highest price point already for standard models and rather mediorce sales, why does Nike continue to roll out the Elite series and expect anything different?
Sure, upgrading technology and fresh colorways are always welcomed, but when they come with a price tag in the $300 range, many consumers are scared off, and top of the line performance and materials just don't seem to matter anymore, and there's data to prove it.
Take the recent LeBron 11 Elite "Hero", which garnered a $75 increase in price due to the pre release hype before anyone knew how the sneaker would sell. Before the month of May was over, when the "Hero" was set to release, the price dropped below retail, and even led some stores to take the hit and sell them for $200-225 ($50-75 below suggested retail).
The team at ShoeFax fully examined the conundrum that is the LeBron Elite series, and tries to make sense of how a sneaker with top notch materials and the highest level of performance, continues to sit on the shelves year, after year, after year.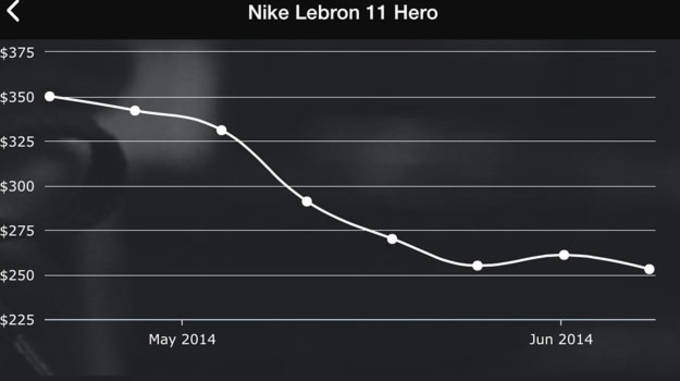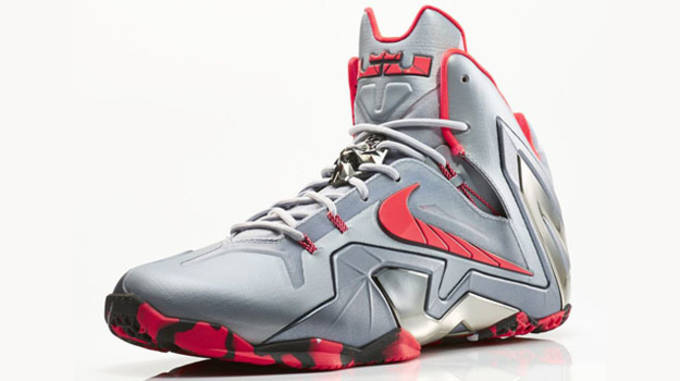 [ShoeFax]
RELATED: Ranking Every Nike LeBron Signature Shoe Based on Playability
RELATED: Nike Breaks Down Hyperposite Technology in the LeBron 11