The Miami Heat had a tough Game Three loss to the Brooklyn Nets, but it was a good night for shoe debuts. Dwyane Wade wore a new colorway of the Way of Wade 2.0 Encore in the game. He finished with 20 points on 9 for 18 shooting in the 104-90 loss to Brooklyn.
The colorway is reminiscent of the "Code Red" colorway released for the Way of Wade 2.0 that Wade had worn previously. As the NBA playoffs get deeper, we'll likely see more and more new colorways of the Way of Wade 2.0 Encore.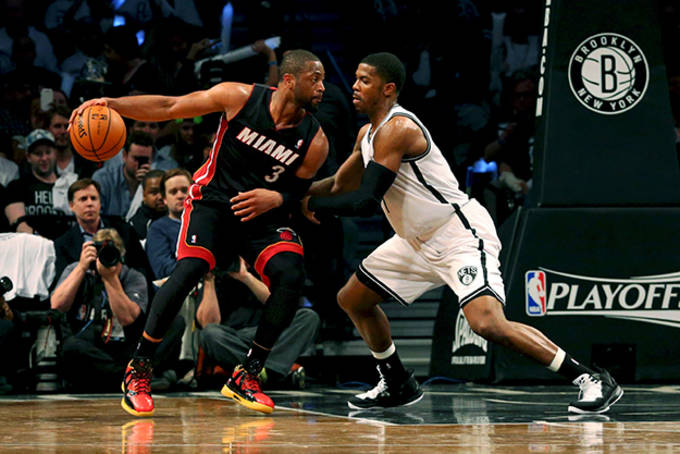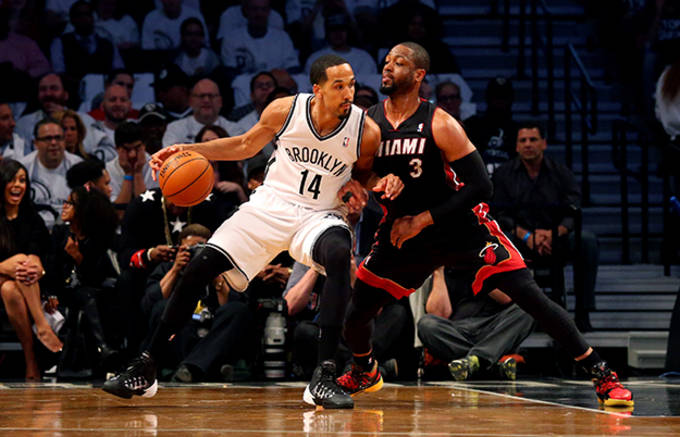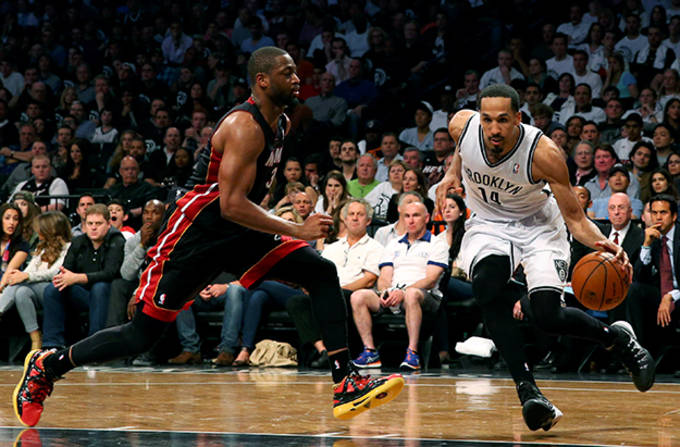 Rafael Canton is a freelance writer from Queens, NY and contributor to Sneaker Report. Anytime there is a conversation about the NBA, music, or nutella, he can be found in the thick of the discussion. He can be found on Twitter @RafelitoC7.
RELATED: INTERVIEW: Designer Eric Miller Explains the Ethos Behind the Li-Ning Way of Wade 2
RELATED: Dwayne Wade and Li-Ning Reveal His Latest Signature Shoe, the Way of Wade 2