The San Antonio Spurs and Tony Parker are in the midst of yet another playoff run in hopes of taking home their fifth NBA Championship since 1999 and his fourth as a player. Parker has once again flown under the radar as not only one of the best point guards in the league, but one of the best and most complete players in the NBA today and possibly all time. During a high intensity time, it's necessary to have the top gear and apparel, so emerging Chinese brand, Peak, unveiled the second signature shoe for Parker just in time for the playoff push.
The Peak TP9-1 was designed specifically to handle Parker's quickness and agility by using ventilated synthetic leather for premium breathability and a sleek design. Peak also incorporated Gradient Dual technology with multi-density foams on the sole for maximum comfort and cushioning support. Debuting in a traditional blacked out colorway for the Spurs, and a "France" colorway for Parker's national team, along with his logo and signature on the heel and forefoot, the TP9-1 has everything the all-star point guard needs to help bring the Spurs to the top of the basketball mountain once again.
Grab your pair of the Peak TP9-1 in either colorway at Peak.com, and be sure to watch Parker and the Spurs as they take on the 8th seed Dallas Mavericks and Dirk Nowitzki in the first round of the 2014 NBA Playoffs.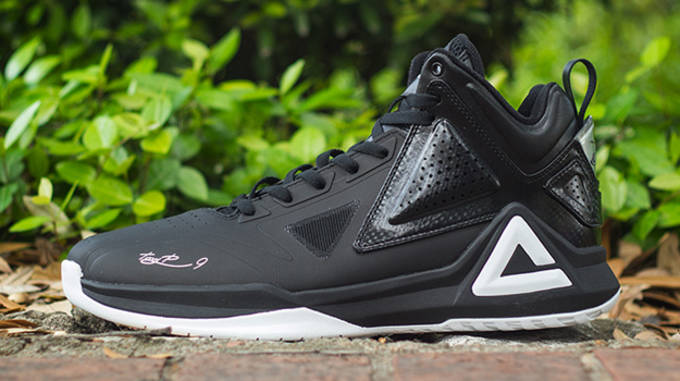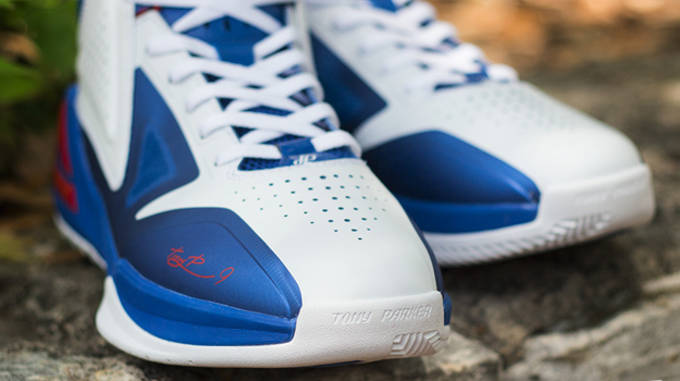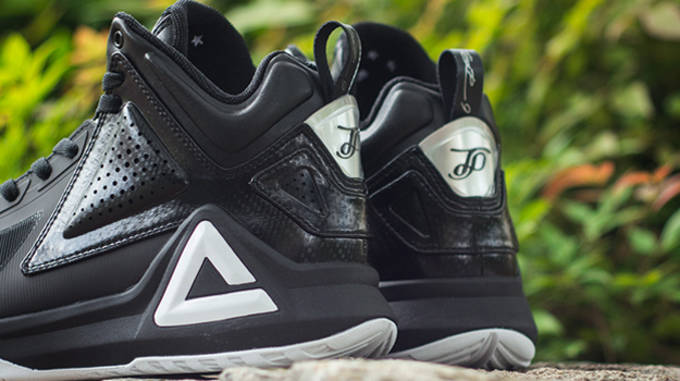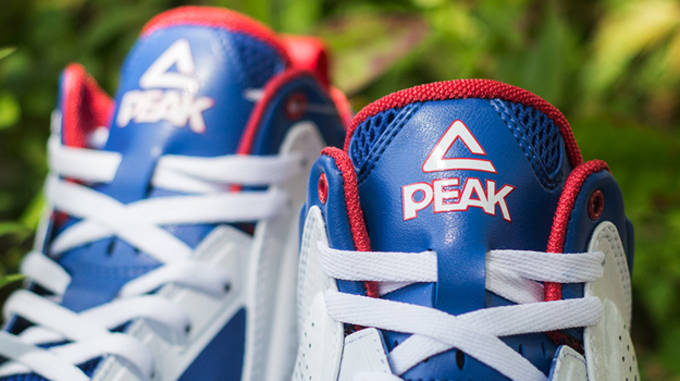 RELATED: SPOTTED: Tony Parker Leads Spurs to Blowout Win in the Peak Team Lightning
RELATED: Tony Parker Joins PEAK, Shows off PE Models